This internet browser is outdated and does not support all features of this site. Please switch or upgrade to a
different browser
to display this site properly.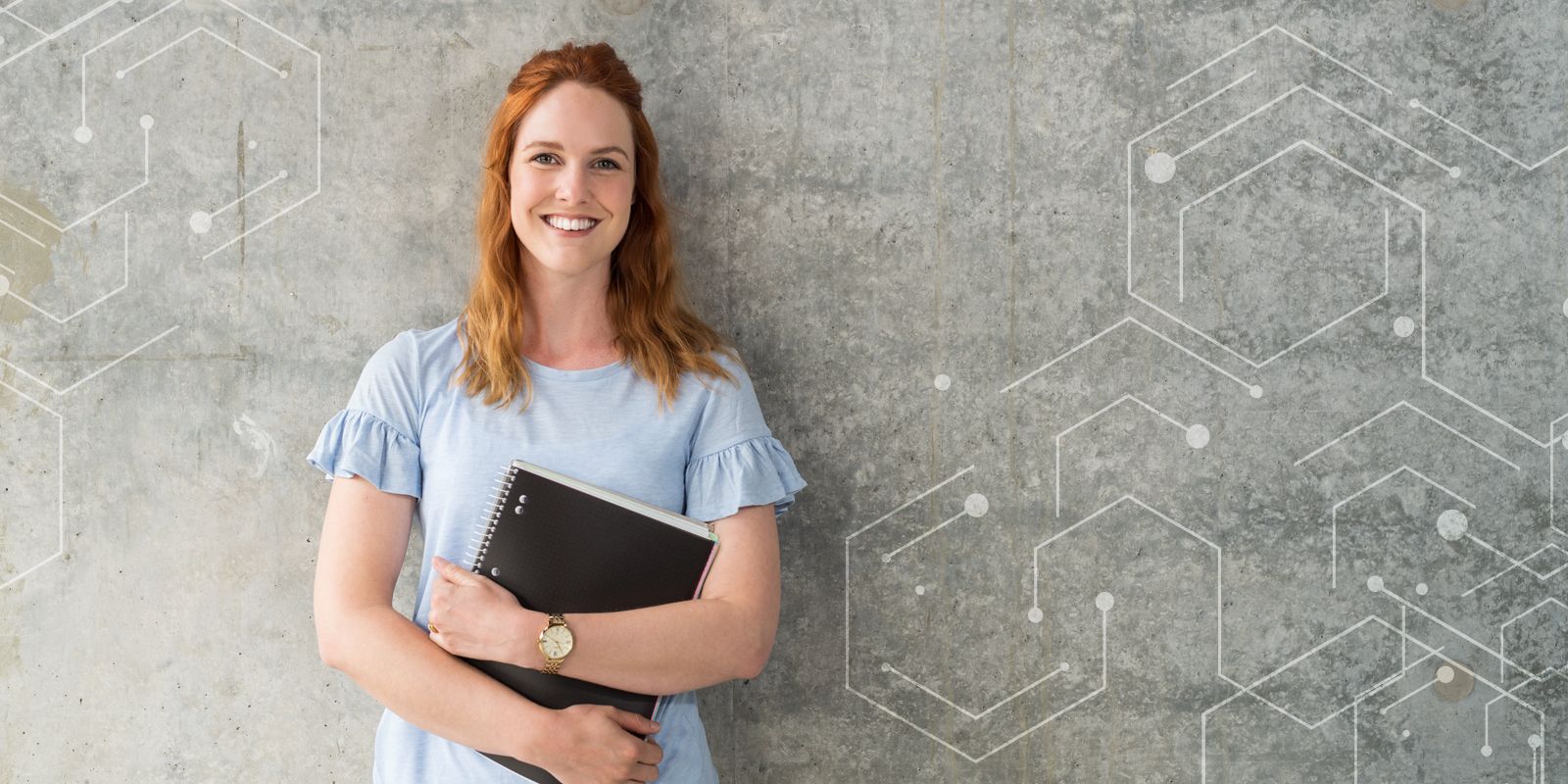 Course finder
Skip to search text
Access outstanding, purpose-built facilities and start work as a professional engineering graduate in just four years.
Surveying is a highly specialised professional discipline that involves measuring the surface of the Earth and its features.
Develop the skills you need to extract minerals from underground or open-pit mines.
Study mining methods, rock mechanics, geology and mine planning.
Become a specialist surveyor using a range of software and equipment, including GPS and drones, to acquire and process land and satellite data.
Gain a competitive edge with your career through an advanced understanding of the science that underpins engineering.
This double degree addresses the demand for expertise in the design of distributed computing and sensing environments and the networks that underpin them.
Expand your career opportunities as an engineer in the global industry and corporate environments.
Undergraduate Certificate
Champion positive environmental change with skills you can apply to every career and any industry.
Gain an in-depth knowledge of chemistry to unlock greater career opportunities in biosystems engineering, chemical engineering and oil and gas.
Which statement best describes you?