This internet browser is outdated and does not support all features of this site. Please switch or upgrade to a
different browser
to display this site properly.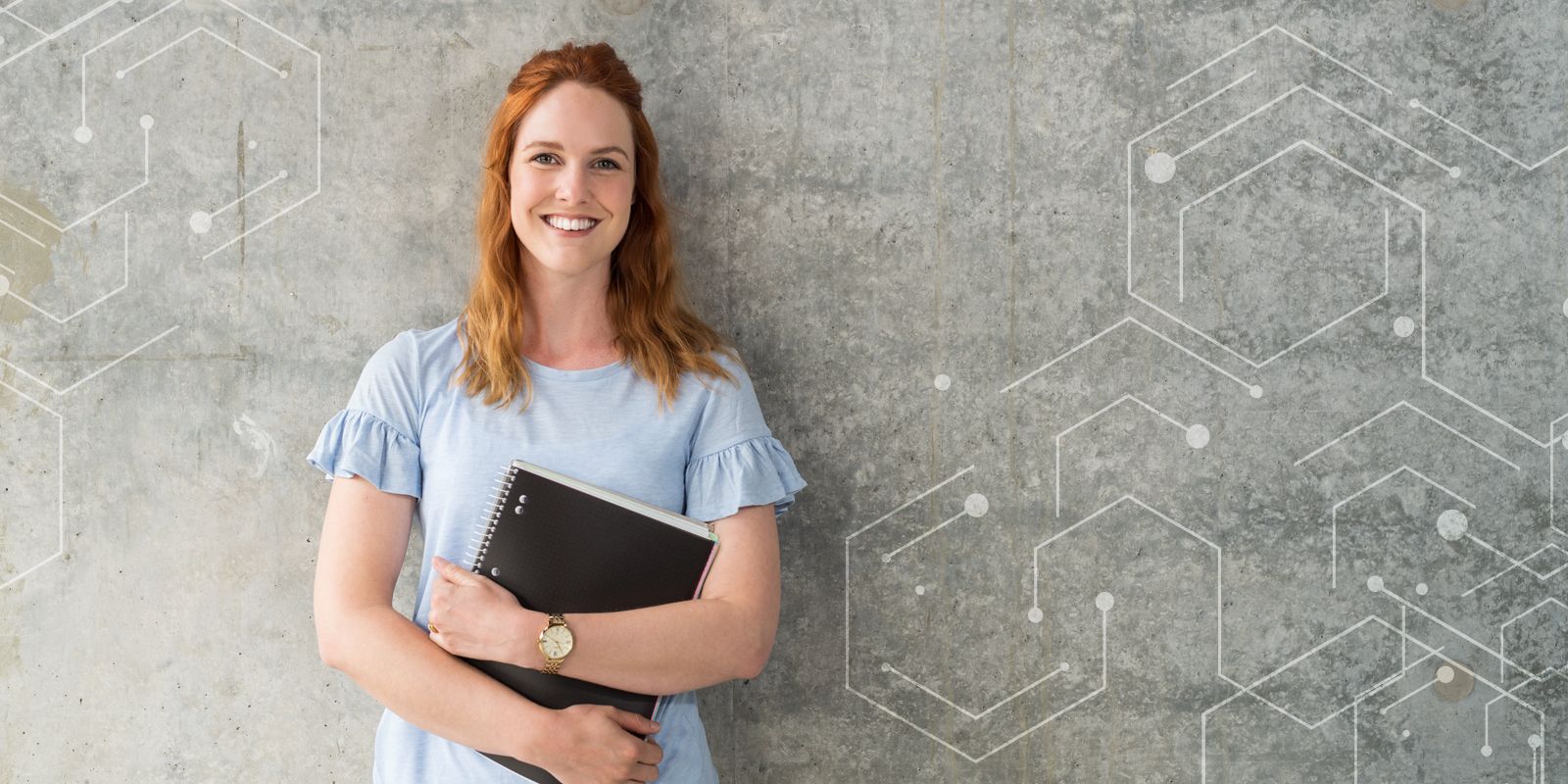 Course finder
Skip to search text
Bachelors Degree Pass/Honours
Develop skills to help individuals and groups, and promote positive relationships.
Set the bar high and become a legal practitioner. An undergraduate degree in law is the first qualification you need to commence a career in legal practice.
Ideal for imaginative individuals, these courses develop your creativity and critical thinking.
Use your knowledge in psychology to help resolve issues in the workplace, recruit and engage employees and improve individual and team performance.
Bachelor Honours Degree (90 - End On)
The Indigenous Australian Research honours course at Curtin University provides specialised training for graduates in research in Indigenous Australian contexts.
Gain a strong understanding of Korean culture and language, to expand your career opportunities through intercultural literacy and the skills for global engagement.
Learn the art of strategy and leadership, and understand present and future threats.
Bachelors Degree Pass/Honours
Improve the ways cities and regions respond to current and future challenges.
Learn to speak Japanese – a fascinating language spoken by 135 million people worldwide. Classes range from beginners to advanced.
Broaden your career opportunities with a double degree that supplements your science expertise with a strong understanding of society and culture.
Which statement best describes you?