This internet browser is outdated and does not support all features of this site. Please switch or upgrade to a
different browser
to display this site properly.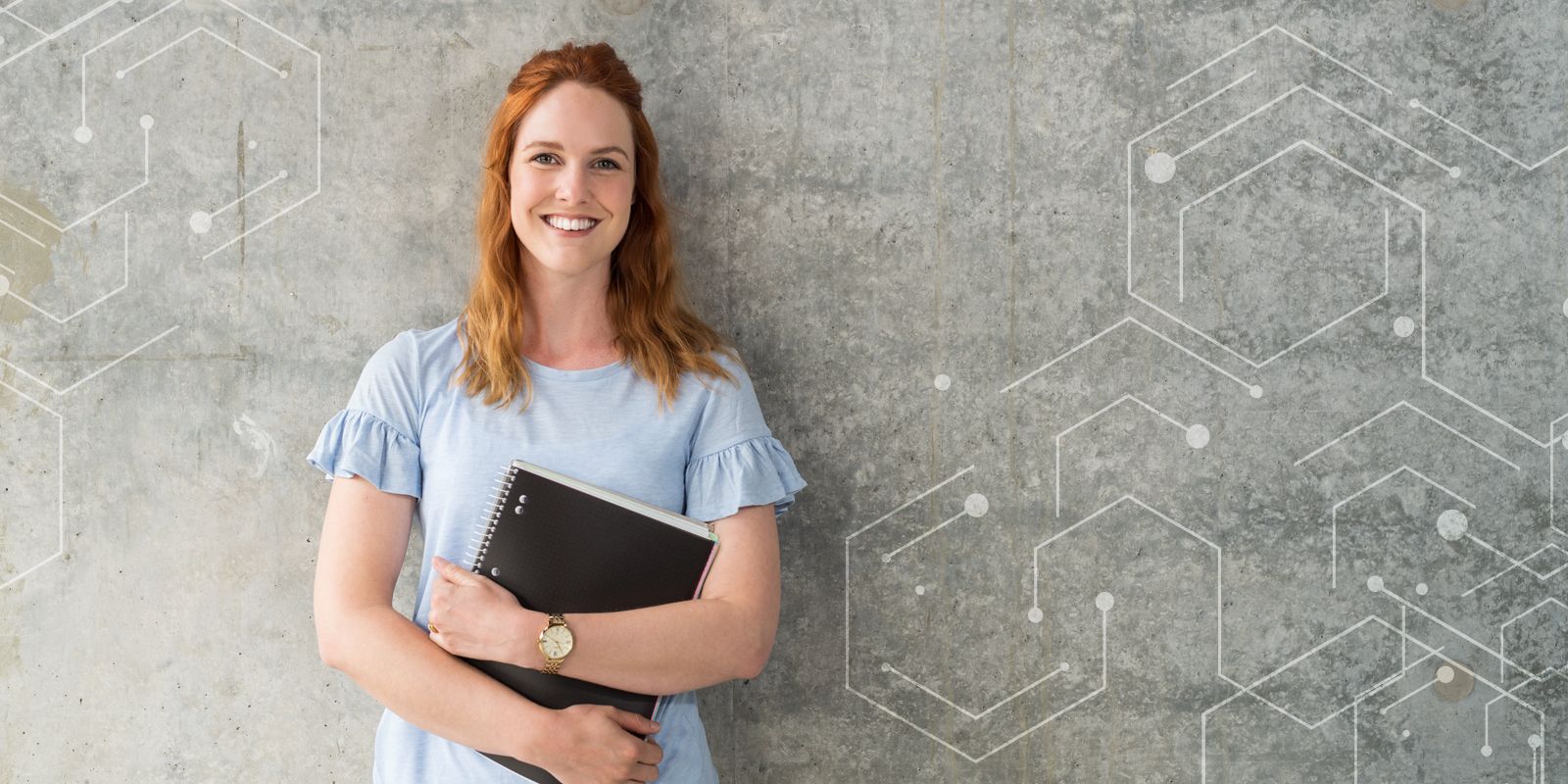 Course finder
Skip to search text
Set the bar high and become a legal practitioner. An undergraduate degree in law is the first qualification you need to commence a career in legal practice.
This double degree prepares you for legal practice and gives you vital knowledge of legal and regulatory business environments.
A competitive honours year where you'll hone your legal skills, undertake legal research and contribute to the body of legal knowledge.
This double degree prepares you for legal practice while giving you specialised knowledge in international relations or journalism.
Enhance your career opportunities by combining high-level scientific and analytical skills with knowledge of the practical applications in the business world.
Expand your career opportunities as an engineer in the global industry and corporate environments.
Learn how to apply core business skills to your creative enterprise, or creativity and critical thinking in business contexts.
Learn to manage the flow of goods and services from supplier to customer in the safest, fastest and most cost-effective way.
Develop broad business expertise in marketing, finance, human resources, project management and strategic management.
Undergraduate Certificate
This Higher Education Certificate may lead students into a Bachelor of Commerce (Accounting) (MJRU-ACCNT) program.
Which statement best describes you?