This internet browser is outdated and does not support all features of this site. Please switch or upgrade to a
different browser
to display this site properly.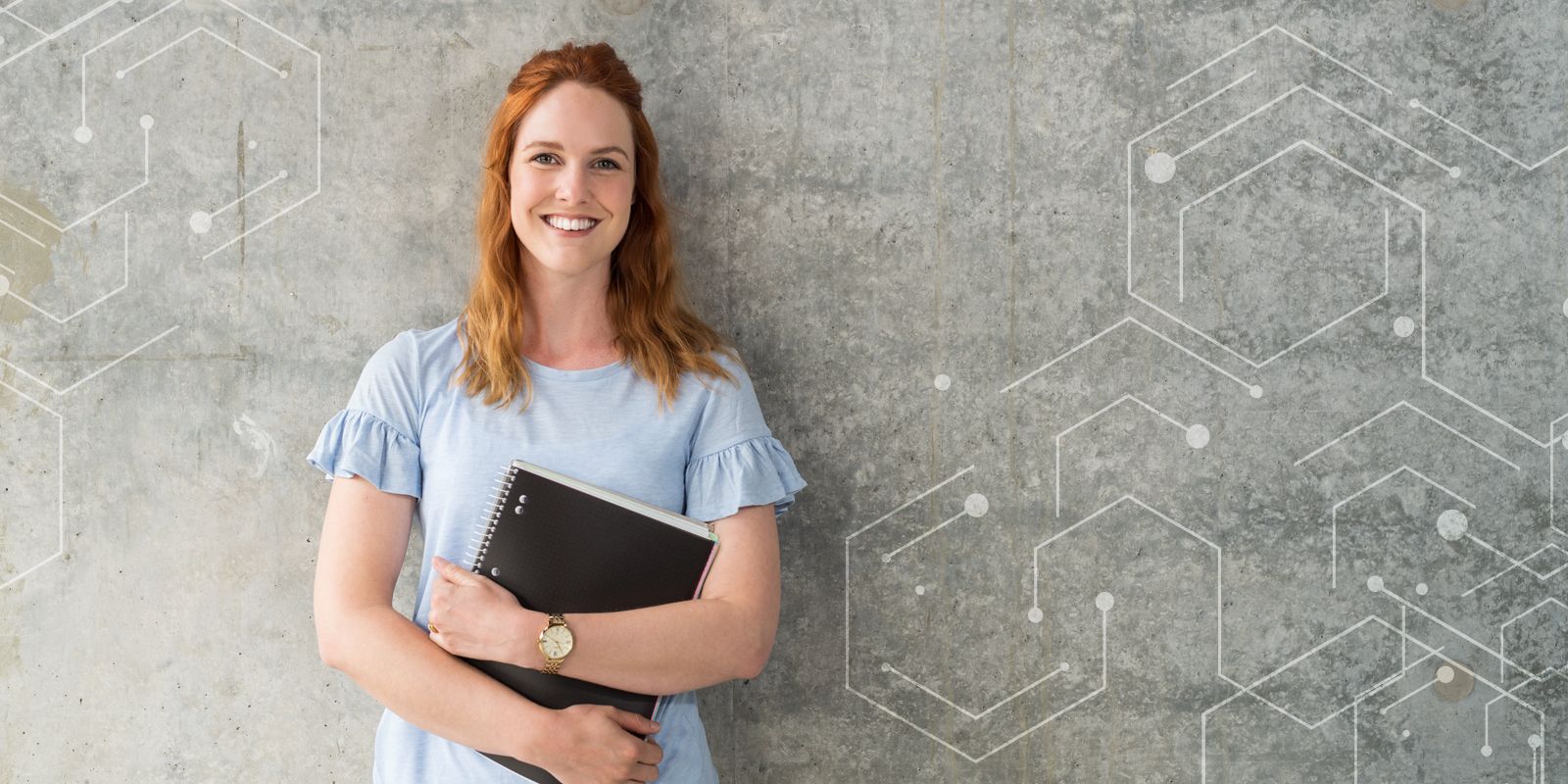 Course finder
Skip to search text
Learn the skills and knowledge needed to navigate the complexities of leading and managing the delivery of services in a modern healthcare environment.
Prepare for a rewarding career in which you can help build a fairer health system and a healthier world.
Prepares you for contemporary public health practice, addressing traditional and emerging public health issues.
In the right hands, big data can provide unparalleled insight to drive improvements in health care, lower costs and help conquer today's biggest healthcare challenges.
Learn to identify, assess, evaluate and control environmental hazards that could impact human health.
Develop theoretical occupational health and safety skills and discover new knowledge and novel ways of solving problems.
This graduate entry master course combines theory with clinical practice to prepare you for a career as a speech pathologist.
This graduate entry master course offers a fast-track option to becoming an occupational therapist.
Learn how to address traditional and emerging public health issues to protect and improve the health of populations.
Gain comprehensive knowledge in diabetes care and education, for a career that will advance the healthcare of people living with diabetes and their families.
Which statement best describes you?