This internet browser is outdated and does not support all features of this site. Please switch or upgrade to a
different browser
to display this site properly.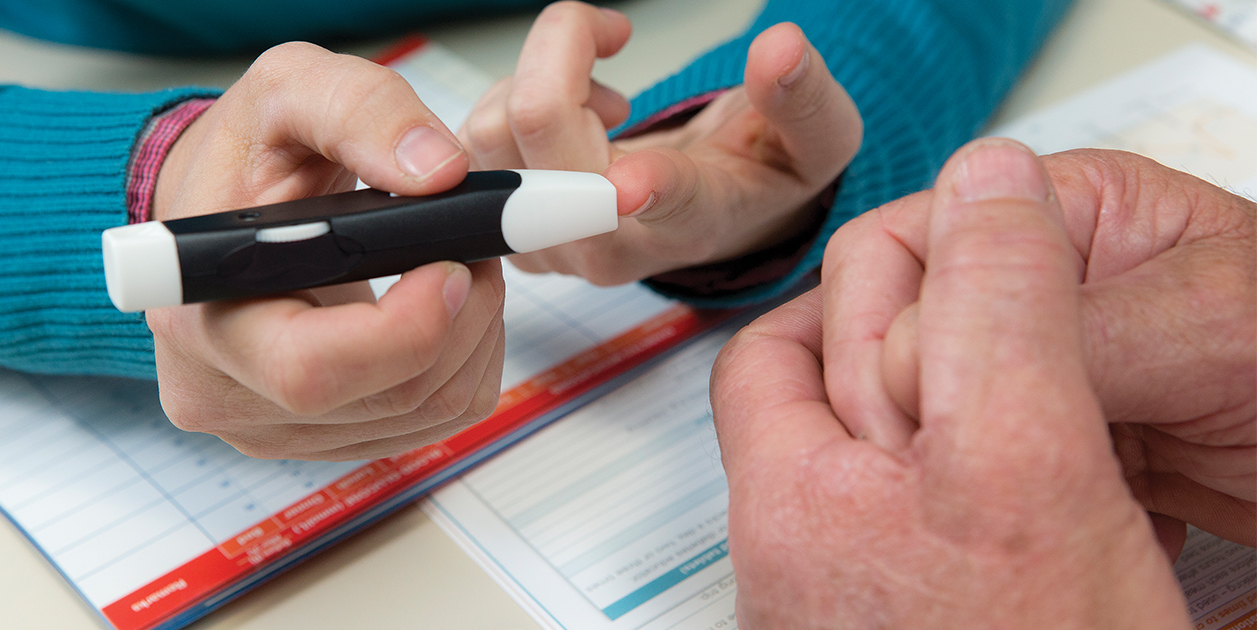 Diabetes Studies Specialisation
Postgraduate specialisation
Gain comprehensive knowledge in diabetes care and education, for a career that will advance the healthcare of people living with diabetes and their families.
Check the application deadline for the parent course
Outline
If COVID-19 restrictions apply, we may need to make changes to units and/or delivery modes.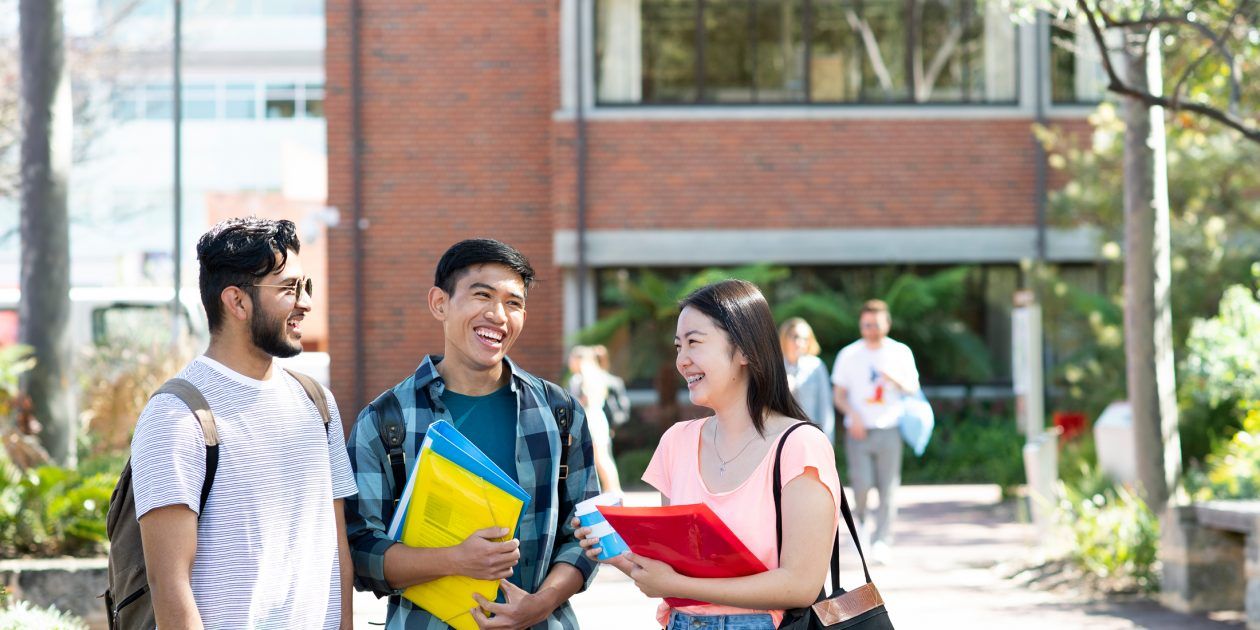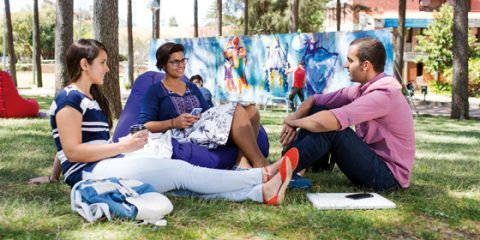 Top 1 %
Curtin is ranked in the top one per cent of universities worldwide.
Academic Ranking of World Universities 2022.
Get the Curtin edge
Access to leadership programs, specialist facilities and industry placements give you a competitive edge in the job market.
Global education
You'll have access to a range of international study opportunities.
The Diabetes Studies specialisation is available to study as a graduate certificate and as part of the Master of Advanced Practice. It is designed for registered nurses, midwives and paramedics who have a professional or career interest in diabetics healthcare and education. 
Key components include: 
the nature and prevalence of diabetes within local, national and global contexts 
provision of individualised diabetes care and management across the lifespan and in priority populations. 
physical, biological, psychological and psychosocial issues associated with the disease, its diagnostic criteria, 
evidence-based theories that are advancing knowledge in diabetes healthcare and education.  
You will also undertake a clinical placement in a diabetes-related health service, to consolidate your knowledge and further develop your interprofessional learning and collaboration skills. 
The Diabetes Studies specialisation is offered as an online course studied on a part-time basis only. We recommend that you study one or two units of study per semester. 
Note: This specialisation is offered in semester 1.
See our handbook for more information. 
Why study
Curtin is an industry-partnered university and we have designed this specialisation to meet the health sector's demand for postgraduate courses that meet the demand for specialists in diabetes healthcare.
The graduate certificate for this specialisation is progressive in that you can choose to pause your postgraduate studies after gaining that qualification or continue studying for your master's degree.
Advanced standing
At Curtin, we understand that everyone's study journey has been different.
You may have already studied some of the units (subjects) listed in your Curtin course, or you may have work experience that matches the degree requirements.
If this applies to you, you can apply for credit for recognised learning (CRL), which means your previous study is recognised and matched against a similar unit in your intended Curtin course.
A successful CRL application exempts you from having to complete certain units within your course and means you could finish your degree in a shorter amount of time.
CRL is also known as recognition of prior learning, advanced standing and credit transfer.
Use the CRL search to find out how much CRL you qualify for, or contact us at:
Webform: Submit here
Curtin Connect: 1300 222 888
Fees & charges
Fee information is not available for this course at this time. Find estimated course fees.
Help is at hand
See our frequently asked questions or get in touch with us below.
---
Opening hours:

Mon to Fri: 8.30am – 4.30pm, except Tues: 9.30am – 4.30pm (AWST). Closed public holidays.
Which statement best describes you?