Australia's premier tech and innovation event West Tech Fest will return to Perth this year from Sunday 4 December to Friday 9 December, and will be headlined by Peter Vesterbacka, Rodric David, Grace Wong, Bill Tai, and Young Sohn as lead conference speakers.
Event co-founder Paula Taylor said the increased interest of national and international tech leaders and venture capitalists has been reflected in the interest and speakers announced
"WA has the fastest growing ecosystem in Australia for technology startups, with mature support programs from startup hubs, universities and the state government providing a thriving community with the best opportunities for startups to grow their companies," Taylor says.
Speakers include:
Peter Vesterbacka: the Finnish mobile game developer and former CMO of Angry Birds creator Rovio Entertainment, has built branded global communities including the HP Bazaar, Mobile Monday, Slush and Startup Sauna.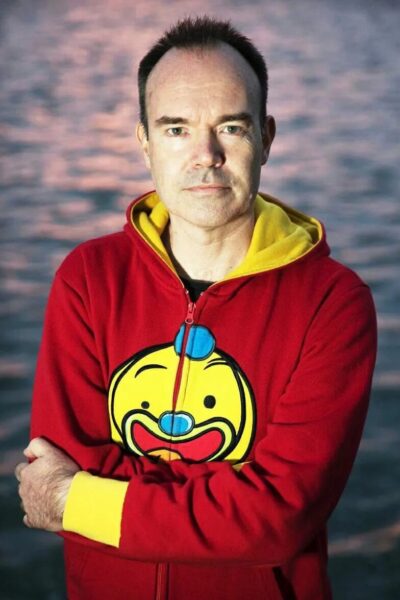 Rodric David: the President and Co-Founder at Infinite Reality, a Metaverse innovation and entertainment company providing tools and services to build open Metaverse experiences.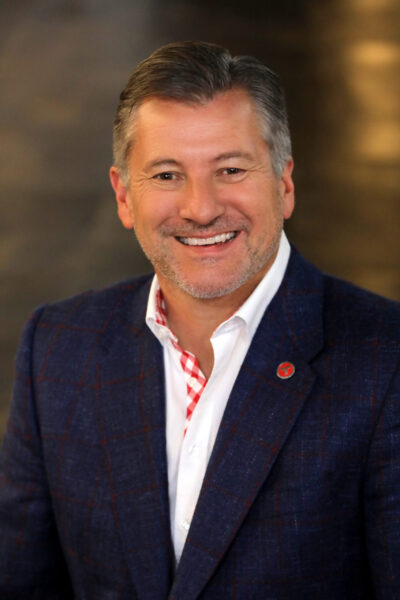 Grace Wong: the Co-Founder of Liven, a rewards and payment app which allows users to earn and spend LivenCoin every time they dine at tens of thousands of venues.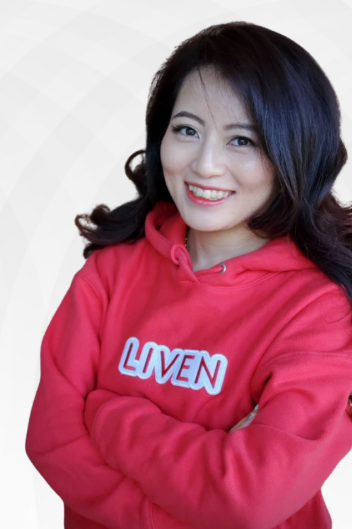 Bill Tai: the venture capitalist and lead seed investor in fun companies including Canva, Tweetdeck/Twitter, and Zoom Video. He co-founded the Extreme Tech Challenge (XTC), the world's largest startup competition for entrepreneurs addressing global challenges, and West Tech Fest.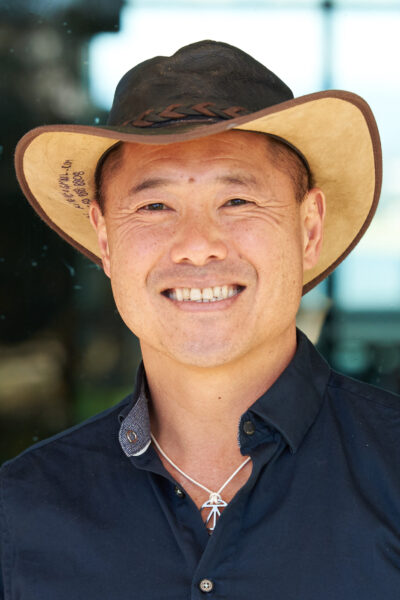 Young Sohn: the Silicon Valley entrepreneur whose passion is building businesses and fostering emerging technologies that have the potential to transform the world for the better. Currently, Sohn serves as Corporate President and Chief Strategy Officer of Samsung Electronics and Chairman of the Board of HARMAN. Sohn is a leader of the global Tech for Good movement.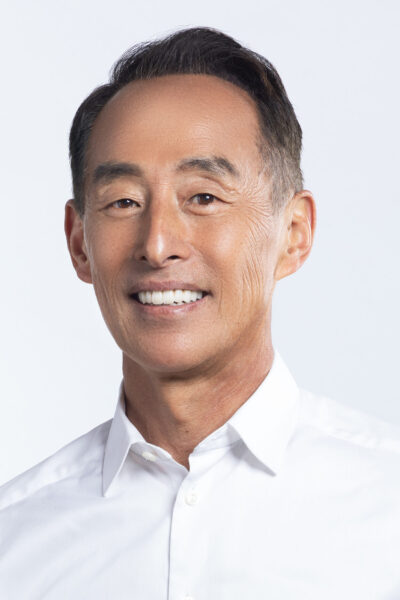 They will be joined across the week by dozens of tech startup leaders including Berta and Carolina Casas Forga (Founders of Sangha Capital), Christina Gerakiteys, co-CEO of SingularityU Australia, and Rob Newman, CEO of Nearmap which was recently valued at $1.1 billion.
Attending the festival in-person for the first time since 2019, Bill Tai is excited to engage with the Australian ecosystem face-to-face.
"It's incredible to think that what started as a simple kitesurfing trip has grown into one of the most influential tech events in Australia. I'm honoured to have witnessed firsthand the growth of WA's tech ecosystem and can't wait to get back to Perth to celebrate the achievements of local founders and investors."
Taylor says even with 2021's COVID restrictions, last year's festival was one of its biggest since inception, hosting more than 3,000 delegates across 13 events.
"We are grateful for longstanding partners such as Curtin University, the City of Perth, and Woodside Energy amongst many others who have supported the growth of the Festival over the last ten years. 2022 is set to be even bigger thanks to the sponsorship of the Department of Jobs, Tourism, Science and Innovation (JTSI) New Industries Fund of $500,000 over two years," she says.
In addition to an expanded festival, the increased sponsorship from JTSI has allowed West Tech Fest to deliver two additional programs this year for founders and investors. The first, a trip to Singapore in September for a group of startup companies to discover opportunities in the region. The second, a southwest retreat for local and eastern states investors to discover new opportunities for investment in WA tech.
As well as the return of West Tech Fest Conference, West Tech Women, and Freo Startup Fest, #WestTech2022 will host a suite of new initiatives and satellite events programmed by event partners including:
An Opening Night Sundowner connecting the international guests with the local startup ecosystem whilst overlooking the sunset over the Indian Ocean.
The Cybotics AI Day showcasing the best innovations Western Australia has to offer in cyber security, robotics, data science and artificial intelligence, delivered in partnership with the City of Joondalup.
The WA Innovator of the Year Awards, taking place at the festival for the first time, celebrating outstanding Western Australian companies that have developed an innovative product, technology or service.
A free multi-storey Innovation Showcase inviting the public to discover the diverse technology, entrepreneurs, and scalable businesses being developed in Western Australia. Also on this day will be the Young Entrepreneurship Showcase powered by Student Edge, providing an opportunity for young, aspiring entrepreneurs to promote and showcase their startups to the business community, investors, and general public.
A revised format of Rotto Tech Fest, allowing for greater access whilst maintaining the intimate nature of the event, taking place at the conclusion of the festival on Friday 9 December.