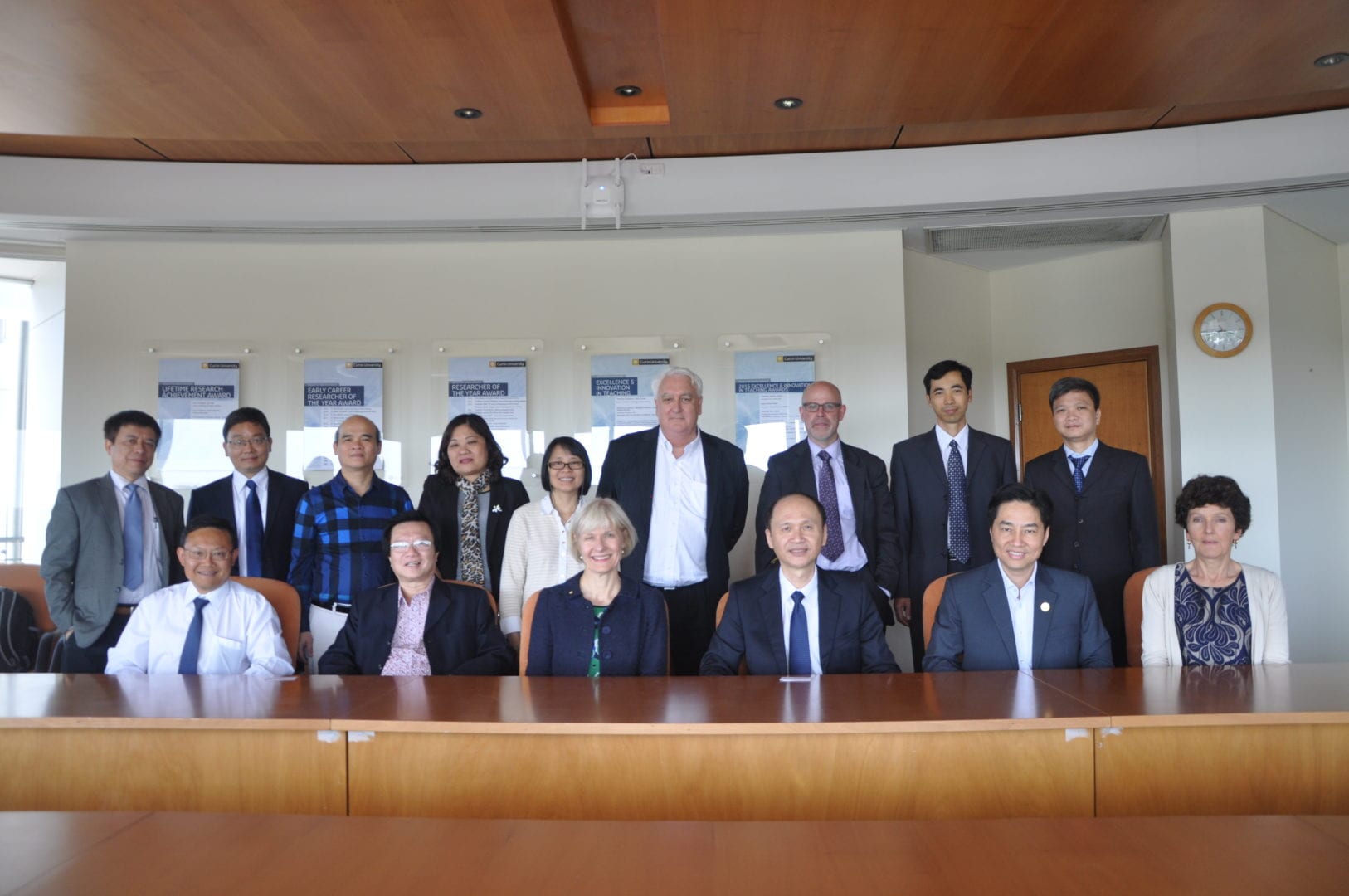 Curtin University is playing host to a Ministry of Health delegation from Vietnam this week as part of a plan to reform the country's health education system.
During the visit, the 10-member delegation comprising government officials and leading university academics will tour Curtin's new Medical School as well as learn from the University's accreditation experiences.
A briefing on Curtin's Bachelor of Medicine, Bachelor of Surgery (MBBS) program and its Bachelor, Master and PhD programs in Nursing, Midwifery and Public Health will also be given.
 Professor Andy Lee, from Curtin's School of Public Health, said the visit was driven by the Vietnamese Government's plan to reform its health education system next year.
"The delegation is keen to model their system on Curtin's diverse offering of health sciences training and learn more about the processes involved in gaining accreditation of its Medicine and Nursing programs," Professor Lee said.
"Curtin has well established links with various universities and research institutions in Vietnam and has been providing postgraduate training to Vietnamese scholars."
The delegation will also visit the Australian Health Practitioner Regulation Agency in Subiaco to learn about the licensing system for health practitioners in Australia.
"This tour will allow them to develop best-practice policies for registering medical doctors and nurses in Vietnam," Professor Lee said.