A Curtin University researcher is among an international team that has found evidence the Mekong River was formed mainly by climate and not tectonic forces, as is widely thought, and illuminated the long-debated age of the famous waterway.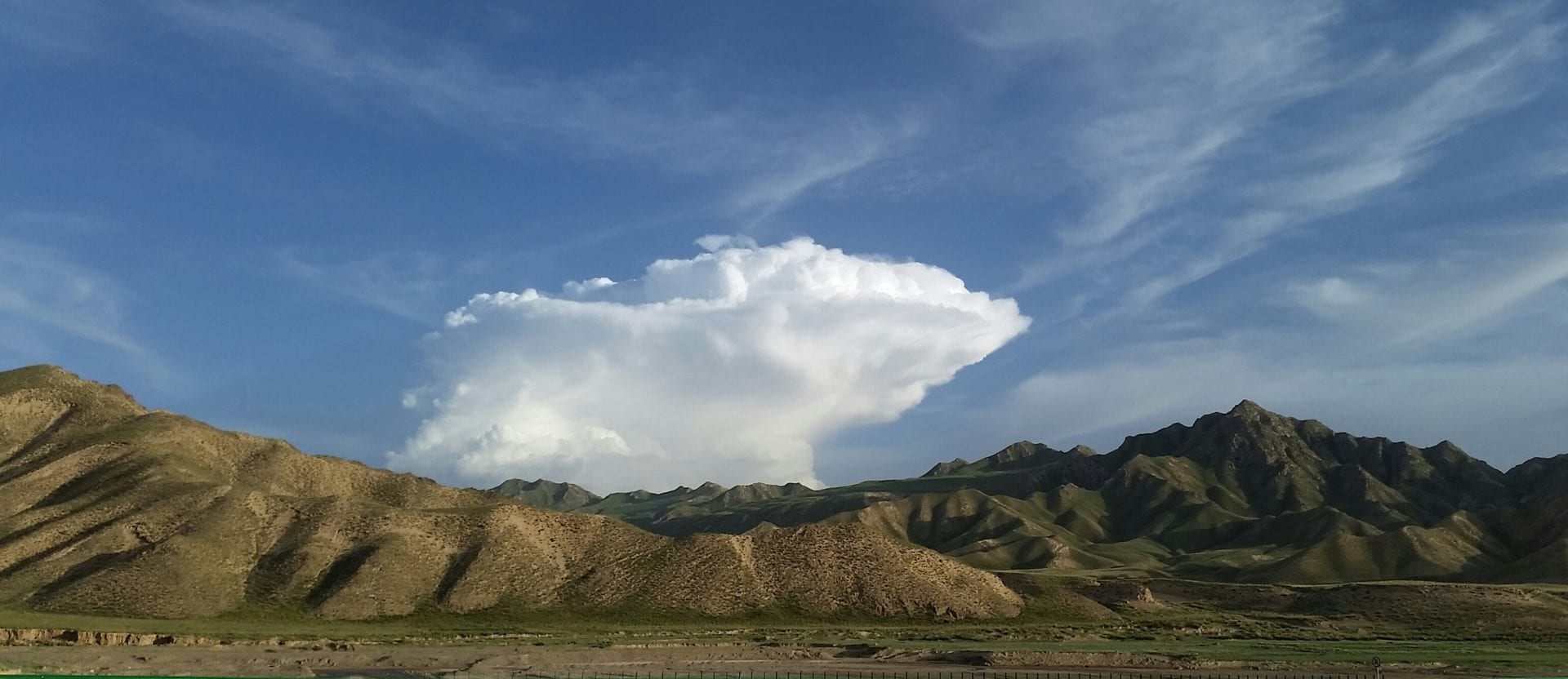 In findings published in leading science journal Nature Geoscience, researchers collected rock samples from deep gorges of the Mekong River in the south-eastern Tibetan plateau and analysed them to gauge when the rocks cooled as a result of the river cutting its way across the landscape.
Research team member Dr Martin Danišík, from Curtin's John de Laeter Centre, said the results were then compared to climatic records for the area.
"We analysed traces of uranium, thorium and helium gas within the rock samples to measure when the rocks, which formed deep in the Earth's crust, rose to the surface," Dr Danišík said.
"We found evidence of a rapid incision, or narrow erosion, caused by a growing Mekong River during the middle Miocene period about 17 million years ago, which coincides with a period of heavy East Asian summer monsoonal rain over the south-eastern Tibetan Plateau.
"Our data not only provides new constraints on the highly debated age of the Mekong River, but also suggests that significant formation of the river in eastern Tibet was l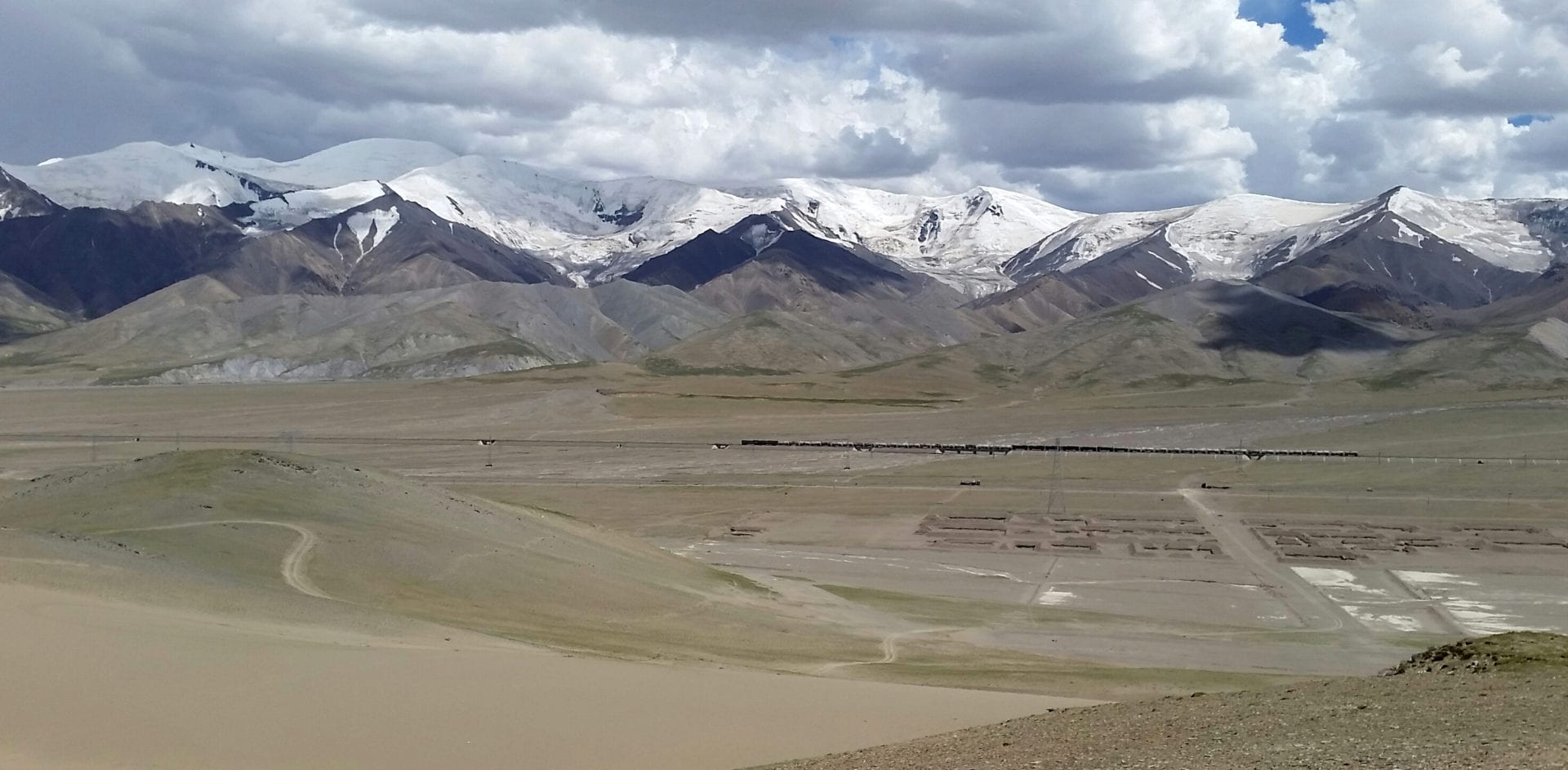 ikely primarily driven by climate, namely intensified monsoonal precipitation, and not by tectonic forces as is commonly believed.
"This study contributes significantly to the debate of tectonic versus climatic causes of uplift of this area of the Tibetan plateau, which has been a topic of conflicting views for nearly two decades."
Dr Danišík said the research findings suggested the Mekong River in its current extent and size probably did not exist prior to 17 million years ago.
"The strong monsoon precipitation period that occurred between 17 and 14 million years ago carved deep gorges into the south-eastern Tibetan plateau, which saw the Mekong River grow to roughly the size it now is. These findings overturn the hypothesis that the river incised in response to tectonic causes," Dr Danišík said.
Dr Danišík was part of an international research team assembled by Professor Junsheng Nie from Lanzhou University in China.
The research was completed with funding from the National Key Research and Development Program of China, the National Basic Research Program of China, the National Natural Science Foundation of China, the US National Science Foundation, the Australian Research Council Discovery funding scheme and a Curtin Research Fellowship.
The Tibetan plateau is the largest and highest plateau in the world and the Mekong is one of the ten largest rivers in the world.
The research, 'Rapid incision of the Mekong River in the middle Miocene linked to monsoonal precipitation', can be found online here.