A science teacher who has demonstrated outstanding leadership, professionalism and dedication over her 30 year career in education has been awarded the Lifetime Achievement Award at Curtin University's Alumni Achievement Awards.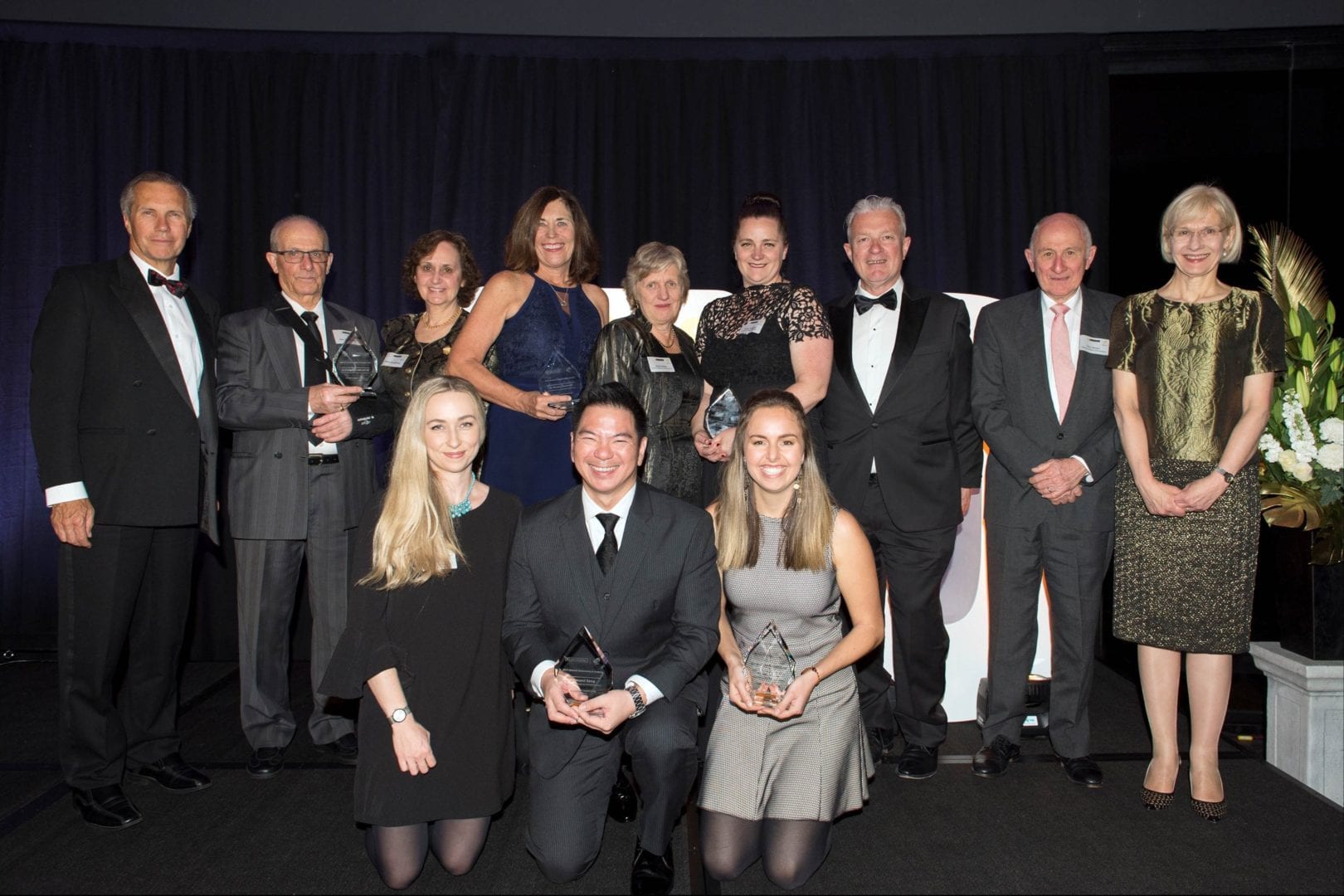 Dr Susan Barkdoll, an award-winning science teacher who now lives in San Bernardino in the United States, is an influential force in the field of science education and a leader of STEM education, who has inspired pre-primary children through to university-level adults.
Dr Barkdoll's passion for science has benefited not only her students but also her local community, and over the years she has been successful in securing more than $500,000 in grants from local, state and national organisations.
Curtin University Vice-Chancellor Professor Deborah Terry congratulated all the recipients, adding that the Awards showcase the qualities and values of the University's graduates.
"Each year the Alumni Achievement Awards are an opportunity to recognise Curtin alumni who are making significant contributions to society through their personal or professional lives," Professor Terry said.
"The calibre of this year's winners is incredibly high, and it is wonderful to hear stories of our alumni who have gone on to become influencers and game changers who are striving to make tomorrow better."
Other award recipients include Dr Martin Dougiamas, founder and CEO of the open source learning platform Moodle, which is utilised by millions of people around the world; Kristy Wiegele, a midwife at St John of God Mount Lawley Hospital who is raising money for parents with stillbirth babies; and Anthony Brown, founder of Bentech Assistive Technologies, a suite of software and hardware that provides low-cost and easily accessible home automation technologies to assist people with a physical disability and their carers.
This year's awards were held during Curtin's '50 Years of Innovation' celebrations – recognising the combined history of the Western Australian Institute of Technology (WAIT), which opened in 1967, and Curtin University, which accepted its first students in 1987.
For further information on the Alumni Achievement Awards, visit: https://alumni.curtin.edu.au/2017-curtin-alumni-achievement-awards