Regional and remote Indigenous students will be provided access to laptops to support their studies as part of a new Curtin University program launched this month.
The Laptop Sponsorship Program, run through Curtin's Centre for Aboriginal Studies, will be ready for the start of this year's first semester.
Each year, 20 refurbished computers will be distributed from the Centre to students who do not currently have access to their own computer throughout the year.
Centre for Aboriginal Studies Director Professor Marion Kickett said the refurbished computers would help regional and remote students to access their course work and study material.
"We know living in remote areas ca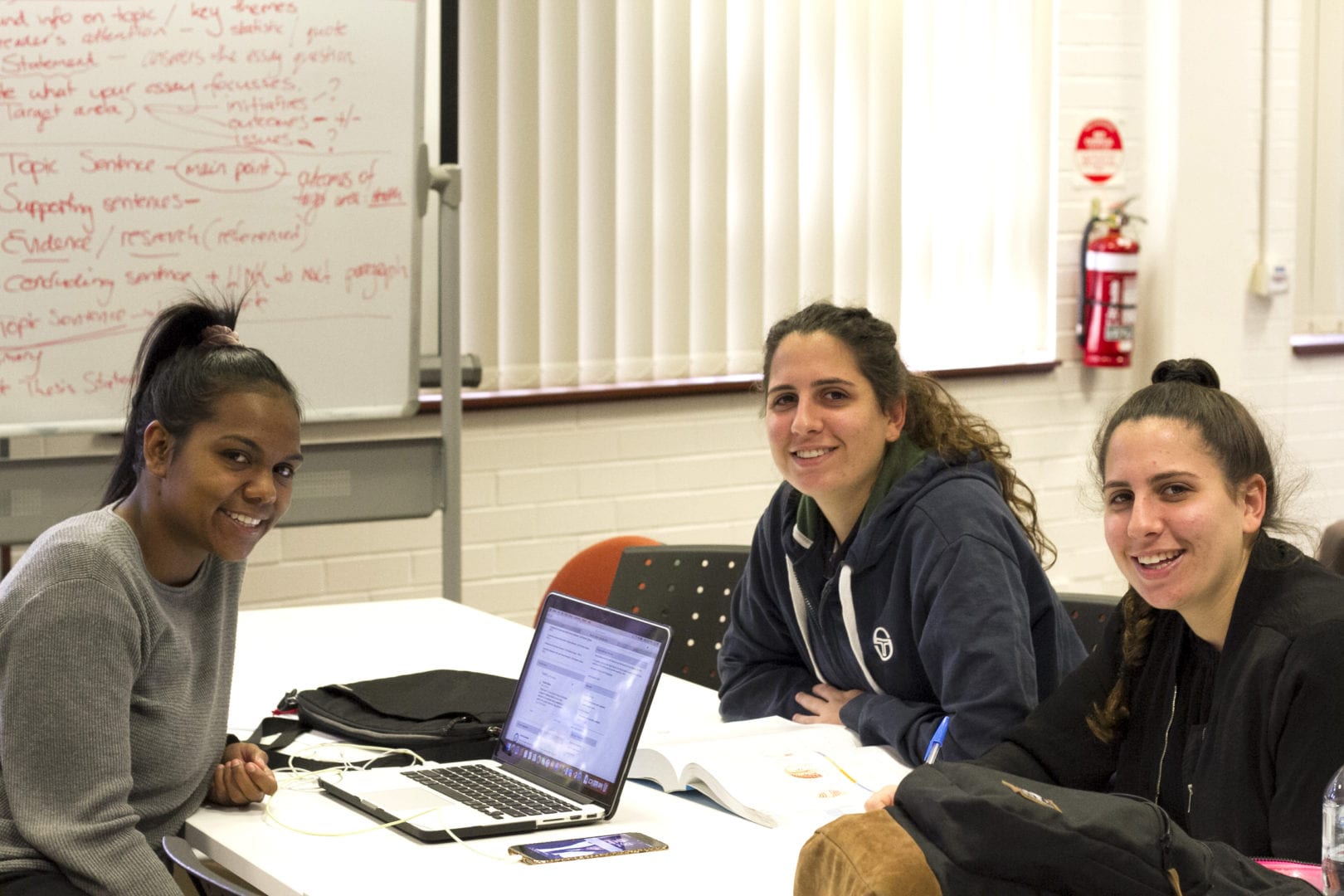 n have its challenges and providing these computers will make a huge difference to the students' education and how they study," Professor Kickett said.
"This program provides further support to our students and gives them every chance to get the most out of their studies during their time at Curtin."
Curtin University's Chief Operating Officer Mr Ian Callahan said it was an excellent opportunity for the university to offer further support to regional and remote students.
"The computers being provided were previously used by staff and are being given a new lease on life through this program with the aim of helping regional and remote students to advance their studies," Mr Callahan said.
"This program adds to the great range of support services available at Curtin and will help students access their course work, various tools and support services and easily communicate with their teachers."
The new program will initially be open to Centre for Aboriginal Studies undergraduate students in their second and third year of study before being expanded to first-year students.
Students from the Centre who are enrolled in the Bachelor of Applied Science (Indigenous Community Health), Bachelor of Applied Science (Indigenous Community Management Development) and Bachelor of Applied Science (Indigenous Mental Health Principles and Practices) are eligible for the first round of applications.
The refurbished laptops will be made available through a sponsorship application form, which can be submitted to the Centre for Aboriginal Studies Indigenous Support team.
For more information about CAS, visit https://karda.curtin.edu.au/