Curtin University has appointed Professor Lina Pelliccione as the inaugural Pro Vice-Chancellor and President of Curtin Mauritius, starting in January next year.
Professor Pelliccione is currently the Deputy Pro-Vice Chancellor of the Faculty of Humanities at Curtin.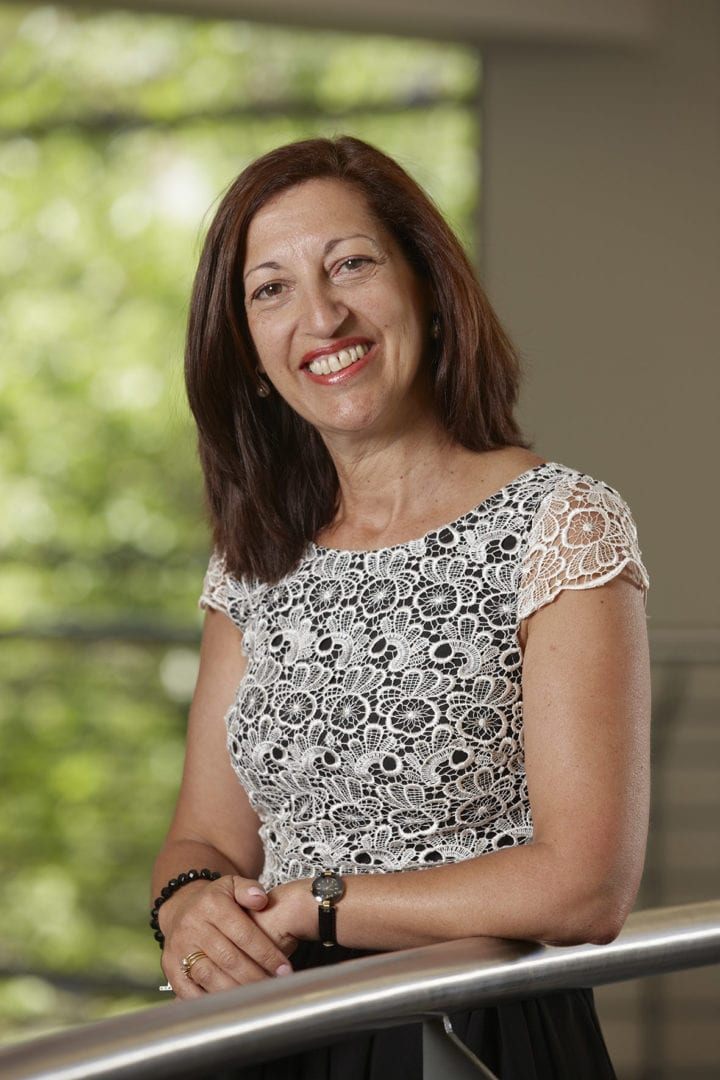 Curtin Mauritius was officially opened by the Prime Minister of Mauritius, The Hon Pravind Kumar Jugnauth, on May 3.
Curtin University Vice-Chancellor Professor Deborah Terry congratulated Professor Pelliccione on her appointment, saying she would bring a wealth of experience to the inaugural position.
"I am delighted to announce that Professor Lina Pelliccione has been appointed to this important position leading Curtin's fourth international campus after Curtin Mauritius opened earlier this year," Professor Terry said.
"Professor Pelliccione is an ideal candidate to take on this inaugural position because her passion for education and commitment to innovation will ensure she is well placed to provide leadership and management in the ongoing development of Curtin Mauritius.
"Professor Pelliccione has held a number of senior roles across the University since she first joined Curtin in 1994 and I am looking forward to seeing her represent Curtin Mauritius locally, nationally and internationally by building strategic relationships and advancing research, teaching and learning."
Professor Pelliccione said she was excited to help guide the future direction of Curtin Mauritius, which builds on a successful 14-year partnership with the highly regarded Charles Telfair Institute.
"I am eager to start the new role and play a part in the future development of Mauritius as an important education hub for Africa and nearby regions," Professor Pelliccione said.
"My passion has always been for the innovation of teaching and learning through the use of information and communication technology, and I am looking forward to bringing these skills to Curtin Mauritius."
Charles Telfair Campus Executive Director Mr Jeremy Charoux welcomed Professor Pelliccione's appointment.
"On behalf of all the staff at Curtin Mauritius, I sincerely congratulate Professor Lina Pelliccione on her appointment as Pro Vice-Chancellor and we look forward to welcoming her to our Campus," Mr Charoux said.
Professor Pelliccione was the Head of the School of Education at Curtin University from 2010 until earlier this year, before being appointed the Deputy Pro-Vice Chancellor of the Faculty of Humanities.
Professor Pelliccione will start her new role on January 7, 2019.