Curtin University's Addressing Higher Education Access Disadvantage (AHEAD) program has launched two new online interactive games, Future Quest and E-Study Quest, to encourage people to pursue higher education opportunities.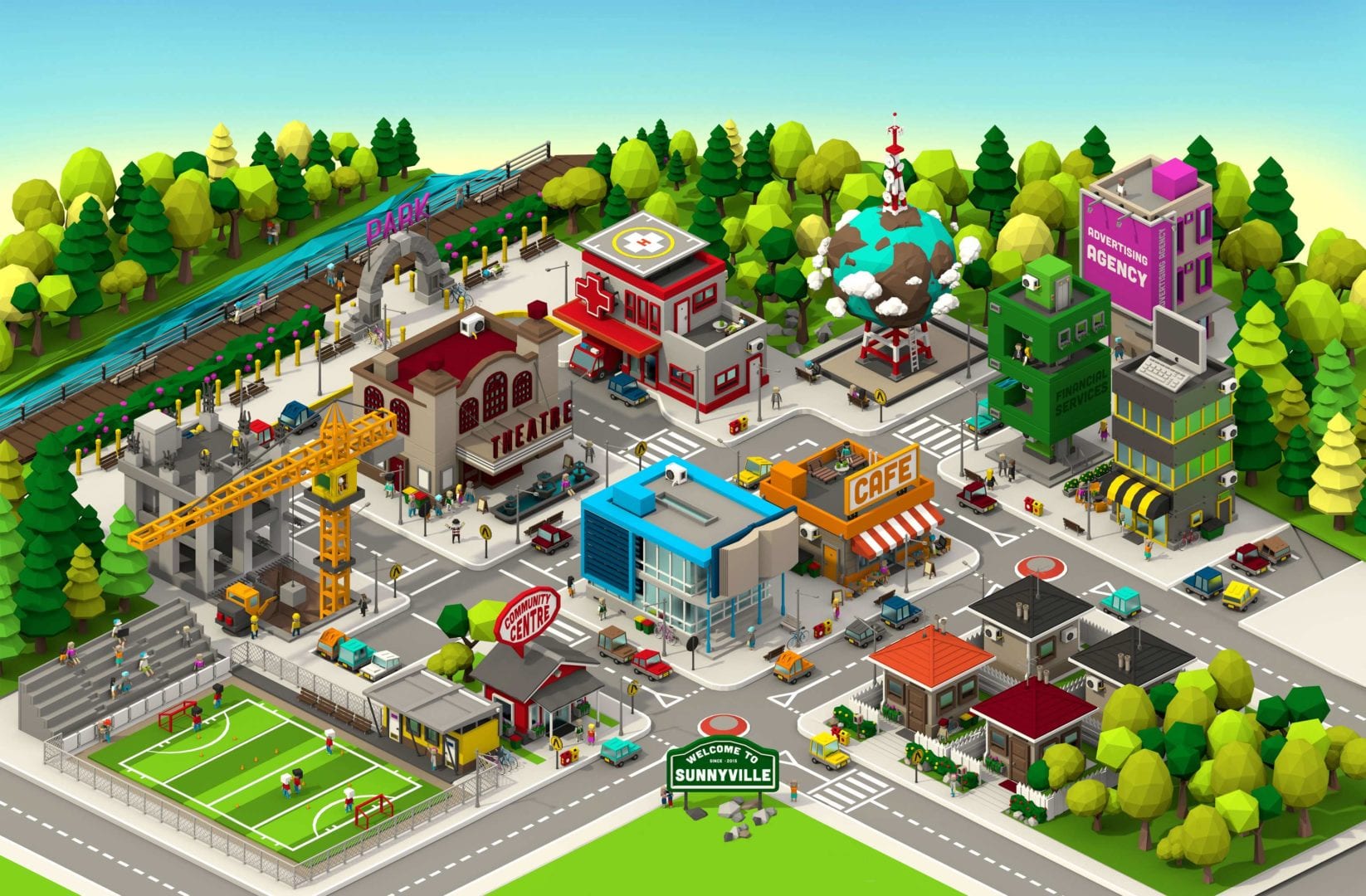 The games follow on from the success of the award winning Campus Quest game and have been designed to engage with equity target groups in the outreach space.
Deputy Vice-Chancellor Academic Professor Jill Downie said the games were an excellent opportunity to give people an insight into career development and online studies.
"It is an innovative way to connect with prospective students, including those in regional or remote areas, who may not believe that university is relevant to them or a viable option for them to consider," Professor Downie said.
"The games are a part of Curtin's approach to digital learning, which includes giving students the flexibility to access richly interactive learning materials from anywhere, at any time and on any device."
The first game, Future Quest, explores different career directions and gives players an insight into options for the future, while E-Study Quest arms players with information about life as an online university student in a fun and engaging way.
They are set on a virtual community map featuring local businesses and services, where players must use the in-game resources to complete challenges, interact with other characters, unlock mini-games and gain links to real-life information.
The games are suitable for people of any age interested in studying online or exploring potential career options and pathways, including adult learners and high school students in years 7-12.
They are free to play and can be accessed via a web browser or downloaded as an app for your phone by both students and the general public.
Curtin AHEAD, supported by the Australian Government Department of Education, is a collaborative and innovative higher education outreach program that grows the potential of groups and individuals that are under-represented in higher education.
For further information on the games please contact the Curtin AHEAD program or visit www.campusquest.com.au to play.