Curtin University congratulates eminent global urban design and transport sustainability expert Professor Peter Newman on being named Scientist of the Year at the 2018 Western Australian Premier's Science Awards.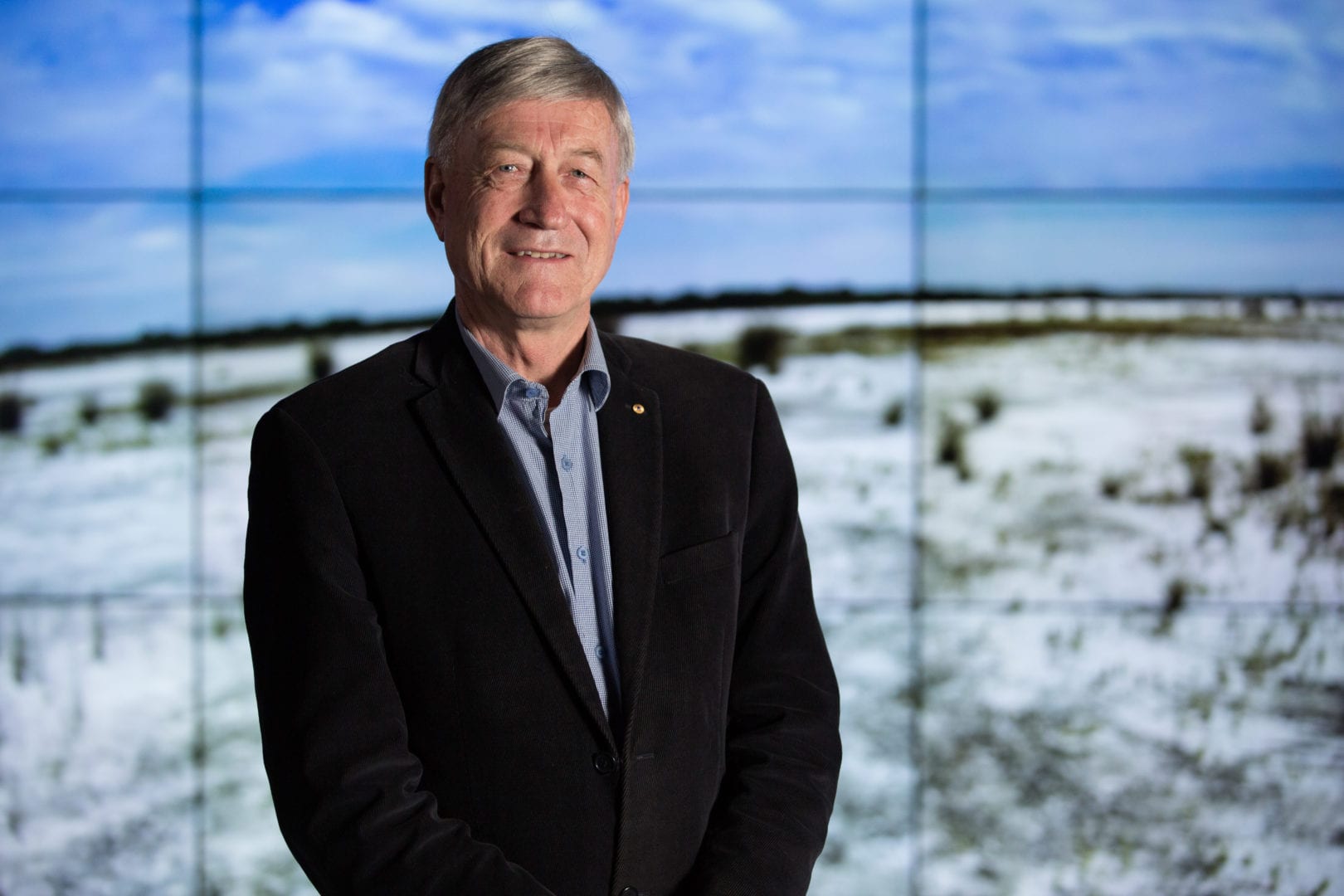 Curtin PhD student Mr Ryan Urquhart, from the School of Electrical Engineering, Computing and Mathematical Sciences, was also recognised as the joint winner of the ExxonMobil Student Scientist of the Year.
John Curtin Distinguished Professor Newman, from the Curtin University Sustainability Policy Institute, and Mr Urquhart, who is based at Curtin's node of The International Centre for Radio Astronomy Research, were presented their awards at last night's gala ceremony attended by the Minister for Science, the Hon Dave Kelly MLA.
Curtin University Vice-Chancellor Professor Deborah Terry congratulated Professor Newman and Mr Urquhart on being named winners at the 2018 Premier's Science Awards.
"Professor Newman has committed many decades to globally significant research and public advocacy in the science of cities and their sustainability, and I am thrilled that he has been recognised as the Scientist of the Year because he is a deserving winner and a passionate science advocate," Professor Terry said.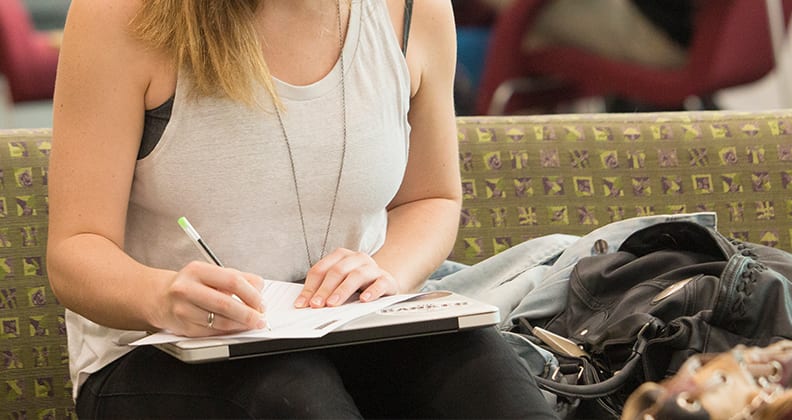 "Mr Urquhart has already made a significant contribution to the planetary sciences by discovering new black holes outside our own galaxy and I look forward to seeing his future research and congratulate him on being named a joint winner of the ExxonMobil Student Scientist of the Year."
Curtin University Deputy Vice-Chancellor Research Professor Chris Moran said the awards acknowledged the State's leading researchers for their contribution to science.
"The Premier's Science Awards acknowledge outstanding scientific research being carried out in Western Australia and both Professor Newman and Mr Urquhart's important work is making a real difference to our community," Professor Moran said.
"Curtin University continues to prove its international reputation for research, again this week being ranked in the top one per cent of universities worldwide in the respected Academic Ranking of World Universities. I am delighted that the sustained contributions from Professor Newman and the recognition of our bright future indicated by Mr Urquhart have been acknowledged in our home state at these prestigious awards."
The Premier's Science Awards recognise and celebrate the achievements of the Western Australian science community during National Science Week.
The awards cover all fields of science, including natural, medical, applied and technological science, engineering and mathematics.
For more information about the Premier's Science Awards, visit here.