Curtin University has officially opened 137 St Georges Terrace as an additional city-based location offering new learning opportunities for business professionals and postgraduate students.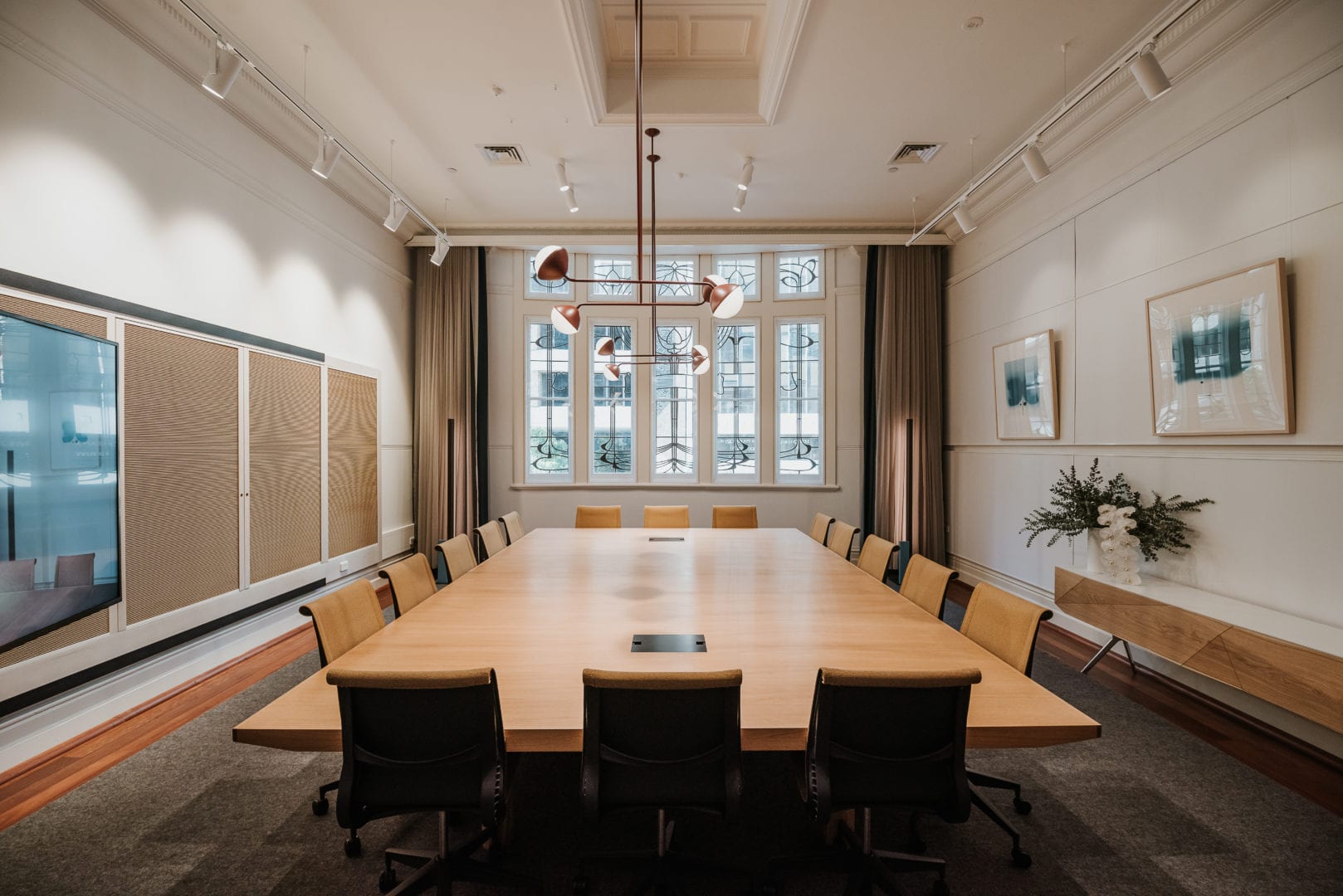 The new facility, in the heart of Perth's CBD, complements the University's existing two city locations on Murray Street, as well as the University's adjacent premises at 139 St Georges Terrace.
Curtin University Vice-Chancellor Professor Deborah Terry said 137 St Georges Terrace would be used to deliver postgraduate courses and professional development programs.
"Curtin will provide new learning experiences from 137 St Georges Terrace, including compact masterclasses, seminars, bespoke training programs and postgraduate courses, further enhancing our engagement with city-based businesses, industry and government," Professor Terry said.
"This city location will also help the University to collaborate more deeply with diverse organisations, particularly by offering industry-aligned programs to help professionals broaden their skills to effectively engage the challenges and opportunities of our emerging working world."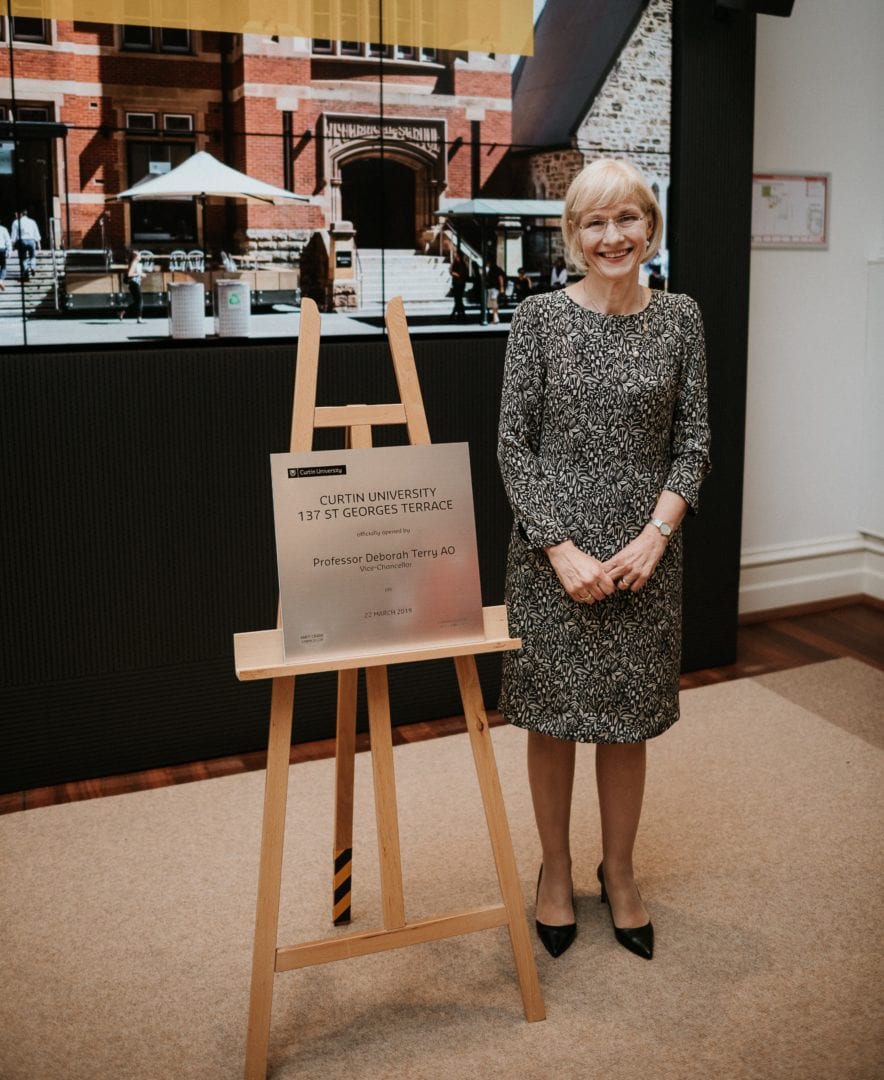 The courses being offered through 137 St Georges Terrace includes Curtin Professional and Continuing Education (PACE), a range of programs designed to broaden the skills of professionals, as well as postgraduate learning opportunities in the areas of Internet of Things, predictive analytics, data visualisation, subsea engineering and design thinking.
The new facility in this heritage-listed building has been extensively refurbished to include a reception area, a boardroom and customised learning spaces, as well as the latest technology to ensure it meets the needs of students and businesses.
The official opening of 137 St Georges Terrace adds to Curtin's presence in the Perth CBD, which includes the Curtin Law School at 57 Murray Street, the Graduate School of Business, including Curtin's Future of Work Institute, at 78 Murray Street, and 139 St Georges Terrace, which is primarily used for engagement activities.
Constructed in 1909, the building has a long history that included a mine shaft previously used for technical training. It was first constructed as the Perth Technical College, which was a predecessor to WAIT and ultimately part of the formation of Curtin University.
For more information about the courses available at 137 St Georges Terrace, visit here: https://study.curtin.edu.au/study-options/professional-continuing-education/
An example of the upcoming learning opportunities delivered at 137 St Georges Terrace includes:
 Blockchain – Hope or Hype?
Thursday 23 May
Blockchain technology is developing at breathtaking pace, and has the potential to disrupt normal practices in many fields, including accounting, finance, supply chain management and business logistics. Applications in blockchain technology are being developed across many sectors, and whilst some of these are likely to fail, others will flourish and cause great disruption in certain industries. It is vital for business leaders and managers to be aware of this threat to know how to successfully navigate these changes. This masterclass, led by Professor Saurav Dutta, introduces blockchain technology, looks at how a blockchain is built and implemented, and discusses the potential for blockchain to cause both disruption and advancement. Participants will learn how to strategise, navigate change and successfully turn blockchain technology into a business opportunity.