Two international experts – a world leader in nanotechnology and nanomaterials, and a renowned industrial and organisational psychologist – have been awarded the 2019-20 Haydn Williams Fellowships by Curtin University.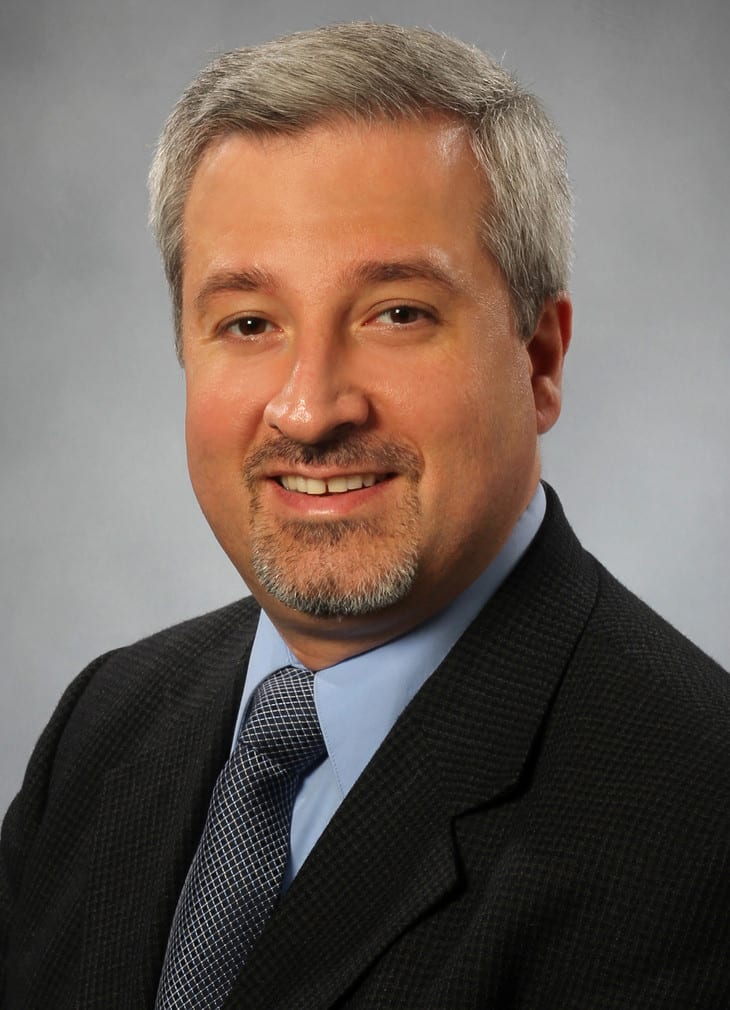 Professor Mauricio Terrones, from Penn State University in the United States of America, and Associate Professor Thomas O'Neill, from the University of Calgary in Canada, will collaborate with the University during visits to Perth in 2019 and 2020.
Curtin University Deputy Vice-Chancellor Research Professor Chris Moran said the 2019-20 recipients of the Haydn Williams Fellowships would help build Curtin's research collaborations with international partners.
"The Haydn Williams Fellowships are reserved for academics with an outstanding global reputation and both Professor Terrones and Associate Professor O'Neill will bring their considerable expertise to Curtin," Professor Moran said.
"Professor Terrones is a world leader in nanotechnology and nanomaterials whose fascinating research in graphene nanoscience has inspired joint research with Curtin using the computing facilities at the Pawsey Centre. His six-week visit to Curtin in May next year will further develop this collaboration, offering a global perspective to Curtin, which is already a leader in the computational science of materials and minerals.
"Associate Professor O'Neill is an expert in a range of work-related topics and he has developed an online assessment tool that helps diagnose teams and improve the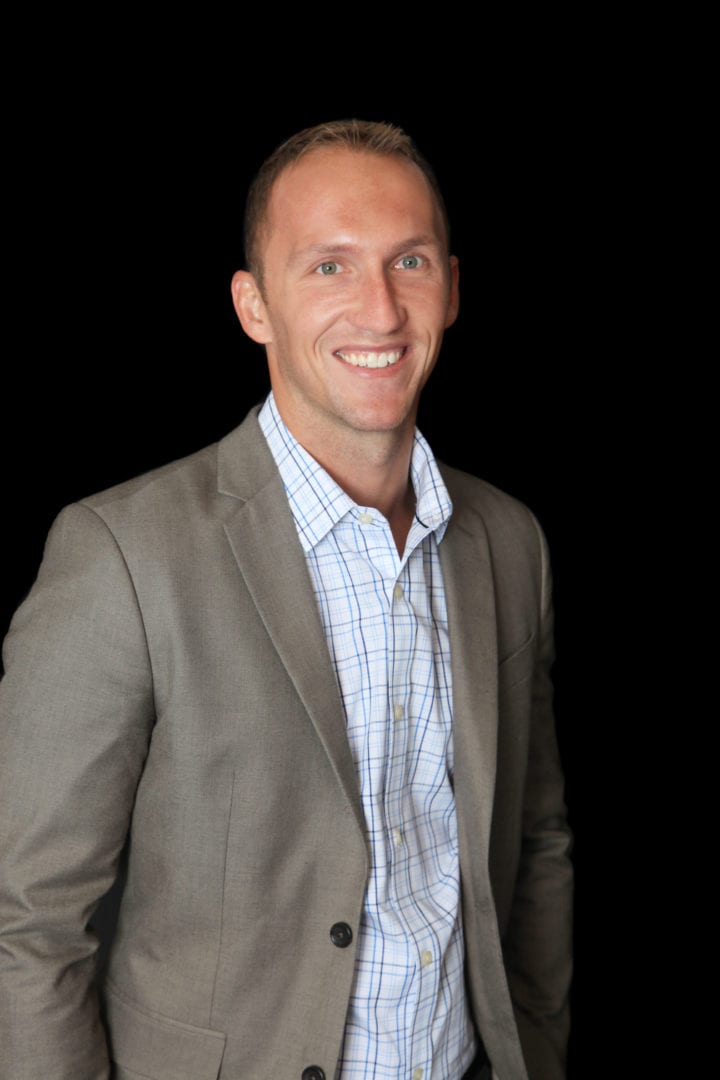 ir team skills. His significant experience spans many industries and his dual visits to Curtin in 2019 and 2020 will foster important collaborations with a range of different research areas at the University."
During his time at Curtin, Professor Terrones will take part in a carbon materials workshop to strengthen materials science research, collaborate with local industry partners, run a masterclass on high-impact research, and present a public lecture on two-dimensional materials.
Associate Professor O'Neill will visit Curtin for his first placement from January to March 2019, when he will collaborate with the WA School of Mines: Minerals, Energy and Chemical Engineering, the School of Management, and the newly established Future of Work Institute at Curtin.
The two-year Fellowships provide for distinguished professors from all over the world to visit Curtin to present seminars, undertake collaborative research and take part in other engagement activities.
Dr Haydn Williams was a long-time advocate of technical education in Australia and masterminded the establishment of the WA Institute of Technology along with George Hayman, laying the foundations for which Curtin University was built.
For more information about Dr Williams, visit here: https://about.curtin.edu.au/who/history/people/haydn-williams/