A Curtin University alumna and social entrepreneur has been recognised among global business leaders who have created a lasting impact in their communities, industries and around the world.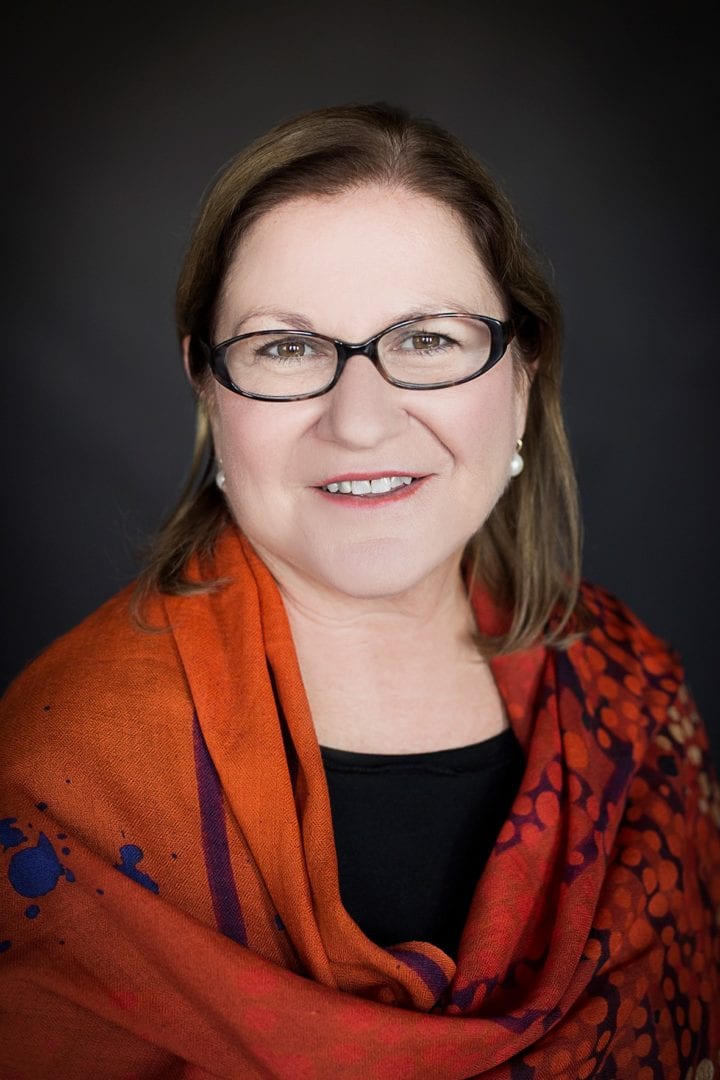 Ms Amanda Healy, who graduated from Curtin University with a Master of Business Administration in 2017, was named in the 2019 Class of Influential Leaders by AACSB International.
She is one of 33 business school graduates from AACSB-accredited schools around the world who were chosen as part of the AACSB Influential Leaders Challenge.
Ms Healy is currently the Managing Director of Kirrikin, a social enterprise that transforms Aboriginal artwork onto luxurious cashmere and silk fabrics, turning them into scarves, ties and clothing, and CEO of Warrikal, an Indigenous owned and operated mechanical maintenance business providing mechanical support services to the resources sector.
Curtin University Faculty of Business and Law Pro Vice-Chancellor Professor Nigel de Bussy congratulated Ms Healy on being recognised for her outstanding work, especially within the Indigenous community.
"Amanda began her career in the male-dominated world of engineering and has gone on to recreate herself as a social entrepreneur where she has dedicated the majority of her time to helping improve the health, life-expectancy, education and employment outcomes for Indigenous Australians," Professor de Bussy said.
"It is always rewarding to see our alumni making a difference in such a profound way and we congratulate Amanda for being recognised as an inspirational Indigenous entrepreneur alongside some of the world's finest business leaders."
Ms Healy, from the Wonnarua nation in New South Wales, said she was honoured to be recognised by AACSB alongside other inspirational business leaders from around the world.
"Throughout my career, I have always been passionate about making a difference for the Indigenous population, specifically youth and women. Kirrikin and Warrikal offer mentorship systems, job readiness training and entry-level opportunities that aim to provide stable employment for at-risk Indigenous youth," Ms Healy said.
"My studies at Curtin University gave me the confidence to acknowledge who I am, harness the things I love and ultimately do the things I love, and I am delighted that my time at Curtin and my career has been recognised on a global scale."
Further information on the AACSB's Influential Leaders Challenge and the 2019 Class of Influential Leaders can be found online here.