The Cities of Canning and Melville and Curtin University's School of Management have developed a strong future-focused partnership in a bid to explore collaborative opportunities that will benefit community members now and into the future.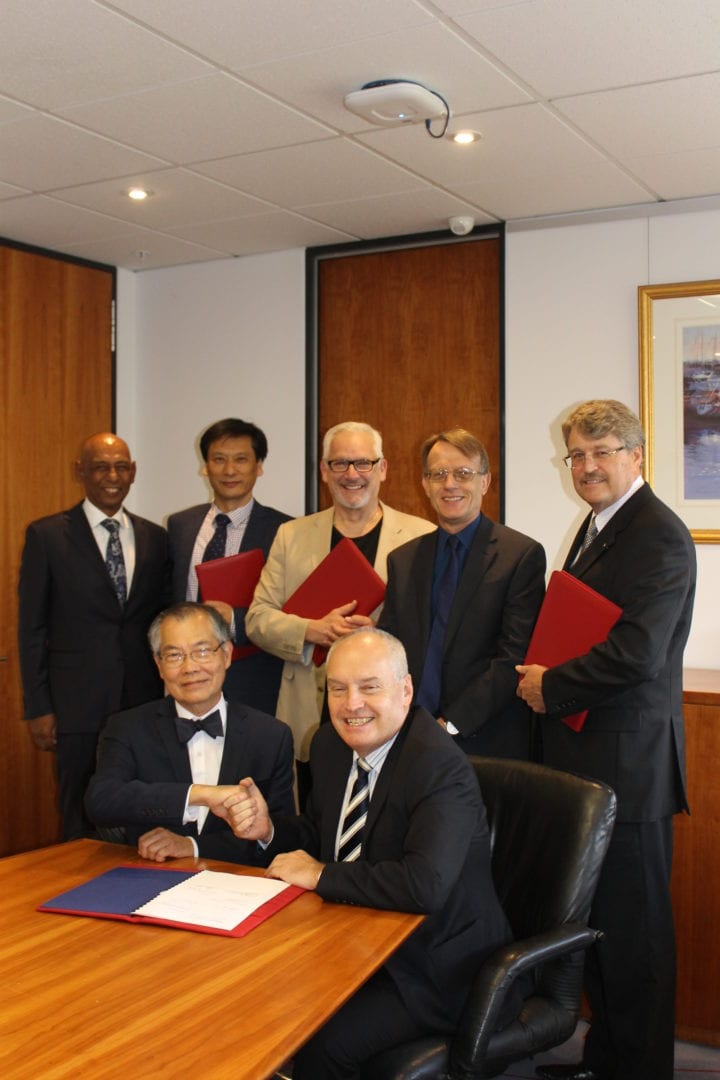 The partnership was cemented by all parties at a recent signing of a Memorandum of Understanding at the City of Melville.
The partnership was formed after a mutual desire to explore opportunities for collaboration. Curtin University, the City of Canning and the City of Melville are working together to collaborate in the areas of research, student placements, leadership development, critical and systems thinking and sustainable organisational development.
City of Canning Mayor, Paul Ng, said the opportunities for collaboration were exceptional and would be of great benefit to the community.
"Curtin Business School is one of the Asia-Pacific region's largest and most cosmopolitan business schools, so the possibilities for innovation that will be open to both the City of Canning and City of Melville are huge," Mayor Ng said.
City of Melville Mayor Russell Aubrey said supporting education, employment, research and innovation were key contributors to ensuring community wellbeing into the future.
"This MOU provides a framework to work together, pool our resources and explore new opportunities across all of these fields to create both social and economic benefits for our residents and local businesses," Mayor Aubrey said.
Curtin University Faculty of Business and Law Pro Vice-Chancellor Professor Nigel de Bussy said the MOU would enable mutually rewarding initiatives with the Cities of Canning and Melville across a wide spectrum of activities.
"The MOU will offer internship opportunities for Curtin's high-performing undergraduate and postgraduate students at both Councils, as well as potential opportunities for academics to work with both local governments on research projects," Professor de Bussy said.
"We have a range of innovative teaching and research facilities, including the Trading Room (our simulated stock exchange) and The Agency (our social media command centre), which will also be available to assist the Cities of Canning and Melville with decision-making and management training."
*** This media release was issued by the City of Canning ***