Aldan Clinch had always dreamed of attending university but, with his life dominated by regular stints in prison, this often seemed unattainable. In 2020, while incarcerated at Casuarina Prison, Aldan decided to pursue his long-held goal. He enrolled in Curtin's Indigenous Tertiary Enabling Course (ITEC) and quickly began to thrive.
With the unwavering support of tutor, Narelle Guest, Aldan successfully completed his course. He then enrolled in Environmental Science with plans to combine his degree with his cultural knowledge to care for Country.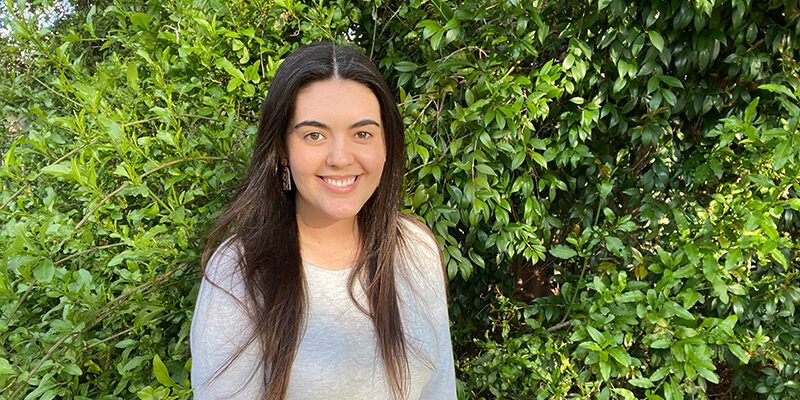 20 September. By Carmelle Wilkinson.
For PhD student Rachel Michael, the gift of a scholarship has offered an invaluable opportunity to conduct research into children with a stutter, in conjunction with the Curtin Stuttering Clinic.
With early invention, and access to leading speech therapies and fluency training, the children could not only recover from the speech disorder but gain the tools to become empowered and confident members of society.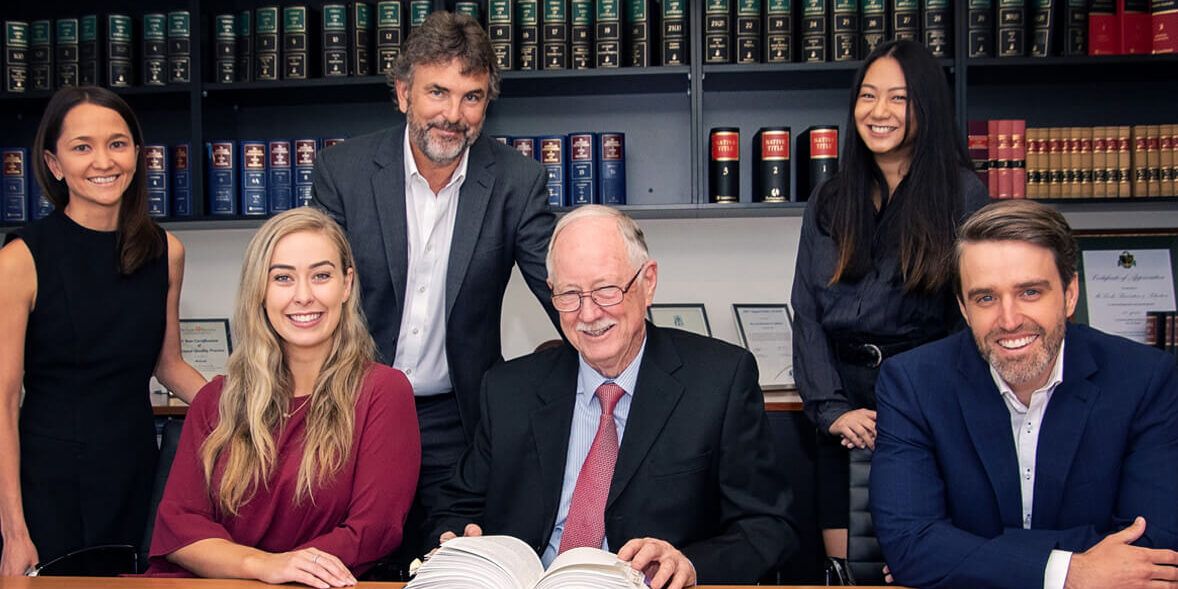 20 September. By Arianne Chavez.
As a tutor at Curtin for more than three decades, planning lawyer Denis McLeod was well placed to shape some of the state's best and brightest planning minds. Keen to encourage scholarship and critical thinking in the area of planning law, he generously established the McLeod's Prize in Planning Law.
The prize, awarded annually to high-achieving students, has supported many young people in their studies and encouraged them to pursue critical thinking and excellence in their planning careers.
Read more stories here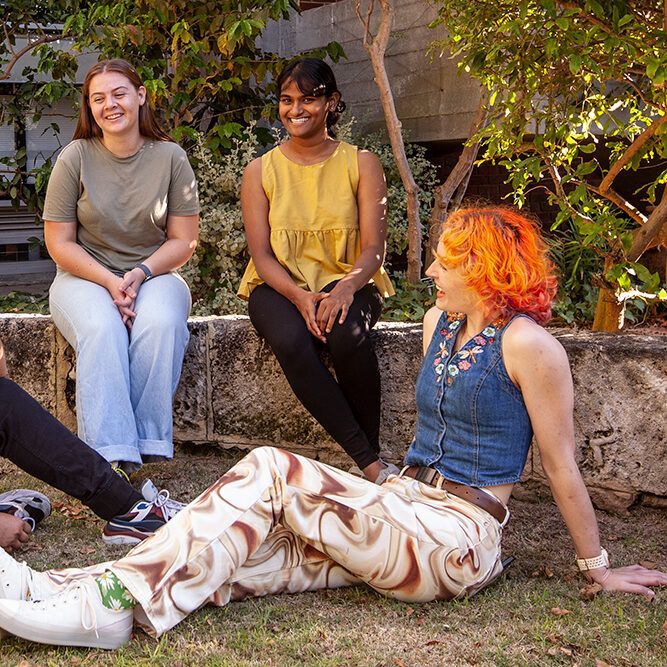 Honour rolls
Your donation big or small is recognised by name on our honour rolls.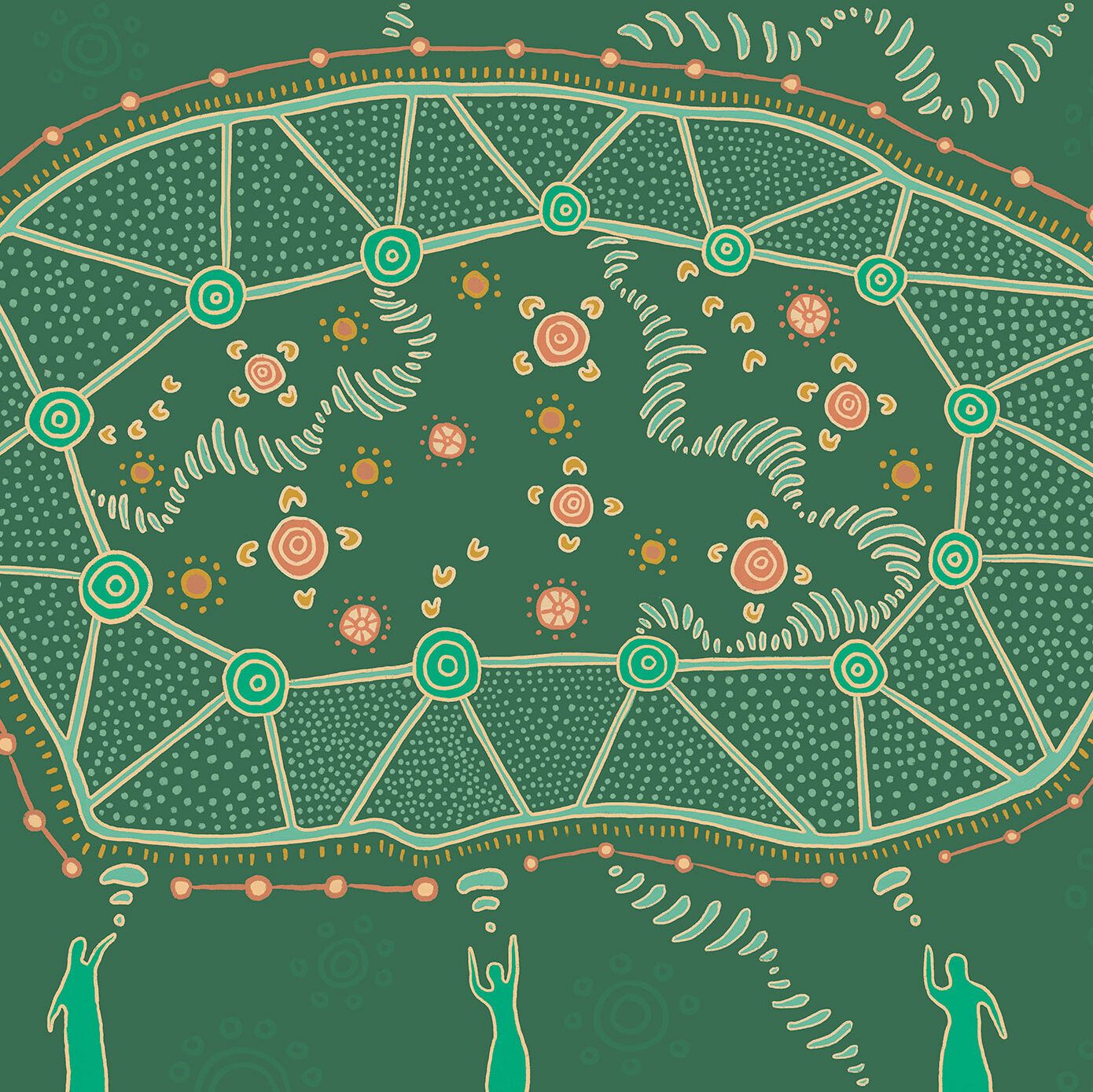 Staff giving
Are you a Curtin staff member? Join our community of change-makers and see first hand the difference you can make.