With the dust settling on the COVID-19 storm, we give immeasurable thanks to our global leaders, partners, donors and friends for working tirelessly to make the world a better place.
As the world slowly gets back on its feet, we are grateful for new beginnings, second chances, the gift of education, our leaders and game-changers of tomorrow and the many strong role models in our lives who inspire and uplift. We are also humbled and thankful for the simple things in life such as a hug from a friend, clean water and access to quality health care.
But our gratitude extends beyond what we have, it's a positive reflection of who we are.
Empowering the teachers of tomorrow: How our donors are making an impact
Stories from our community
Being grateful not only fuels our soul and boosts feelings of happiness, it's a moral virtue that forms part of being a good human.
Hear from more of our donors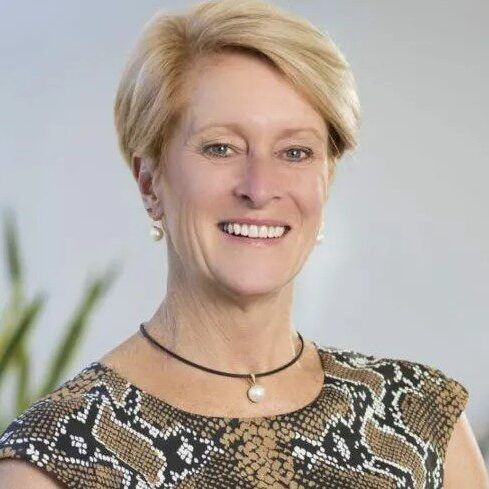 Dr Vanessa Guthrie
Since 2019, Curtin Council member Vanessa Guthrie has made donations to establish the Moorditj Yorga Scholarship for Aboriginal and Torres Strait Islander women, particularly those who experienced education barriers and missed the opportunity to enter university.
Vanessa was a young woman in the mid-1970s during a period of significant social change which saw many opportunities for women around the world, including free tertiary education. Unfortunately, many Aboriginal people were not given the same opportunities and Vanessa was confronted by the social disparities she saw between Aboriginal and non-Aboriginal Australians, especially women.
She founded the Moorditj Yorga Scholarship to imagine a community in which more Aboriginal and Torres Strait Islander women can build their leadership roles to achieve positions of influence – not only in their communities, but the broader Australian economy. Vanessa continues to work with Curtin to ensure the scholarship remains accessible to Aboriginal women.
Mandy Loton
In 2018 the John Curtin Gallery established a donor circle for those interested in supporting the Gallery's growing collection of Aboriginal, Australian Modernist and contemporary art. Mandy Loton quickly became a founding member, and a champion of the Gallery's socially conscious exhibitions. "I have driven quite a few people to see the Gallery and the Carrolup collection. It has been really beautiful to see the growth of the Gallery, the broadening of workshops and screenings, exhibition opportunities, and more donors acquiring additional artworks for West Australians to experience."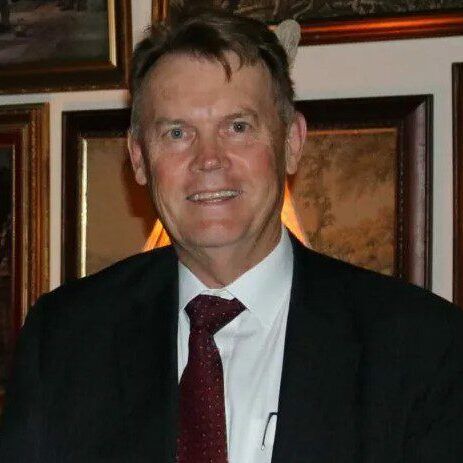 Peter Bradford
Peter studied a Bachelor of Extractive Metallurgy at the Western Australian School of Mines, and made the decision to give back to Curtin students so they can have the same opportunities he had. "I grew up in a family that could not have afforded to send me to university. Thankfully, at the time I studied tuition was more or less free. Government assistance paid for the majority of living expenses and vacation work paid for the rest. That kind of support is not available for the majority of students today, who have to deal with hefty tuition fees and living expenses, and competition in applying for vacation work."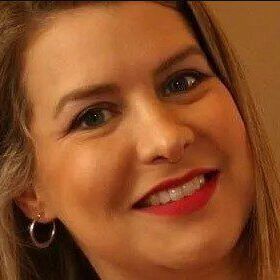 Karen Iber
"I could see my donation would create immediate impact and change. Reading the story of a student who is studying to be a paramedic but lost her job due to COVID-19 made me decide to donate. I hope my donation helps her and others overcome some of the financial challenges students are facing, so they don't give up on achieving their academic dreams. "Donating made me feel more connected to the Curtin community. If the global pandemic has shown us anything, it's how interconnected we really are. We are in this together and I believe we should do what we can to help each other."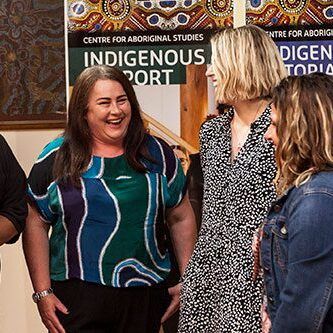 Honour rolls
Your donation big or small is recognised by name on our honour rolls.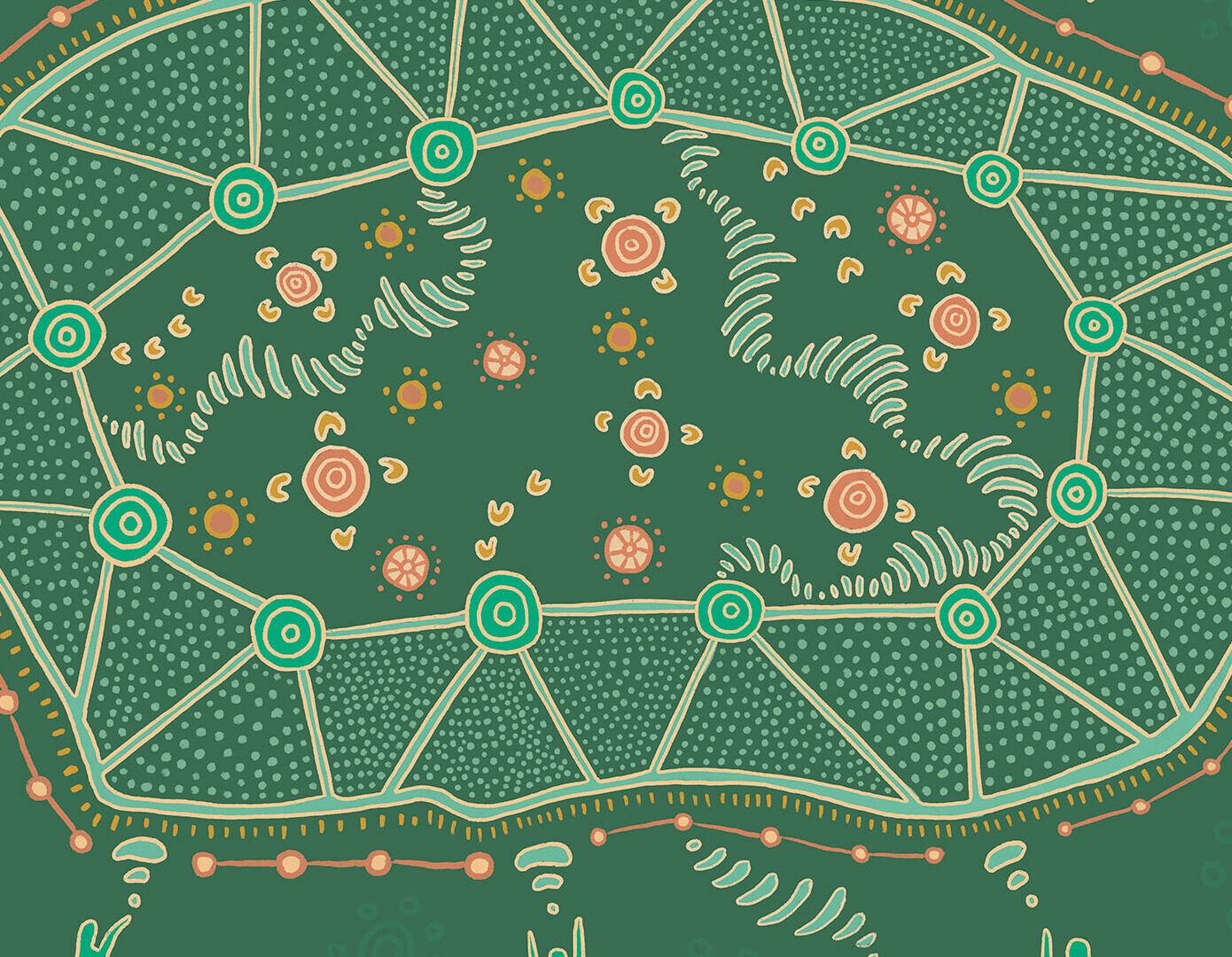 Staff giving
Are you a Curtin staff member? Join our community of change-makers and see first hand the difference you can make.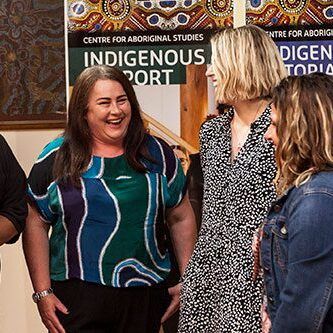 Honour rolls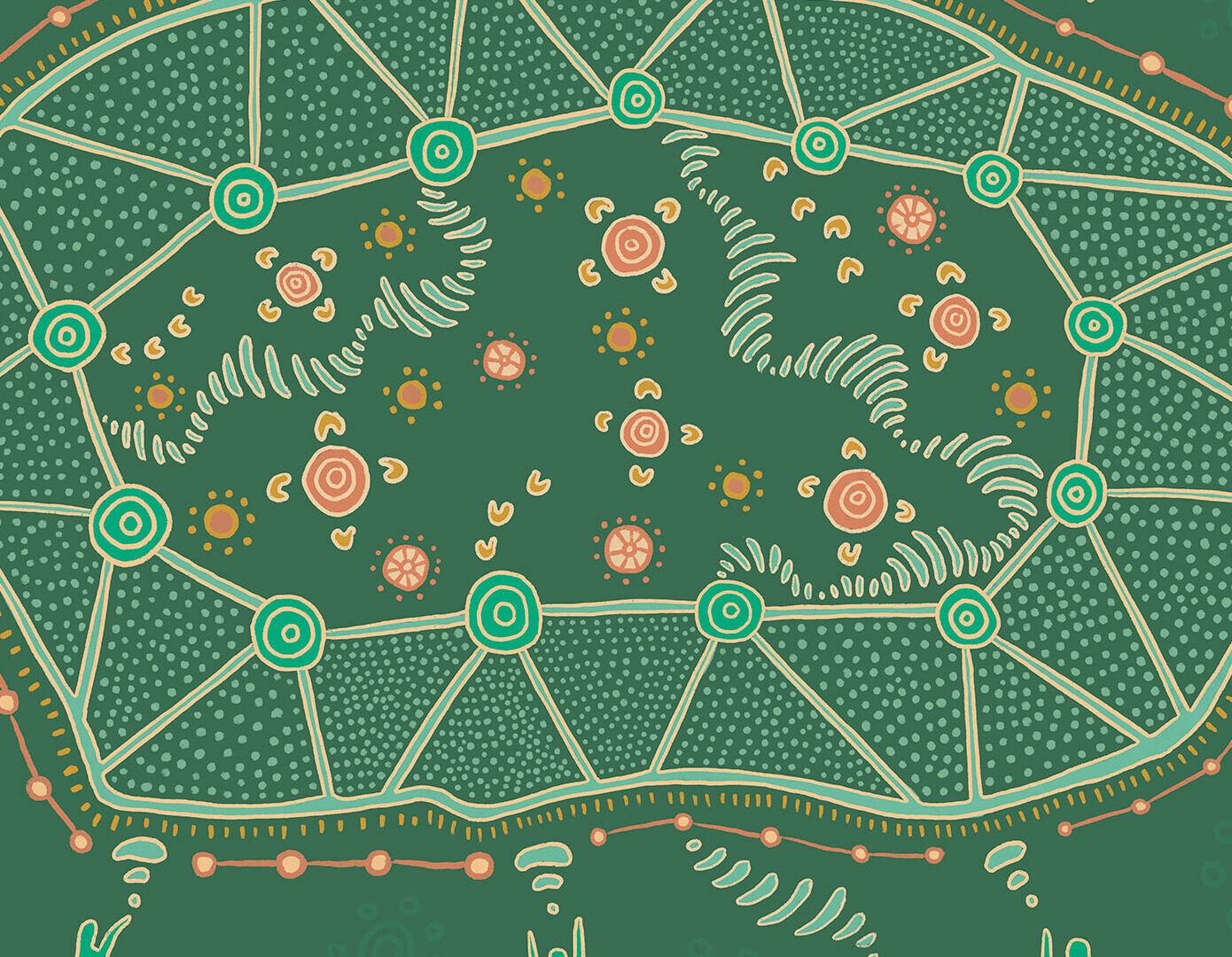 Staff giving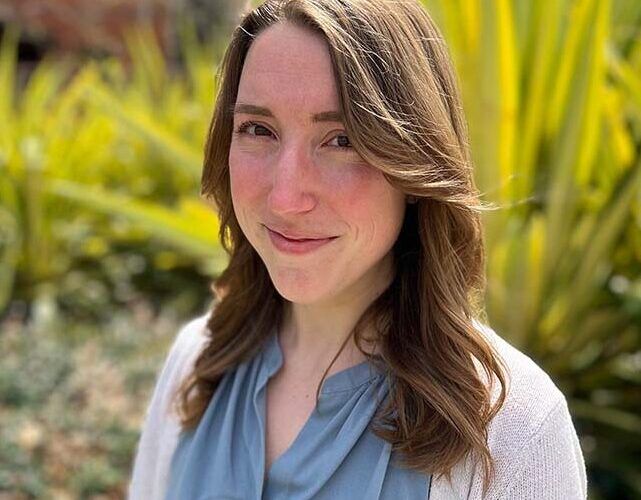 Share your story