Curtin research to develop evidence-based strategies for expanding access to youth mental health care in WA
05/04/2022. By Carmelle Wilkinson.
Jamie Neal hopes to make a positive difference in the lives of WA children experiencing mental health problems.
Jamie Neal (BA Design, 2018) was 12 years old when she started to self-harm.
The cry for help followed years of battling anxiety and depression and struggling to stay focused at school.
"I just knew something wasn't right and I went to see the counsellor at school. Unfortunately, I didn't really find the sessions useful and ended up self-managing my condition for the next couple of years until I moved to Perth,'' she said.
Growing up in Esperance, the now 29-year-old said mental health was not a topic often discussed around her family's dinner table.
"I never felt comfortable talking about what I was going through when I was younger but have since learnt the importance of mental health therapy towards your road to recovery,'' she said.
The former graphics designer is a passionate advocator for mental health support in young people. So much so, she changed her career.
Now studying psychology, Jamie hopes to make a positive difference in the lives of WA children experiencing mental health problems.
"What we need to realise is that by the time these children seek mental health support they are usually at a crisis point. And the support they receive is so vital in helping them get back to their normal lives,'' she said.
A committee member on the newly formed Curtin enAble Institute's Mental Health Consumer Advisory Group, Jamie is excited about new research from Curtin, which is seeking to discover how best to support to WA children and young people who are waiting to access mental health services.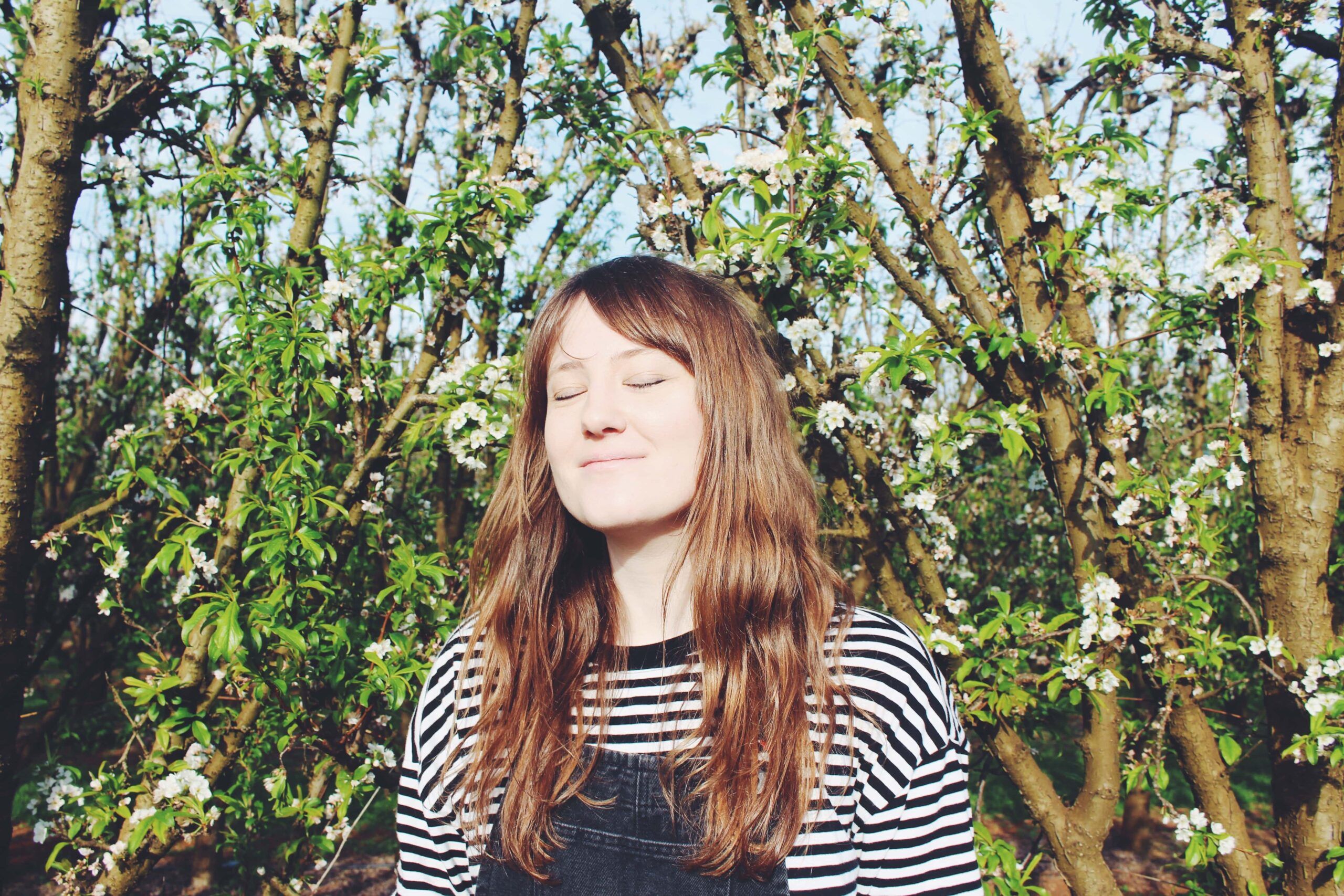 Jamie is hopeful new research from Curtin will help children on WA's mental health waitlist.
Currently in WA, there are children whose mental health problems are too severe for early interventions provided by not-for-profit organisations but not severe enough for acute specialist services. They wait extended periods of time to see a psychologist or psychiatrist due to the limited supply of these mental health professionals.
These long waits to access services place adolescents at risk of adverse health, educational and social outcomes.
The Help While You Wait project hopes to address this situation by developing strategies for expanding access to evidence-based psychological interventions for WA adolescents.
A recent grant of nearly $490,000 from Telethon will help Professor Bronwyn Myers, Director of the Curtin enAble Institue, and her team to develop and test these strategies over the next 12 months.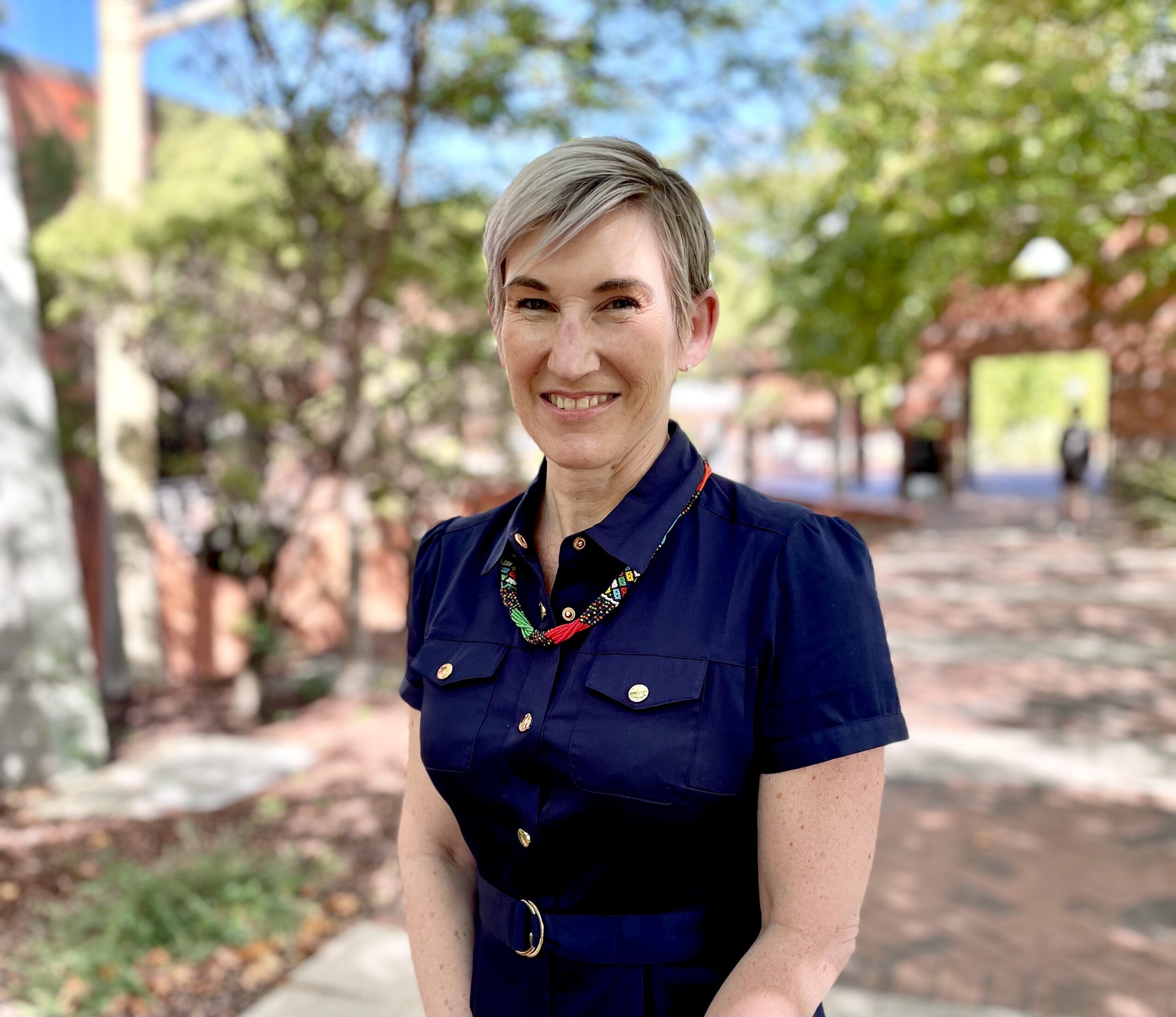 Curtin Professor Bronwyn Myers is passionate about reducing mental health treatment gaps by integrating non-specialist led psychological interventions with current mental health provision.
Originally from South Africa, Bronwyn is a clinical psychologist who is passionate about reducing mental health disparities and promoting social justice for vulnerable and underserved populations.
Over the past two decades she has led clinical trials and implementation science research focused on the development, testing, and implementation of psychological and health system interventions to improve access to mental health services and improve quality of care for people with mental health concerns.
Most relevant is her work, in collaboration with health system partners, to reduce mental health treatment gaps through integrating non-specialist led psychological interventions into publicly funded primary health services.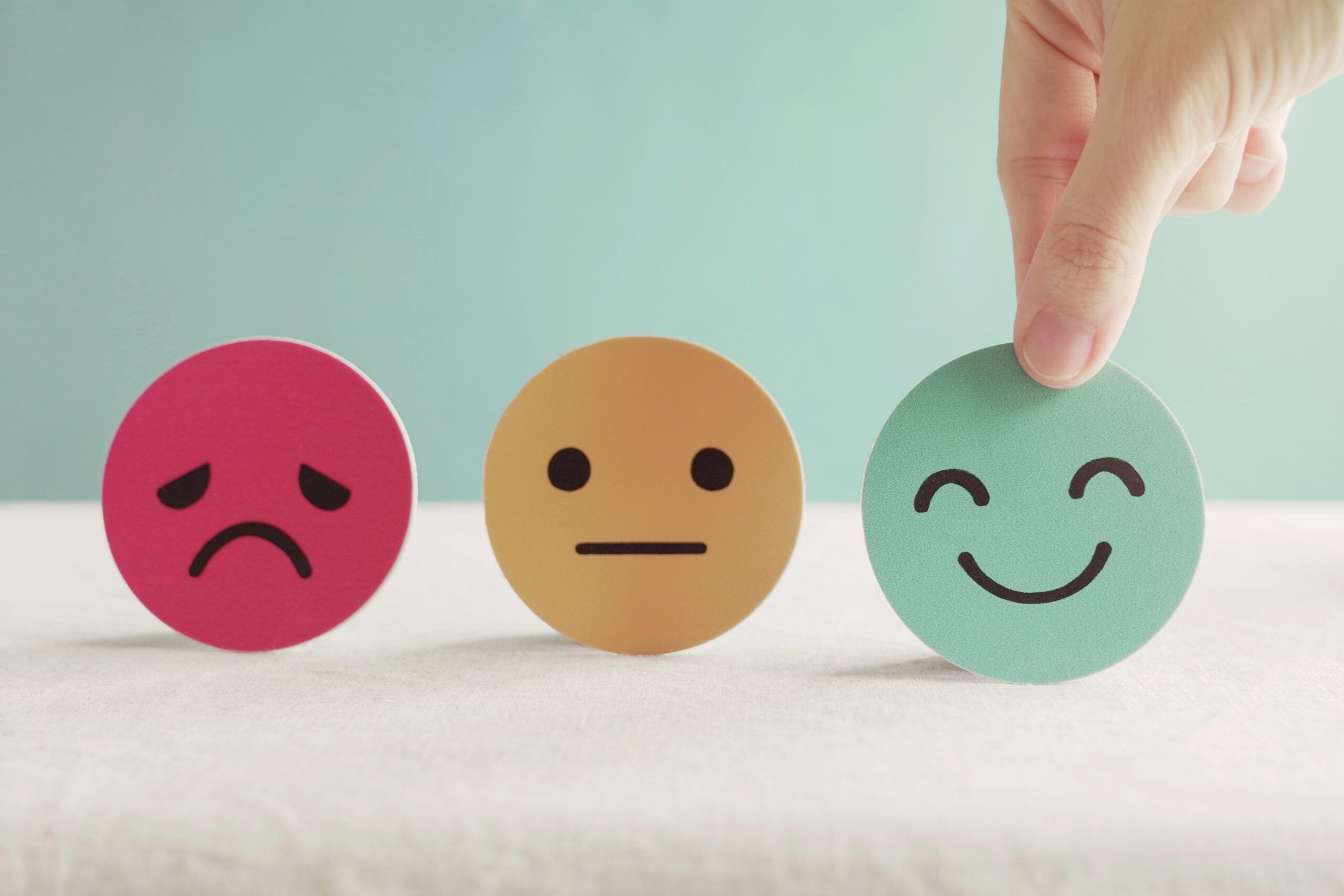 Long waits to access mental health services can put adolescents at risk of adverse health, educational and social outcomes.
"Globally, the mental health system is under strain because of workforce shortages and increased demand for services,'' she said.
"And because of this, adolescents with mental health concerns that are less severe or urgent often do not access treatment in a timely manner.
"Our project proposes to provide an evidence-based intervention for these young people in the missing middle who fall between the gaps of early intervention services and acute mental health services.
"Help While You Wait will work together with partners in the youth mental health sector to offer adolescents these interventions while working around the workforce shortages."
Bronwyn said there was a great deal of pressure on the mental health system – with the biggest problem over the last 5-6 years being the increased number of young people needing mental health treatment.
"We've seen a steady increase in the number of young people with mental health concerns – you could say it's tripled over the past few years. There have been a lot of factors that might have played a part in this, and Covid hasn't helped. It's the perfect storm really,'' she said.
"Staff shortages in the health sector have really impacted on our mental health services' ability to meet this demand. And while the mental sector has always been under resourced, it's a chronic long-standing problem globally. We've also lost a lot of people out of the sector because of Covid who are simply burn out. Services cannot attract and recruit people fast enough to fill these gaps."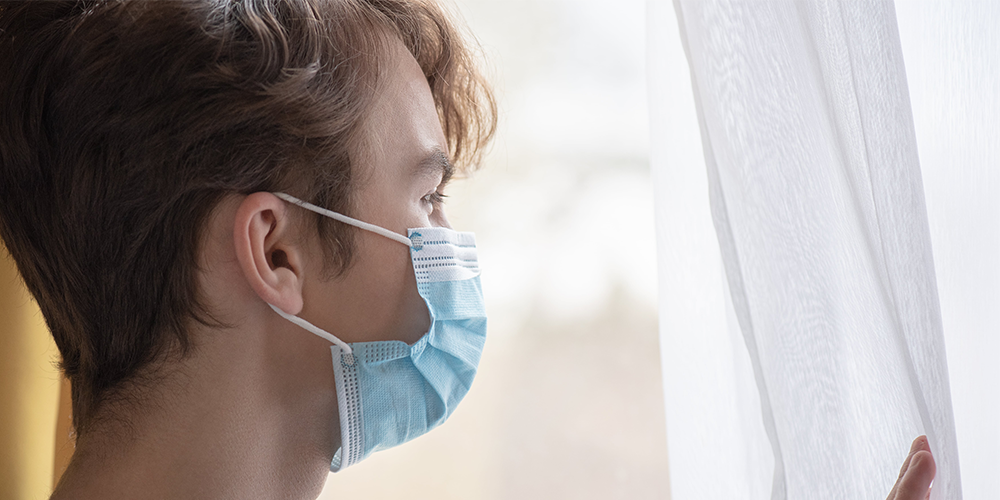 Workforce shortages, greater demand and Covid have put increased pressure on mental health services.
Bronwyn's journey with mental health has been a personal one, with her 13-year-old daughter requiring support for her mental health needs.
"It was in waiting for treatment for my daughter that I realised this is not an unusual experience. Other parents have told me how they have struggled to access services. And it doesn't matter how many financial resources you have at your disposal, if your child needs access to mental health help and they are new entering the system you must wait,'' she said.
"Every child has the right to a happy fulfilled childhood and reach their full potential. Mental health support is so important to ensure their difficulties do not get worse or persist into adulthood."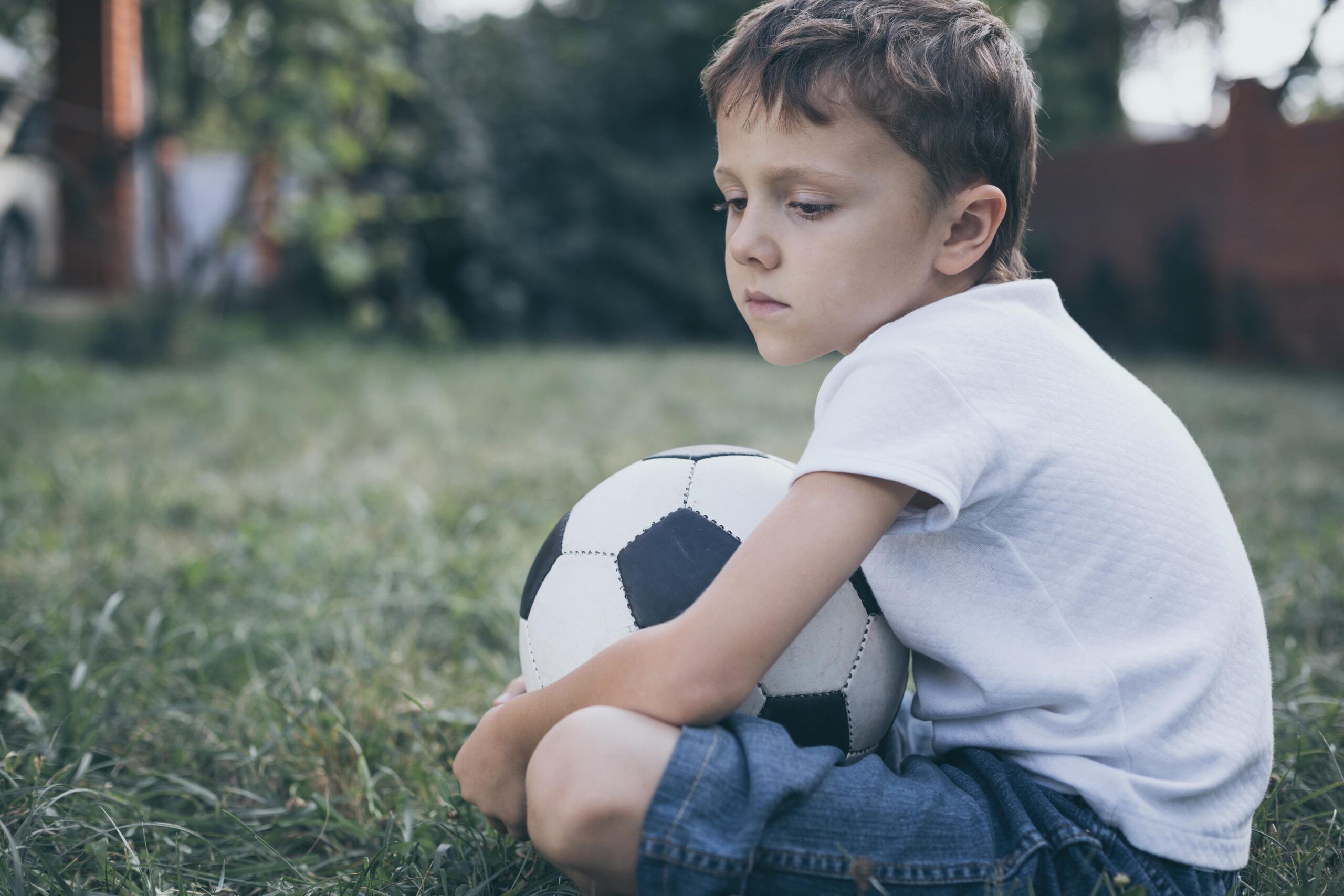 Accessing mental health treatment in a timely manner can ensure children return to their daily activities.
Bronwyn said other countries struggling with mental health workforce shortages were using non-specialist providers to deliver evidence-based interventions, with research proving that these interventions are effective.
"The beauty is that these interventions do not need to be delivered by psychiatrists or qualified psychologists,'' she said.
"In our case we are proposing to use our Curtin Health Science students who are training to be the next workforce to deliver the intervention. The intervention itself is a structured brief treatment that comprises 4-5 individual counselling sessions that teaches young people a range of tools and skills that they can use to manage their problems and cope with difficult emotions.
"Help While You Wait" will provide adolescents with a toolkit that they can then use throughout their lives to manage the challenges that life may throw at them.
The Psychiatry Discipline Lead of Curtin Medical School, Professor Wai Chen (a co-applicant of the grant), said that the proposed intervention of the project is empirically grounded in Bronwyn's previous research which had demonstrated the effectiveness of the manualised intervention based on Problem-Solving Therapy.
"The intervention model can be implemented by non-specialist clinicians. That is, the clinicians do not need to have undertaken many years of undergraduate and postgraduate training and advanced professional training to implement and deliver this therapy,'' he said.
"The manualised intervention is like a detailed recipe for a complex dish, for which a relatively untrained person can produce a gourmet dish by following these manualised steps carefully operationalised in the recipe. The treatment also targets transdiagnostic issues, mainly how to solve life problems, thereby reducing life stress and the impacts of life stressors, which is major driver in mental health problems."
Professor Chen has more than 20 years' experience as both a clinician and a researcher in Child, Adolescent and Youth Mental Health. He currently also serves as Professor of Youth Mental Health and Neurodevelopmental Disorders at Fiona Stanley Hospital.
Help While You Wait will initially be run over a 12-month period.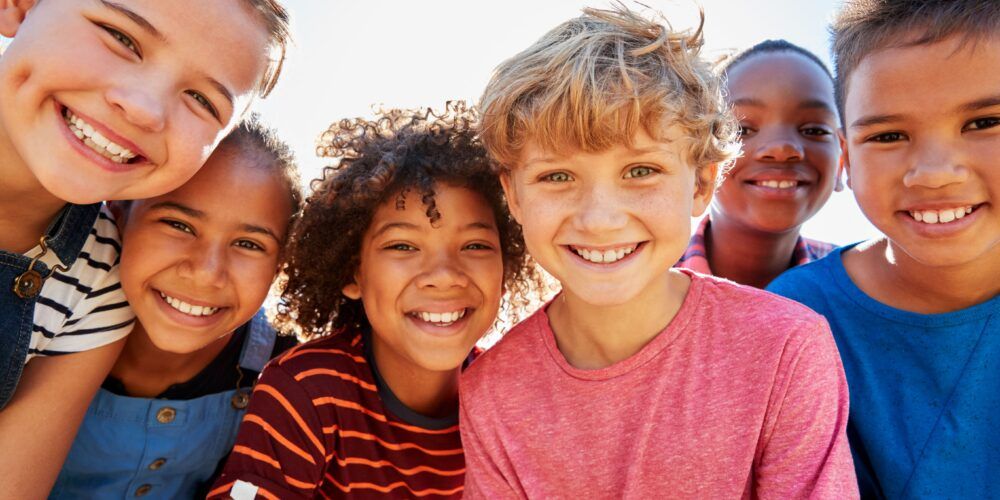 Bronwyn said every child has the right to a happy fulfilled childhood and reach their full potential.
First steps for the project will involve working with adolescents to adapt the intervention for the local setting and working with stakeholders from the youth mental health sector to develop strategies to support sustained delivery of the intervention, before delivering the intervention to 80 young people.
"Our goal is to create an intervention that is sustainable and can be incorporated into the existing service system. Part of our research grant is about putting all those pieces and systems in place that will allow this project to be scaled up. We don't want to have another project that offers hope but fizzles out at the end of the project period,'' Bronwyn said.
"We've worked hand in hand with a number of stakeholders and engaged with a number of health care services and community organisations to ensure Help While Our Children Wait has longevity."
To find out more about Help While You Wait, please email enableinstitute@curtin.edu.au
If you or someone you know needs help, call Lifeline on 13 11 14 or Beyond Blue on 1300 22 4636 for round-the-clock assistance and support.
Last updated 13/07/2023.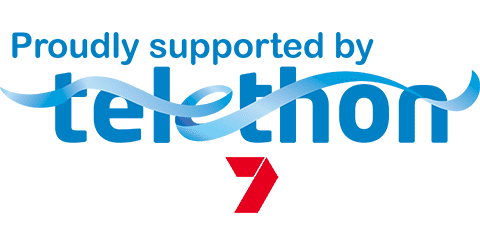 Thank you Telethon
We would like to thank Telethon for generously supporting Curtin enAble Institute's Help While Our Children Wait intervention program which we know will greatly benefit the children of Western Australia.
Established in 1968, Telethon is in its 55th year in 2022. Generations of Western Australians have grown up with Telethon and over five decades they have generously donated more than $457 million to ensure a better life for our children now and in the future.
___
Read more stories