Curriculum and student experience
Curtin has developed it's Graduate Capabilities framework with strong alignment to the goals of the PRME. They speak to Curtin's desire to instil in students a commitment to transforming lives and communities for the better, to have respect for First Peoples, and an understanding of the importance of embedding sustainable practices and high ethical standards in their professional work. The Capabilities are embedded in the curricula of courses, and achievement monitored through individual unit assessments and a robust assurance of learning process.
"The courses taught by the Faculty of Business and Law are designed to equip graduates with the skills they need to solve real world problems. As part of our commitment to making tomorrow better, we've focused on embedding ethics, responsibility and sustainability into the core of our curriculum and the experiences which we offer our students".
Professor Sonia Dickinson
Dean, Learning and Teaching, Faculty of Business and Law
Our curriculum
Our strategic plan focuses on embedding ERS into our curriculum in order to demonstrate that ERS is not only taught, but also practised and assessed. In order to achieve this, our course renewal process ensures that every course and major not only has a course learning outcome that is focused on ERS, but also that there is strategic alignment between both the course learning outcomes and the units where ERS is explicitly taught, practised and assessed. This alignment also ensures ERS is scaffolded through the course and respective majors, growing our commitment to ERS principles.
Our business core exemplifies our commitment to ERS by:
Revitalisation of all business core units to ensure they set the foundation of ERS in practice
Revision of all majors to ensure curriculum is embedded with ERS principles
Development of a learning journey in our capstone experience to enable students the opportunity to reflect on their commitment to ERS principles.
ERS Course Learning Outcomes
From 2021, graduating Business and Commerce students will be presented with the following statement:
"I recognise that my professional work will impact on others. In accepting that I have a moral and ethical responsibility to ensure this impact is not harmful, I will:
practise my profession with the highest levels of integrity;
lead by example, and question unethical behaviour;
use my skills and knowledge to seek a better future for generations to come;
consider the human, environmental, and social impact of my professional activities;
defend the rights, freedom, and dignity of others; and
seek to advance opportunities for Indigenous and First Nations peoples within my profession.
I will communicate my values through my actions, and not just my words and hold myself and those around me accountable from this day forward."
Student programs
Clinics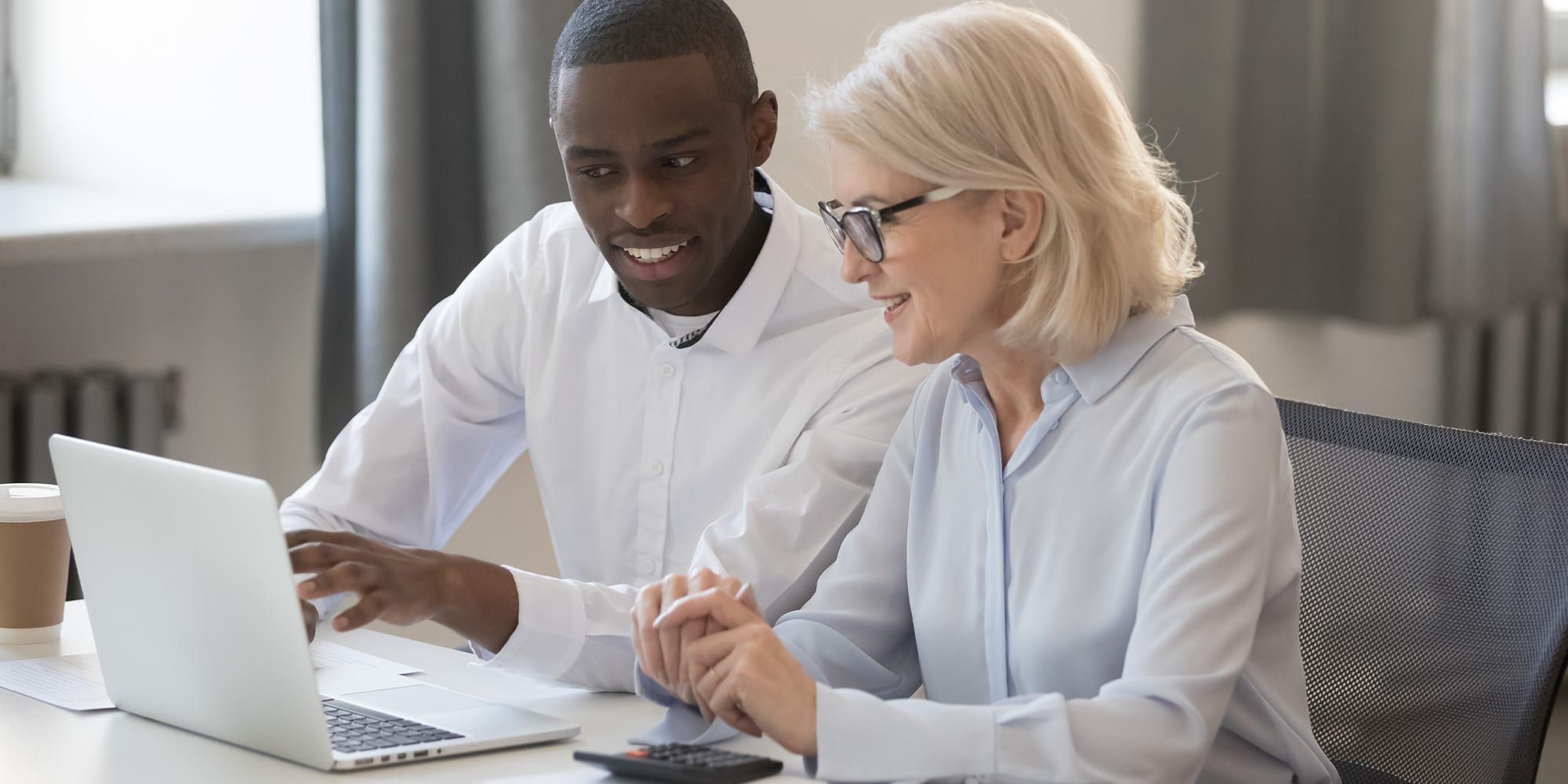 Curtin Link
Curtin Link is a business and law advice centre that connects Curtin intellectual resources to not-for-profit organisations, small businesses, social enterprises and start-ups. The centre provides students with the opportunity to work on projects for the WA community from Curtin's Murray Street campus. Read more
Curtin Tax Clinic
The Curtin Tax Clinic aims to assist unrepresented taxpayers in meeting or complying with their taxation affairs. It was the first clinic of its kind in Australia offering students, under the supervision of experienced tax practitioners, the opportunity to engage in casework directly relevant to their career in taxation.
Following on from the success of the Curtin Tax Clinic, the Australian government announced funding for universities to trial similar tax clinics across the country.
John Curtin Law Clinic
The John Curtin Law Clinic aims to enhance the education of Curtin law students and improve access to justice through supervised professional experience. The Law Clinic offers services to eligible clients in a clinical legal education environment.