The world needs humanity
An architect can help create better living conditions, and spaces that engage and inspire. Across the world, communities need people who can design more inclusive and sustainable buildings that help create stronger communities and smarter cities.
Experts in architecture, interior architecture and construction management are designing better buildings, transforming building practices, and creating healthier living spaces for future generations.
Explore our undergraduate courses
If you want to make a difference – by designing better housing, inclusive urban spaces, and environmentally friendly buildings, read more about our courses below.
Why study architecture and construction at Curtin?
Impressive rankings
Curtin is the highest ranked university in Western Australia for architecture and the built environment.
Connection to industry
Participate in real world learning through working with our industry partners on projects or through internships and work experience.
Learn from the experts
Learn from a group of award-winning academics with significant industry and teaching experience.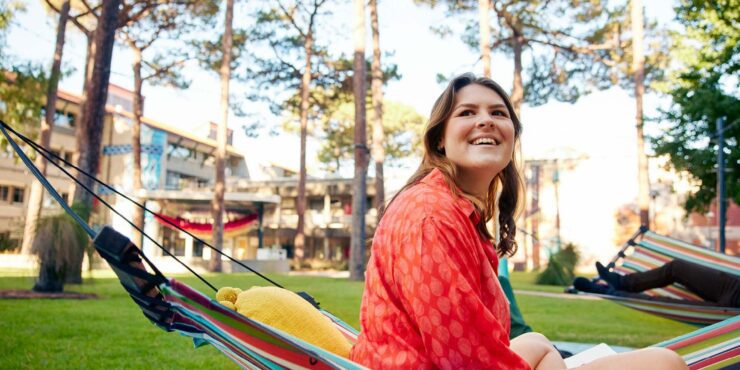 Curtin's 2023 Undergrad Expo is almost here!
Wednesday 18 January, 3pm to 6pm
If you're thinking about applying for a place at Curtin in semester one 2023, join us for the Undergrad Expo.
Chat with our course experts, take a campus tour and find out more about how to apply, pathways, scholarships and study options.
Register now
Professional recognition
Many of our courses are recognised by respected professional accreditation bodies, that allow you to gain accreditation when you graduate.
Bachelor of Urban and Regional Planning
This course is fully accredited with the Planning Institute of Australia.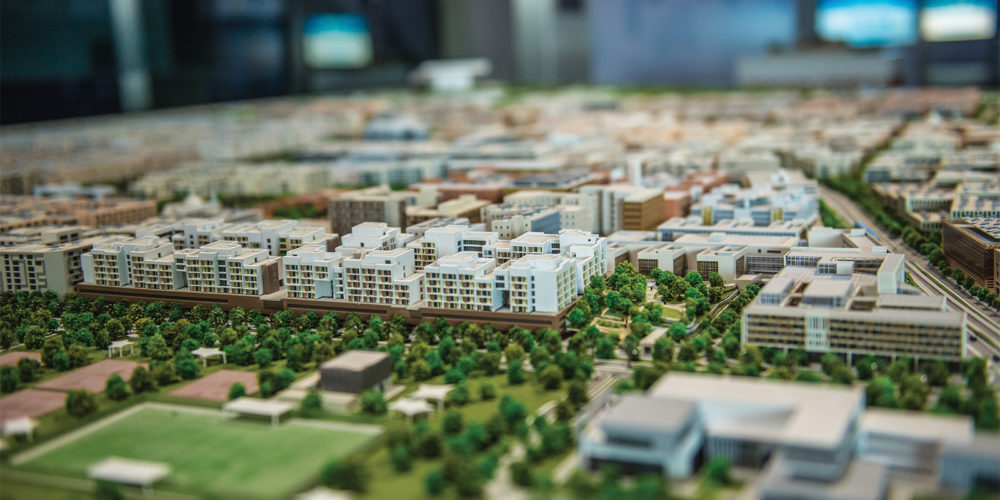 Bachelor of Applied Science (Construction Management)
Membership is available with Australian Institute of Building; Australian Institute of Building Surveyors (pending accreditation outcomes); Australian Institute of Quantity Surveyors; Board of Quantity Surveyors, Malaysia (conditional registration); Chartered Institute of Building; and Royal Institution of Chartered Surveyors.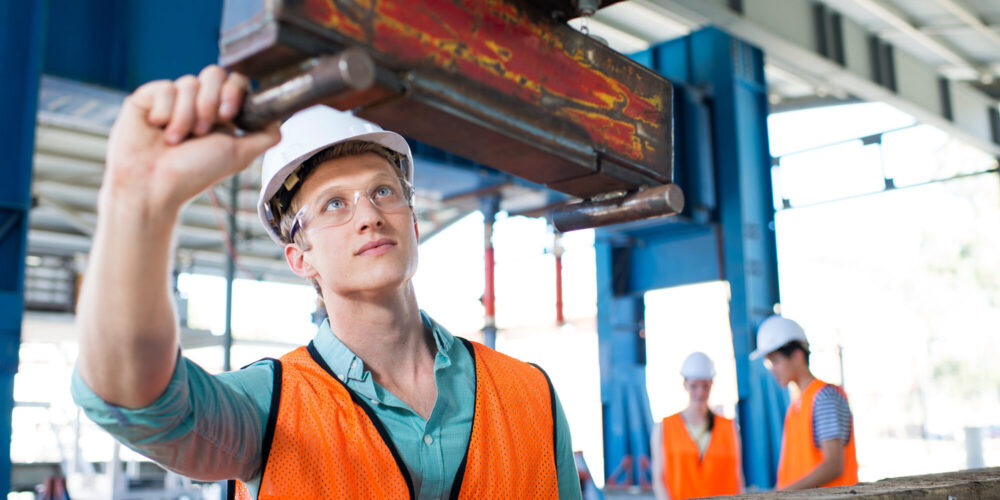 Portfolio entry
If you don't meet our entry requirements, find out how portfolio entry could offer you a flexible pathway into our Bachelor of Science in Interior Architecture.  
Discover the new home of design and built environment
The School of Design and the Built Environment has an amazing new home on campus. Located in the Exchange Precinct, building 418 is a contemporary learning space, equipped with the latest tech in assembly and prototyping to bring your designs to life. For its environmentally sustainable design, it was awarded a 6 star rating, placing it among the most efficient buildings in Australia. With new study areas and Tucker Fresh IGA next door, 418 might just be your favourite spot to spend time on campus.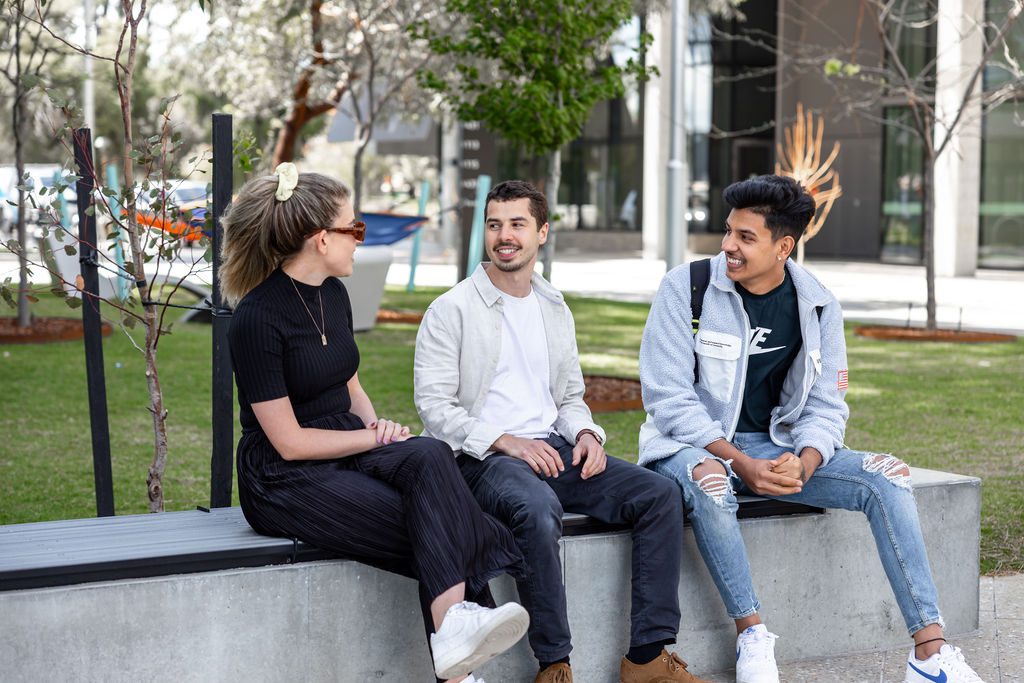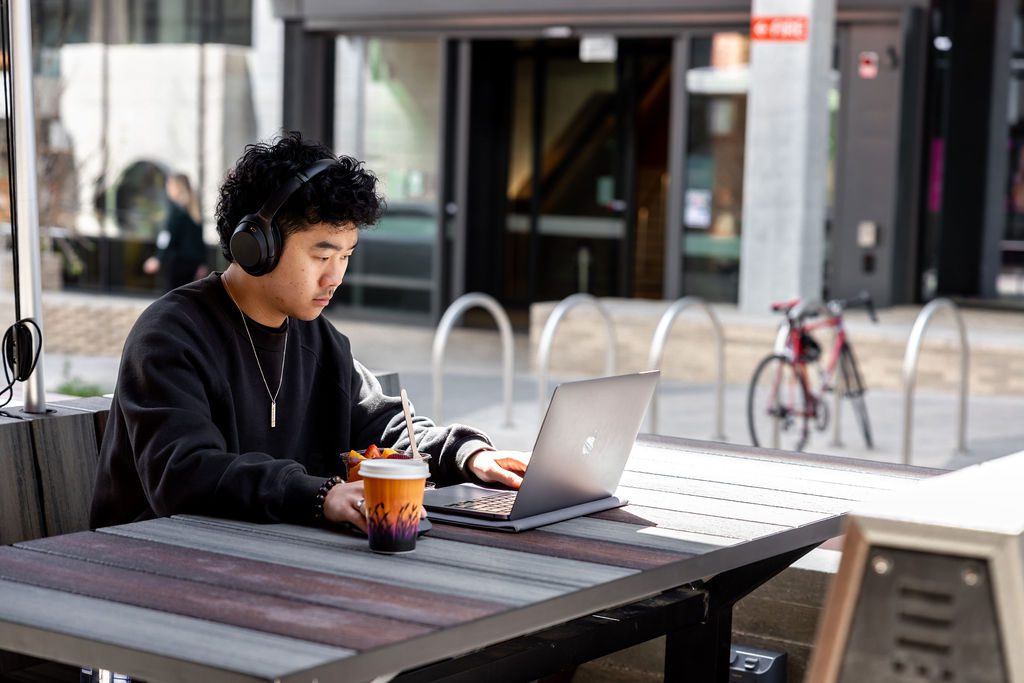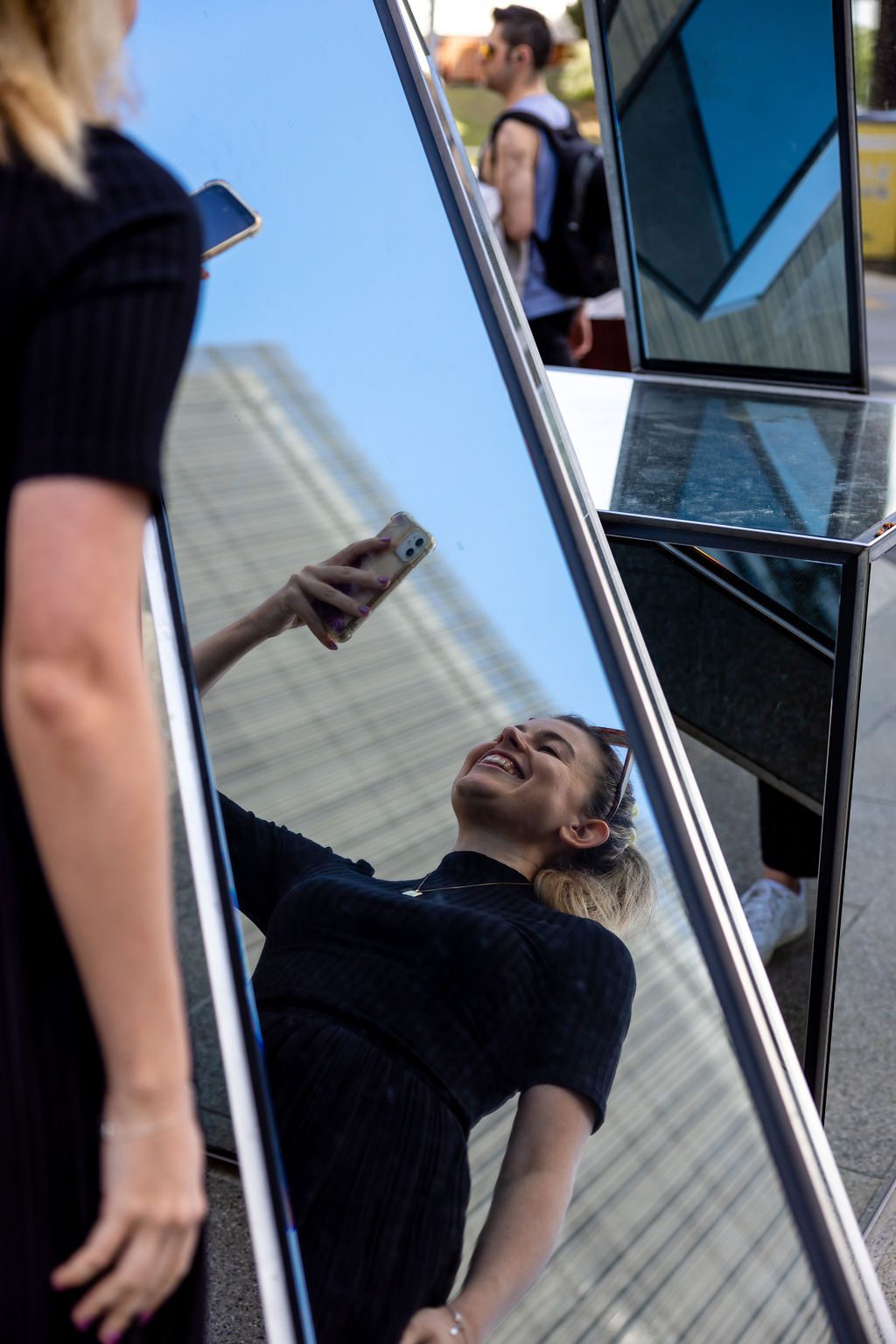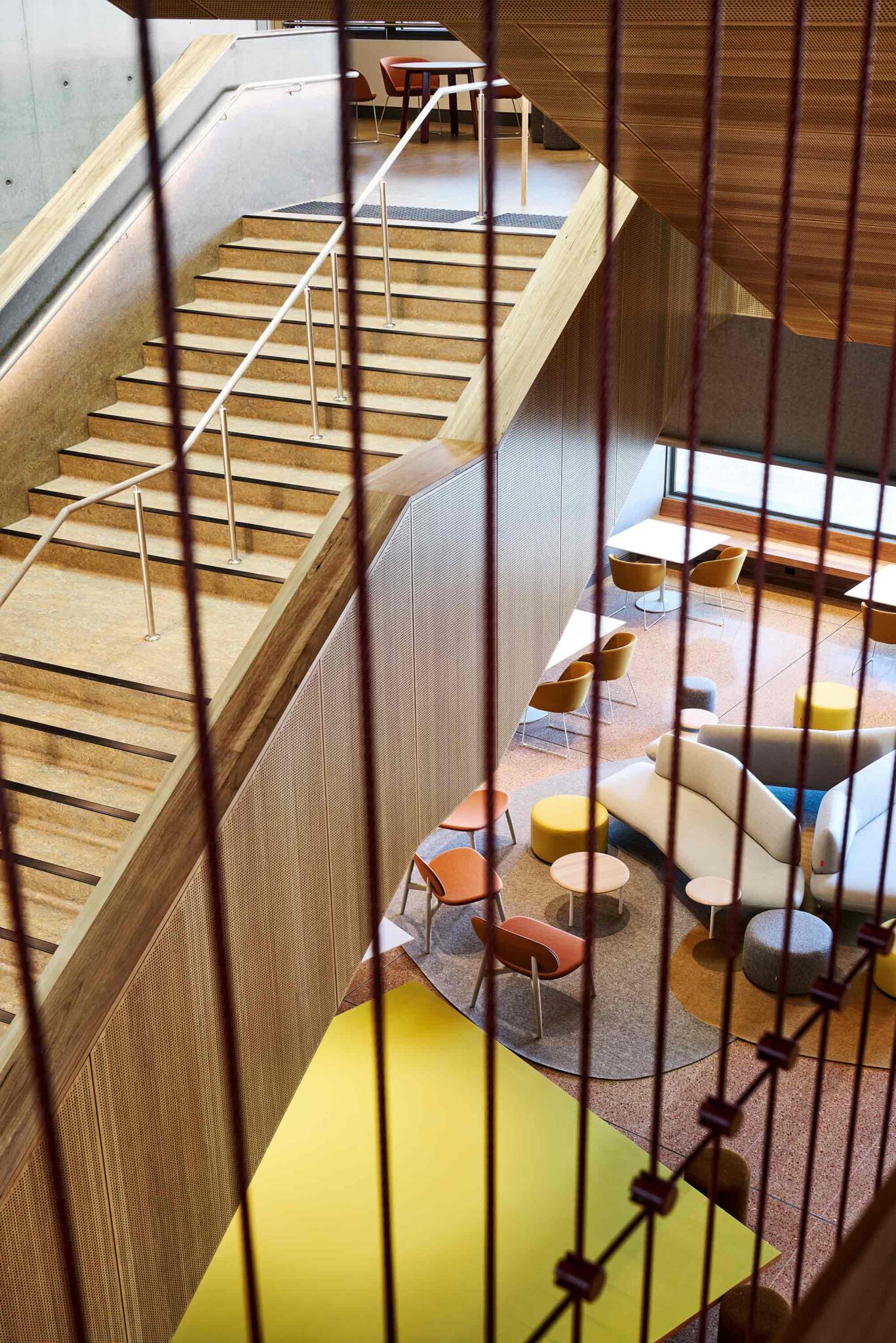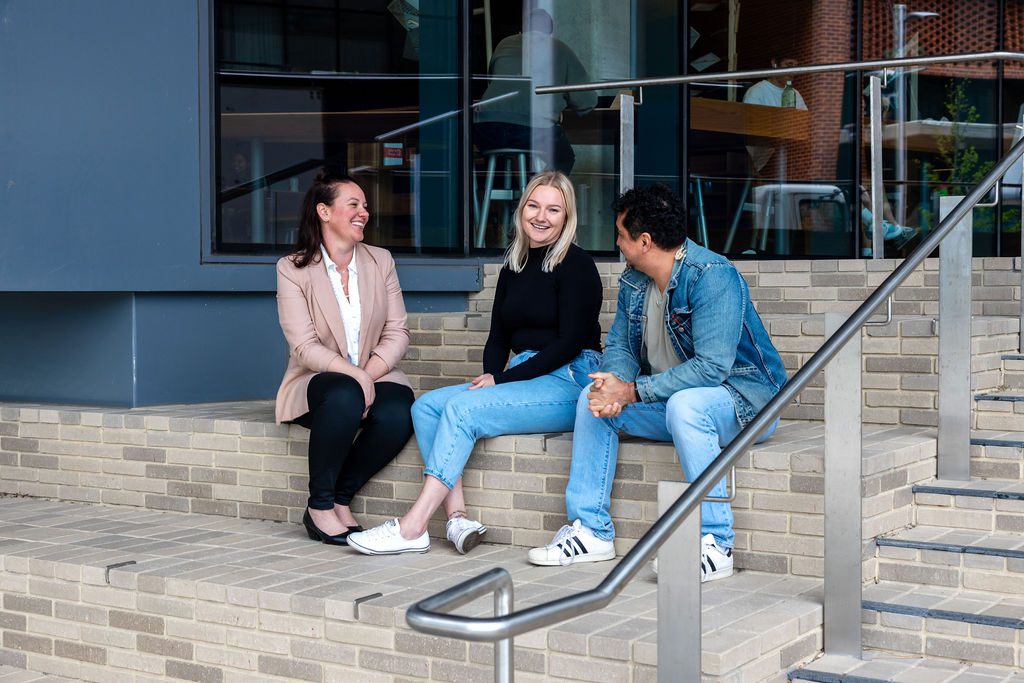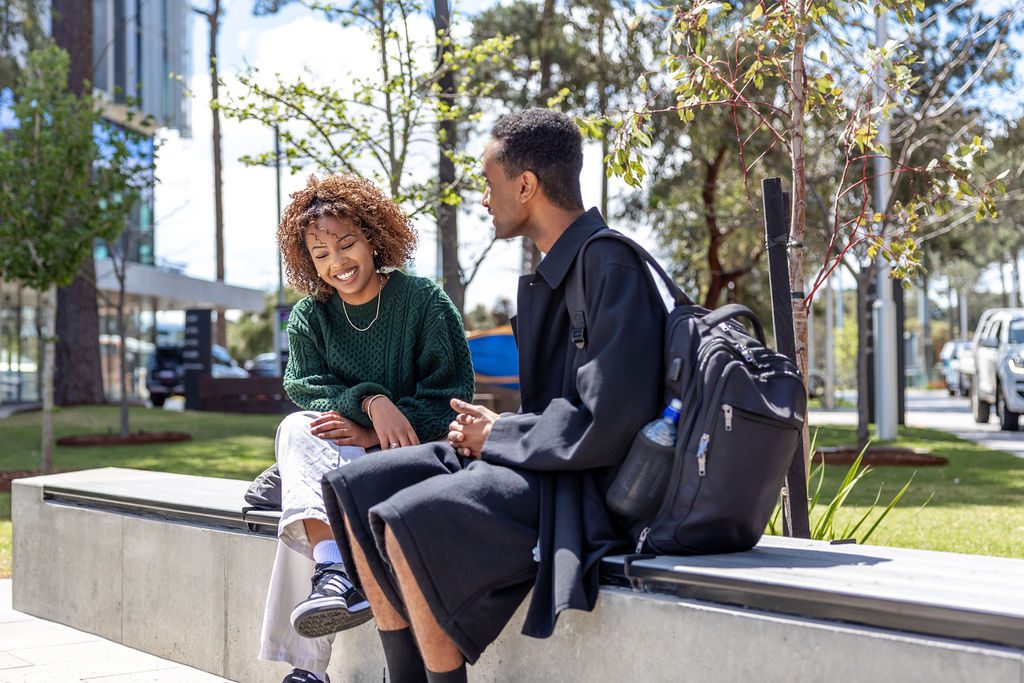 We create places to benefit communities
Nic Brunsdon must surely be one of Western Australia's most sought-after architects. He has a stack of awards for his work and been featured on Grand Designs Australia – twice.
Since graduating from Curtin in 2003, his creative practice has gone from strength to strength, with bold and diverse projects ranging from private dwellings to village retreats to public open spaces.
Underpinning all his designs is Nic's core belief that great architecture is "responsive, emotive and inclusive".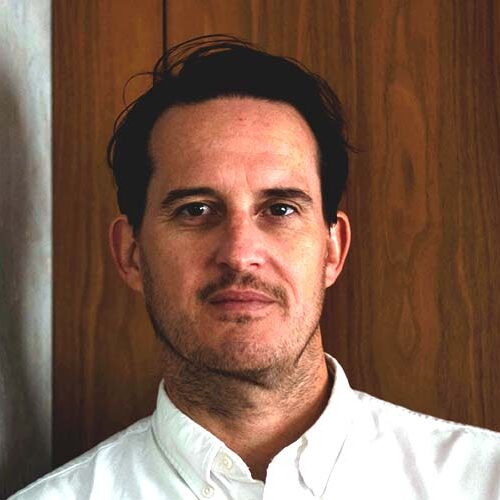 Nic Brundson
"Architecture should respond to both place and people. Our objective is to remain empathetic and sensitive to the societies, cultures and natural environments that our projects impact."
­And he firmly believes that great design can be a powerful tool for change.
"Thoughtful design has an immeasurable impact on peoples' quality of life. Whether it be mental health, physical health, or a sense of belonging, community connection, pride or comfort.
"We create places to benefit communities beyond our involvement."
To find out more about Nic's work, visit this recent Curtin Q&A and his website.
Help is at hand
See our frequently asked questions or get in touch with us below.
---
Opening hours:

Mon to Fri: 8.30am – 4.30pm, except Tues: 9.30am – 4.30pm (AWST). Closed public holidays.