This internet browser is outdated and does not support all features of this site. Please switch or upgrade to a
different browser
to display this site properly.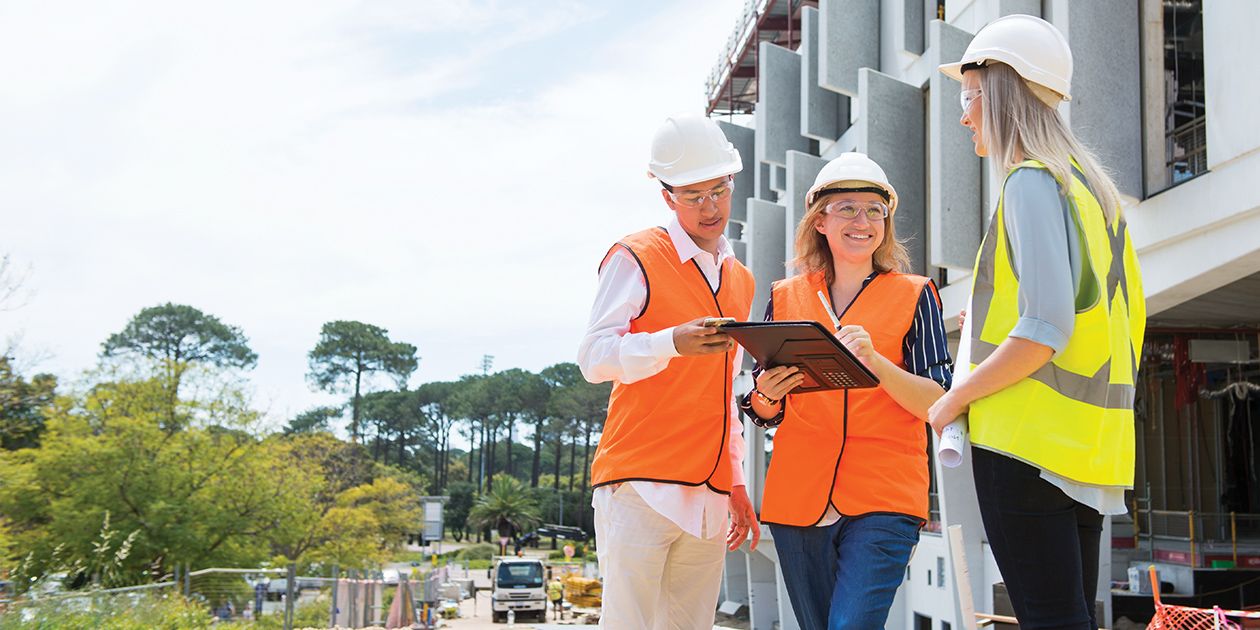 Architecture
Master by coursework
The Master of Architecture is the final stage of the five-year academic pathway to become a practising architect.
Select your preferred campus:
Outline
If COVID-19 restrictions apply, we may need to make changes to units and/or delivery modes.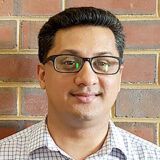 Emad Sultan
The Masters course allows you to experience projects that are happening in the real world, so it's relevant and relatable. Being able to engage with professionals during final review sessions has been one of the best experiences for me, as well as the extra-curricular activities for students.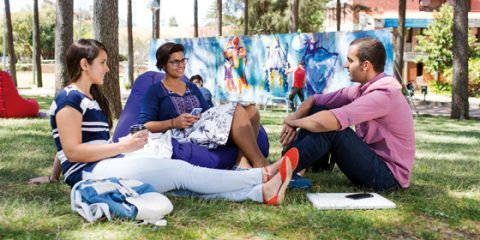 Specialist pathways
The Master of Architecture is the final stage of the five-year academic pathway to become a practising architect.
Highly ranked course
Curtin is ranked first in Western Australia, and in the top 100 in the world, for architecture and built environment.
Top 1 %
Curtin is ranked in the top one per cent of universities worldwide.
Academic Ranking of World Universities 2022.
The accredited Master of Architecture program, when combined with relevant  professional experience and successful completion of the Architectural Practice Examination, fulfils one of the pathways to register as an architect in Australia.
In the program you will study architectural history, theory, research, management and law, and undertake professional practice.
This is a hands-on course that combines the understandings of design, science, technology, history and culture to ensure you graduate with a well-rounded set of skills. You'll also undertake a major self-directed architectural thesis project in a specialised area of interest, to demonstrate research skills and gain practical experience.
Students who complete the master degree to a high standard can apply for doctoral-level studies.
Curtin University is committed to providing a world-class learning experience to our students, and we are proud to announce that in the 2019 URAP World Rankings, we were ranked 2nd nationally, and 24th in the world for architecture.
Please refer to the handbook for additional course overview information.
Why study
Excellent facilities and equipment for studio and computer work.
This course is a fusion of design, science, technology, history, culture and professional studies to produce imaginative, well-rounded and competent architectural graduates.
Professional recognition
The Master of Architecture is the final stage of the five-year academic pathway to become a practising architect. The Architects Board of Western Australia recognises this two-year course combined with the three-year Bachelor of Applied Science (Architectural Science), or equivalent, as meeting their academic requirements for registration.
On completing the approved postgraduate practical experience, you will be eligible for associate membership of the Australian Institute of Architects.
Career information
The future of architecture
Architecture has an increasing focus on sustainable design. Architects are required to think creatively about our built environment, and to apply critical thinking in digital design and technology.
Building information modelling (BIM), resilient architecture and community projects inform Curtin staff and student work, enabling graduates to address the future needs of the human experience in the built environment.
Industries
Architecture
Interior design
Urban and regional planning
What you'll learn
demonstrate an understanding of the profession of architecture, its theoretical underpinnings and ways of thinking; apply specific discipline knowledge contained within the streams of Architectural Design, Professional Practice and Architectural Culture.
think critically, creatively and reflectively in order to analyse and understand the specific needs of various parties involved in architecture in order to generate and create innovative solutions.
conduct appropriate scholarly and professional research to access and analyse the diverse information needed to make informed, strategic design decisions.
communicate information and ideas to diverse audience through visual, verbal and written communication techniques.
recognise and understand the principles of a range of appropriate technologies and their suitable application within the profession of architecture.
sustain intellectual curiosity that constantly strives, through self-directed learning, for innovation within the profession of architecture.
synthesise a range of local, national and international issues and perspectives which influence the creation and practice of architecture.
understand and value cultural and physical diversity and appreciate its significance in the creation of architecture.
demonstrate a professional and ethical approach in the creation of architecture; work independently and in teams; create knowledge in a scholarly, creative and/or professional context through critical inquiry, research and project development.
Help is at hand
See our frequently asked questions or get in touch with us below.
---
Opening hours:

Mon to Fri: 8.30am – 4.30pm, except Tues: 9.30am – 4.30pm (AWST). Closed public holidays.
Which statement best describes you?