Meet our team
You may see our friendly team of advisors and student ambassadors at your school, on a Curtin tour or even online. They are here to help you find your place at Curtin.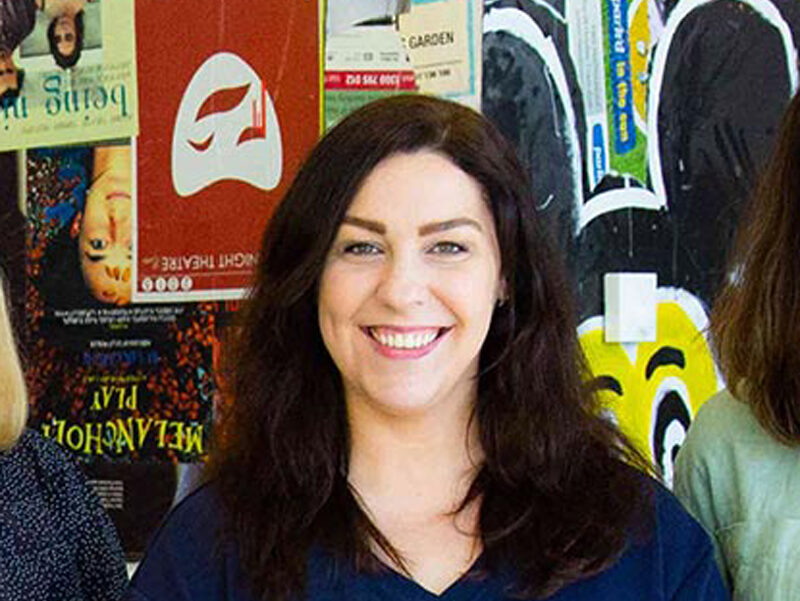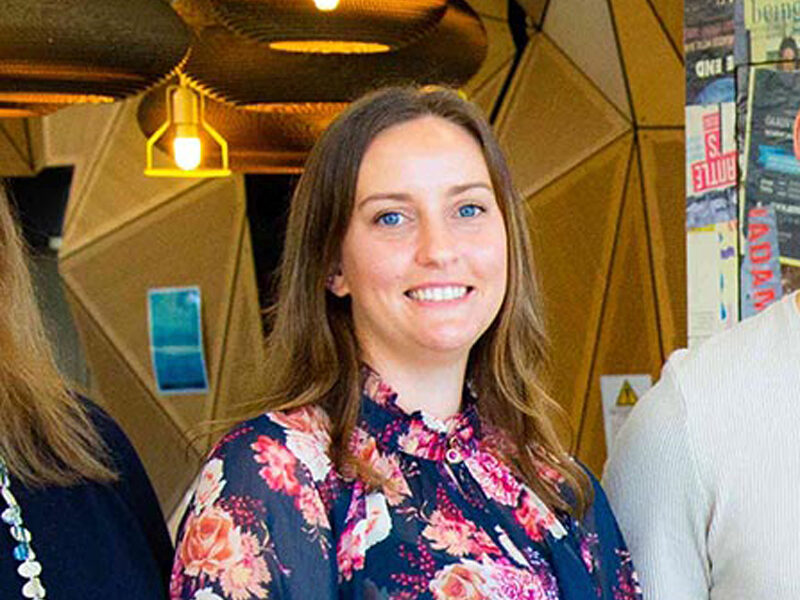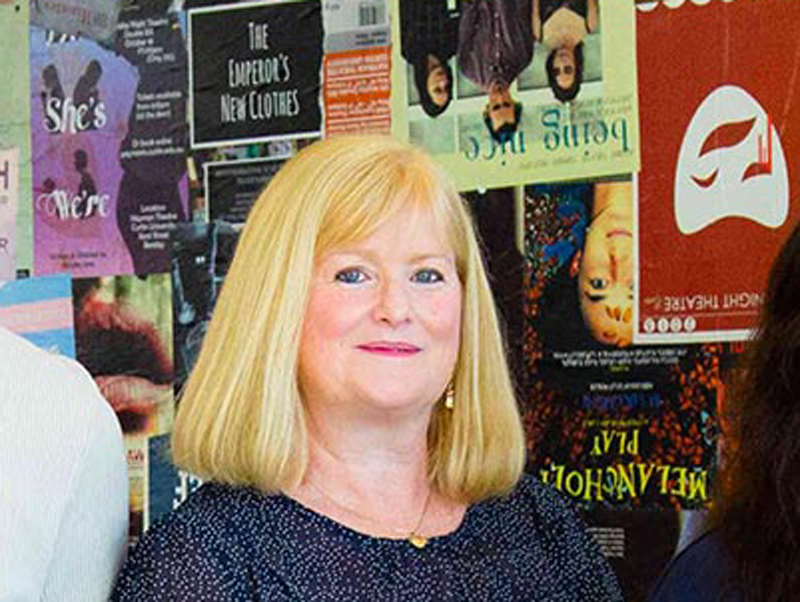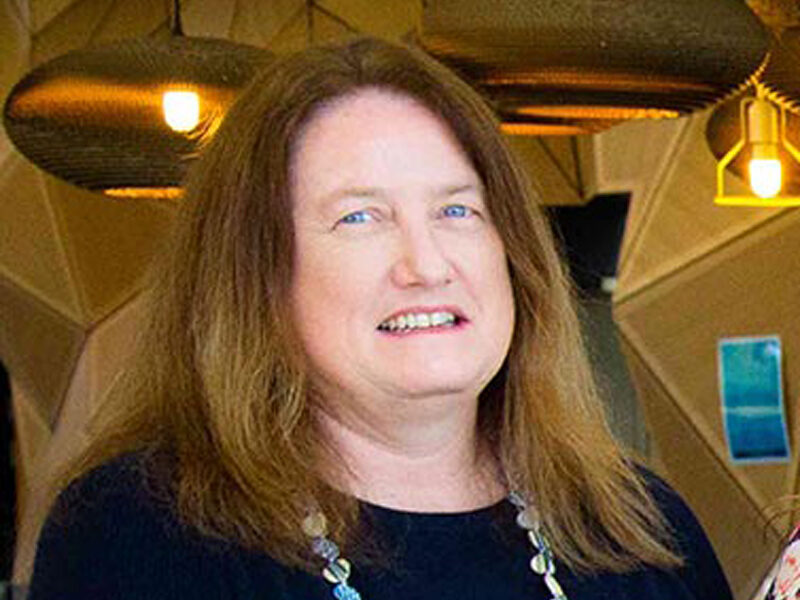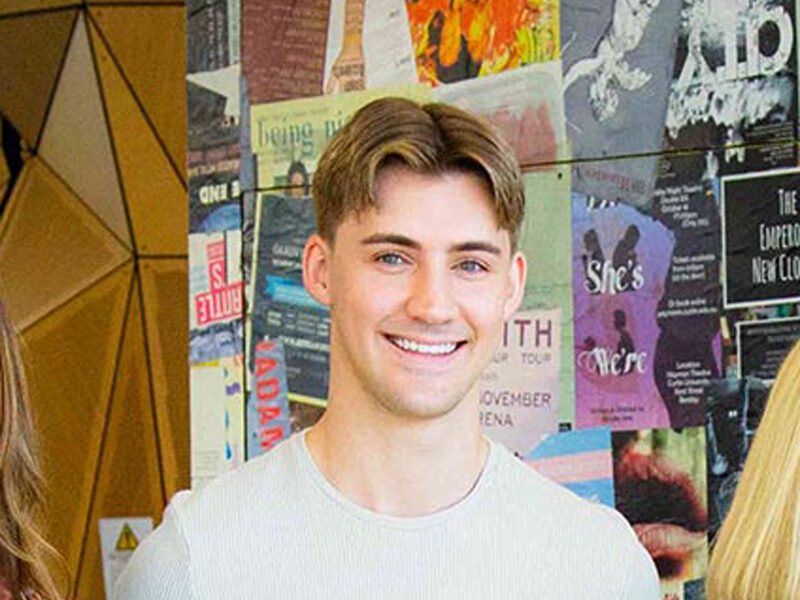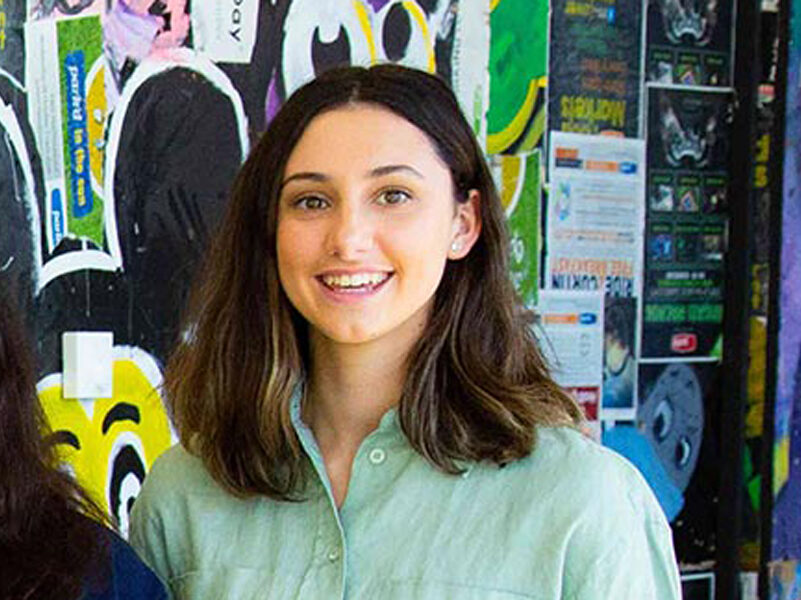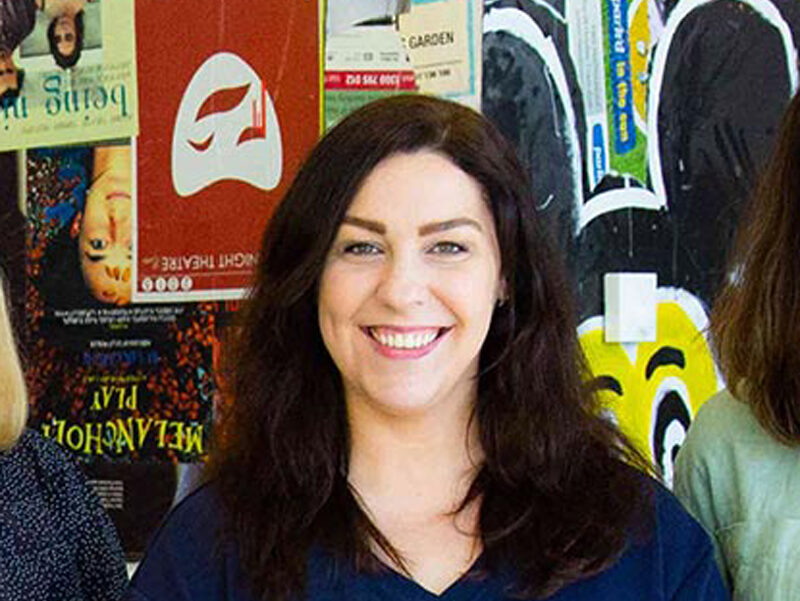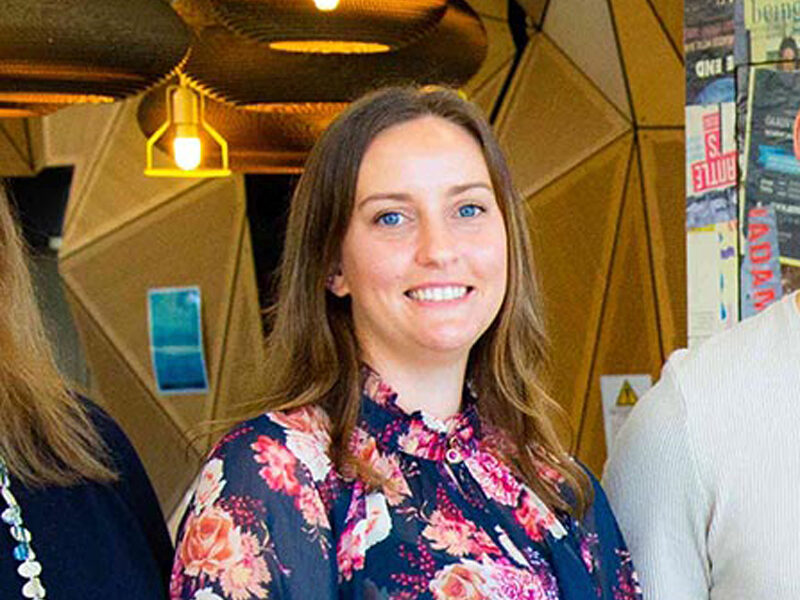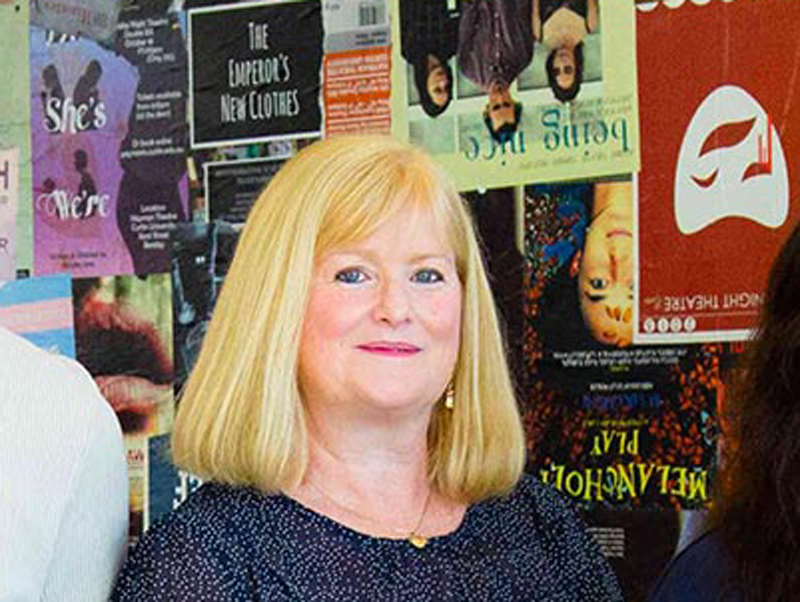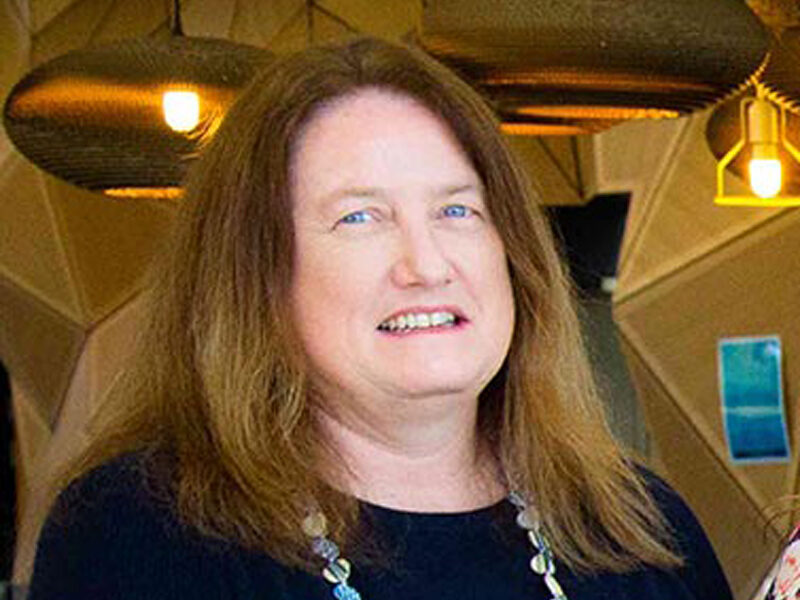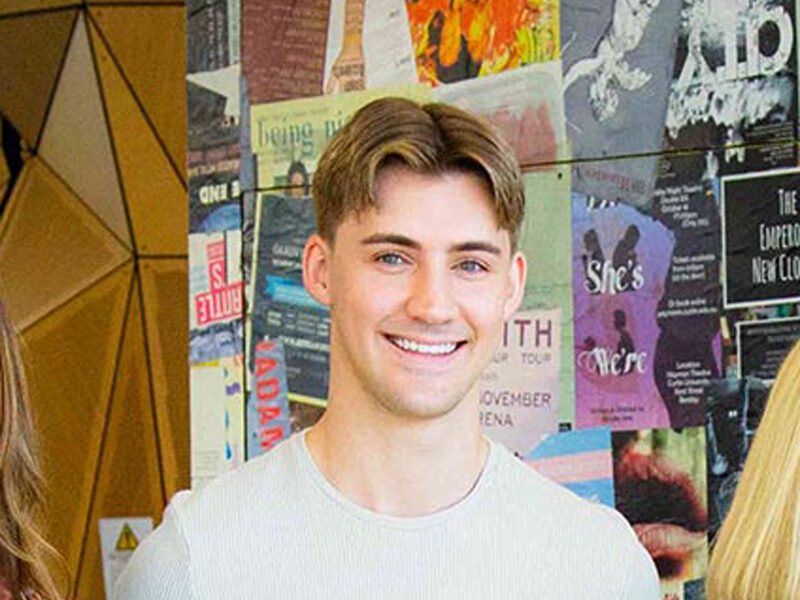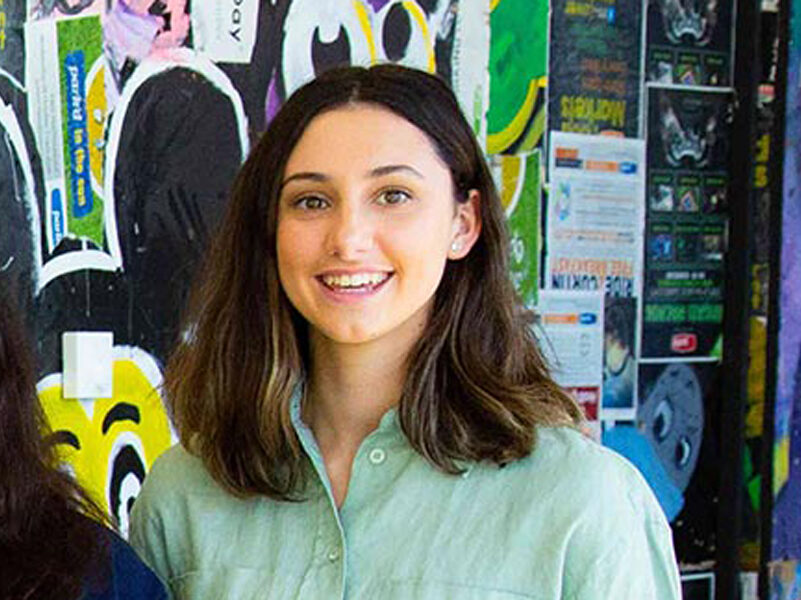 Madi Stirling
Team Leader, Future Student Engagement
Madi is a Curtin University graduate with a Bachelor of Science (Human Biology Pre-Clinical) and Bachelor of Arts (Professional Writing and Publishing, Performance Studies). She divides her time between managing the day-to-day operations of the Future Student Engagement team and supporting University Marketing projects. Madi passionately delivers the message that tertiary study is for everyone who is interested, and encourages anyone to have a chat with the team about your individual pathway. When not at work, Madi spends her time with her family, friends, playing (mediocre) guitar and cooking.
Amy Henderson
Future Student Engagement Coordinator
Amy joined the Curtin Future Students Team in 2019, where she uses her personal experience of transitioning from high school to uni to help make the transition easier for future students. With a background in marine and environmental science, Amy is passionate about helping students explore exciting career possibilities within STEM (Science, Technology, Engineering, Mathematics) and supports high school staff and students by providing information on courses available at Curtin across all study areas, advising on alternative entry options and providing insight into uni life and all that it has to offer.
Cathy Gonzalez
Future Student Engagement Officer and Student Ambassador Program Coordinator
Cathy has a dual role in the Future Student Engagement Team: Future Student Engagement Officer and Student Ambassador Program Coordinator. In her roles she supports the coordination, planning and delivery of prospective student recruitment activities related to the Future Student Engagement Team; and the recruitment, selection and administration of two cohorts of current students per year into the Student Ambassador Program.
Julie Langmead
Future Student Engagement Coordinator
Julie has graduated with a Bachelor of Psychology degree from Curtin University and also has qualifications in teaching and career development. She is passionate about helping students fulfil their career aspirations. Having two daughters currently studying at university and one in high school, Julie understands the importance of providing information regarding courses, pathways and opportunities to enable high school students and others, to make the right choices to pursue their career goals.
Mitch Alco
Future Student Engagement Coordinator
Mitch has a passion for travelling the world, love for culture and is a proud member of the LGBTQI+ community. Following his studies of marketing, advertising and public relations, Mitch works in the role of Future Student Engagement Coordinator where he helps to guide students with their careers and supports them to decide what courses to study to reach their goals.
Michelle Watson
Future Student Engagement Coordinator
Michelle is a recent Curtin graduate who has completed her Bachelor of Commerce (Majoring in Marketing and Tourism and Hospitality), and has a real passion to assist future students to chase their career aspirations. Completing her schooling in a regional area she specifically understands the challenges associated with relocation. Michelle can provide course information across all study areas, specific pathway advice, talk about Curtin opportunities, campus life and support services available to students.
One-to-one advice
Whatever your dream career or ATAR result, we're here to help. Book an appointment to chat through your options with our friendly team and get all your questions answered.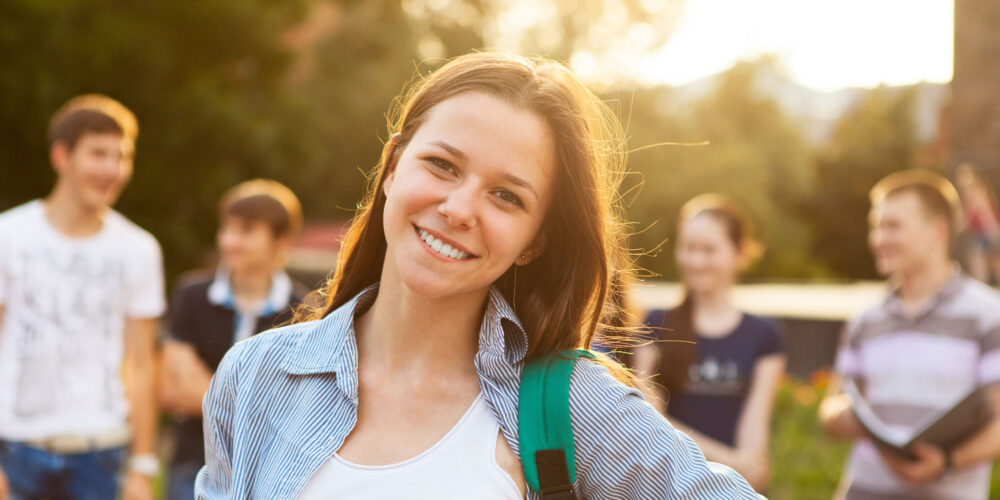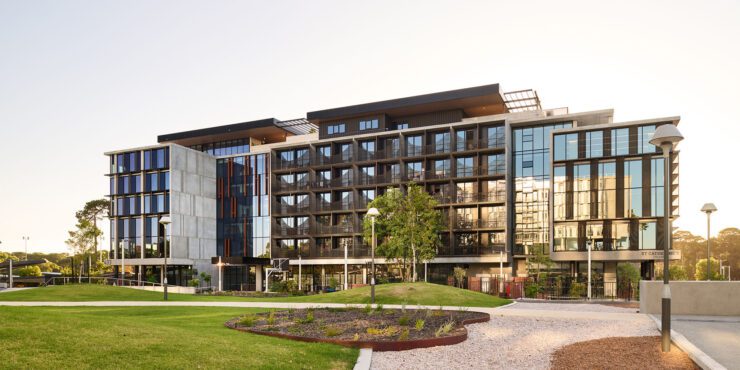 Accommodation tours
Discover our exciting range of accommodation options, all located within a five-to-ten-minute walk from the centre of Curtin Perth. Get in touch with our team to visit our UniLodge accommodation at reservations@curtin.edu.au or explore our exciting new living space, St Catherine's College.

Learn more about St Catherines College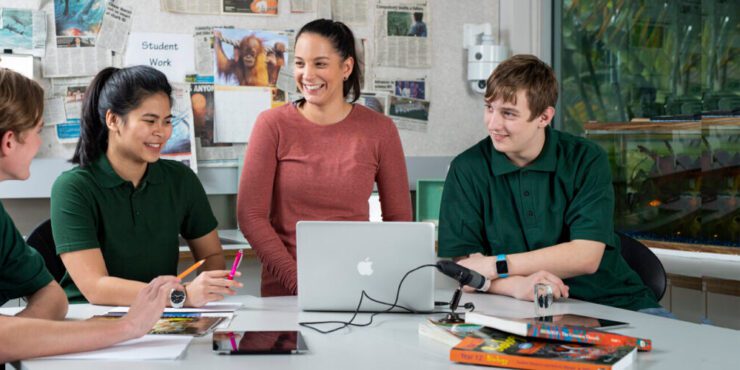 More Resources
Juggling high school with applying to uni can be tricky! To make your transition as simple as possible, we've put together all the info you need in one easy location.

Explore high school resources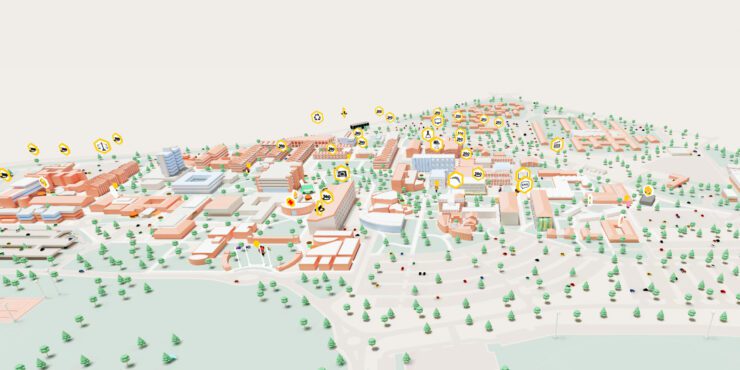 Virtual Explorer
Take a virtual tour and discover more of Curtin Perth's campus and facilities.

Start tour
What's on
Come along to one of our events to chat to our friendly team in person and get all your questions answered.
For teachers and career counsellors