Meet our team
You may see our friendly team of advisors and student ambassadors at your school, on a Curtin tour or even online. They are here to help you find your place at Curtin.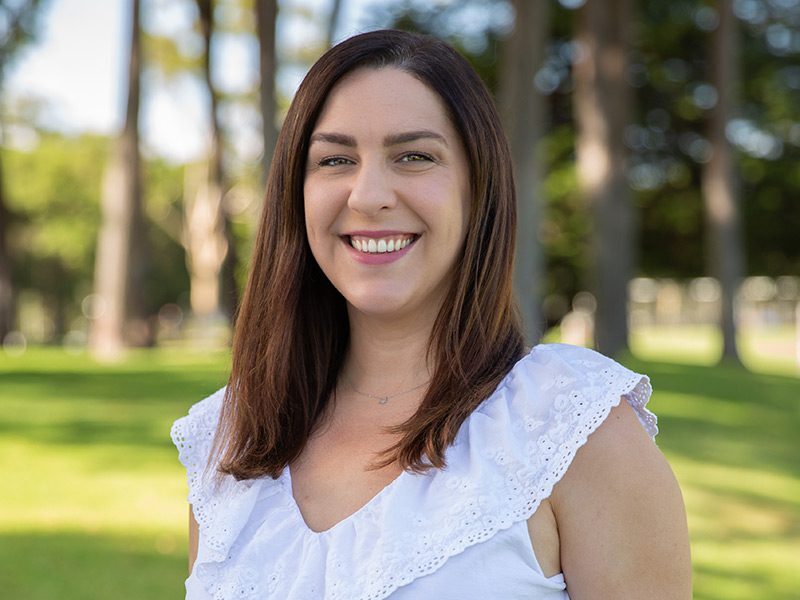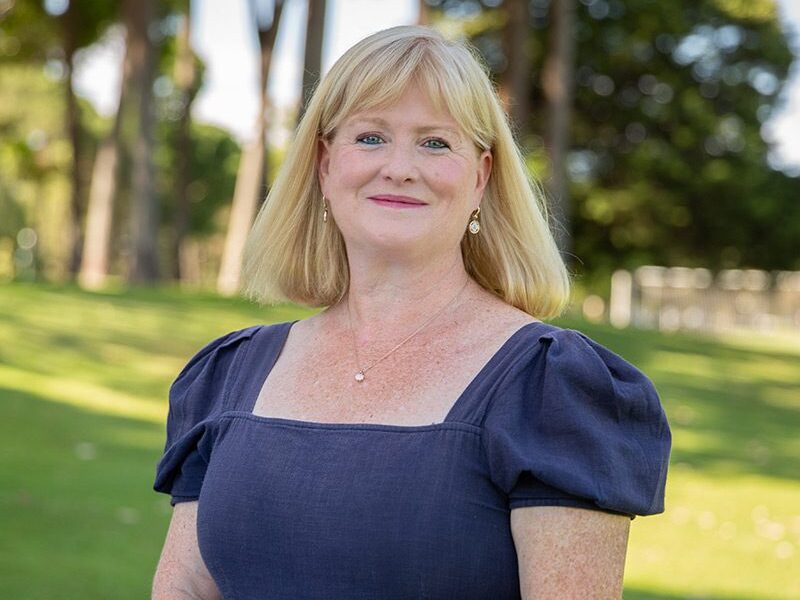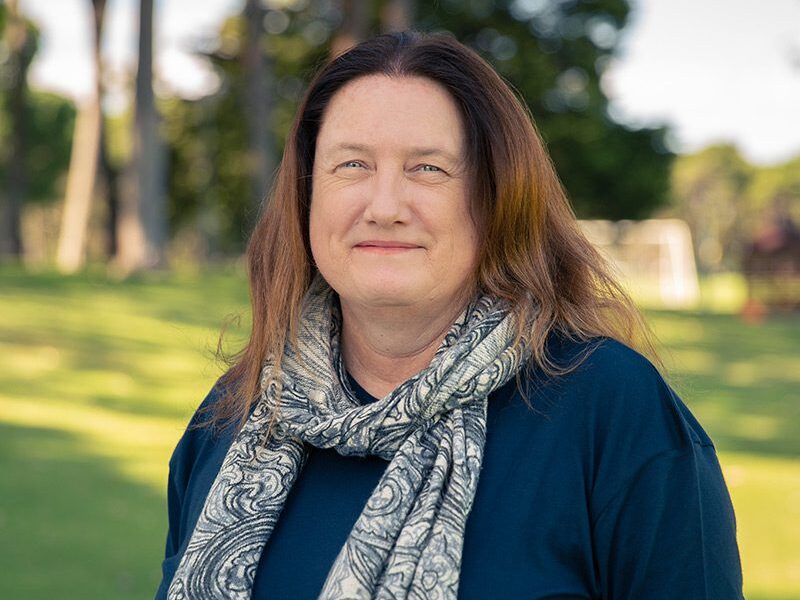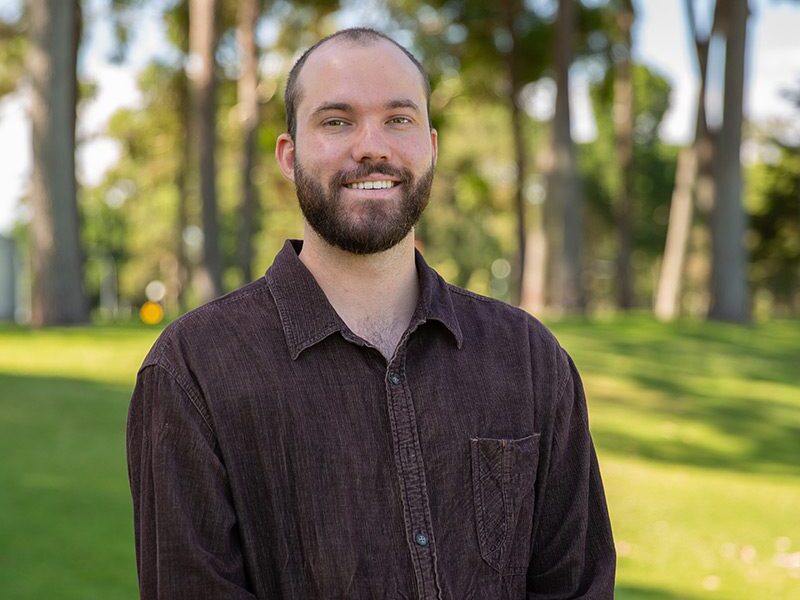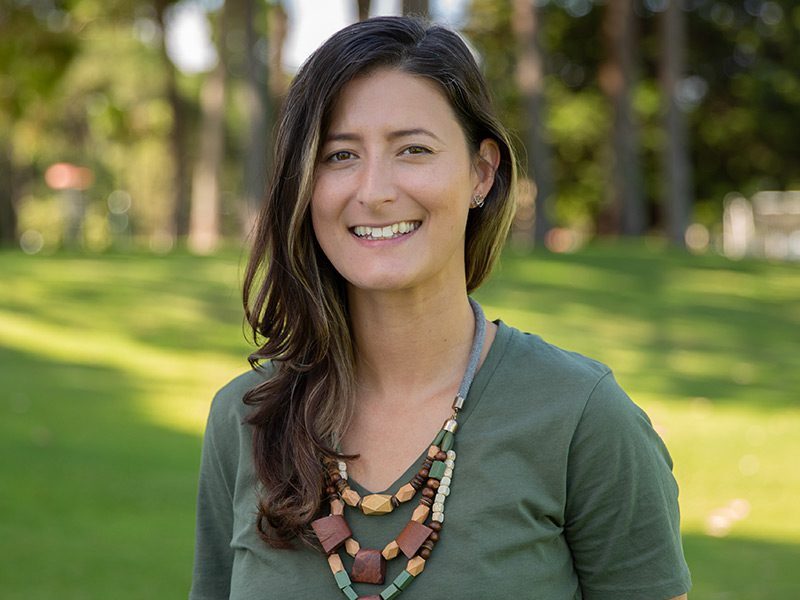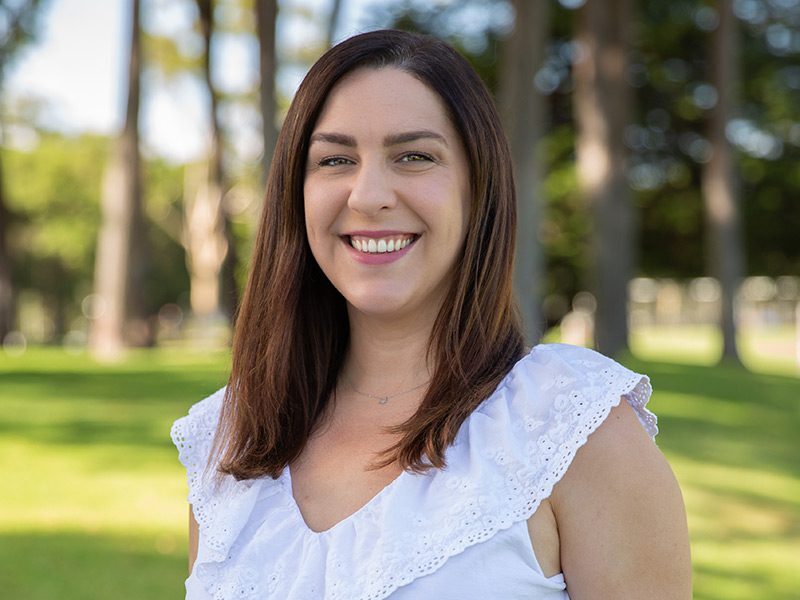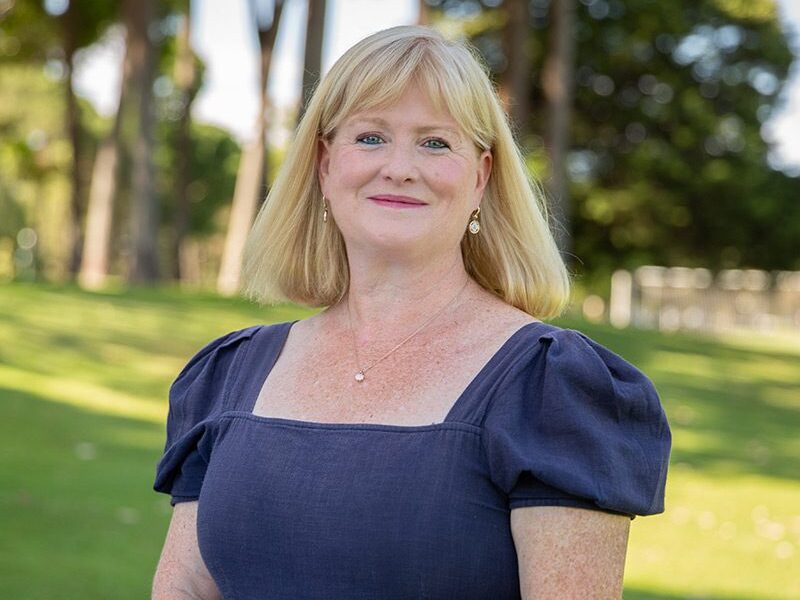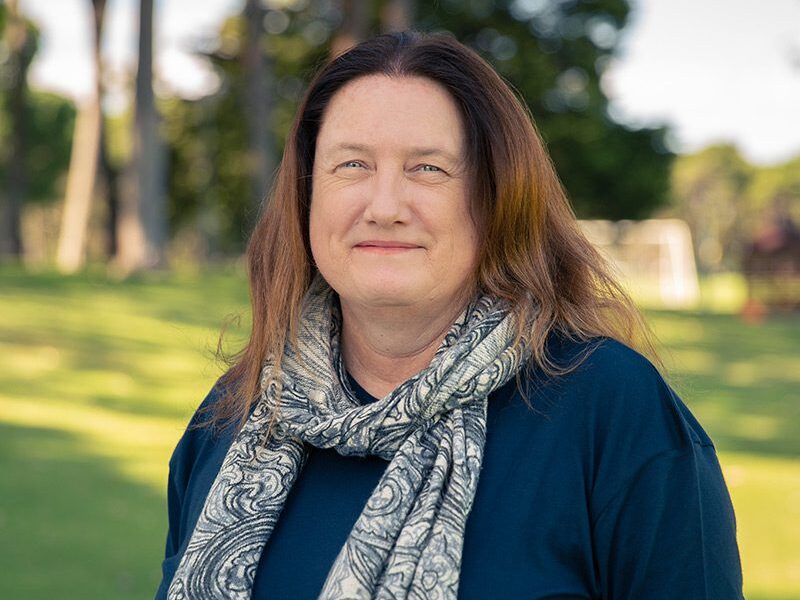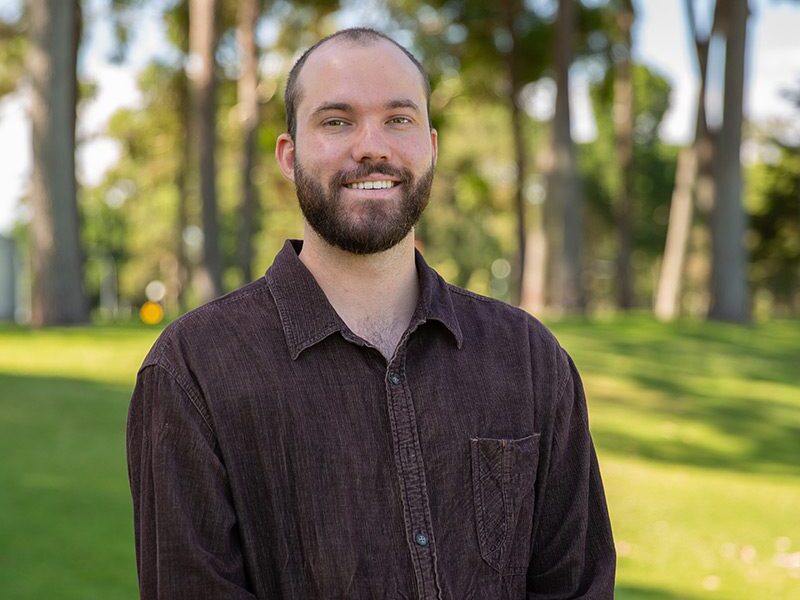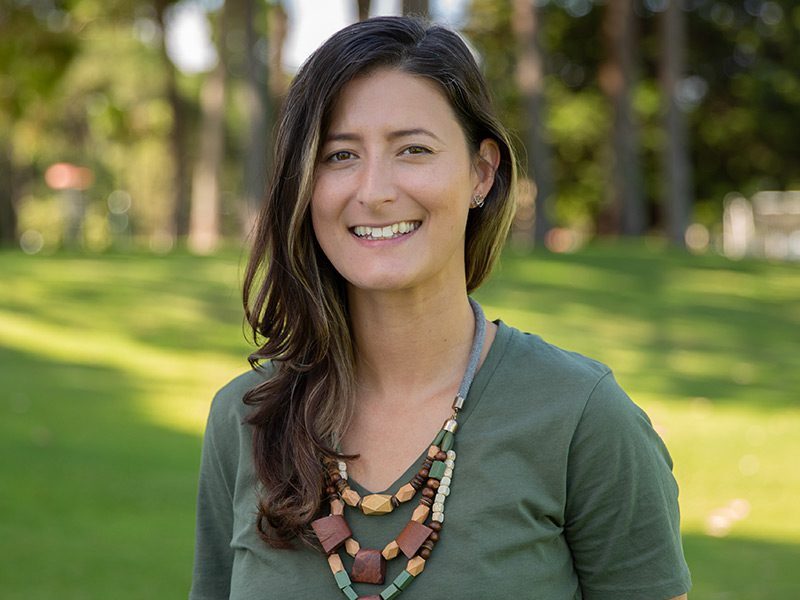 Madi Stirling
Team Leader, Future Student Engagement
Madi is a Curtin University graduate with a Bachelor of Science (Human Biology Pre-Clinical) and Bachelor of Arts (Professional Writing and Publishing, Performance Studies). She divides her time between managing the day-to-day operations of the Future Student Engagement team and supporting University Marketing projects. Madi passionately delivers the message that tertiary study is for everyone who is interested, and encourages anyone to have a chat with the team about your individual pathway. When not at work, Madi spends her time with her family, friends, playing (mediocre) guitar and cooking.
Cathy Gonzalez
Future Student Engagement Officer and Student Ambassador Program Coordinator
Cathy has a dual role in the Future Student Engagement Team: Future Student Engagement Officer and Student Ambassador Program Coordinator. In her roles she supports the coordination, planning and delivery of prospective student recruitment activities related to the Future Student Engagement Team; and the recruitment, selection and administration of two cohorts of current students per year into the Student Ambassador Program.
Julie Langmead
Future Student Engagement Coordinator
Julie has graduated with a Bachelor of Psychology degree from Curtin University and also has qualifications in teaching and career development. She is passionate about helping students fulfil their career aspirations. Having two daughters currently studying at university and one in high school, Julie understands the importance of providing information regarding courses, pathways and opportunities to enable high school students and others, to make the right choices to pursue their career goals.
Tamra Kidner
Future Student Engagement Coordinator
Tamra graduated with a Bachelor of Science (Honours) and travelled through South-East Asia, moving to Thailand to work as a primary school science teacher in Chiang Rai. When she returned, she completed a Graduate Diploma in Secondary Education and taught in regional communities for five years. Tamra offers her experience and passion for education to help you navigate your way to a rewarding career.
Adrian Crooke
Future Student Engagement Coordinator
Adrian is a Curtin student studying a Bachelor of Commerce, and has undertaken several roles on campus. He has a passion for advising students and can use his knowledge of Curtin to provide you with the best advice and put you on the right pathway towards your career goals. In his spare time, Adrian enjoys photography, food, and travel.
Laura Andre
Future Student Engagement Coordinator
Laura has been helping high school students transition to university for more than 8 years. She has a Bachelor of Communications specialising in Marketing and Journalism, and a passion for talking to young people and their parents about their future goals and aspirations. On weekends, Laura enjoys expressing her creativity as an artist and dancer.
One-to-one advice
Whatever your dream career or ATAR result, we're here to help. Book an appointment to chat through your options with our friendly team and get all your questions answered.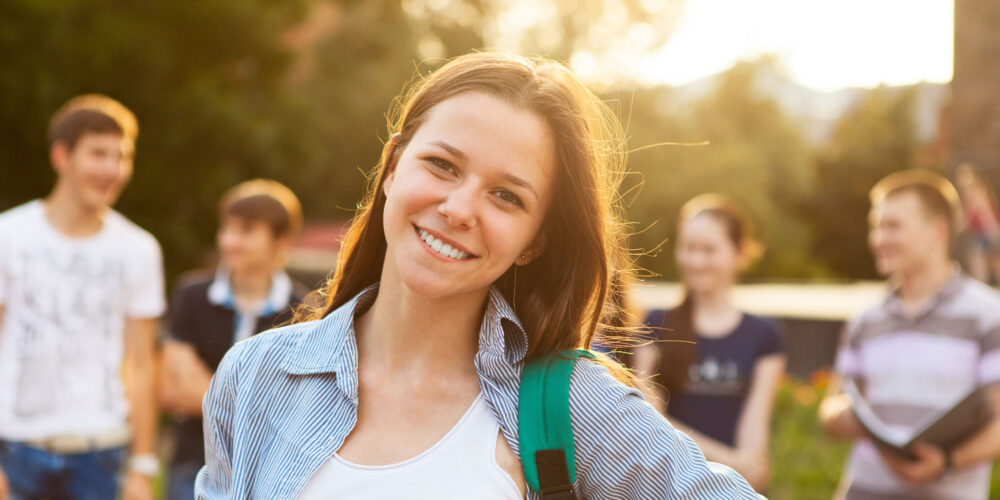 Accommodation tours
Discover our exciting range of accommodation options, all located within a five-to-ten-minute walk from the centre of Curtin Perth. Get in touch with our team to visit our UniLodge accommodation at reservations@curtin.edu.au or explore our exciting new living space, St Catherine's College.

Learn more about St Catherines College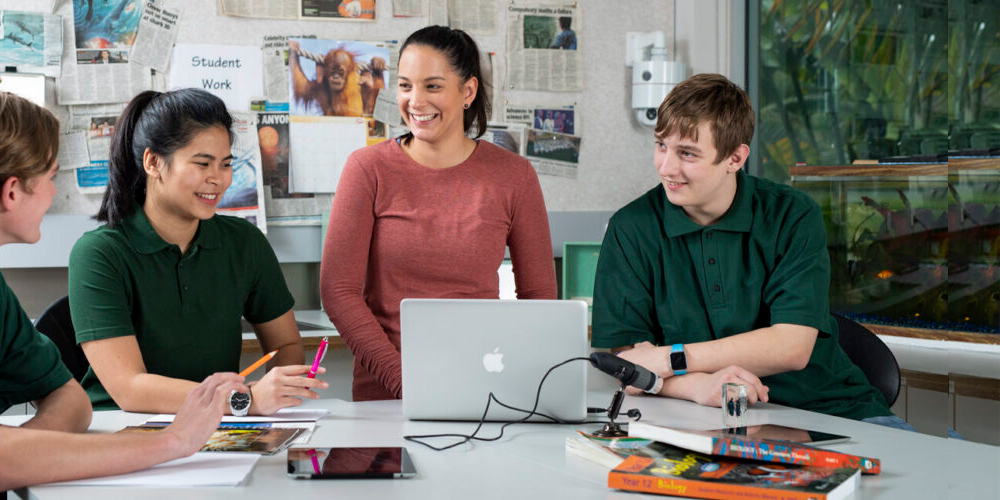 More Resources
Juggling high school with applying to uni can be tricky! To make your transition as simple as possible, we've put together all the info you need in one easy location.

Explore high school resources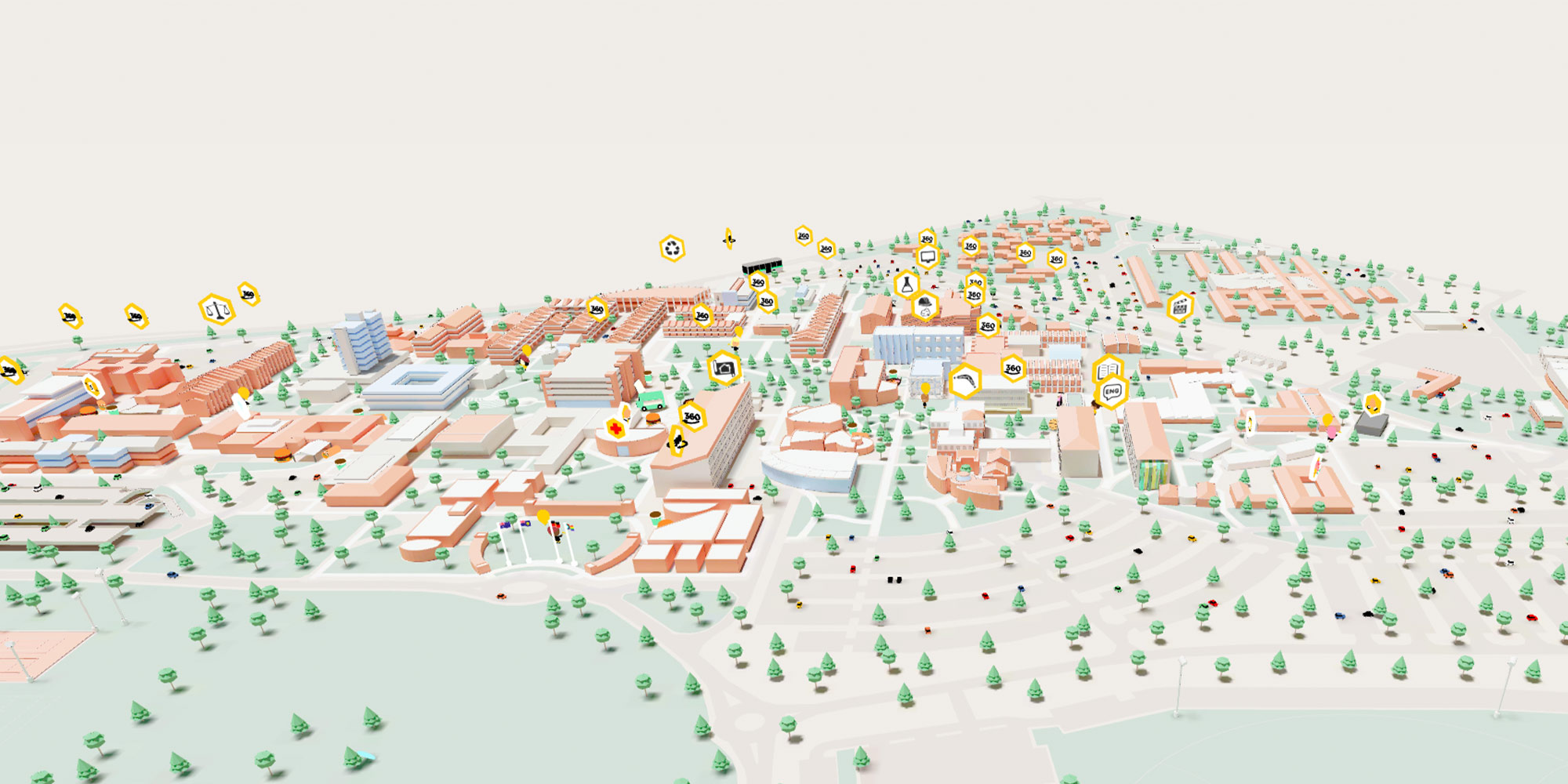 Virtual Explorer
Take a virtual tour and discover more of Curtin Perth's campus and facilities.

Start tour
What's on
Come along to one of our events to chat to our friendly team in person and get all your questions answered.
For teachers and career counsellors