Young Alumni Program
"We value people's culture, age, ability, sexuality, gender identity, religion and beliefs. We know we are stronger and better together, and acknowledge that everyone comes with their own lived experience and background. It is important to us that everyone in our community feels safe, valued, included and appreciated, and we are committed to modelling inclusive behaviour."

– Jordina Quain, YAAB Co-President 2019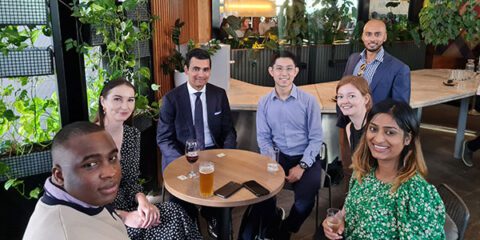 Events
From our Coffee & Conversations casual networking catch ups, to the Wine + Cheese professional development series – watch this space for all the exciting events coming up for young alumni.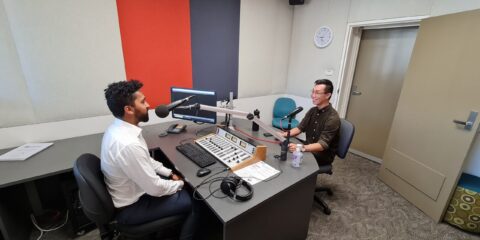 #Talks4Change podcasts
Created, hosted and narrated by Curtin young alumni, this podcast series celebrates and shares the journeys of our young graduates who are inspiring social change within the community.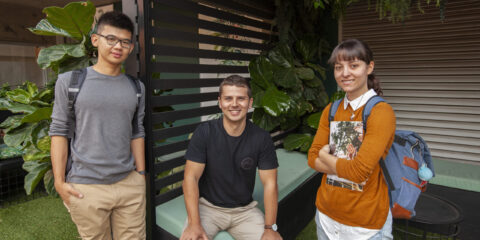 Young Alumni Helping Hand Fund
Help provide emergency relief to current students who are facing financial difficulty through distribution of small grants and vouchers. Join us in making a contribution to this vital initiative today.
Young Alumni Advisory Board
The YAAB is a group of passionate and driven Curtin graduate volunteers from a variety of backgrounds that are united by a desire to maintain their friendship with Curtin and help other young graduates to do the same.
Our responsibilities
Organising key events, programs, initiatives and communications for young grads and current students.
Creating fundraising initiatives and activities to support current students.
Celebrating and profiling achievements within the young alumni community and beyond.
Boosting the network locally, nationally and globally.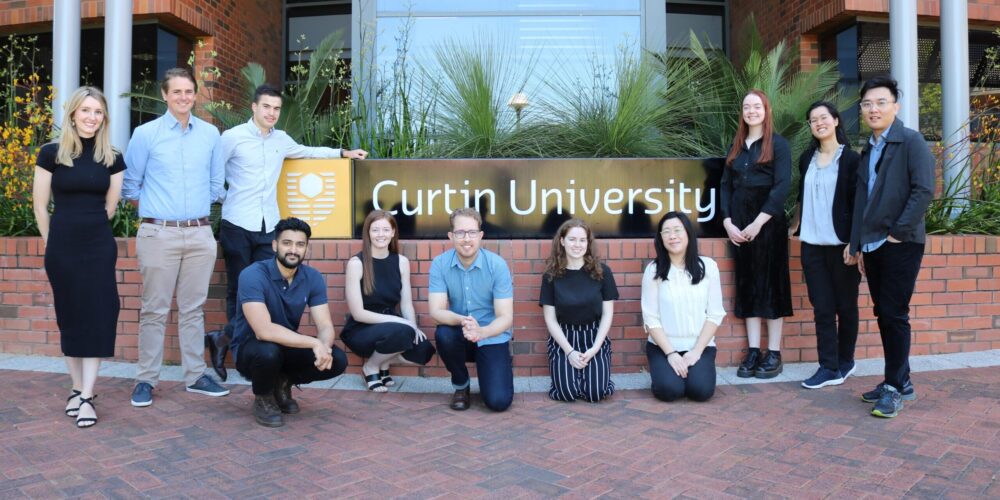 Meet us!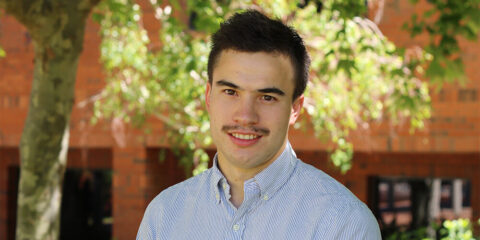 James Belcher
Global Coordinator
Bachelor of Engineering (Civil and Construction Engineering) (Honours), 2018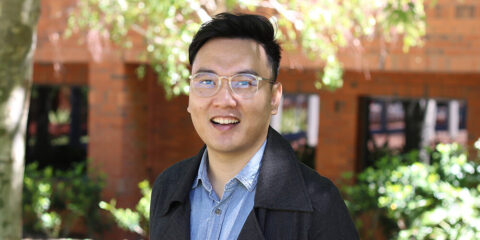 David Hach Soeur
Vice President – Events and Communications
Bachelor of Engineering (Mining Engineering) (First Class Honours), 2017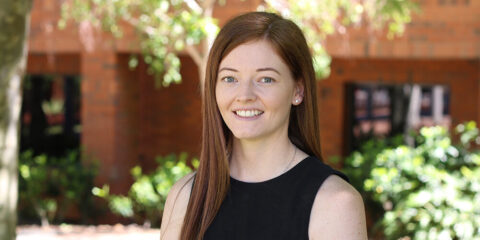 Christelle Mercer
Events and Communications Coordinator
Bachelor of Mass Communications (Marketing and Web Media), 2014 & Graduate Diploma in Human Resources, 2020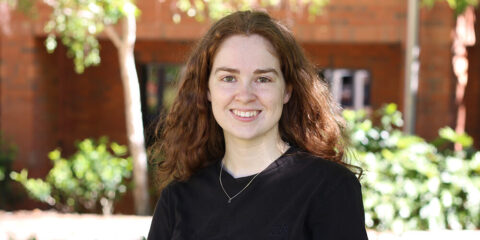 Jessica Mitchell
Events Coordinator
Bachelor of Arts (Mass Communication), 2019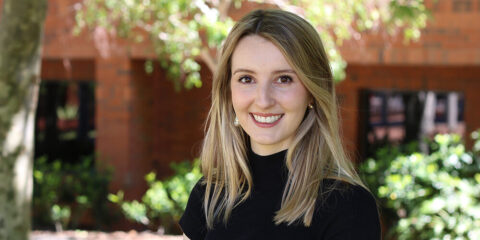 Siobhan Poupard
President
Bachelor of Commerce (Marketing and Public Relations), 2018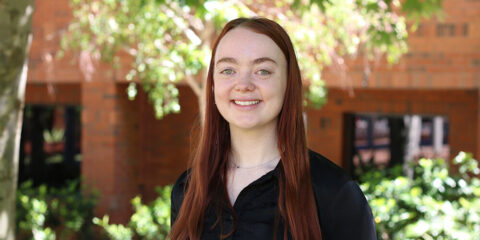 Charlotte Saxon
Social Media Coordinator
Bachelor of Arts (Journalism), 2019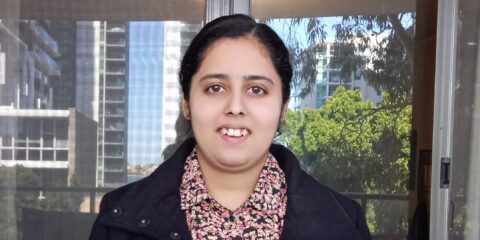 Shuchi Athreya
Operations Coordinator/Secretary
Bachelor of Arts (History), 2021
Get in touch
The YAAB would love to connect with you! Reach out to us on social media.
To find out more about the Young Alumni Program, contact the program coordinator via youngalumni@curtin.edu.au.