Young alumni community
Welcome to the Curtin young alumni community! A fun, dynamic and social community for all graduates across the globe aged 35 and under.
Whether you're transitioning from university to the workforce, finding your way in the world, looking to take the next step in your career, or just wanting to connect with other graduates, this community provides tailored opportunities to support your social, personal and professional development.
Sound like you? Jump on board and explore what we have to offer!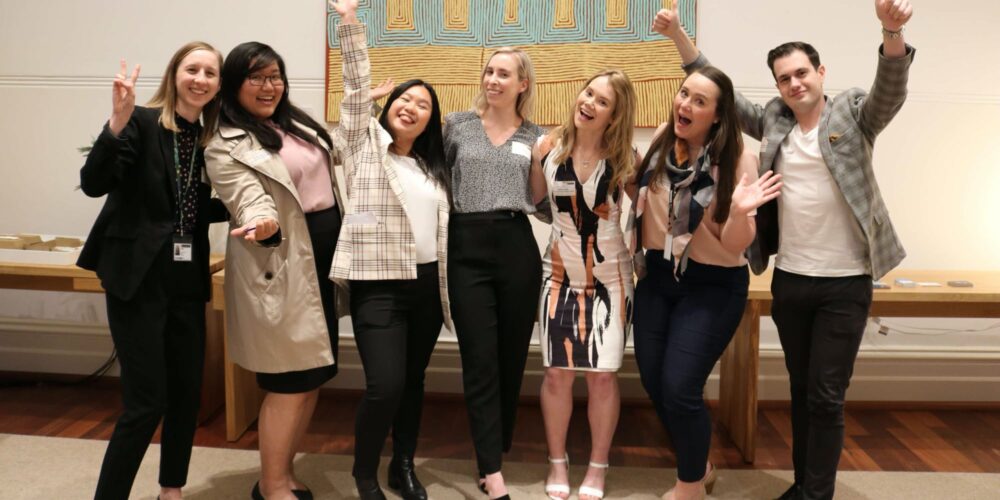 "We value people's culture, age, ability, sexuality, gender identity, religion and beliefs. We know we are stronger and better together, and acknowledge that everyone comes with their own lived experience and background. It is important to us that everyone in our community feels safe, valued, included and appreciated, and we are committed to modelling inclusive behaviour."

– Jordina Quain, Young Alumni Advisory Board, Co-President 2019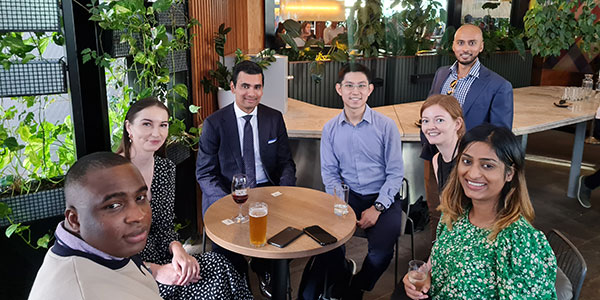 Events
From our Coffee & Conversations casual networking catch ups, to the Wine + Cheese professional development series – watch this space for all the exciting events coming up for young alumni.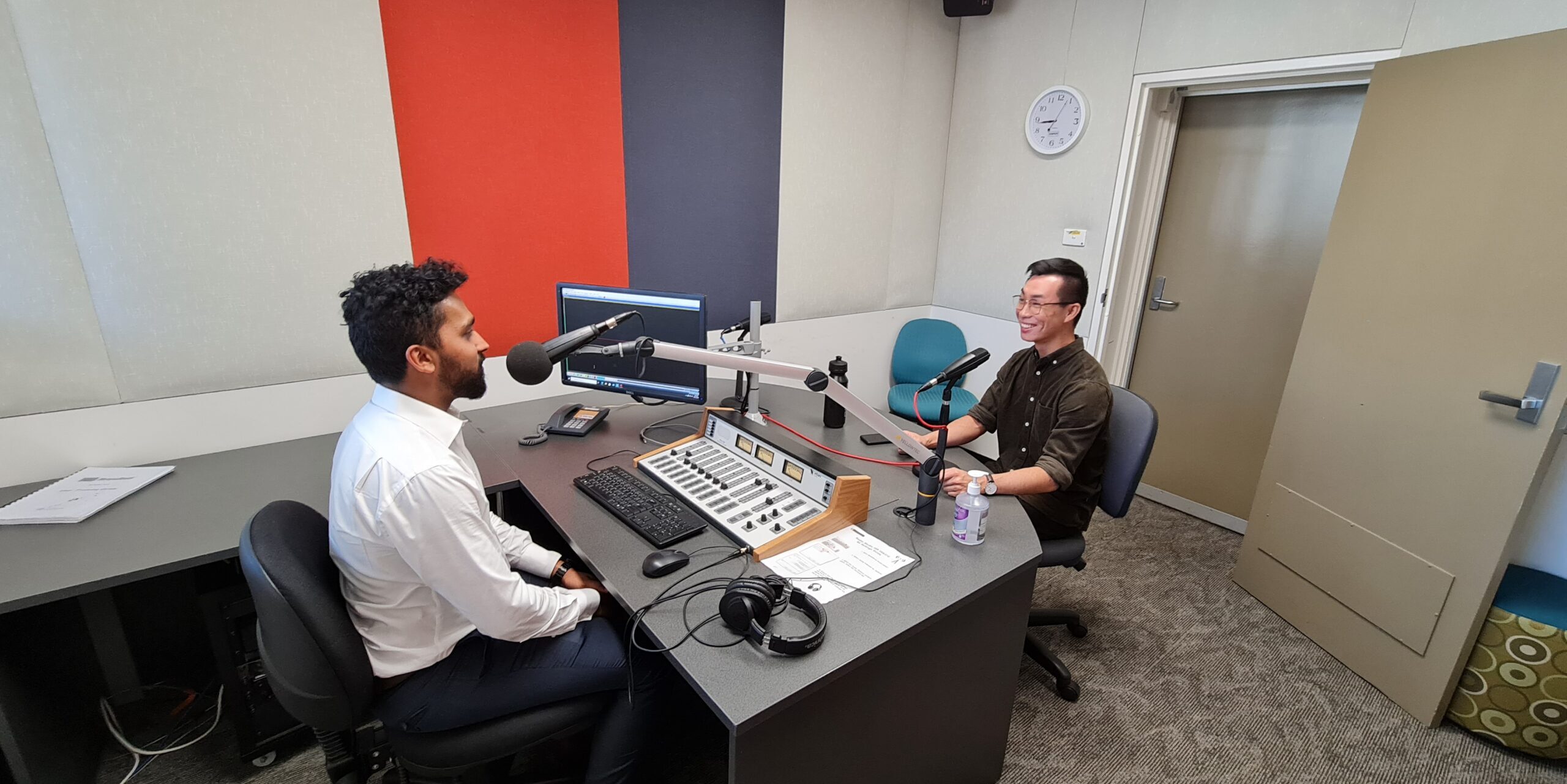 #Talks4Change podcasts
Created, hosted and narrated by Curtin young alumni, this podcast series celebrates and shares the journeys of our young graduates who are inspiring social change within the community.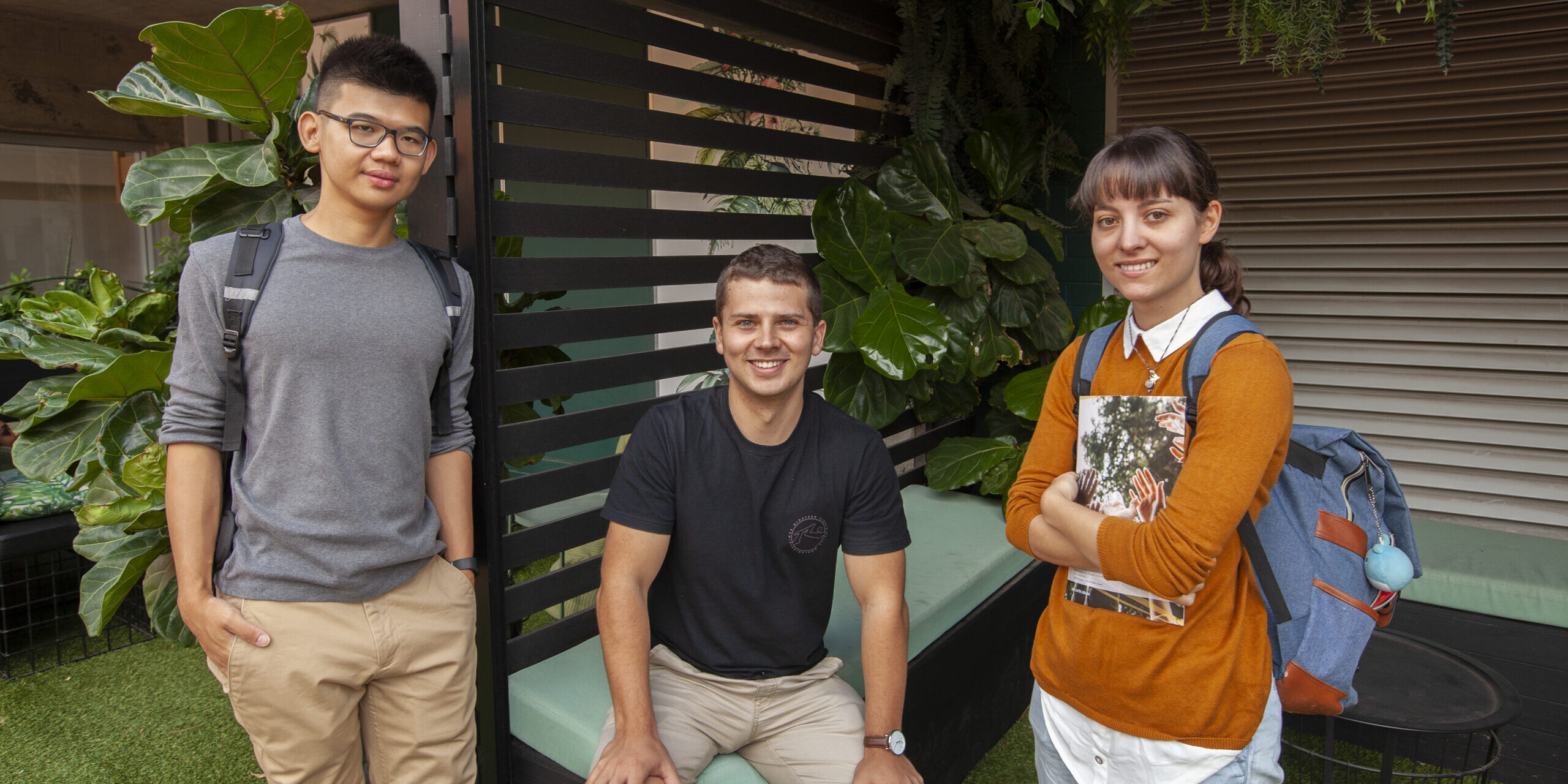 Young Alumni Helping Hand Fund
Help provide emergency relief to current students who are facing financial difficulty through distribution of small grants and vouchers. Join us in making a contribution to this vital initiative today.
Meet Lieutenant Commander Ashleigh Payne
Joining the Royal Australian Navy in 2004, Lieutenant Commander Ashleigh Payne (Fleet Navigating Officer at Sea Training Group) has dedicated her life to making the world a safer place for others.
Ashleigh has spent most of her career at sea in various ships which have taken her to all corners of the globe from South-East Asia, the South-West Pacific and even Antarctica. In recognition for her outstanding work as Commanding Officer HMAS Bathurst, particularly during the challenges of COVID-19, Ashleigh was awarded the Conspicuous Service Cross (CSC) in the Queen's Birthday Honours list.
Since graduating from Curtin in 2018, Ashleigh has led several peace, gender, and security seminars with women throughout the South-West Pacific regions.
Discover more of Lieutenant Commander Ashleigh Payne's journey
Get in touch
We would love to connect with you! Reach out to us on social media.
Facebook
LinkedIn
To find out more about the Young Alumni Program, contact the program coordinator via youngalumni@curtin.edu.au.
_______________________________________________________________________________
Thank you to our volunteers
Since 2017, a group of passionate and driven young alumni have come together and volunteered their time to organise events, programs, initiatives and communications to create a community for you to stay connected. Thank you to all the following graduates who have volunteered.
2022 Young Alumni Program recap
2021 Young Alumni Program recap
2020 Young Alumni Program recap