Curtin Executive Education and POLIMI Graduate School of Management have partnered together to deliver exciting Luxury Branding executive program.
The Luxury Branding program is designed to provide participants with exposure to topical issues and challenges facing the Luxury branding market around the world. This contemporary program delves into the major trends that are re-shaping the world of luxury, particularly post the COVID-19 pandemic.
The program will give insight into what digital transformation means for brands and how to align their strategy to ensure they are utilising emerging channels relevant to their brand and product.
Participants will dismantle the market demand for sustainable fashion and review the different ways consumers are becoming more responsible in their consumption, and how brands can leverage some of these trends. With luxury brand collaboration on the increase, the series will look at why collaborations are important and it's more than just selling more.
The Luxury Branding series consists of 5 x 1.5 hour modules delivered over 3 weeks.
About the facilitators
Professor Ian Phau
Professor Ian Phau is the Marketing Discipline Lead and the Director of the Luxury Branding Research Cluster. He continues to maintain a high calibre profile in a wide range of industry sectors, where his extensive industry and research expertise have led to much success. Recent portfolios include LVMH, Shiseido, Prada, Gucci, Millbrook Winery, Larry Jewelry and DPIRD
Within these collaborations, his research has focused on country image, luxury branding, brand counterfeiting and piracy, consumer animosity and advertising appeals. His publications appear in the Journal of Business Research, Journal of Advertising, Journal of Advertising Research, European Journal of Marketing, Journal of Retailing and Consumer Services, Journal of Brand Management and Psychology and Marketing, amongst others.
Professor Phau also has extensive teaching experience in Europe and Asia at both the undergraduate and postgraduate levels. In recognition of Professor Phau's continued commitment to innovative and progressive teaching, he has received several accolades during his teaching career such as Excellence in Teaching Award, Supervisor of the Year Award, Curtin Excellence and Innovation in Teaching Award and to top it all, the prestigious national ALTC excellence in teaching award.
Most recently, Professor Phau founded the Luxury Branding Research Cluster within the School of Marketing at Curtin University. Led by Professor Phau, the team focuses on engaging in industry relevant and innovative research. This has led to the developing of the Luxury Branding Consumer Research Lab, a psychophysiological lab which offers an innovative world leading approach to accurate marketing and business application research.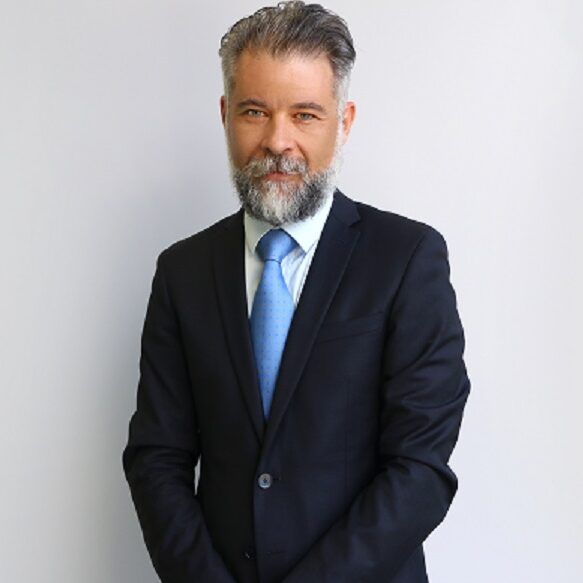 Professor Alessandro Brun
Alessandro Brun has a PdD in Management Engineering, and is Full Professor at the School of Management of Politecnico di Milano. He is teacher of Quality Management, and Director of two Masters in Luxury Management at POLIMI Graduate School of Management.
He is a very prolific scientific author, having published – between 2000 and 2020 – more than 200 papers on scientific journals, books and book chapters. In particular his publications on the topic of Luxury Supply Chain are widely quoted.
His interest for the Fashion & Luxury Supply Chain was lately focused on the specific topic of Sustainability. He is the founder of the "Sustainable Luxury Academy", a cultural initiative involving companies active on the challenges of Sustainability in the Luxury Fashion sector. Co-Founder and Artistic Director of the Milanese-based niche perfumery brand MASQUE Milano, he can apply the theories developed in his academic job to a real case.