This internet browser is outdated and does not support all features of this site. Please switch or upgrade to a
different browser
to display this site properly.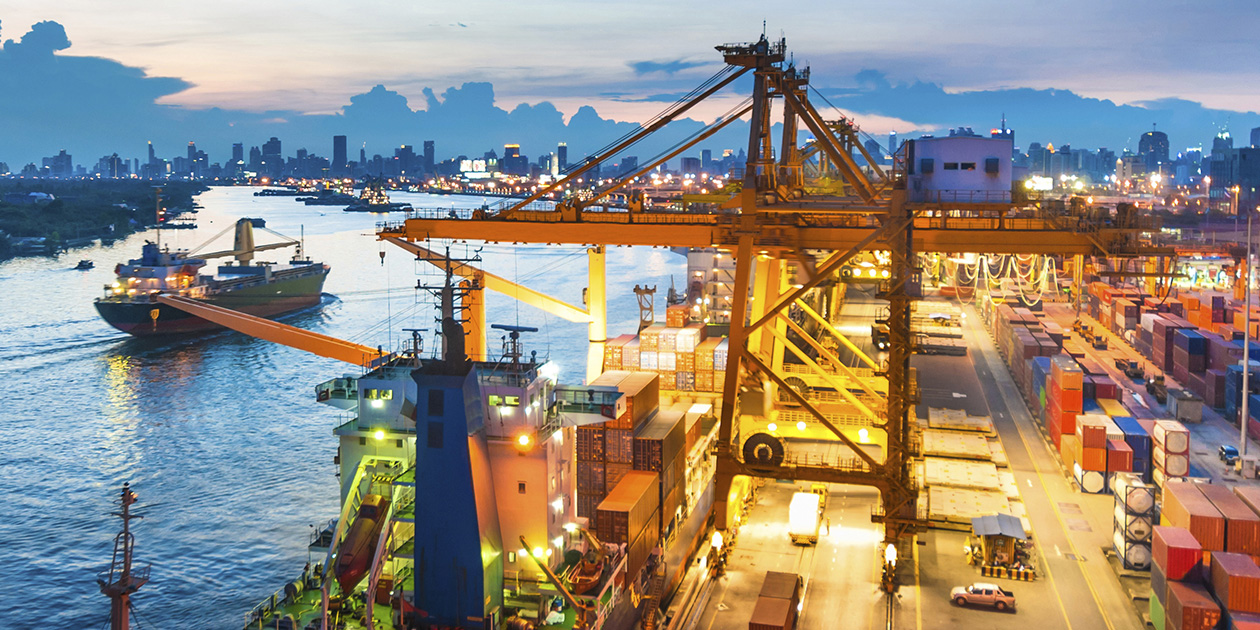 Logistics and Supply Chain Management
Undergraduate major
Learn to manage the flow of goods and services from supplier to customer in the safest, fastest and most cost-effective way.
Select your preferred degree
This course belongs to multiple degrees. Select the single degree or double degree below to see the application deadlines.
Outline
If COVID-19 restrictions apply, we may need to make changes to units and/or delivery modes.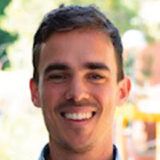 Rogan Pringle
During my course, I was able to take part in a range of hands-on learning opportunities such as in-class supply chain simulations, a business-specific study tour to Dubai and an internship within the resources sector. The Curtin campus is a fantastic environment to study in.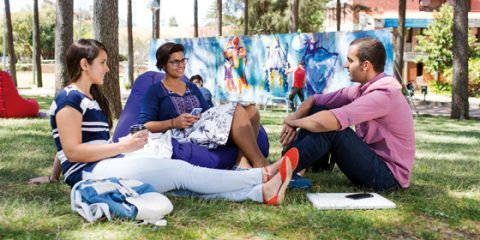 Specialist pathways
Curtin is the only WA university to offer an undergraduate qualification in logistics and supply chain management.
Top 1 %
Curtin is ranked in the top one per cent of universities worldwide.
Academic Ranking of World Universities 2022.
Get the Curtin edge
Access to leadership programs, specialist facilities and industry placements give you a competitive edge in the job market.
Logistic and supply chain professionals manage the supply of goods and services from the supplier through to the customer in the fastest, safest and most cost-effective way possible.
Studying this major prepares you for employment in transport, purchasing, distribution, manufacturing and retail.
You'll learn foundations and techniques of supply chain management, purchasing, procurement and systems analysis and design. You'll also gain experience in project management and operations management, and look at a range of issues applicable to strategic procurement, such as competitive conduct, strategy, logistics, sustainability and management.
This major sits within the Bachelor of Commerce degree. To apply for this major, you will apply for the Bachelor of Commerce.
Please refer to the handbook for additional course overview information.
Recommended double majors:
Why study
Curtin is the only Western Australian university to provide an undergraduate qualification in logistics.
You can get involved in the Global Student Challenge, an international competition that will prepare you for work in supply chain management.
This field of study has significant job opportunities. Companies now increasingly understand the substantial costs savings that are possible through applying logistics and supply chain strategies and processes.
The Chamber of Commerce and Industry of Western Australia has partnered with Curtin to offer internships to students who have completed 200 credits or more of their commerce degree. These internships will give you credit towards your degree, increase your industry experience and put you in direct contact with leading professionals.
Student profile
View our student profile table to get an indication of the likely peer cohort for new students at Curtin University. This table provides data on students that commenced undergraduate study and passed the census date in the most relevant recent intake period for which data are available. It includes those admitted through all offer rounds and international students studying in Australia.
Career information
Careers
Importer or exporter
Inventory and supply officer
Logistics coordinator
Operations manager
Procurement officer
Supply chain analyst
Transport administrator
Industries
Banking
Brokerage
Consultancy
Government
Private business
Resources
What you'll learn
apply supply chain management discipline knowledge, principles, theory and professional skills appropriate to a range of business organisations
examine supply chain processes, procedures, functions and systems to understand how to apply and adapt supply chain knowledge to a changing global environment
formulate creative and innovative propositions to manage opportunities and challenges faced within the supply chain industry as they emerge
apply digitalisation and communication technologies to support international organisations in business and societal activities
critically manage, analyse, and recommend ethical supply chain practices for a range of local and international business organisations
professionally promote the value of social, cross-cultural capability and respectful practices in supply chain management (including awareness of Indigenous/First Peoples' cultures around the world)
Help is at hand
See our frequently asked questions or get in touch with us below.
---
Opening hours:

Mon to Fri: 8.30am – 4.30pm, except Tues: 9.30am – 4.30pm (AWST). Closed public holidays.
Which statement best describes you?