This internet browser is outdated and does not support all features of this site. Please switch or upgrade to a
different browser
to display this site properly.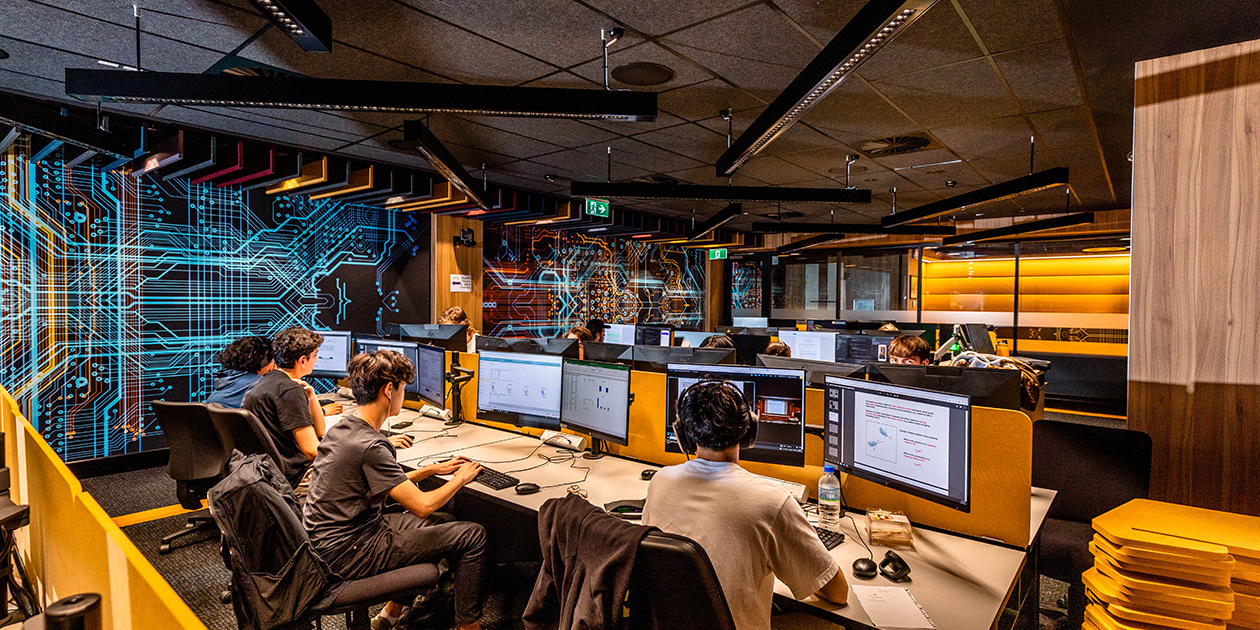 Computer Systems and Networking
Bachelor degree
Expand computer system capabilities and learn how to build future networks.
Select your preferred campus:
Outline
If COVID-19 restrictions apply, we may need to make changes to units and/or delivery modes.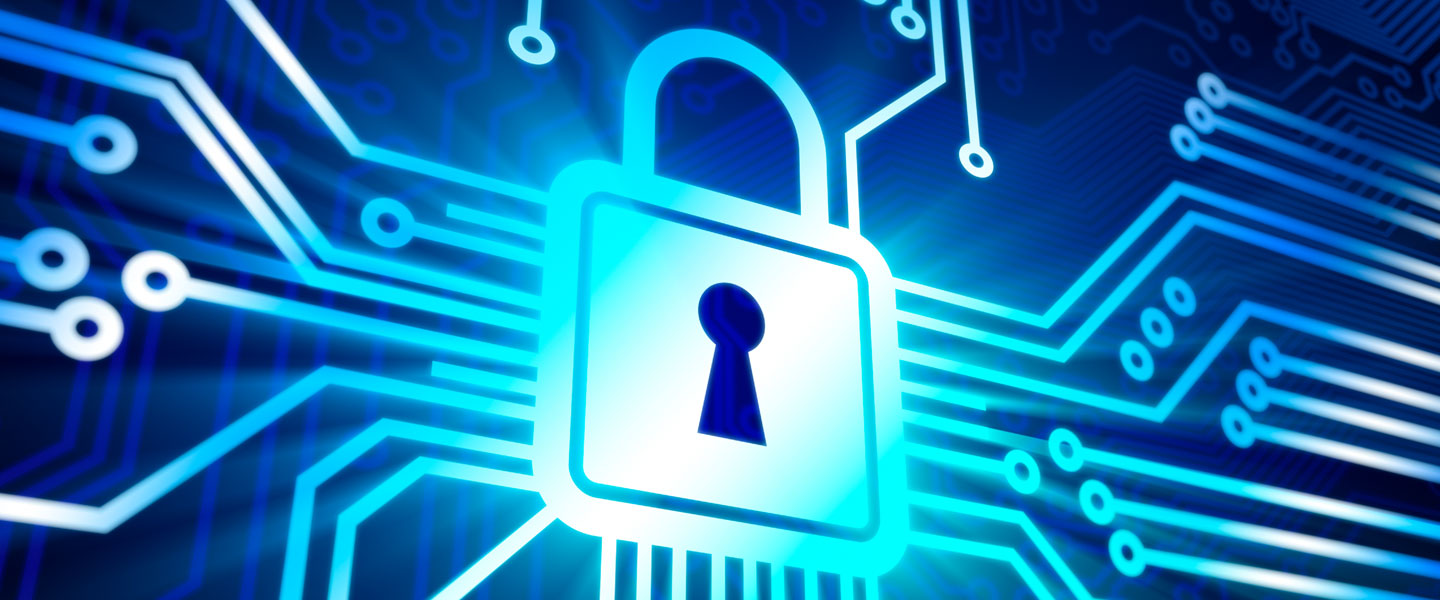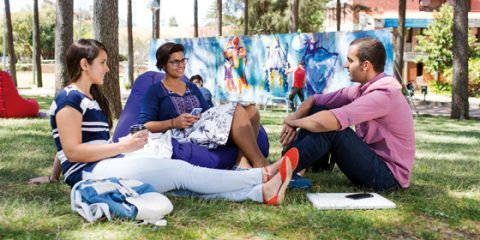 Cutting-edge
Graduate ready to work in environments where research and discovery abound.
Professional recognition
Graduates meet Engineers Australia's Stage 1 Competency Standard for Engineering Technologists.
Top 1 %
Curtin is ranked in the top one per cent of universities worldwide.
Academic Ranking of World Universities 2022.
Computer systems and network administrators are responsible for the configuration and reliable operation of computer networks, which form the backbone of modern information systems.
This degree course will provide you with the knowledge and skills required to pursue career opportunities in this rapidly expanding field.
You'll learn about computer network design and development technologies, focusing on the design and support of distributed computer and telecommunications networks.
The course integrates current developments in wired and wireless networking and provides a comprehensive view of the industry. You'll develop skills in network design and management, and the convergence of computer hardware, embedded systems, IT, technical support, real-time systems, software and telecommunications.
You'll also learn about the internet of things (IoT) – a network of devices connected to the internet on a global scale. The IoT is expanding rapidly, and it is increasingly critical for professionals to understand how it works and how to harness its power to improve business. This course will therefore enable you to apply technical knowledge across IoT-related functions in the workplace.
The course includes certification-based training with IT leaders. You'll graduate with the skills to expand the capabilities of networks already in place and to build new ones.
Double degree options
You can study a Bachelor of Technology (Computer Systems and Networking) as part of a double degree with a Bachelor of Information Technology.
See our handbook for more course information. 
Why study
This course has a carefully designed curriculum in which students can learn various CISCO components within the CISCO regional academy at Curtin, to obtain CISCO Certified Network Associate and other CISCO qualifications.
Graduates have excellent employment prospects as system administrators, network operators, help-desk consultants and a range of other careers.
How this course will make you industry ready
Laboratory sessions are based on industry-standard certification preparation. This, combined with the theoretical foundations, will give you a unique understanding of real networks and how they are used in industry today.
Student profile
View our student profile table to get an indication of the likely peer cohort for new students at Curtin University. This table provides data on students that commenced undergraduate study and passed the census date in the most relevant recent intake period for which data are available. It includes those admitted through all offer rounds and international students studying in Australia.
Professional recognition
Graduates meet Engineers Australia's Stage 1 Competency Standard for Engineering Technologists and can apply for relevant membership.
This course has been formally endorsed by the Naval Shipbuilding College.
Career information
Careers
Industrial network engineer
IT professional
Network and system administrator
Systems designer
Telecommunications manager
Industries
Finance and insurance
Government
Mining and production operational technology
Professional, scientific and technical services
Public administration and safety
Further study
What you'll learn
apply the theory of computer systems networking within the engineering design method, whilst remaining cognisant of network operational issues
define a problem and apply creative thinking to the formulation of a solution; verify and implement the solution
access information, evaluate and organise information relevant to computer systems networking
document networking information to meet technical and legal requirements; communicate concepts and technical information to lay and professional personnel in written, oral and electronic forms
use appropriate tools to design, analyse and verify computer systems networks and their components
recognise that the computer systems networking industry changes rapidly, and maintain currency via a spirit of inquiry and relevant further study
apply international standards, practices and conventions appropriate to computer systems networking
function effectively within a typical multidisciplinary and multi-cultural engineering design team as a team member, manager or team leader, recognising individual human rights
commit to and behave in accordance with the professional and ethical responsibilities of engineers
Help is at hand
See our frequently asked questions or get in touch with us below.
---
Opening hours:

Mon to Fri: 8.30am – 4.30pm, except Tues: 9.30am – 4.30pm (AWST). Closed public holidays.
Which statement best describes you?