This internet browser is outdated and does not support all features of this site. Please switch or upgrade to a
different browser
to display this site properly.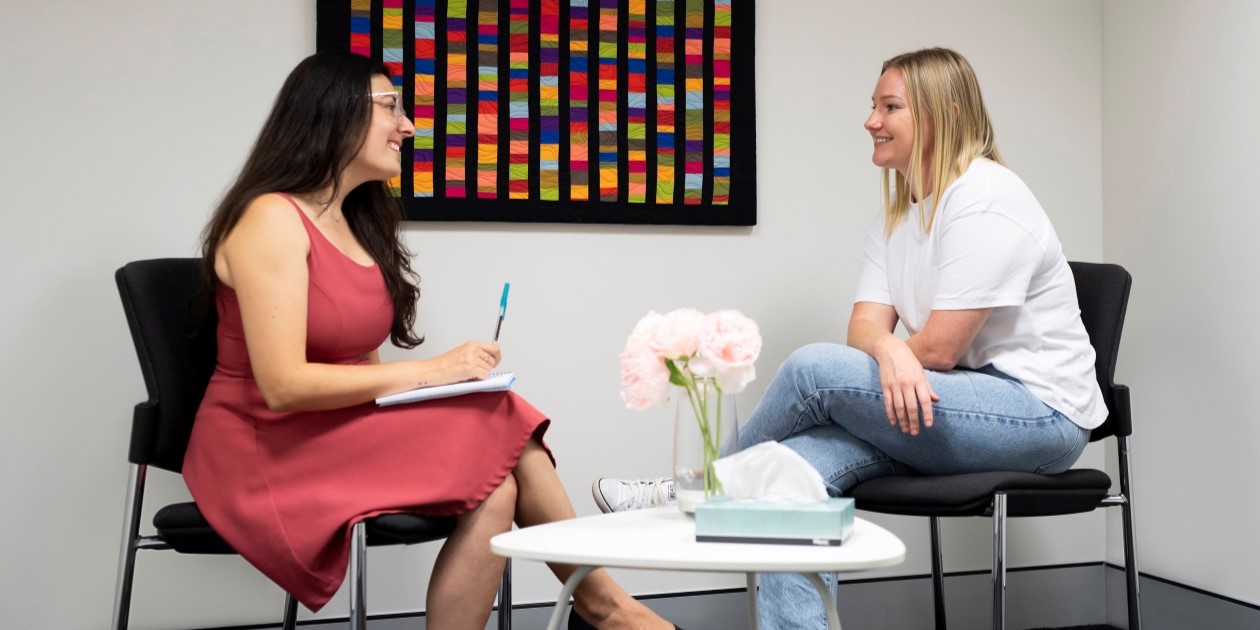 Psychology
Bachelor degree pass/honours
Find out how the human mind thinks and why we behave the way we do.
Select your preferred campus:
Outline
If COVID-19 restrictions apply, we may need to make changes to units and/or delivery modes.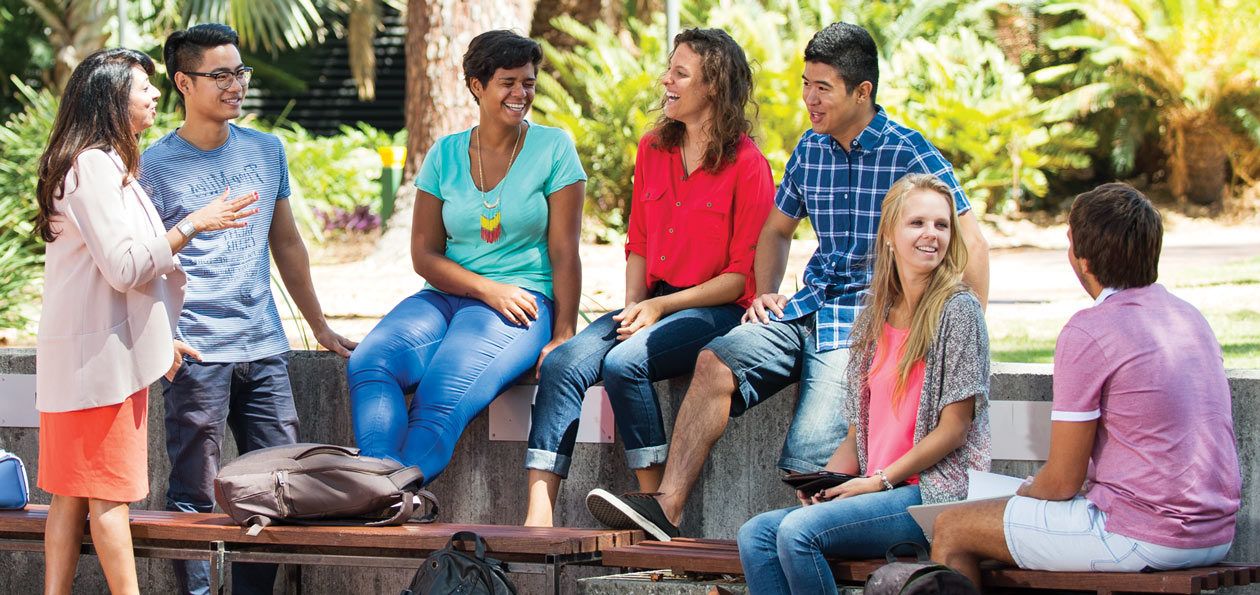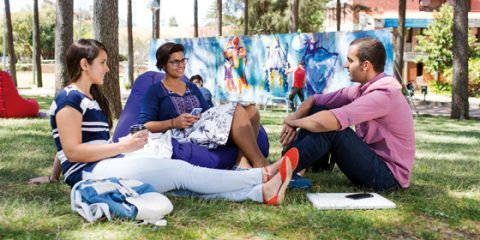 Highly ranked course
Curtin is ranked in the top 10 nationally for psychology, in the QS World University Rankings by Subject 2021.
Highly ranked course
Curtin received five stars for undergraduate outcomes of skills development, learner engagement and teaching quality in the field of psychology, in The Good Universities Guide (2022).
Learn about perception, cognition, emotion, personality, behaviour and interpersonal relationships, and how psychologists examine, explain and predict what people do as individuals and in groups.
Your first year is interprofessional and taken with other health sciences students. In your second year you will gain greater knowledge in learning, motivation, perception, child development and social psychology.
You will prepare a research proposal in your third year and develop advanced knowledge in abnormal psychology, adult development, community psychology, cognition, cross-cultural psychology, Indigenous psychology and individual differences.
Your fourth year includes a year-long research project and you will develop skills in areas such as program evaluation, psychological assessment, and counselling.
Note on fourth year: Due to stringent accreditation requirements, you must attain a minimum credit average in your second and third year core psychology units to continue into the fourth year of the course. If you do not attain the credit average required, you will graduate at the end of the third year with the intermediate award, Bachelor of Science (Psychology). High-achieving students may be offered a place in the honours program.
Double degree options
You can study Psychology as part of a double degree with either a Bachelor of Laws, Bachelor of Commerce (Marketing) or Bachelor of Commerce (Human Resource Management and Industrial Relations).
Please refer to the handbook for additional course overview information.
Why study
You will graduate with in-depth theoretical and practical knowledge together with research skills.
There are diverse career opportunities in health and other fields such as human resources, economics, industrial relations, market research, advertising and public relations.
Student profile
View our student profile table to get an indication of the likely peer cohort for new students at Curtin University. This table provides data on students that commenced undergraduate study and passed the census date in the most relevant recent intake period for which data are available. It includes those admitted through all offer rounds and international students studying in Australia.
Professional recognition
This course is accredited by the Australian Psychology Accreditation Council. On graduation from the fourth year of the program, you are eligible to apply for an associate membership of the Australian Psychological Society.
For full general registration with the Psychology Board of Australia, you must complete a further two years of training. This can be via one of two pathways: An accredited 1-year master program and 1-year internship as a provisionally registered psychologist, followed by the National Psychology Exam; or an accredited 2-years master program.
Career information
Careers
With further study:
Registered psychologist
Endorsed psychologist
Industries
Government
Hospitals
Local community
Not-for-profit sector
Schools
Sports organisations
What you'll learn
apply psychological theory to evidence based practice and extend the boundaries of knowledge through research; discriminate between valid discipline knowledge and questionable esoteric theory and practice
apply logical and rational processes to critically analyse problems and generate innovative solutions to psychological questions
access, evaluate and synthesise relevant information and evidence from a range of sources applicable to psychology
communicate effectively with individuals, groups and communities
select and effectively use appropriate technologies relevant to psychological research and practice
demonstrate ability for self directed learning and reflective practice
demonstrate knowledge and understanding of international perspectives in psychology
demonstrate understanding and respect for human rights and cultural diversity
independently and collaboratively apply professional skills in an ethical manner
Help is at hand
See our frequently asked questions or get in touch with us below.
---
Opening hours:

Mon to Fri: 8.30am – 4.30pm, except Tues: 9.30am – 4.30pm (AWST). Closed public holidays.
Which statement best describes you?