This internet browser is outdated and does not support all features of this site. Please switch or upgrade to a
different browser
to display this site properly.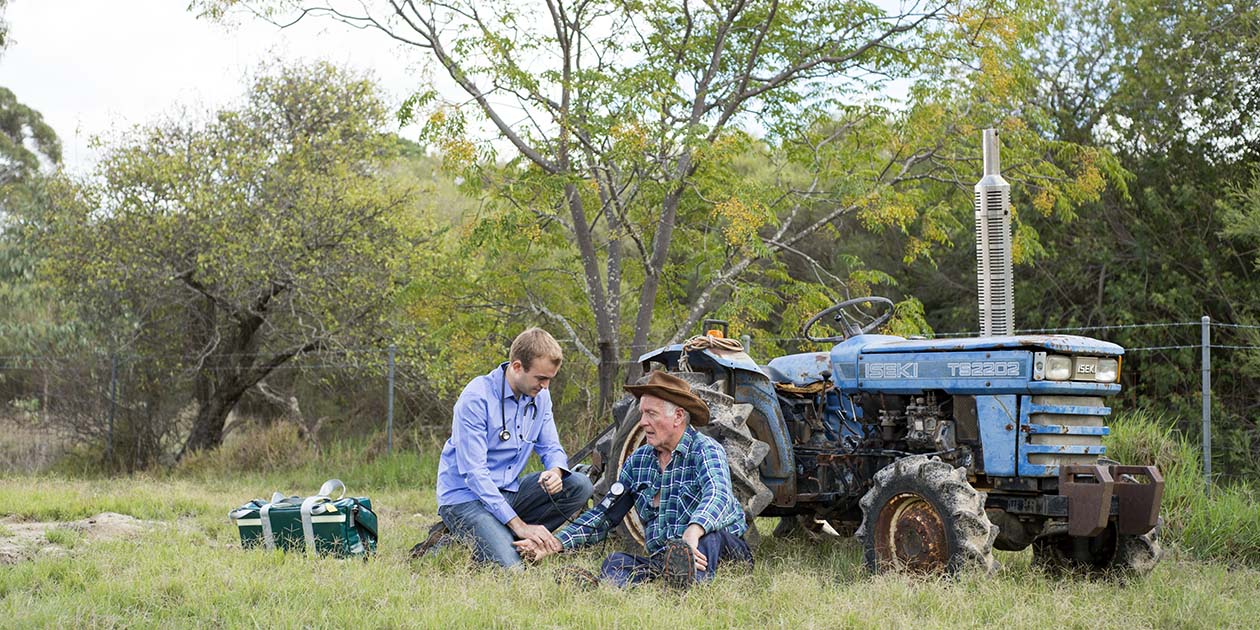 Medicine, Surgery
Bachelor degree
Train to be a doctor and pursue a diverse career in medicine.
Qualification

Bachelor of Medicine, Bachelor of Surgery

Fieldwork
Select your preferred campus:
Outline
If COVID-19 restrictions apply, we may need to make changes to units and/or delivery modes.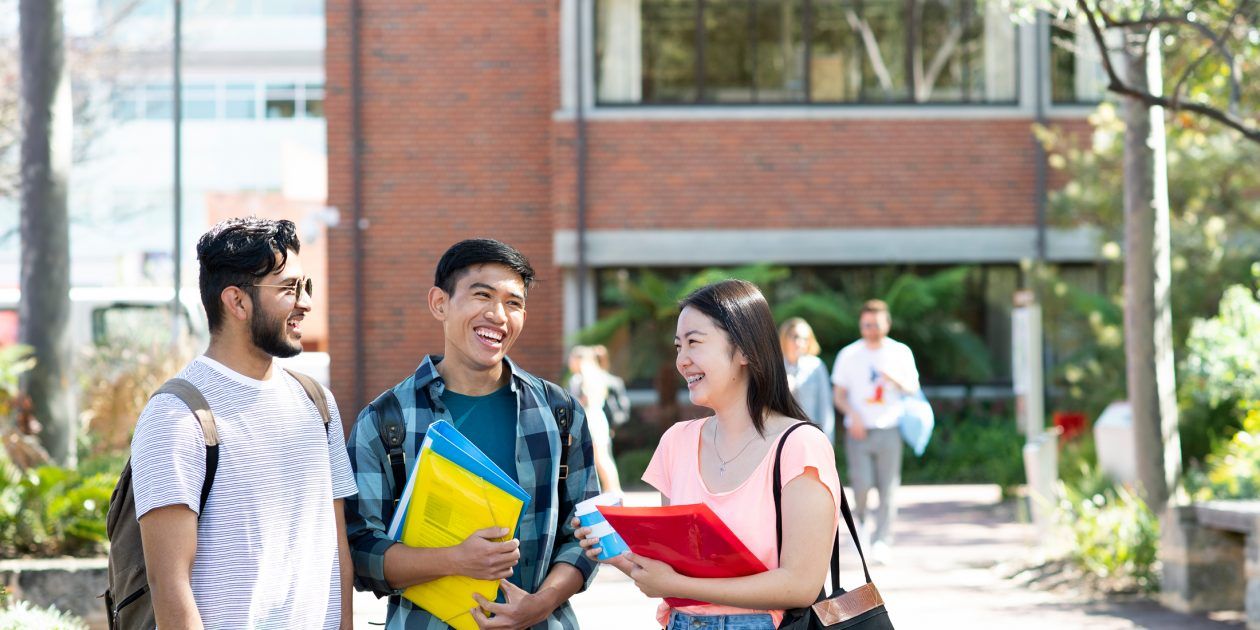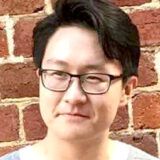 Lachlan Hou
The best part about the course is how practical the teaching methods are. There is very minimal time spent in lectures – most time is spent focusing on case scenarios and clinical skills sessions. This allows for a very personalised approach as the tutors will happily address any specific concerns you have.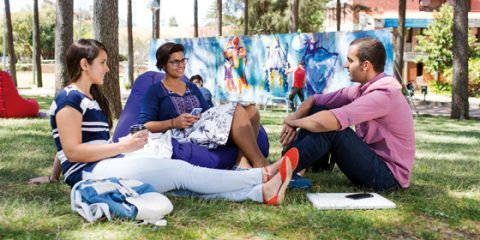 Accelerated learning
Five-year, direct-entry – the only undergraduate entry medical degree program in Western Australia.
Highly ranked course
Curtin is the top Australian university for undergraduate outcomes of skills development, learner engagement and teaching quality in the field of medicine, in The Good Universities Guide (2022).
Top 1 %
Curtin is ranked in the top one per cent of universities worldwide.
Academic Ranking of World Universities 2022.
The MBBS Admissions Guide contains information about admissions criteria, requirements and eligibility. It is imperative that applicants familiarise themselves with the guide to ensure they understand the requirements of the admission and application process. When you apply for the Bachelor of Medicine, Bachelor of Surgery, you will be required to submit supplementary documents with your application. Please visit the MBBS application requirements page for further information and to view the MBBS Admissions Guide. The Admissions Guide is subject to change throughout the admission period, it is recommended that you check back regularly for updates.
This course can lead to many careers in the medical profession. Your studies will focus on biomedical sciences and clinical sciences, as well as healthcare in settings such as primary care, hospitals and aged care. You will also study Indigenous health, population health and professional development concepts.
In your first year, you'll complete discipline-based subjects in medicine and begin developing skills in clinical communication. You will also develop skills in interprofessional practice by learning alongside other health sciences students.
Your second and third years will be devoted to a more intensive study of medical knowledge that focuses on the structure and function of the human body in health and disease.
In your fourth year, you'll transition from the Curtin campus into a clinical setting, and work with people from all age groups under clinical supervision in hospital and community settings, including in rural and remote locations.
Your final year will be in clinical settings where you will work as a member of a healthcare team in preparation for your internship once you graduate.
Please refer to the handbook for additional course overview information.
Additional pathways to study medicine are available for Indigenous and Torres Strait Islander applicants, and for rural and equity applicants.

Why study
Our five-year, direct-entry medical degree is the only undergraduate entry program in Western Australia. This means you don't need a three-year bachelor degree to enter the course.
Its strong emphasis on primary care will position you well for rural and remote practice, as well as outer suburban locations, where there is an acute shortage of doctors.
Curtin was the top Australian university for undergraduate outcomes of skills development, learner engagement and teaching quality in the field of medicine, in The Good Universities Guide (2022).
How this course will make you industry ready
Curtin recognises the complex issues facing the Western Australian health system, its workforce and the need for more doctors to be "generalists" in their orientation. This means we are committed to producing graduates who are better equipped to meet community needs, with primary care expertise, strong leadership skills and the ability to operate effectively in interprofessional care teams.
Student profile
View our student profile table to get an indication of the likely peer cohort for new students at Curtin University. This table provides data on students that commenced undergraduate study and passed the census date in the most relevant recent intake period for which data are available. It includes those admitted through all offer rounds and international students studying in Australia.
Professional recognition
This course is accredited by the Australian Medical Council.
Career information
Careers
Industries
Aged care
Consultancy
Community health
General practice
Management
Mental health
Pathology
Research
Rural health.
What you'll learn
apply an understanding of normal development, disorders and diseases, diagnostic and therapeutic procedures, and scientific methods to the practice of medicine
interpret clinical information to assess health status, formulate and explain a diagnosis, prioritise treatment based on effectiveness, provide management in consultation with the patient and carer/s, and reflect critically on health outcomes
locate, critically evaluate and interpret evidence to inform clinical decision-making and clinical practice, and to improve the quality of health care, and health care systems
communicate in different ways to: maintain interpersonal doctor/patient and inter-professional team relationships; ensure shared decision making in health outcomes; engage in health advocacy; and, advance health outcomes
use appropriate technologies effectively in clinical practice and recognise the role of technology in advancing scientific knowledge and evidence-based practice
discuss knowledge with colleagues, reflect on clinical practice, and plan on-going personal and professional development needs for self and others
Help is at hand
See our frequently asked questions or get in touch with us below.
---
Opening hours:

Mon to Fri: 8.30am – 4.30pm, except Tues: 9.30am – 4.30pm (AWST). Closed public holidays.
Which statement best describes you?