This internet browser is outdated and does not support all features of this site. Please switch or upgrade to a
different browser
to display this site properly.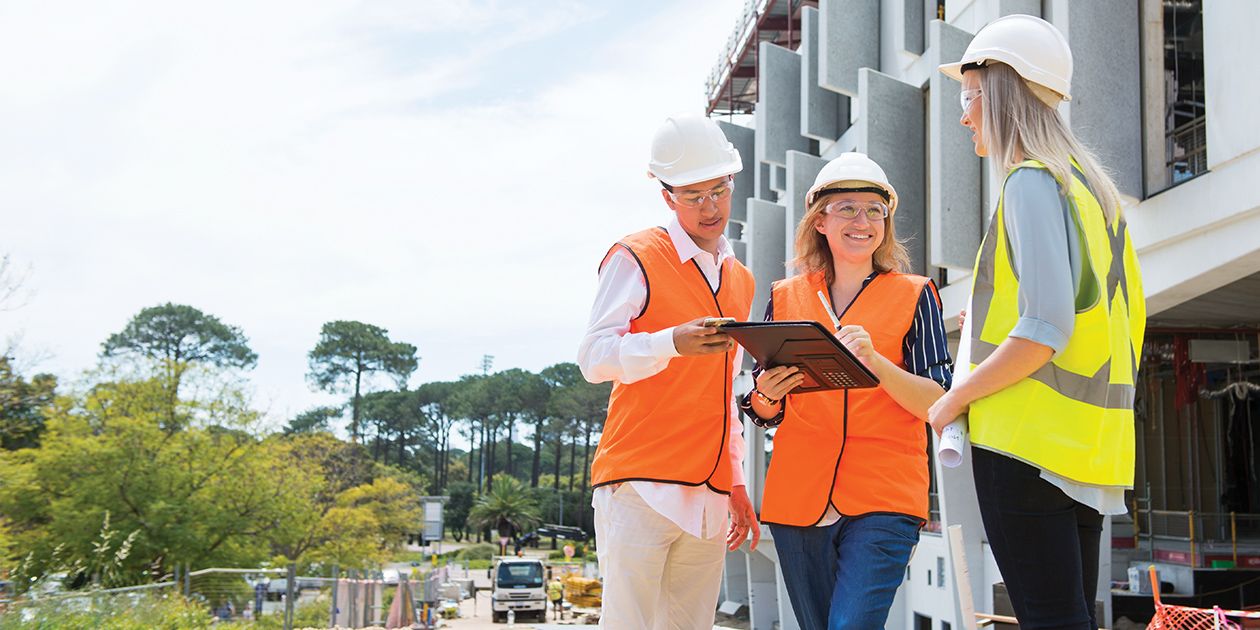 Master of Urban and Regional Planning
Masters by coursework (graduate entry)
Build the expertise you need to help maximise the liveability of our cities and regions.
Select your preferred campus:
Outline
If COVID-19 restrictions apply, we may need to make changes to units and/or delivery modes.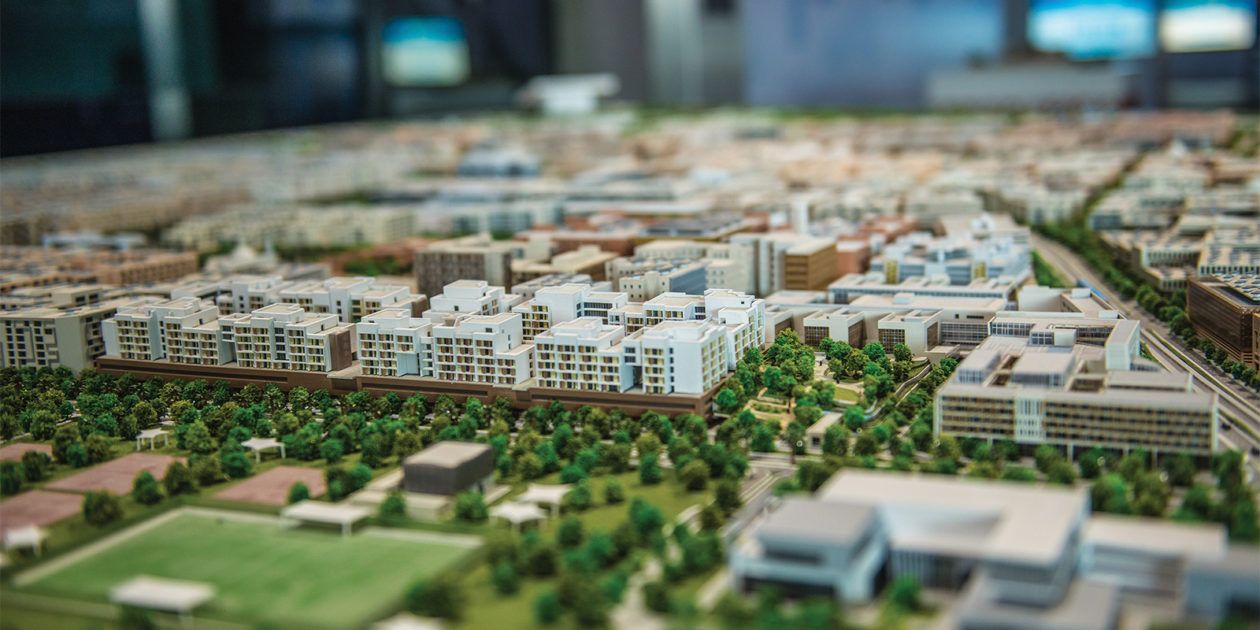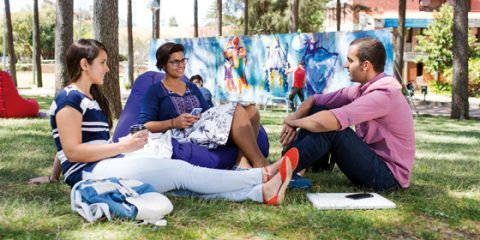 Top 1 %
Curtin is ranked in the top one per cent of universities worldwide.
Academic Ranking of World Universities 2022.
Get the Curtin edge
Access to leadership programs, specialist facilities and industry placements give you a competitive edge in the job market.
Global education
You'll have access to a range of international study opportunities.
The future of our urban and regional centres relies on agile, creative thinkers who can bring communities together to collectively work toward solutions to the challenges they face.
In doing so, they need to navigate political, administrative and legislative frameworks in an ethical, sustainable way. In this Planning Institute of Australia (PIA) accredited course, you'll explore the social, economic and environmental challenges affecting communities and help solve real-world problems with the support of several industry partners.
You'll gain an understanding of planning laws and applications, and be encouraged to contribute to real-world projects.
The course is designed for students with an undergraduate qualification in an area related to the built environment, such as architecture, landscape architecture or geography, who seek to gain PIA accreditation to work as a planner. It is not intended for those who hold a PIA-accredited bachelor degree in planning.
Those who hold a bachelor degree in an unrelated field must apply for the Graduate Certificate in Development Planning before progressing to the master degree.
Students who complete the master degree to a high standard can apply for doctoral-level studies. You may also exit the degree at the graduate certificate level.
Why study
Much of your learning will take place in Curtin's new innovation precinct, Exchange, at the Perth campus. The School of Design and Built Environment is based here, in a stunning new building that brings together academia, research and industry.
The curriculum has a balance of theory and practice; and local and global perspectives.
There are opportunities for fieldwork, studio work and practical exercises.
Professional recognition
This course is fully accredited by the Planning Institute of Australia.
Career information
Careers
Planner
Urban designer
Consultant in urban planning and development
Community development
Project and policy officer (government)
Industries
Community development and engagement
Environmental planning
Transport planning
Sustainable development
Land use planning
Regional and rural planning
Planning law
Urban design
What you'll learn
disseminate and apply the principles, theories and concepts of urban and regional planning and draw upon appropriate knowledge of social, economic and environmental factors within a governance framework to practise planning, particularly in the Western Australian context;
think critically at the highest order to analyse and challenge theories and practices of urban and regional planning, and generate creative solutions to planning issues;
critically access, evaluate and synthesise information in order to undertake research relevant to urban and regional planning;
communicate effectively at a high order which is both innovative and ground-breaking in writing, graphically and orally with various audiences (academic, professional and community);
use appropriate technologies to practice urban and regional planning;
use learned skills to continue self-development and influence others in continued learning in the profession;
have a high level of awareness and skills to understand and respond to cultural diversity and difference in national and international perspectives;
recognise and consider the needs and aspirations of the diversity of populations served by urban and regional planning, including the Aboriginal and Torres Strait Islander cultures and the cultures of other minority ethnic groups in Australia and internationally
work ethically as individuals and in teams demonstrating skills in leadership negotiation and conflict resolution, recognising and valuing the contribution of other disciplines and interests
Help is at hand
See our frequently asked questions or get in touch with us below.
---
Opening hours:

Mon to Fri: 8.30am – 4.30pm, except Tues: 9.30am – 4.30pm (AWST). Closed public holidays.
Which statement best describes you?