This internet browser is outdated and does not support all features of this site. Please switch or upgrade to a
different browser
to display this site properly.
If COVID-19 restrictions apply, we may need to make changes to units and/or delivery modes.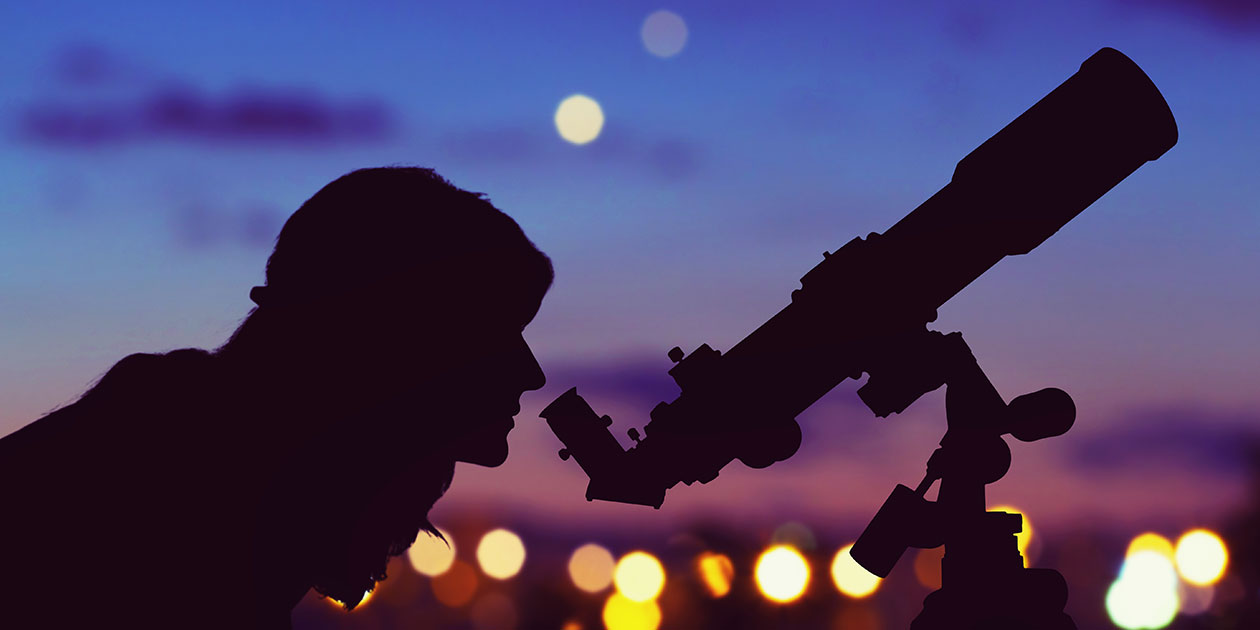 Science
Masters by Coursework
MC-SCNCE
Outline
Learn a range of philosophies, theories, principles and concepts across your chosen area of science.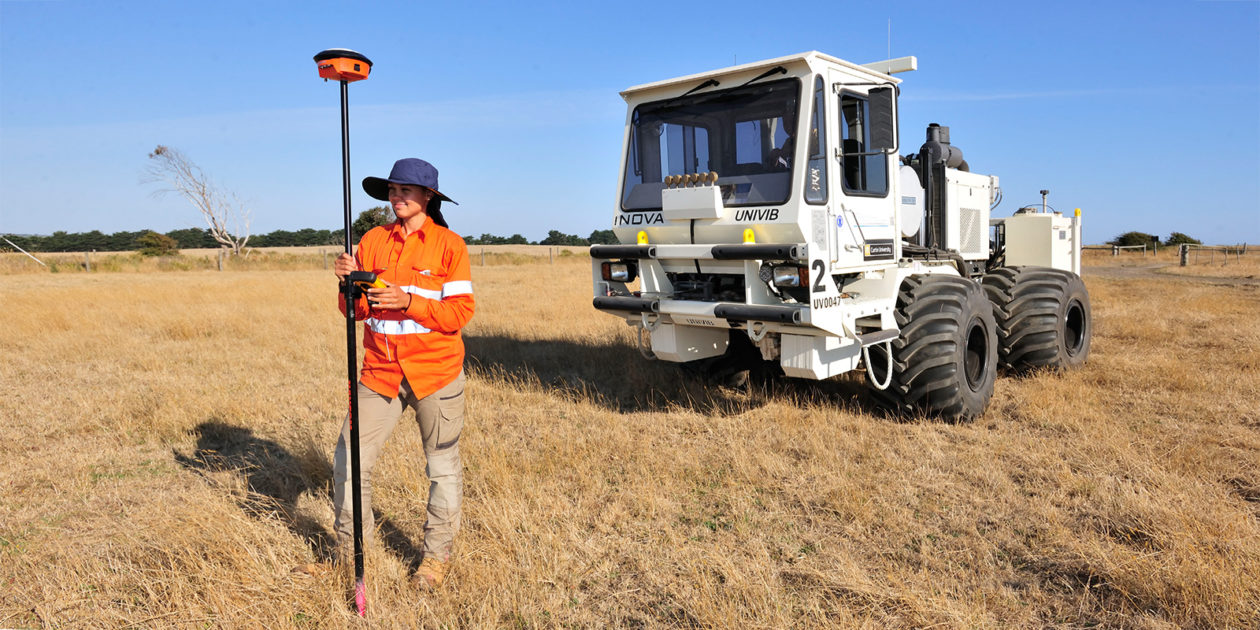 If COVID-19 restrictions apply, we may need to make changes to units and/or delivery modes.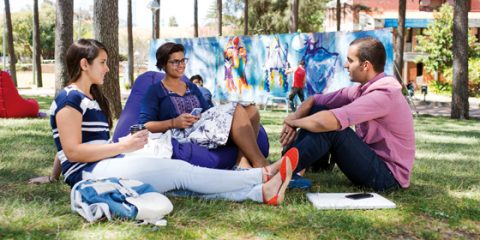 Cutting-edge
Learn to apply your studies to real industry challenges and situations.
Broad career options
Benefit from Curtin's technology-rich learning environments.
Top 1 %
Curtin is ranked in the top one per cent of universities worldwide.
Academic Ranking of World Universities 2021.
This course is designed for students with an undergraduate degree in science who wish to broaden and enhance their skills and knowledge in science and technology. It is particularly useful for graduates of one science discipline wishing to broaden their expertise in a related field, and for those aiming to work in a multidisciplinary science environment.
This course recognises the multidisciplinary nature of many areas of science and technology, and the importance of having a broad skill set to apply to major problems facing society – such as the impact of climate change, provision of clean energy and water, and the management of dwindling resources.
Major areas of study:
Research project units within the course aim to develop high levels of communication and research skills, as well as creativity and flexibility in the application of knowledge and skills to new situations.
See our handbook for more course information. 
Why study
This flexible course allows you to focus on your scientific or mathematical area of interest.
Enhance your career prospects through up-skilling in an area of demand, maths and science teaching
What you'll learn
understand at a deep level a range of science philosophies, theories, principles and concepts, and their inter-relationships, in the contexts of historical and contemporary science practice and research
effectively use higher order thinking tools in critical, creative and reflective ways to produce innovative scientific solutions to an identified important science research problem which either extends discipline domain knowledge or integrates different fields of study
communicate in a scholarly style, through a written dissertation, papers and oral presentations, the results of a specific research study, which extends professional practice and leadership in the science field of research
work independently, and within teams, in an ethical way using problem solving and decision making skills appropriate to the area of chosen research and within the expected standards of the scientific research method which results in enhanced professional practice
expertly use information technology and a variety of tools to work with data and information associated with the chosen area of research.
proficiently use and apply established and emerging technologies particularly within the context of a chosen research project to manage, conduct and draw appropriate conclusions about a science research investigation
expand their ongoing education and training within the field of science and research
comprehend that Science is an international discipline with varying perspectives as demonstrated in the diversity of opinion identified while undertaking this course
understand the global and cultural issues within their chosen area of study and how these impact on the practise of their profession
Help
Help is at hand
See our frequently asked questions or get in touch with us below.
---
Opening hours:

Mon to Fri: 8.30am – 4.30pm, except Tues: 9.30am – 4.30pm (AWST). Closed public holidays.
Curtin course code:

MC-SCNCE

CRICOS code:

061489J

Last updated on:

17/08/2022
Which statement best describes you?