This internet browser is outdated and does not support all features of this site. Please switch or upgrade to a
different browser
to display this site properly.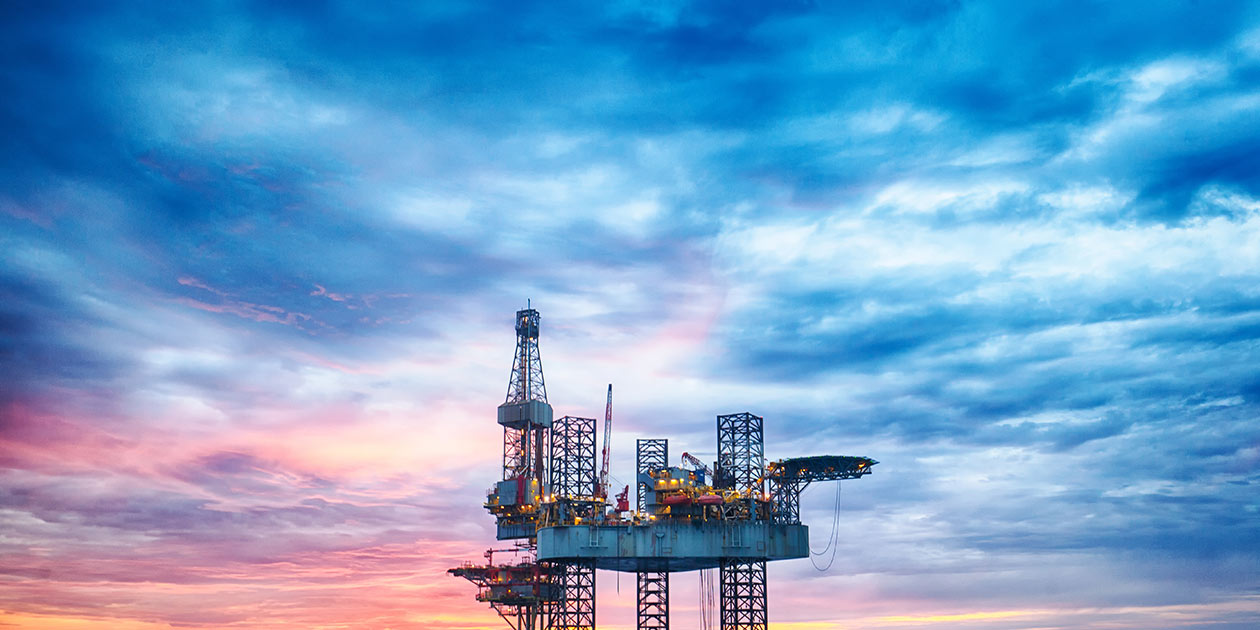 Minerals and Energy Economics
Master by coursework
Advance your mining career, specialising in economic, financial and management issues.
Select your preferred campus:
2023
Block Session 5
On campus
2024
Block Session 5
On campus
2025
Block Session 5
On campus
Outline
If COVID-19 restrictions apply, we may need to make changes to units and/or delivery modes.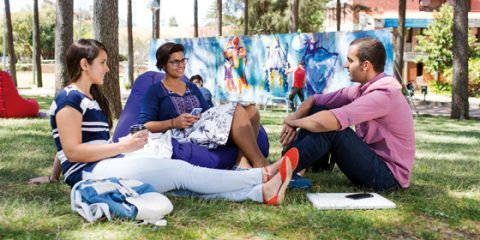 Cutting-edge
Learn to apply your studies to real industry challenges and situations.
Highly ranked course
In the Eduniversal Best Masters Ranking 2021, Curtin University ranked number one in Australia, second in Oceania (Energy and Natural Resources) and number four in Oceania (Economics) for its Master of Science (Mineral and Energy Economics).
Top 1 %
Curtin is ranked in the top one per cent of universities worldwide.
Academic Ranking of World Universities 2022.
Appreciating the business and economic framework in which the resources sector operates requires knowledge of economic, financial, managerial, legal, regulatory, political and social environments. 
Our teaching programs are offered in a flexible way to cater for fly-in-fly-out workers and busy mid-career resource sector professionals wanting to balance work and study. They are designed to help these professionals move into senior management or decision-making roles. 
Business-oriented students are immersed in the workings of the energy and mining sectors, while those with a technical background learn business tactics and terminology. Both groups graduate with a deeper understanding of the sector, and the tools to put new knowledge into action.
This course will provide you with a thorough foundation in resource sector management and general business theories. You will complete coursework units on economic, financial and management issues.
You can choose the Mineral Economics major or the Energy Economics major. 
Please refer to the handbook for additional course overview information. 
Why study
Take advantage of excellent networking opportunities with other resource sector professionals.
Many of our graduates now occupy senior managerial or decision-making roles. Graduates have also used the degree to establish their own companies.
We maintain close, collaborative links with the University of Chile which allows you to take some units in Santiago.
Units are delivered in a flexible, block release format.
Our courses are highly industry focused.
What you'll learn
examine and evaluate economic and financial models and trends that affect the minerals and energy sector
analyse problems and issues that pertain to the mineral and energy sector and incorporate evidenced based solutions
access appropriate database sources, using appropriate software packages to manipulate, evaluate and synthesise information to make valid and supported judgments about issues, also developing communication skills, recognising different approaches required to communicate to different audiences especially in decision making in business settings.
develop skills in gathering and organising information from several sources and recognise and rectify known gaps in knowledge, analysing issues and impacts made by minerals and energy regulators and other stakeholders on international, regional, local and cross-jurisdictional policies, procedures and industry outcomes
explore and analyse how minerals and energy developments impact local and regional communities and other stakeholders, including Indigenous Australian communities, highlighting the relationship between these natural resources and the land and their inhabitants
recognise and respond appropriately to the needs of different groups in terms of professional behaviour; work successfully in collaborative teams to achieve stated outcomes
Help is at hand
See our frequently asked questions or get in touch with us below.
---
Opening hours:

Mon to Fri: 8.30am – 4.30pm, except Tues: 9.30am – 4.30pm (AWST). Closed public holidays.
Which statement best describes you?