This internet browser is outdated and does not support all features of this site. Please switch or upgrade to a
different browser
to display this site properly.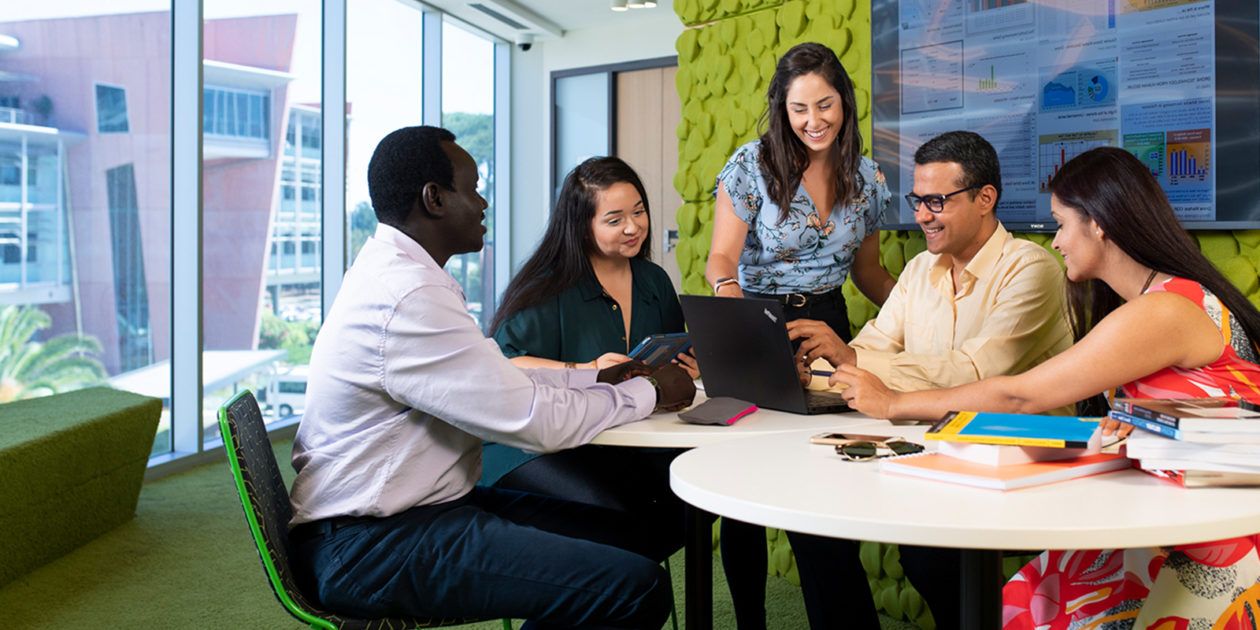 Applied Linguistics
Master by coursework
Learn practical language teaching methodologies and how to plan syllabuses and language assessment procedures.
Select your preferred campus:
2022
Special Study Period 3
Online and partially online
Special Study Period 4
Online and partially online
2023
Special Study Period 1
Partially online
Special Study Period 2
Partially online
Special Study Period 3
Partially online
Special Study Period 4
Partially online
Outline
If COVID-19 restrictions apply, we may need to make changes to units and/or delivery modes.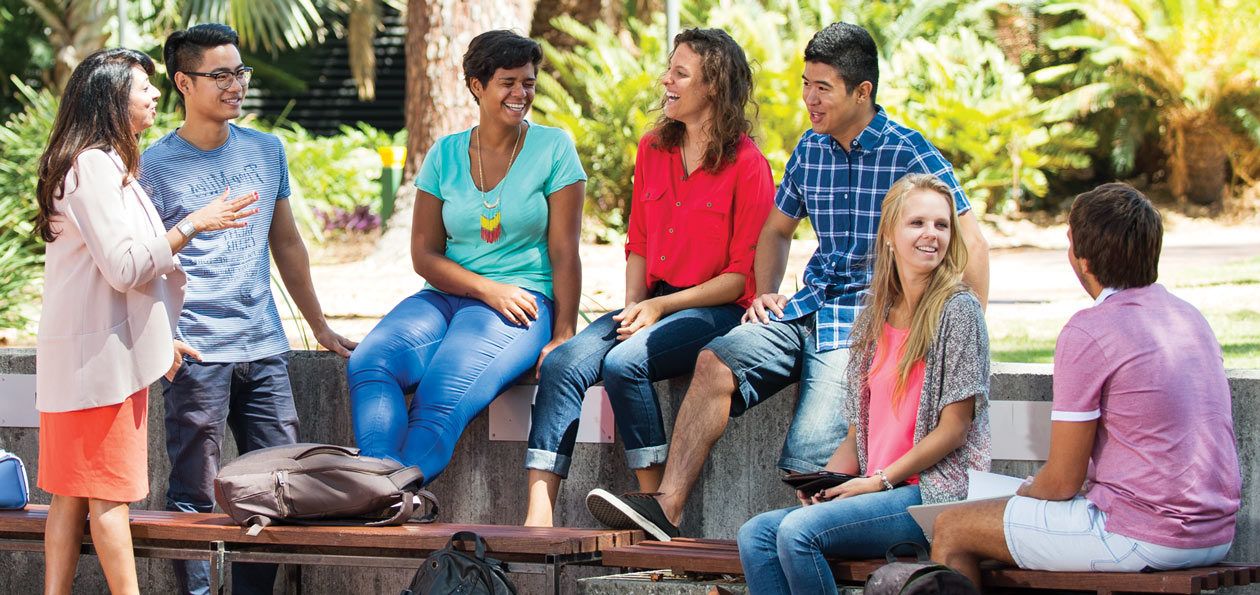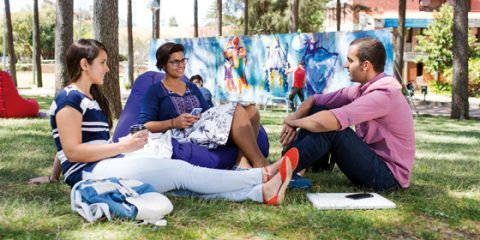 Highly ranked course
Curtin is ranked in the top 150 in the world for education.
Top 1 %
Curtin is ranked in the top one per cent of universities worldwide.
Academic Ranking of World Universities 2022.
Get the Curtin edge
Access to leadership programs, specialist facilities and industry placements give you a competitive edge in the job market.
English is one of the most spoken languages in the world, making it key to effective communication between people in a myriad of social, cultural and economic contexts. 
The Master of Applied linguistics course prepares you for these contexts by combining practical and theoretical units in the field. It is designed for language education professionals who intend to teach English as a second or additional language in Australia or overseas.
The combination of practical and theoretical units provides a rich learning experience. Your skills in TESOL will be enhanced as you connect global issues with TESOL teaching and evaluate language teaching course design and assessment practices.
Investigating second or additional language acquisition will provide you with a backdrop to language teaching methodologies as will learning about Englishes spoken around the world.
You will also become aware of the role of language in society and acquire the skills you need to conduct your own research project in applied linguistics. 
Please refer to the handbook for additional course overview information.
Career information
What you'll learn
understand the theoretical principles and research practices underlying contemporary language education and Applied Linguistics and apply them in a sustainable manner
formulate and investigate problems, propose solutions to current practices, and reflect critically on the relevant empirical and theoretical literature
identify, access, analyse and synthesise information from a wide range of sources using appropriate technologies
communicate information and ideas effectively in speech and writing in ways that are appropriate for a range of audiences
engage effectively with appropriate technologies to store and communicate relevant information in conjunction with contemporary language education and Applied Linguistics practices
demonstrate capacity for independent self-directed learning; critically evaluate personal performance through a range of learning interactions; respond to feedback with a view to development as a reflective practitioner and lifelong learner
consider language education, Applied Linguistics and professional issues from a variety of perspectives and value-systems with a view to informing and improving professional practice and applying international standards
appreciate the value of individual and cultural differences in language use and learning, and the important implications they have for effective practice and professionalism in the workplace
work both independently and as part of a team in a way that demonstrates professionalism, a commitment to social and ethical practices and the capacity for future leadership in the field of language education and Applied Linguistics
Help is at hand
See our frequently asked questions or get in touch with us below.
---
Opening hours:

Mon to Fri: 8.30am – 4.30pm, except Tues: 9.30am – 4.30pm (AWST). Closed public holidays.
Which statement best describes you?