This internet browser is outdated and does not support all features of this site. Please switch or upgrade to a
different browser
to display this site properly.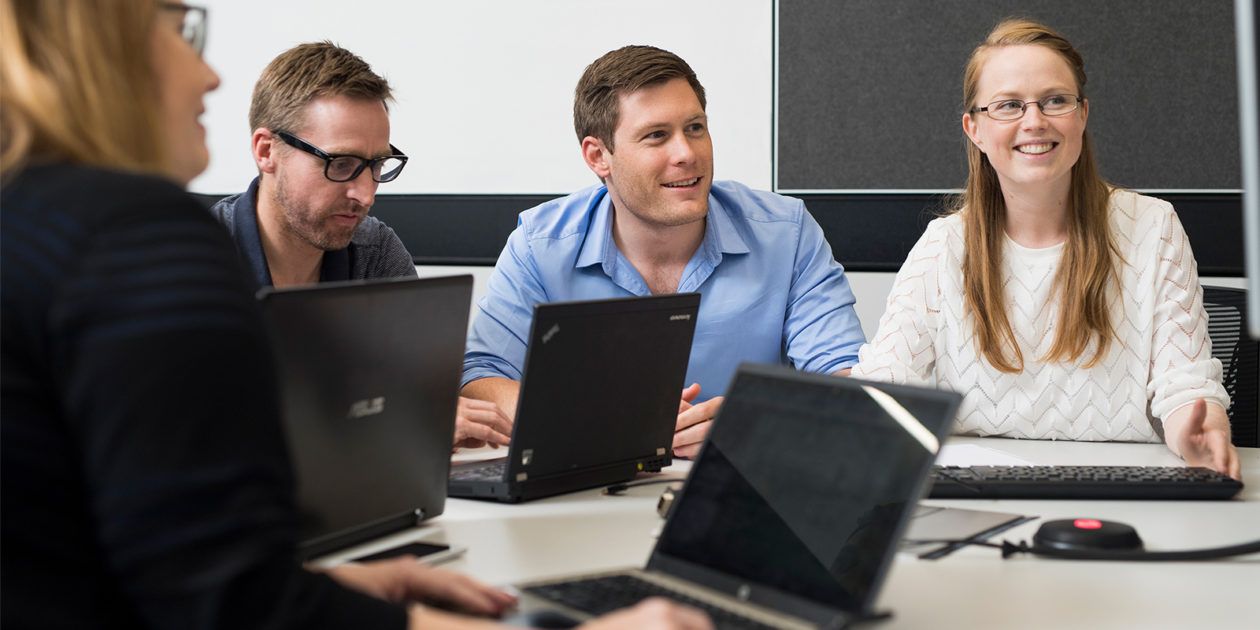 Predictive Analytics
Graduate diploma
Increase your understanding of data analysis, computing and visualisation.
Select your preferred campus:
Outline
If COVID-19 restrictions apply, we may need to make changes to units and/or delivery modes.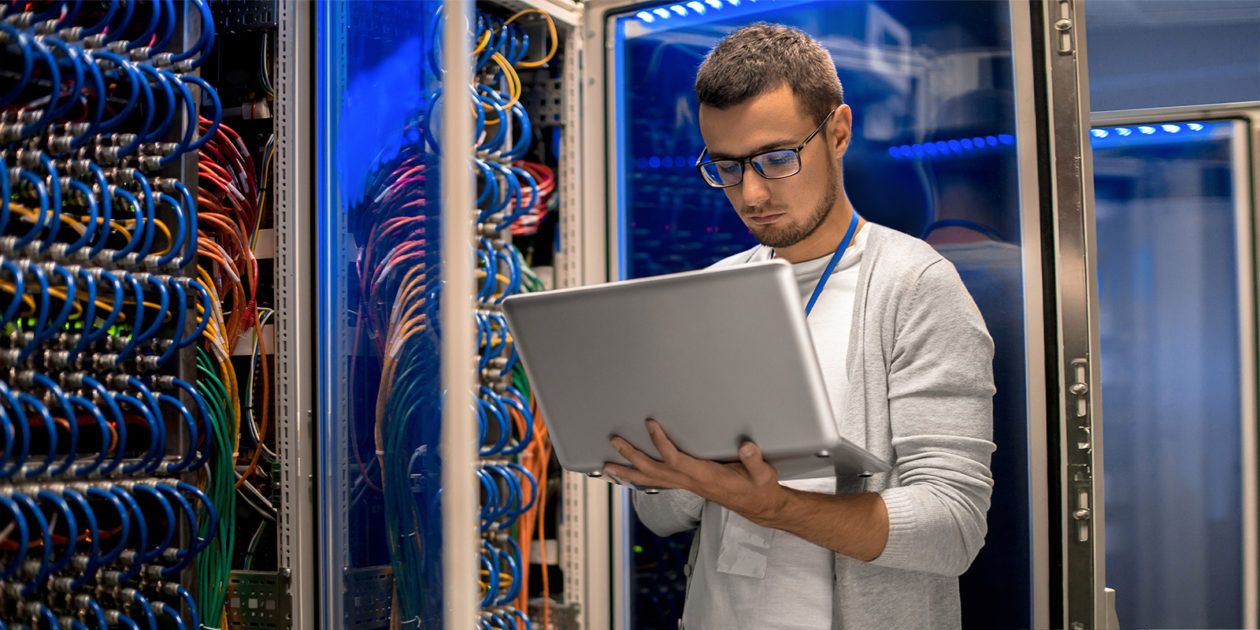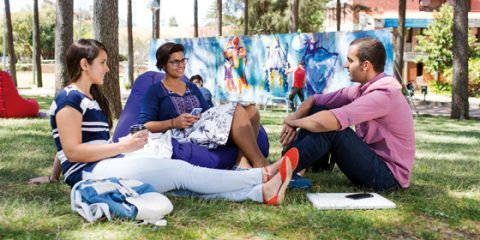 Cutting-edge
Learn to apply your studies to real industry challenges and situations.
Industry links
Work on projects for Innovation Central Perth, the Curtin Institute for Computation and Curtin's other industry partners.
Top 1 %
Curtin is ranked in the top one per cent of universities worldwide.
Academic Ranking of World Universities 2022.
This course will provide you with an in-depth background to predictive analytics, data security, data mining, business applications and computing, including basic concepts of data analysis and visualisation. 
Please refer to the handbook for additional course overview information. 
Why study
Data analytics is used to analyse data in order to draw conclusions - whereas predictive analytics is a newly emerging field that allows us to utilise this data in order to predict future outcomes, allowing companies to make better informed decisions and execute efficient strategies on disruptive technologies.
Predictive analytics can be applied to many fields of interest, from resource operations engineering, asset management and productivity, and finance and investment, to actuarial science and health economics.
What you'll learn
assess the theoretical background basis of data analytics and data processing of unstructured data to produce a qualified interpretation of the data
evaluate the various approaches to data analysis and develop a strategy for adapting them to a specific situation
evaluate and synthesise information from a variety of sources and develop a plan to optimise data management, processing and prediction
communicate effectively with a wide range of people from different discipline areas, professional positions and countries; able to communicate data analysis findings in a variety of ways via written, verbal or electronic communications
evaluate and select appropriately from existing and emerging data analysis and prediction technologies
engage in continual updating of knowledge with regard to new and emerging prediction analysis concepts, issues and management strategies
evaluate, interpret and apply the international standards related to the predictive analytics industry. Solve problems with a global perspective
identify the ethical issues related to protecting the rights of individuals from diverse cultures including Indigenous perspectives and how that maps to ensuring the quality and integrity of data collected and analysed
apply lessons learnt in a professional manner in all areas of prediction design, demonstrating leadership and ethical behaviour at all times
Help is at hand
See our frequently asked questions or get in touch with us below.
---
Opening hours:

Mon to Fri: 8.30am – 4.30pm, except Tues: 9.30am – 4.30pm (AWST). Closed public holidays.
Which statement best describes you?