This internet browser is outdated and does not support all features of this site. Please switch or upgrade to a
different browser
to display this site properly.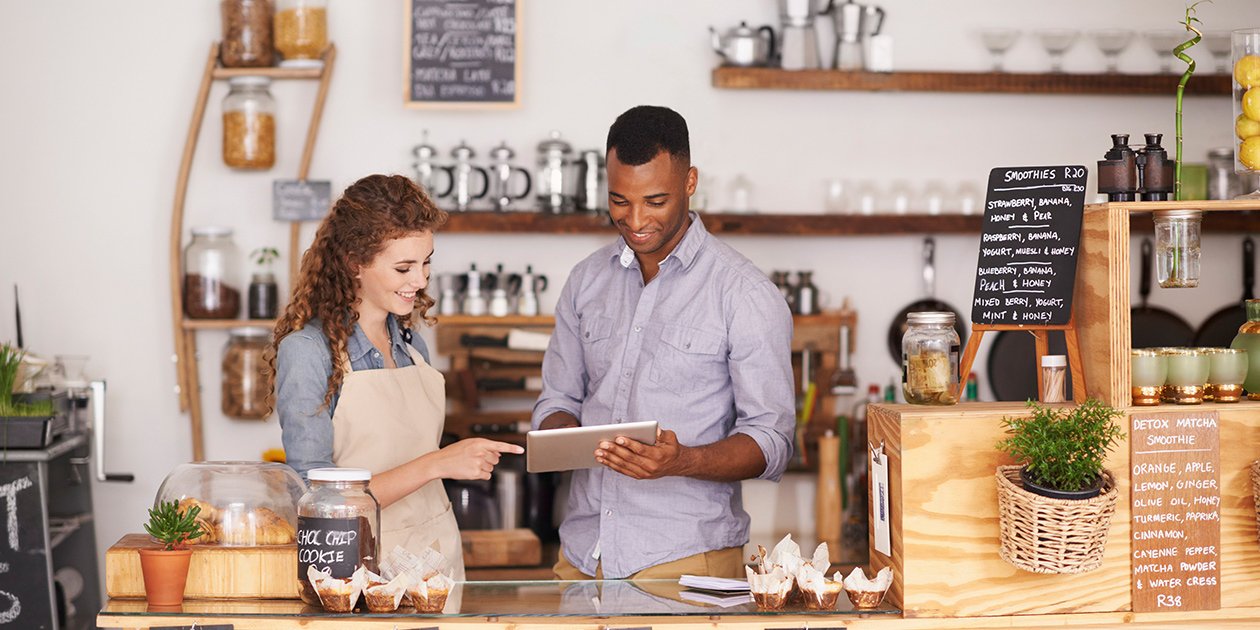 Environmental Health
Graduate diploma
Learn to identify, assess, evaluate and control environmental hazards that could impact human health.
Outline
If COVID-19 restrictions apply, we may need to make changes to units and/or delivery modes.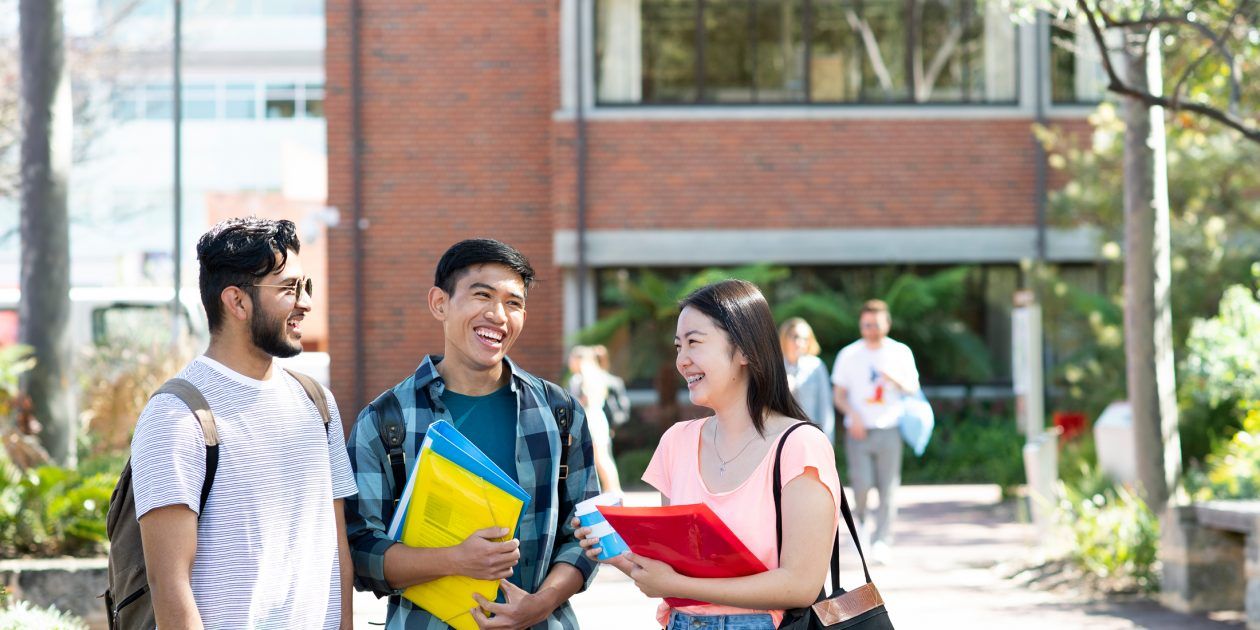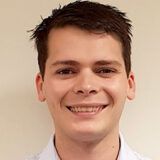 Alex Ravine
Environmental health is a field with real employment opportunities within both government and private organisations and it's a fantastic starting point for a career in public health. The practical skills and knowledge that this course has given me has made the transition from student life to full-time employment easy.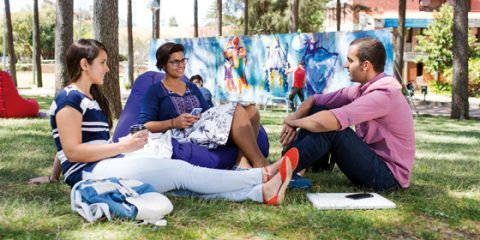 Work experience
Gain work experience in an environmental health workplace.
Top 1 %
Curtin is ranked in the top one per cent of universities worldwide.
Academic Ranking of World Universities 2022.
Get the Curtin edge
Access to leadership programs, specialist facilities and industry placements give you a competitive edge in the job market.
The effective management of the health needs of a community requires sensitivity to public expectation and an equitable balance of science, law, environmental and social factors; and sustainability. This course will give you the professional skills to identify, assess, evaluate and control environmental hazards.
In this course you will undertake a range of coursework units covering the core aspects of environmental health, including environmental health management, law, food safety and risk assessment.
Your learning will be supported by foundation studies into public health. The course also contains a practicum unit that requires 100 hours of work experience in an environmental health workplace.
Upon completion of this course you will be eligible for appointment as an Environmental Health Officer in local government, or in various positions in state and federal government as well as in private industry.
Please note: This course is only available to Australian and New Zealand applicants.
Please refer to the handbook for additional course overview information.
Why study
Our practical, hands-on courses ensure our graduates are job-ready.
Our staff are highly knowledgeable, friendly and supportive.
Professional recognition
This course is fully accredited by Environmental Health Australia and also the Western Australian Environmental Health Officers Professional Review Board.
Career information
Upon graduation you could work in government positions at local, state and federal levels. At a local level you may be employed as an Environmental Health Officer, while at state and federal levels you could work in departments across both health and environment areas. You may also find employment in private industry, which could include food and resource sectors.
What you'll learn
apply sustainable environmental health principles and practices to enhance the health and well-being of populations
apply logical and rational processes to critically analyse issues relevant to environmental health; think creatively to generate innovative solutions
access, evaluate and synthesise relevant information and evidence from a range of sources applicable to practice
communicate at an advanced level with individuals and groups and advocate for the improvement of health conditions
effectively use new and existing technologies relevant to environmental health practice
take responsibility for own learning and professional development in environmental health practice
recognise and apply international perspectives to environmental health
demonstrate understanding and respect for individual human rights and cultural diversity
work professionally and ethically across a range of settings
Help is at hand
See our frequently asked questions or get in touch with us below.
---
Opening hours:

Mon to Fri: 8.30am – 4.30pm, except Tues: 9.30am – 4.30pm (AWST). Closed public holidays.
Which statement best describes you?