This internet browser is outdated and does not support all features of this site. Please switch or upgrade to a
different browser
to display this site properly.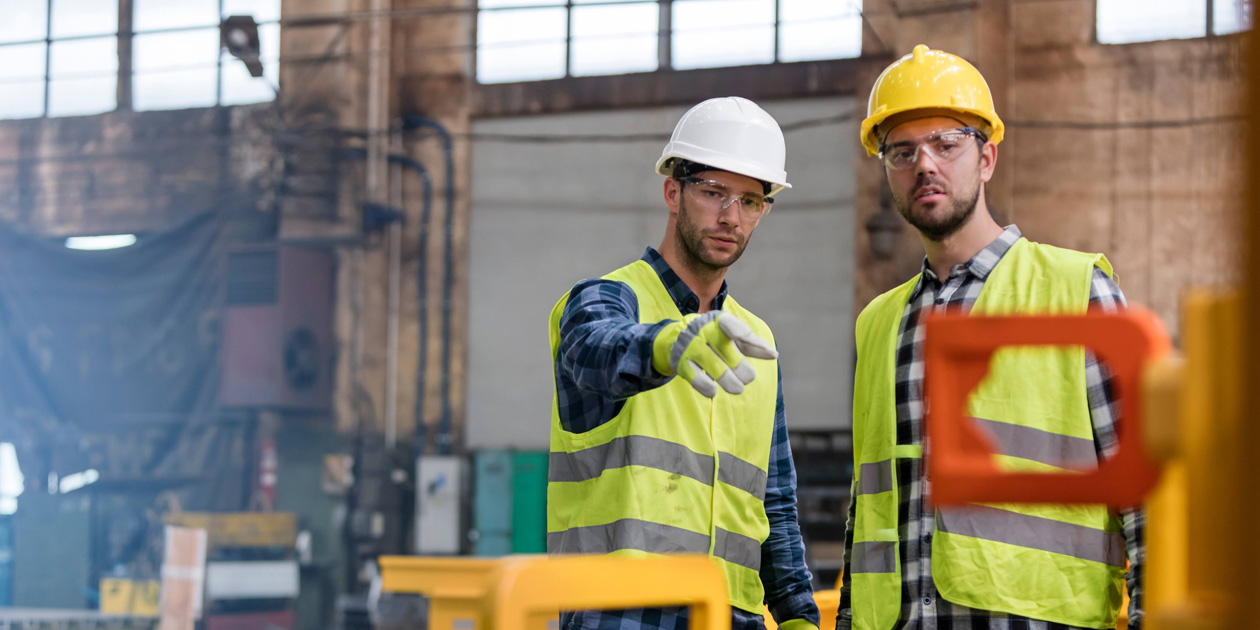 Occupational Health and Safety
Graduate certificate
Develop theoretical occupational health and safety skills and discover new knowledge and novel ways of solving problems.
Select your preferred campus:
Outline
If COVID-19 restrictions apply, we may need to make changes to units and/or delivery modes.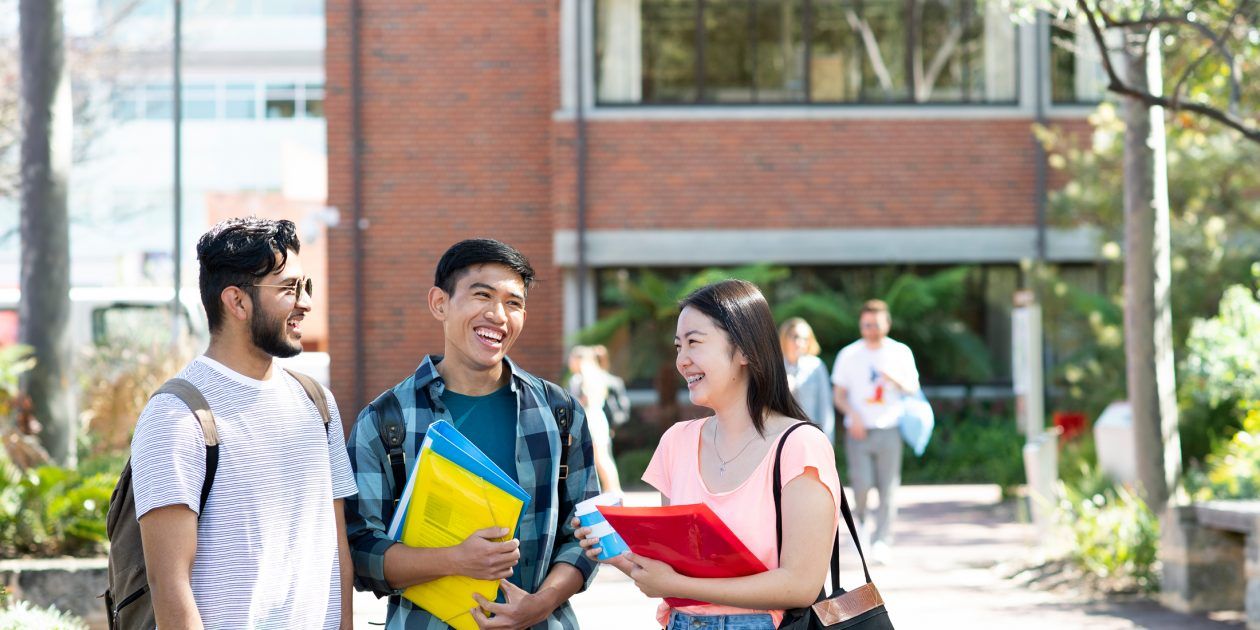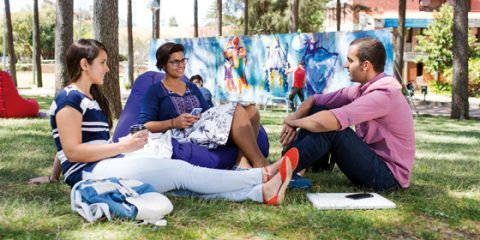 Industry links
Build strong links with industry professionals.
Top 1 %
Curtin is ranked in the top one per cent of universities worldwide.
Academic Ranking of World Universities 2022.
Get the Curtin edge
Access to leadership programs, specialist facilities and industry placements give you a competitive edge in the job market.
This multidisciplinary course provides specialised advanced training for graduates or OHS practitioners, with an emphasis on risk and safety management, accident prevention and safety technology.
Your learning will be complemented with a specialist topic chosen to suit your interests and future career needs.
Please refer to the handbook for additional course overview information.
Please note: This course is not available to international students studying in Australia. International students can only take this course externally (online) in their country of origin.
Why study
These courses will give you a strong science basis to build solid occupational health and safety (OHS) skills.
They are offered both on and off campus using the latest technology including streaming video lectures.
Through these courses you'll gain good industry links to OHS professionals.
Career information
Graduates may gain employment in a variety of industries including mining, oil, gas, manufacturing and construction.
There also may be opportunities for graduate careers in corporate, government, health and academic sectors.
What you'll learn
apply and integrate the knowledge and principles of occupational health and safety and practical skills required for the prevention of injury and occupational disease in the workplace environment
apply logical and rational processes to critically analyse issues relevant to OHS and think creatively in the generation of solutions to problems
access, evaluate and synthesise relevant information and evidence from a range of resources available in the field of OHS and use appropriate information and communication technology practices
communicate effectively with a range of people including community groups, workers, employers, statutory authorities and their representatives and other professionals.
use scientific and technological methods with an understanding of their advantages and limitations
demonstrate ability for self-directed and lifelong learning through the pursuit of professional development opportunities in occupational health and safety
recognise and apply international standards and perspectives within OHS
demonstrate an appreciation of cultural diversity including the impact of cultural and social factors of OHS practices
demonstrate professionalism and capacity for leadership and be able to work independently, collaboratively and ethically
Help is at hand
See our frequently asked questions or get in touch with us below.
---
Opening hours:

Mon to Fri: 8.30am – 4.30pm, except Tues: 9.30am – 4.30pm (AWST). Closed public holidays.
Which statement best describes you?