This internet browser is outdated and does not support all features of this site. Please switch or upgrade to a
different browser
to display this site properly.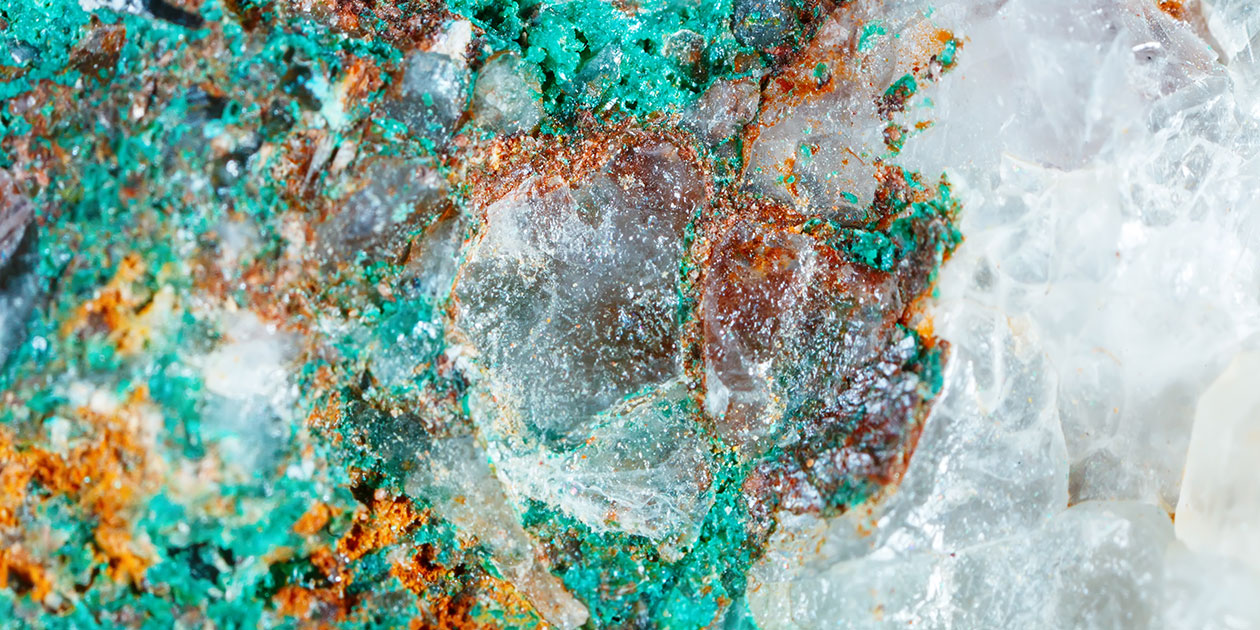 Mineral Exploration Geoscience
Graduate certificate
Outline
If COVID-19 restrictions apply, we may need to make changes to units and/or delivery modes.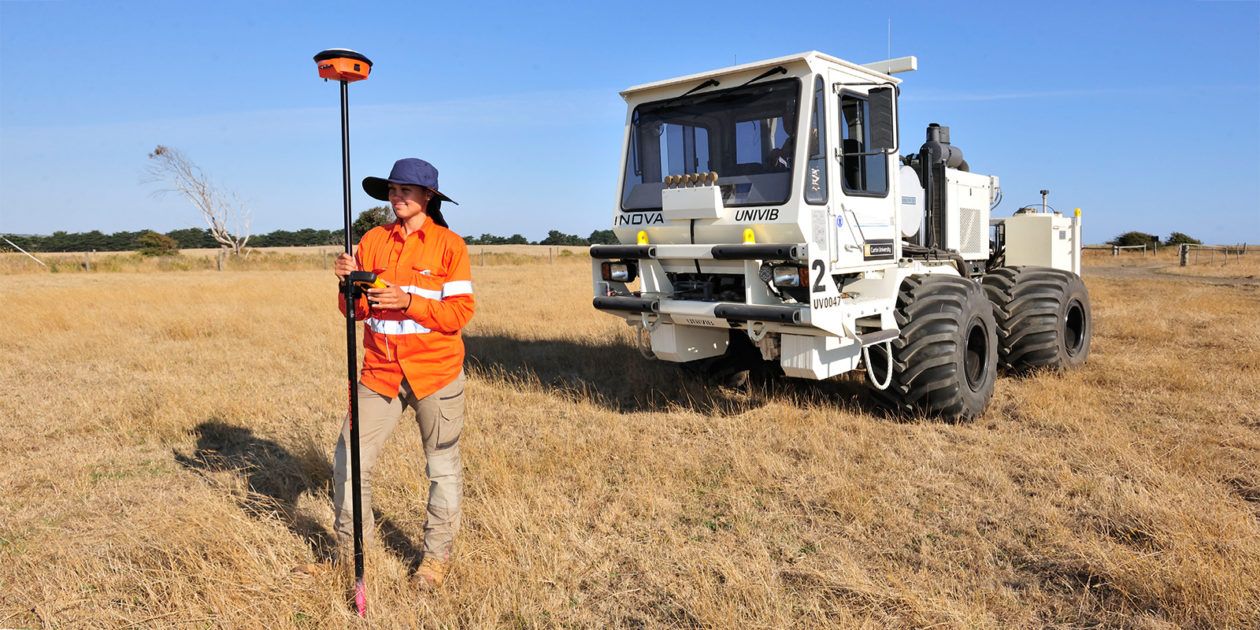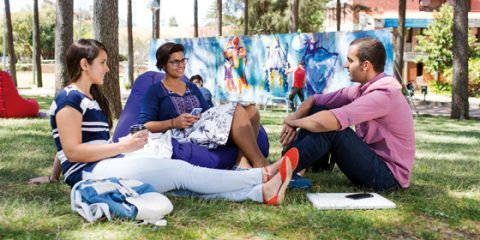 Top 1 %
Curtin is ranked in the top one per cent of universities worldwide.
Academic Ranking of World Universities 2022.
Get the Curtin edge
Access to leadership programs, specialist facilities and industry placements give you a competitive edge in the job market.
Global education
You'll have access to a range of international study opportunities.
This 12-month, part-time, predominantly online course provides an introduction to the concepts and techniques used by geologists and others in exploring for and evaluating mineral and energy deposits. It assumes no prior geological knowledge, and is well suited for those who are already employed by or interact with the resources sector in finance, investment, administration or non-geological technical roles, and wish to gain a better understanding of the geoscience behind mineral and energy exploration projects.
What you'll learn
Describe and classify minerals, rocks and Earth resources, and explain their formation using geoscientific concepts
Solve geoscience problems through creative thinking and data analysis, allowing for the uncertainty of geoscience information
Collate, synthesise, and visualise geoscientifc data, and communicate this information to industry and community stakeholders
Recognise the finite nature of Earth resources, and the social and environmental impacts of resource extraction and geohazards
Recognise different perspectives on ownership and extraction of Earth resources, including those of First Peoples
Collaborate with professionals across the minerals and energy value chain, and prioritise safety in all situations
Help is at hand
See our frequently asked questions or get in touch with us below.
---
Opening hours:

Mon to Fri: 8.30am – 4.30pm, except Tues: 9.30am – 4.30pm (AWST). Closed public holidays.
Which statement best describes you?