This internet browser is outdated and does not support all features of this site. Please switch or upgrade to a
different browser
to display this site properly.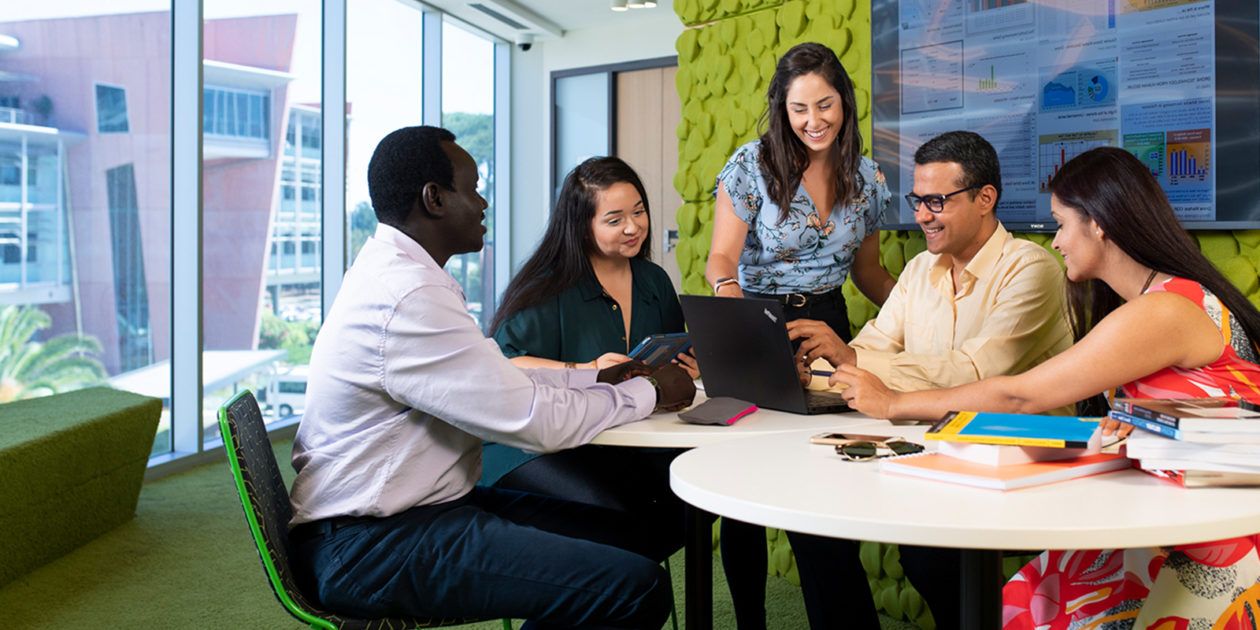 Human Rights
Graduate certificate
Study human rights theory and philosophy across cultural, religious and political traditions.
Select your preferred campus:
2022
Semester 2
On campus and online
2023
Semester 1
On campus and online
Semester 2
On campus and online
2024
Semester 1
On campus and online
Semester 2
On campus and online
2025
Semester 1
On campus and online
Semester 2
On campus and online
Outline
If COVID-19 restrictions apply, we may need to make changes to units and/or delivery modes.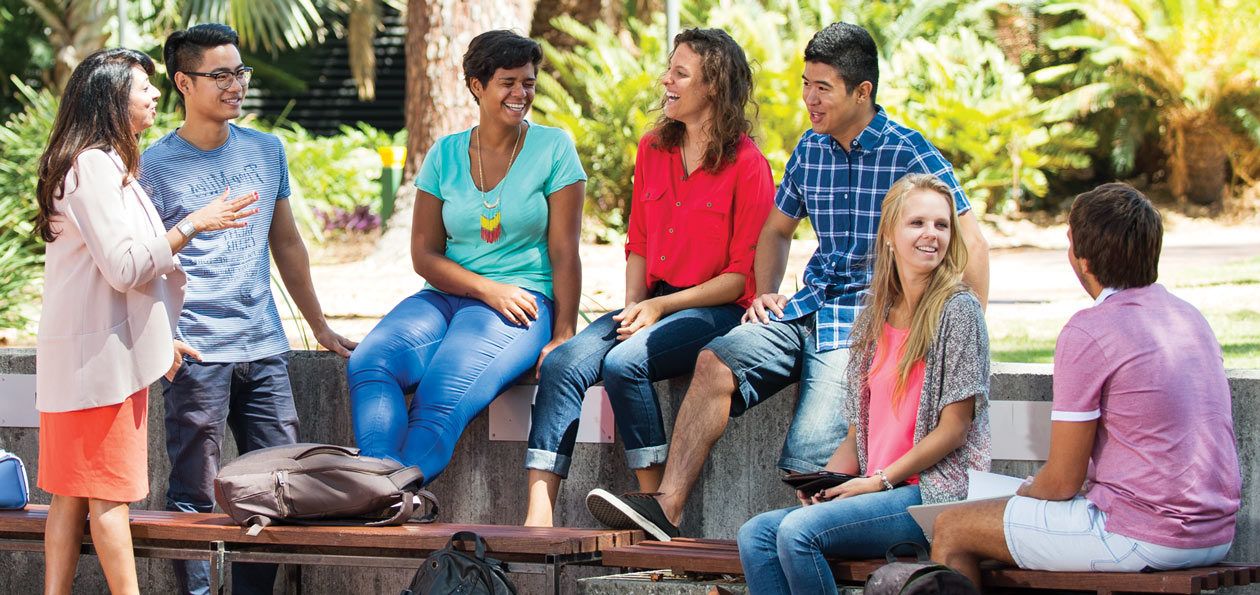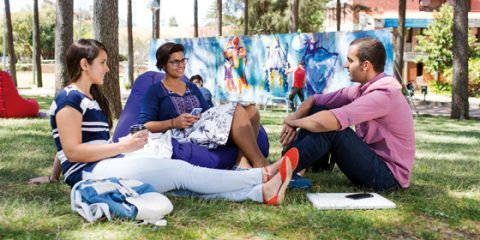 Industry links
Learn from researchers experienced in human rights issues and challenges.
Top 1 %
Curtin is ranked in the top one per cent of universities worldwide.
Academic Ranking of World Universities 2022.
Get the Curtin edge
Access to leadership programs, specialist facilities and industry placements give you a competitive edge in the job market.
Human rights is a multidisciplinary area that incorporates political theories, anthropology, philosophy, education, social work, development studies and legal frameworks to build a broad and critical understanding of human rights. 
If you do not have a relevant degree, this course is an entry pathway to the Master of Human Rights. The graduate certificate is for human rights workers, those who hope to work in the human rights field, professionals who wish to apply human rights principles to their practice, development workers, non-government organisation workers, activists, teachers, mediation and conflict workers, and community workers.
The course involves the study of human rights theory and philosophy across different cultural, religious, philosophical and political traditions, and how these ideas can be translated into practice in the contemporary world. This course is for those working either in Australia or internationally. It is multidisciplinary, and provides an opportunity for those from different cultural backgrounds, professions and disciplines to dialogue about human rights and develop ideas and skills in human rights practice.
Upon successful completion of the graduate certificate, you can enrol in the master degree.
Please refer to the handbook for additional course overview information.
Why study
Our classes are taught by enthusiastic academics with strong theoretical and practical backgrounds. Our staff are multi-disciplinary and encourage self-directed learning in a supportive environment.

These courses attracts students from diverse professional, academic, cultural and religious backgrounds. You will be immersed in a highly interactive course, learning from staff and fellow students in a respectful, dynamic and friendly environment.

Our courses are internationally recognised. Graduates are now working in both government and non-government organisations' projects in Australia, Asia and Europe.
Career information
Our graduates work in jobs that aim to realise and protect human rights or to raise community awareness about human rights issues, in professions such as education, health, law, social work, development work, in both the public and private sector. Others work for human rights in a voluntary capacity, advocating social justice, peace and a sustainable future.
What you'll learn
apply knowledge of the principles and concepts of human rights in work and community settings
critically analyse political, service, policy and moral issues using a human rights framework; think creatively to develop human rights based solutions to social and political problems
locate, critically evaluate and synthesise relevant evidence and human rights literature
communicate, both verbally and in writing, comprehensive analyses of complex human rights data or theories
use technologies to effectively collect information and communicate findings
demonstrate ability in self-directed learning
recognise the global nature of human rights issues and apply knowledge of practices learned
demonstrate a critical appreciation of diverse cultural aspects of human rights theory and practice
demonstrate ability to work ethically and independently on study and fieldwork projects, as well as work collaboratively with fellow students, staff and colleagues in the field
Help is at hand
See our frequently asked questions or get in touch with us below.
---
Opening hours:

Mon to Fri: 8.30am – 4.30pm, except Tues: 9.30am – 4.30pm (AWST). Closed public holidays.
Which statement best describes you?