This internet browser is outdated and does not support all features of this site. Please switch or upgrade to a
different browser
to display this site properly.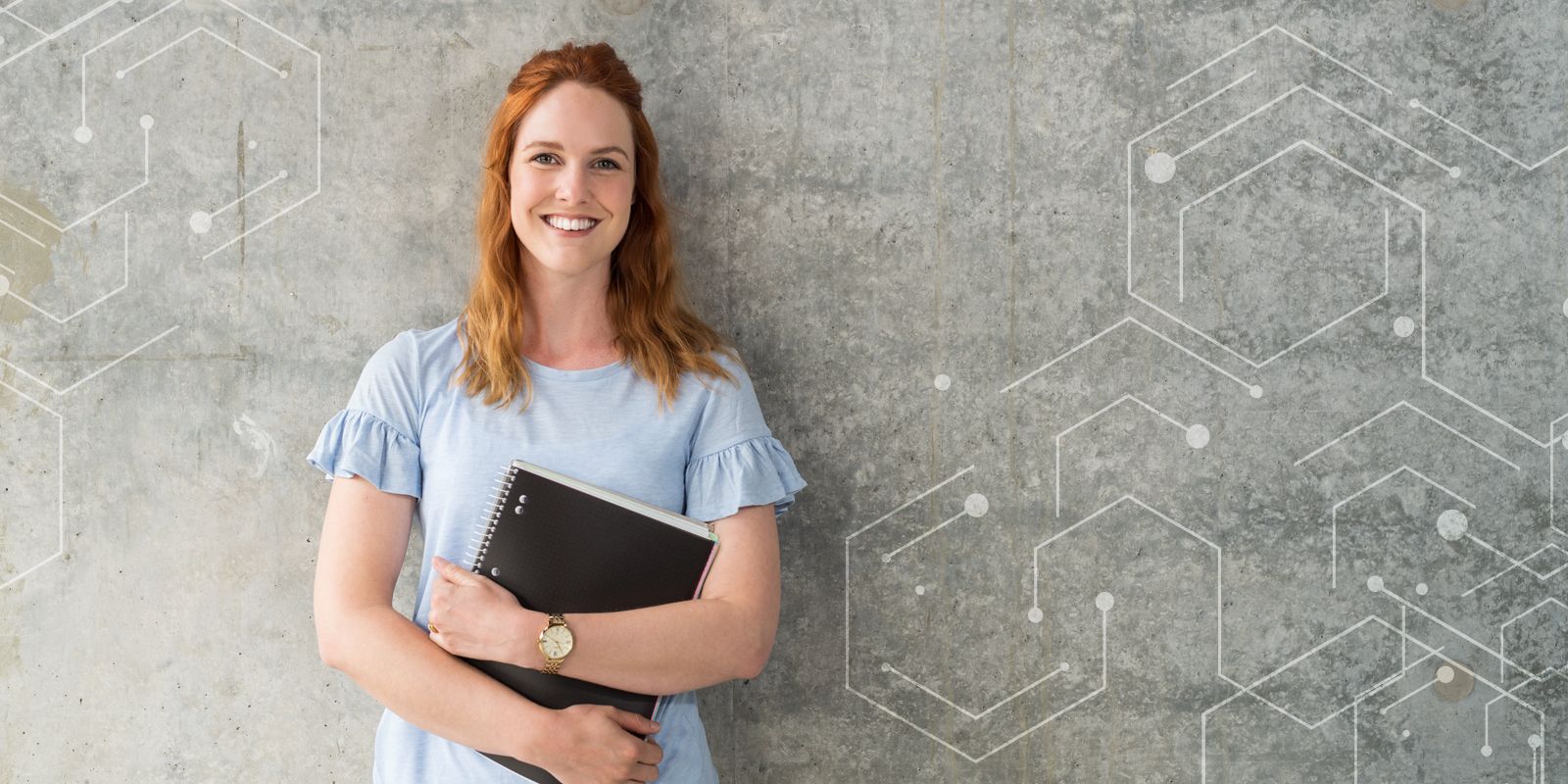 Course finder
Skip to search text
Bachelor Degree Pass/Honours
Develop skills to help individuals and groups, and promote positive relationships.
Set the bar high and become a legal practitioner. An undergraduate degree in law is the first qualification you need to commence a career in legal practice.
Gain a deeper understanding of a specialist topic and build your academic profile.
Use your knowledge in psychology to help resolve issues in the workplace, recruit and engage employees and improve individual and team performance.
The Indigenous Australian Research honours course at Curtin University provides specialised training for graduates in research in Indigenous Australian contexts.
In this double degree, you will be prepared for legal practice and gain a strong understanding of human behaviours, actions and motivations.
This double degree will prepare you for legal practice and give you vital knowledge of today's legal and regulatory business environments.
Bachelor Degree Pass/Honours
Find out how the human mind thinks and why we behave the way we do.
A competitive honours year where you'll hone your legal skills, undertake legal research and contribute to the body of legal knowledge.
This double degree prepares you for legal practice, while giving you specialised knowledge in international relations or journalism.
Which statement best describes you?