This internet browser is outdated and does not support all features of this site. Please switch or upgrade to a
different browser
to display this site properly.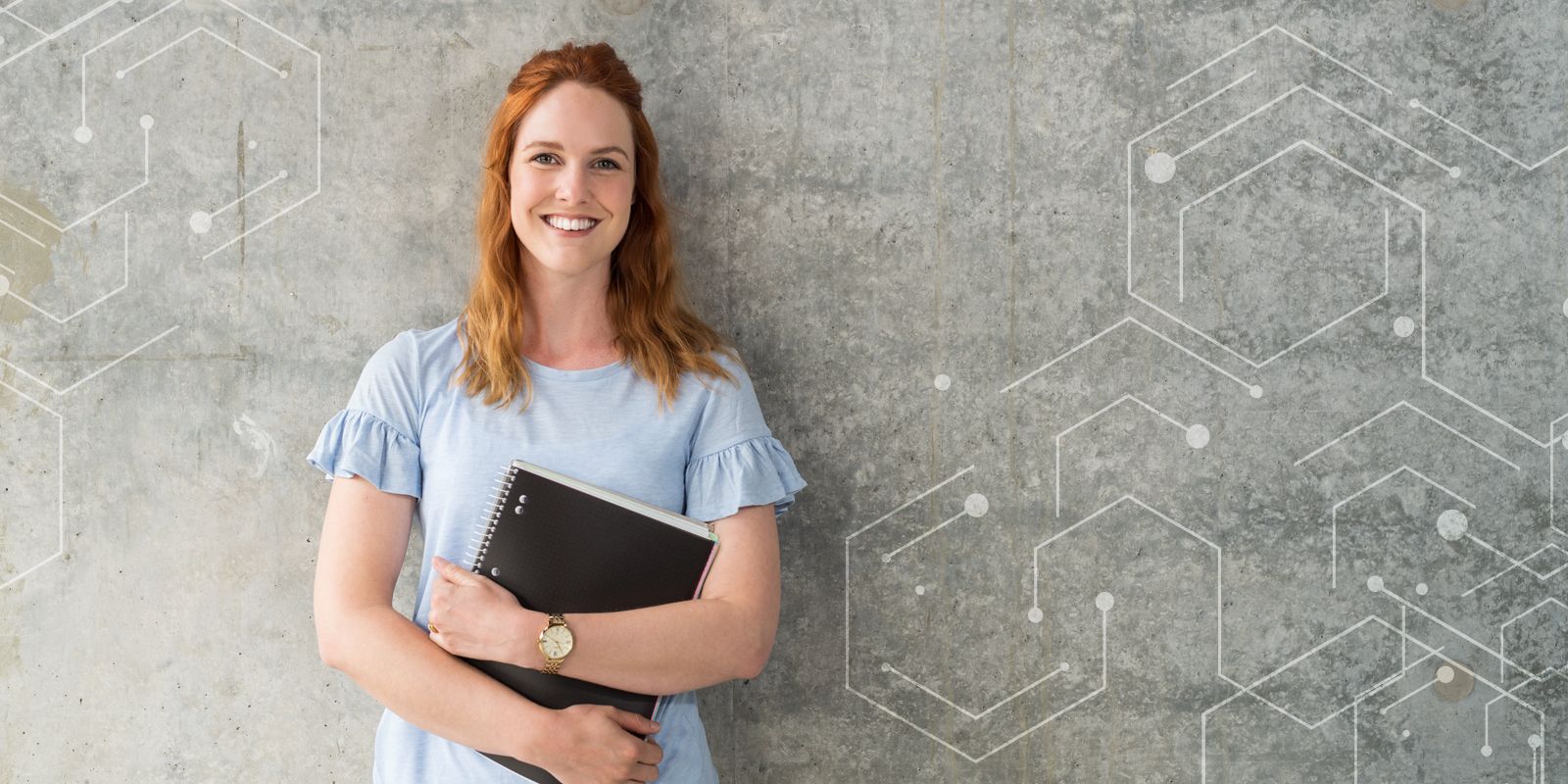 Course finder
Skip to search text
This two year Masters of Geoscience course provides advanced technical and professional training for those wishing to upgrade their geology or geophysics qualifications or enter a new branch of…
Help organisations plan for the future and protect themselves from financial loss.
Switch your career to geology, and become skilled in exploring and evaluating mineral deposits and energy resources.
This 12-month, part-time, predominantly online course provides an introduction to the concepts and techniques used by geologists and others in exploring for and evaluating mineral and energy deposits.…
Learn the principles of geographic information systems and remote sensing, and change to a career in geospatial intelligence.
Increase your knowledge of geospatial science, and strengthen your skills in location-allocation, dataset integration and modelling.
Learn how to correlate probability assessments, handle the big data issues of the future and make informed decisions in your business or industry.
Gain the skills to develop and deploy software solutions that learn to make decisions, and address real-world challenges with AI.
Gain advanced industry-focused skills in fund and investment management, and grow your capabilities working with cutting-edge assets and fintech.
Increase your specialist knowledge in accounting and study the subjects required to become a certified practising accountant in Australia.
Which statement best describes you?