This internet browser is outdated and does not support all features of this site. Please switch or upgrade to a
different browser
to display this site properly.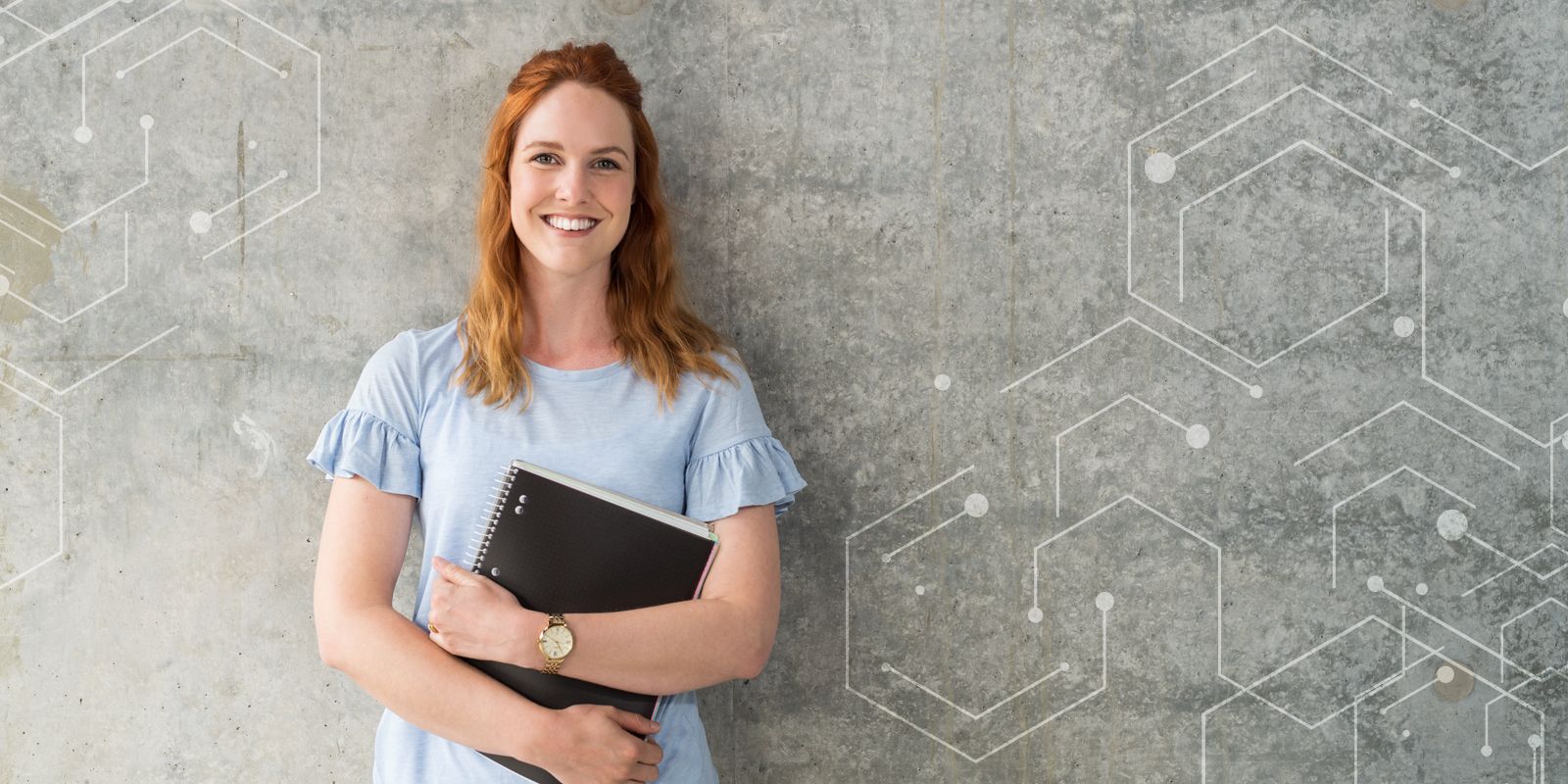 Course finder
Skip to search text
Specialise in mineral exploration and mining geology and advance your technical expertise.
Engage with climate emergency issues, explore approaches to inform relevant policies and practices and apply your learnings to develop a strategic response.
Investigate key climate emergency and learn how to inform relevant policies and practices that support a sustainable future.
Switch your career to geology, and become skilled in exploring and evaluating mineral deposits and energy resources.
Learn the principles of geographic information systems and remote sensing, and change to a career in geospatial intelligence.
Help organisations plan for the future and protect themselves from financial loss.
Extend your food sciences learning with an independent research project under the guidance of an experienced supervisor.
The course is designed to provide thorough internationally competitive training in mathematical sciences. It covers a variety of subjects, ranging from computational mathematics, modelling and…
This 12-month, part-time, predominantly online course provides an introduction to the concepts and techniques used by geologists and others in exploring for and evaluating mineral and energy deposits.…
Master Degrees (Coursework) prepare students to apply advanced knowledge for professional practice, scholarship and further learning corresponding to AQF level 9 qualifications.
Which statement best describes you?