Healthy Futures – Student Mental Health
Video credit: Fireteller Film & Story
One in three university students meet the criteria for a mental illness such as depression, anxiety or panic disorder. One in six have considered suicide in the past 12 months. The numbers speak for themselves.
Studying at university or TAFE is a chance to learn new things, meet new people, and enjoy a wide range of new experiences. However, this time can also be stressful, and many students have difficulty coping. Sadly, many do not reach out for help.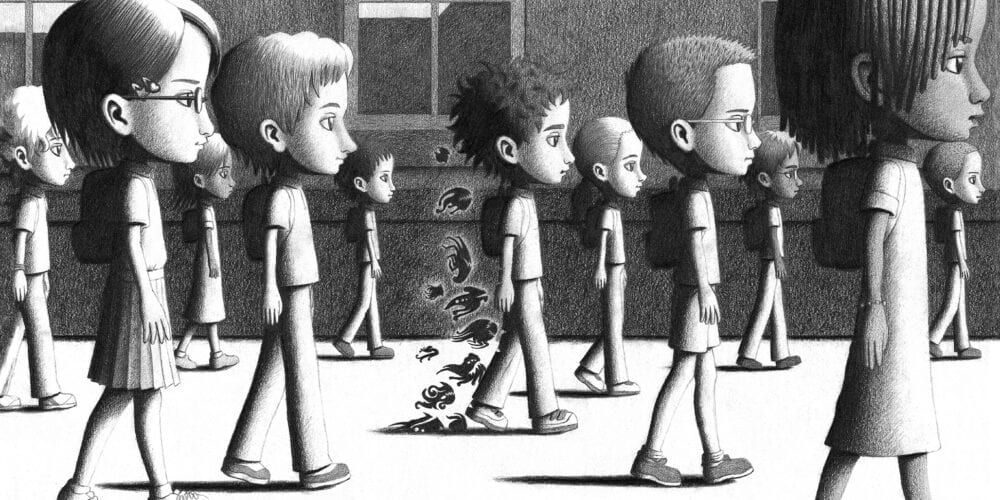 Image credit: Small Things by Mel Tregonning – Allen & Unwin
This illustration is by Curtin graduate and talented artist Mel Tregonning who sadly passed away by suicide in 2014. Mel was a graphic designer, illustrator and creator of Small Things, which tells the story of a boy who feels alone with his worries, but who learns that help is always close by.
COVID-19 is an added stress factor to the already concerning number of students at risk of suicide, suicidal behaviour and self-injury. Curtin University wants to change this.
We want to normalise help-seeking, equip students with good coping strategies and reduce the stigma attached to poor mental health. We want to encourage all students to avail themselves of support when they struggle.
As part of a Harvard-led research consortium, Curtin Professor Penelope Hasking and her team are refining a predictive tool that identifies students at future risk of suicide. Those identified are provided with tailored interventions, safety plans and professional support. A recent trial of Curtin students identified 86 out of 1,002 were at-risk. They were linked to urgent assistance.
Penelope's team is continuously broadening referral options to connect students to the right mental health services and self-help resources. They are developing Managing Emotion, an online program to help all students look after their mental health.
This resource requires financial assistance from our friends and graduates.
Helpful resources
Act Belong Commit
Information, resources and links for different population groups, including young people, new parents, Aboriginal people, older people and people in recovery.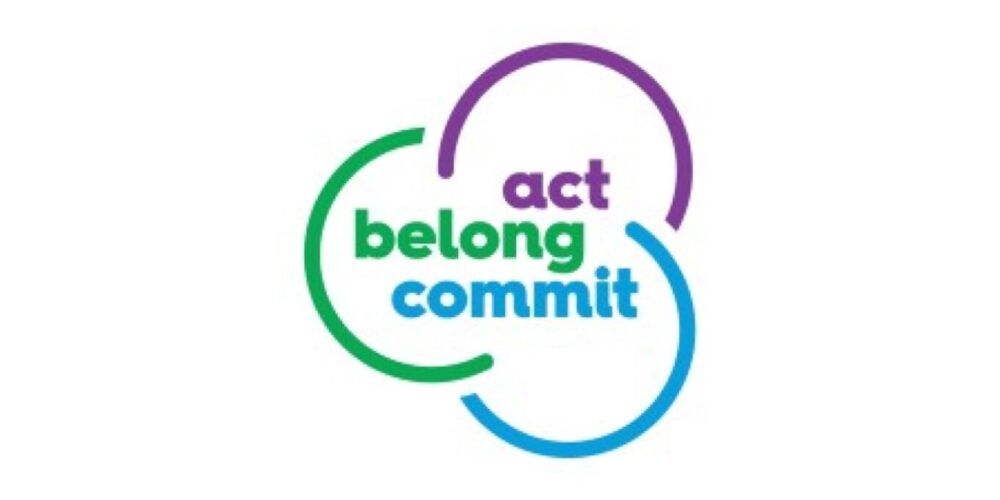 Beyond Blue
What is suicide safety planning?
Beyond Now is an app you can use to make a step-by-step plan to help you stay safe during those times when you're overwhelmed and experiencing thoughts of suicide.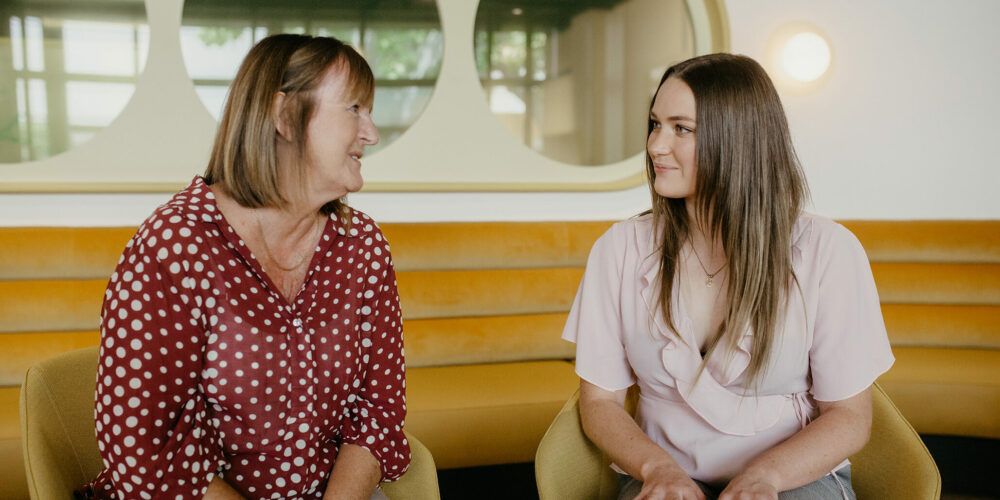 Talk to me
Managing study, stress and mental health at university
This short course is a German-Australian collaboration developed in response to the growing need to provide students with the knowledge, skills and understanding to recognise, identify and respond to mental health challenges in themselves and others.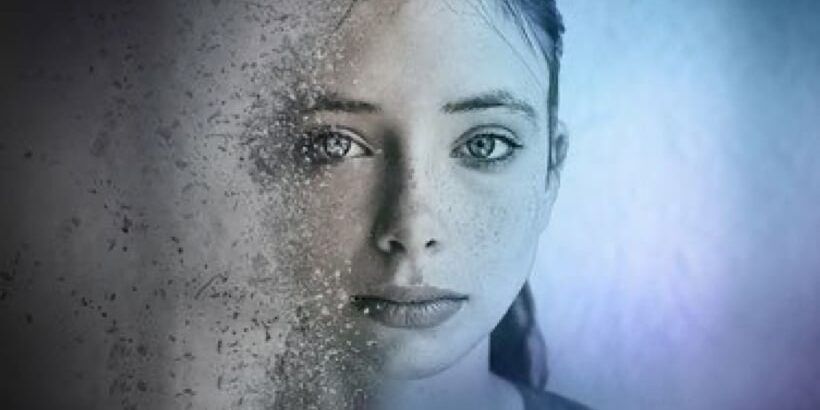 If you are struggling or in need of assistance, please contact Lifeline WA.
FAQs