WA author an inspiration to young writers
24/03/2023. By Carmelle Wilkinson.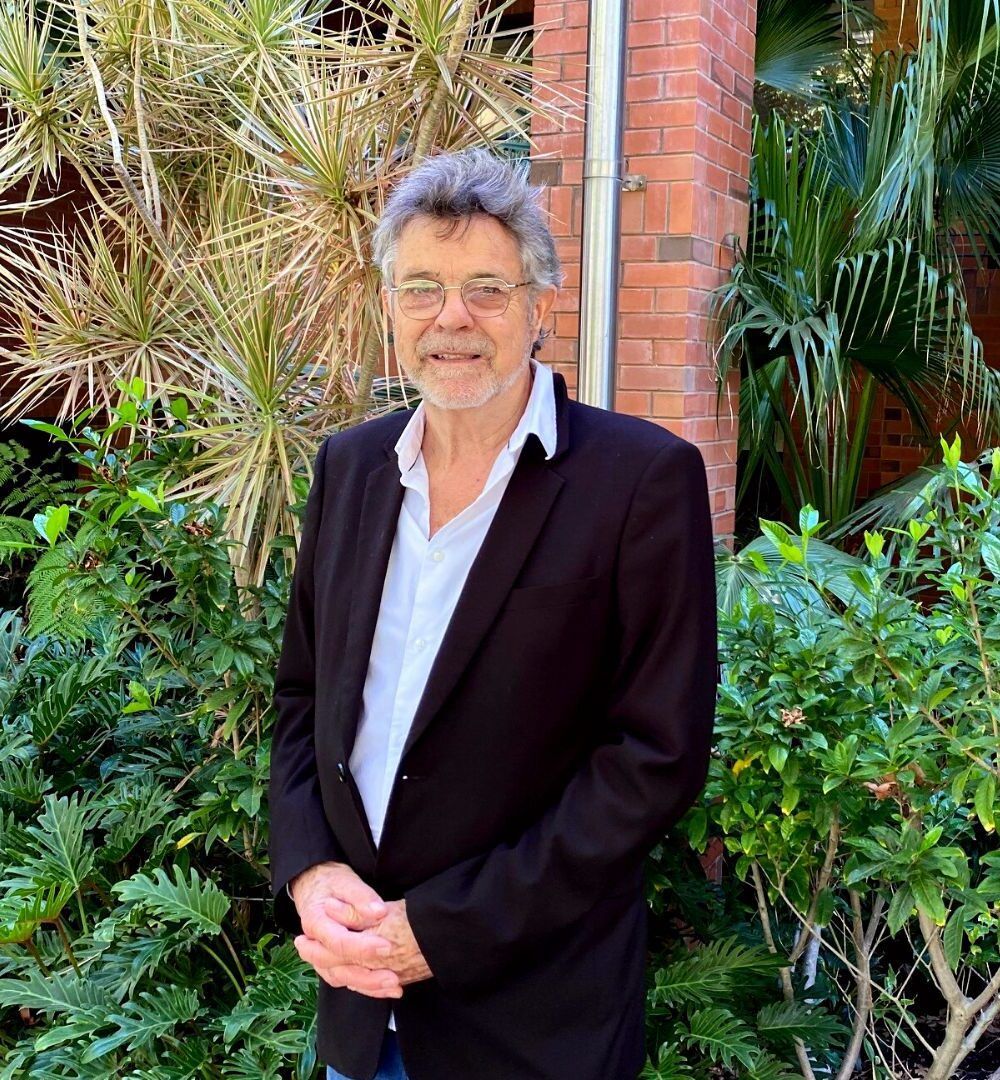 Trevor Todd.
Forget the smell of roses or freshly cleaned laundry — for WA children's author and playwright Trevor Todd, nothing beats the smell of a new book.
The strangely intoxicating scent haunts libraries and bookstores, sending bookworms into a state of euphoria.
"I remember waking in the middle of the night to hold and smell my first published book, Mason Judy," he said.
"I had an advanced copy sent to me and I'd keep it right next to my bed. I may not have done that for the ones that followed haha, but that first book was a huge sense of achievement."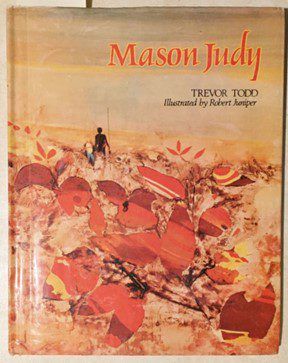 Trevor, with his first book Mason Judy, which was illustrated by the late and great Australian artist Robert Juniper.
With 15 children's books, a feature film, television drama series and a stage play to his name, the 75-year-old is showing no signs of slowing down.
"I wrote my first stage play With Fire in Her Heart: An Edith Cowan Story for the Perth Fringe Festival when I was 71,'' he said.
"I'm currently working on a First Nations stage play and children's book, The Island in Time, which explores what happened when Captain James Stirling arrived on the banks of the Swan River.
"The story follows the leader of the Whadjuk Noongar people, Yellagonga and the story of colonisation."
Trevor said for as long as he can remember he's had a pencil in his hand.
"Writing has always been my happy place.
"I still remember in fourth grade we were asked to write a story for the headmaster, and Mr Woods walked into my class that afternoon and said someone in this class has written the best story in the whole school.
"When he started to read my story aloud that was a real lightbulb moment for me. I felt on top of the world."
Following high school, instead of pursuing a career in writing, Trevor decided to follow a path more well-worn – teaching.
"My brother had studied teaching, so I thought I'd do it too,'' he said.
It was while teaching at a primary school in the eastern suburbs for several years that it became evident that this profession wasn't for him.
"When an opportunity to study at WAIT (Western Australian Institute of Technology) came along I jumped at it," he said.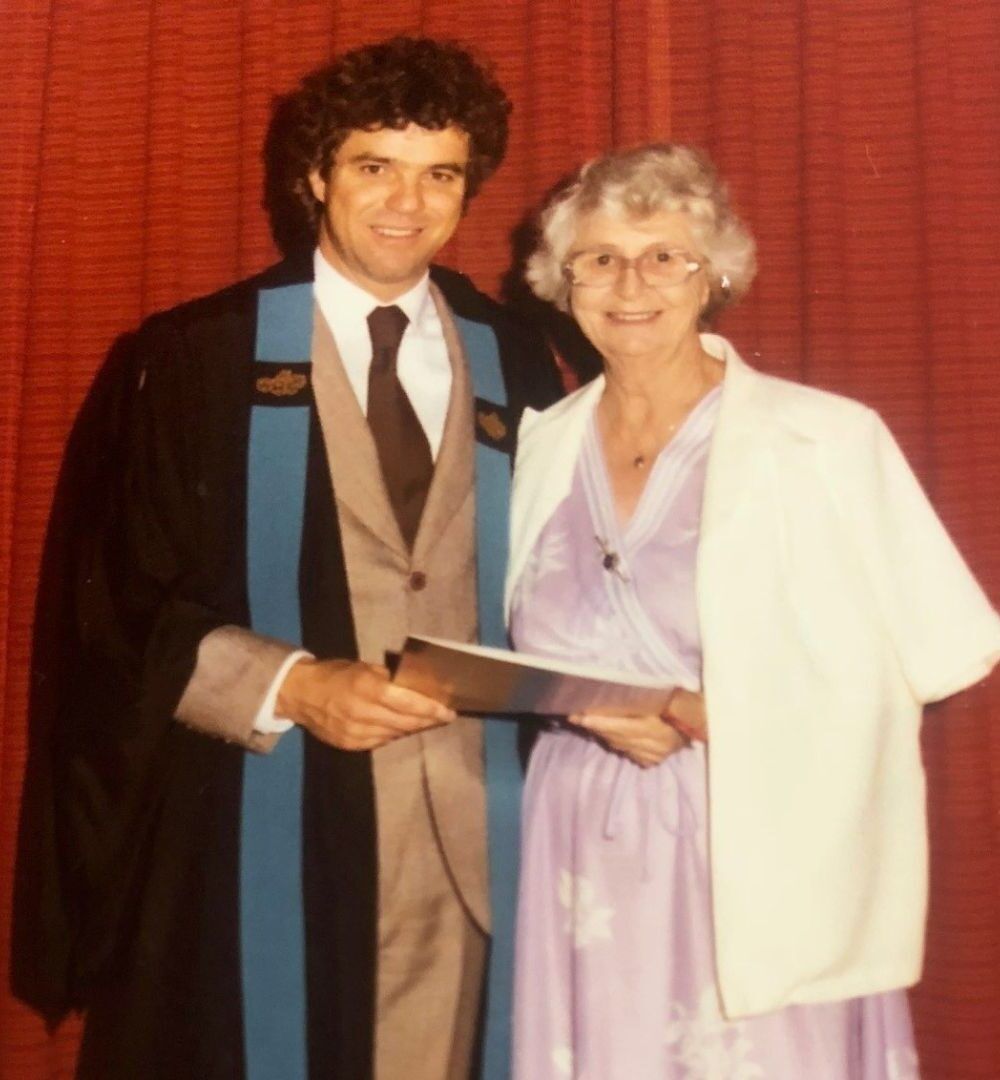 Trevor at his graduation with his mum.
Born in England, Trevor moved to Perth with his parents and siblings when he was four years old.
The family called Guildford home for many years, and it's here that Trevor recalls a wonderful childhood playing by the river with his brother and sister and staying out until the streetlights came on.
"I spent a great deal of my childhood reading,'' he said.
"You would often find me with an Enid Blyton classic in my hand."
When he was nine, Trevor received an ink pad from his aunt in England, which he used to create a catalogue for his books.
Following graduation in 1982 Trevor worked for the audio-visual branch of the education department, where he used to make educational films and television for students.
From there he did some freelance writing, before writing his highly popular children's book Old Sam, Jasper and Mr Frank.
The book, which was published by Penguin and adapted into a television series, earned him an Australian Writers Guild.
In 1996, Trevor took up an Australian Film Commission Creative Nation Fellowship and travelled to Britain to work at Pinewood Studios, an experience which he said changed his life.
"I was in heaven. It was one of the greatest experiences of my career,'' he said.
Other incredible experiences included watching his psychological thriller feature film Devil's Gate in a Scotland movie theatre for the first time and sitting in the audience at the Perth Fringe Festival reciting the lines from his first stage play.
"The emotions are immediate, and no two audiences are the same."
Inspired by the colourful and magical world around him, Trevor's tales are a kaleidoscope of themes and adventures.
"I love variety, I couldn't imagine doing the one thing all the time. I've been very blessed to be able to do that,'' he said.
"One of my books, 100 Watermelons, came about after a trip to the Boat Shed in Cottesloe with my grandsons.
"We were in the carpark, when we saw a forklift taking a load of watermelons off the back of a truck. It wobbled and looked like the watermelons might fall.
"I thought, I could write a story about this, so I did."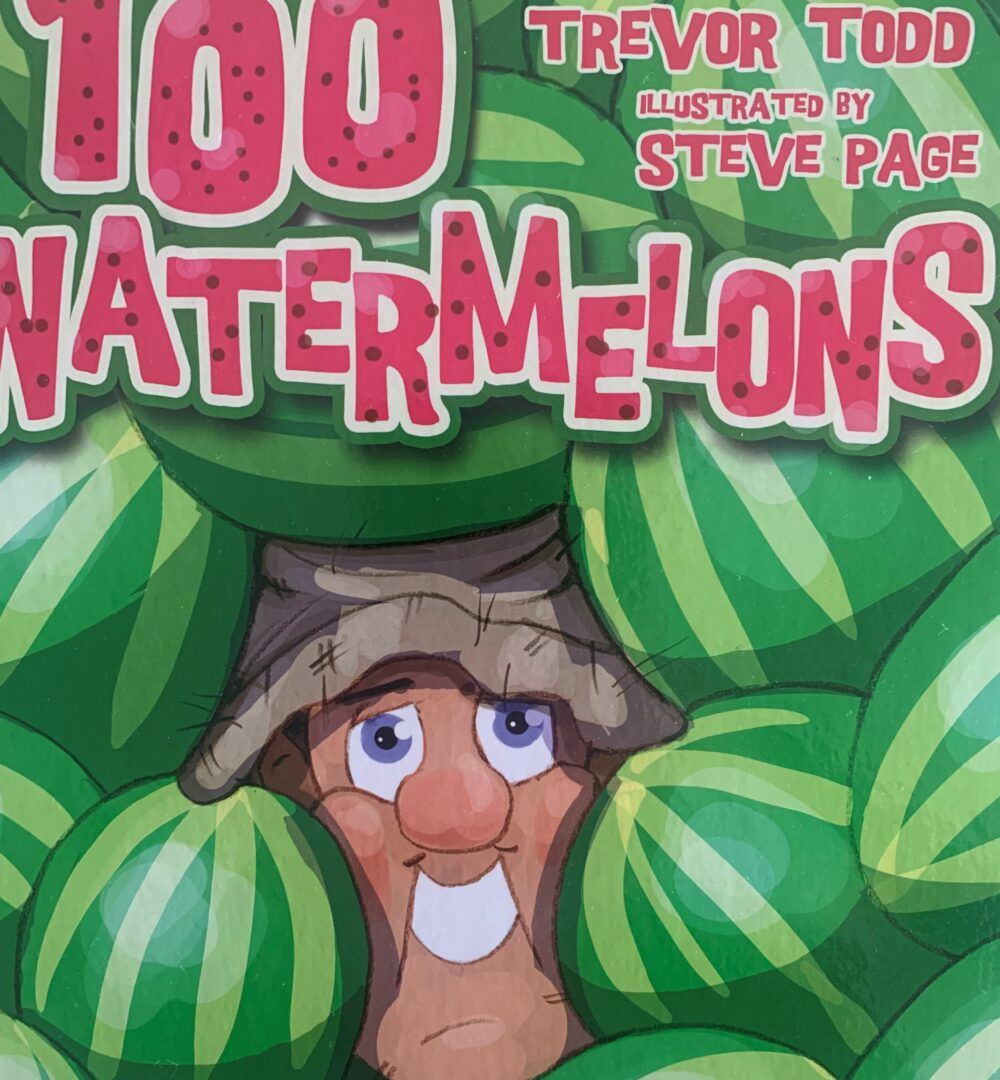 Trevor Todd's popular children's books – 100 Watermelons, and Feeling Blue which features beautiful photography from Mark Eatwell (a former student of Trevor's, when he was a primary school teacher).
Over the course of his career, Trevor said he's never been short of mentors who believed in his ability, including his good friend David Lightfoot – the late Australian producer of Wolf Creek and Babe.
"David was a great guy. He was always happy to have a chat, look over my scripts and lend advice,'' he said.
"I can still hear him saying 'mate, you've got to smash this by page six' and then he'd tell me what to do to achieve this.
"Everyone loved David, he was definitely one of the greats."
Another inspiration to Trevor was Professor Glen Phillips who he met in 1967 at Graylands Teachers College.
"What an inspirational lecturer. There are lecturers you never forget, and he was one of them,'' he said.
"I'm a much better writer because of him."
So, what's Trevor's advice for budding young writers?
"Keep writing," he said.
"Pick up the paper and pen or grab your laptop and just keep writing."
___
Subscribe to Commons
Read more stories