Reducing carbon footprint major step towards well-being of planet
25/10/2022. By Carmelle Wilkinson.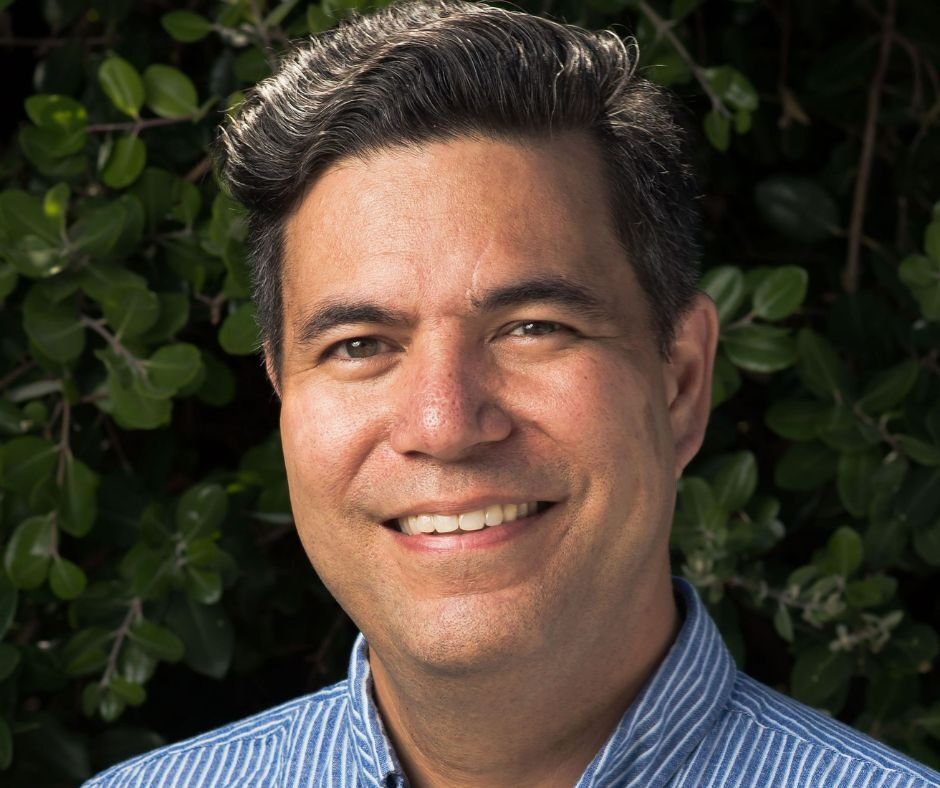 Marc has worked in the sustainability space for about 15 years.
Did you know that less than 10,000 out of 400 million businesses globally are measuring their carbon emissions?
As companies become increasingly conscious of their global footprint, Co-founder of Singapore based Unravel Carbon Marc Allen (BEng, Chemical Engineering 1998) is arming businesses with the tools to decarbonise themselves and their networks of businesses within their supply chains.
Despite carbon emissions dropping slightly due to the economic slowdown caused by COVID-19, the world is still on a trajectory of global heating of more than 3°C above pre-industrial levels by the end of the century.
Just a few degrees could mark the difference between life and existential threat.
Without a drastic change in direction now, this could be our legacy to the world's children – and their children.
Although many people are aware of the risk, levels of scepticism and indifference still exist.
Since moving into the decarbonisation space 15 years ago, Marc has noticed a paradigm shift in how consumers and businesses view climate change.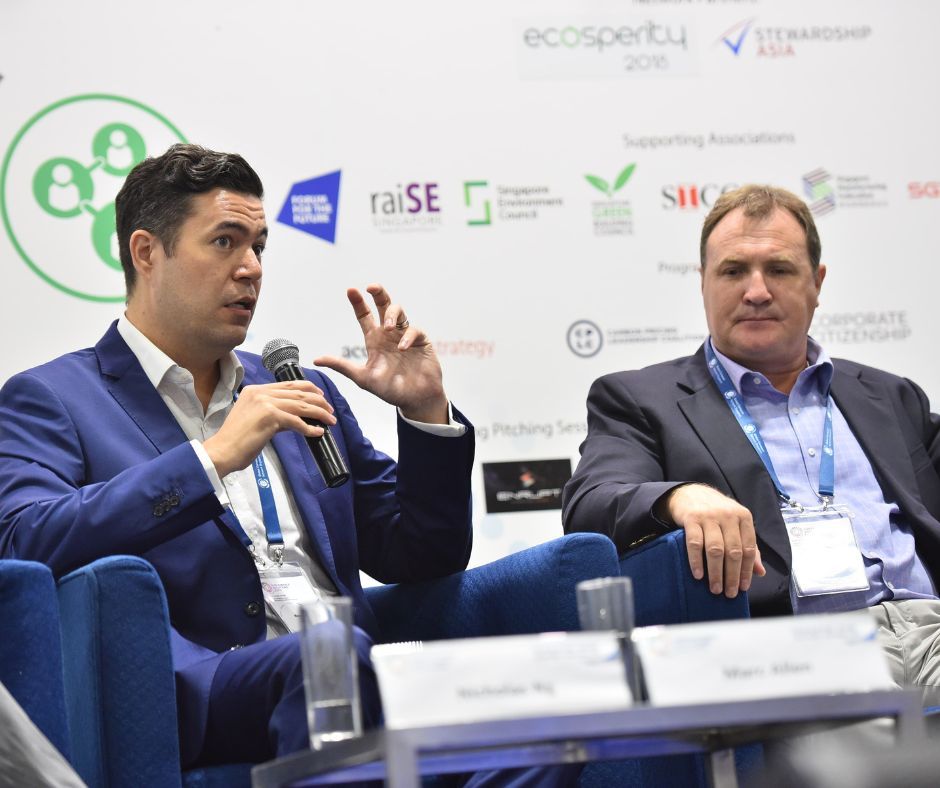 Marc is passionate about helping businesses decarbonise themselves and their networks.
"In all my years in the industry it has never been like this. Back in the day you couldn't really have a conversation with businesses about climate change. Some just didn't believe it.
"But that's pretty rare these days. Most people see carbon emissions as a problem and most genuinely care about making a difference and reducing these emissions for the wellbeing of the planet. Others of course, recognise the business risk exposure from something like climate change."
While many initial conversations were framed around how reducing carbon emissions could save businesses energy and reduce their company's electricity bills, Marc said there was a different conversation being had nowadays, mostly driven by the finance and investment industry.
"Only until very recently, the finance industry has said we are putting all of this capital into your business, but how do we know our money will be safe in 10, 20 or 30 years' time? And I think there's a realisation that it won't be,'' he said.
"Now when businesses go to a bank or an equity investor, they are asked about their carbon emissions and that's become a real driver of change.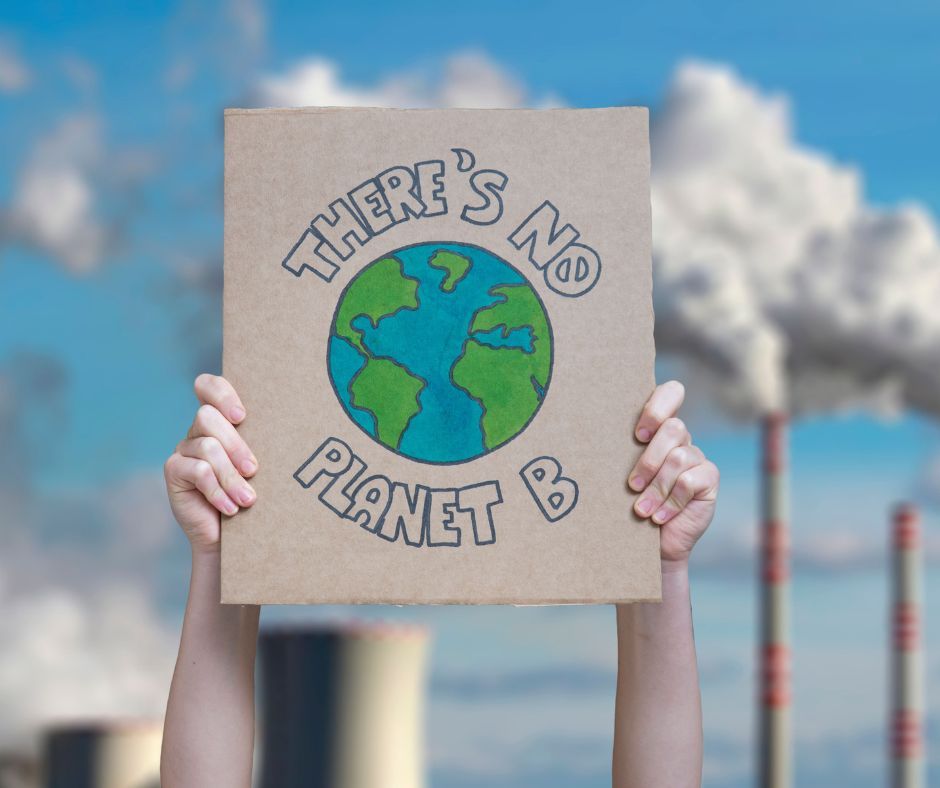 Through his Singapore based company Unravel Carbon, Curtin chemical engineer Marc Allen is helping businesses around the globe reduce their carbon footprint.
A chemical engineer with close to 25 years' experience, Marc has worked in the climate change and sustainability fields since 2007.
He works alongside some of the world's biggest companies on decarbonisation, large scale emissions reduction opportunities and climate change strategy and has also liaised with multiple Governments on climate policy frameworks.
Based on their company's vision that every capital and business decision of the future will be made based on both financial and climate factors, Marc and business partner Grace Sai have brought together a team of experts in climate change, sustainability and risk management to help conquer change.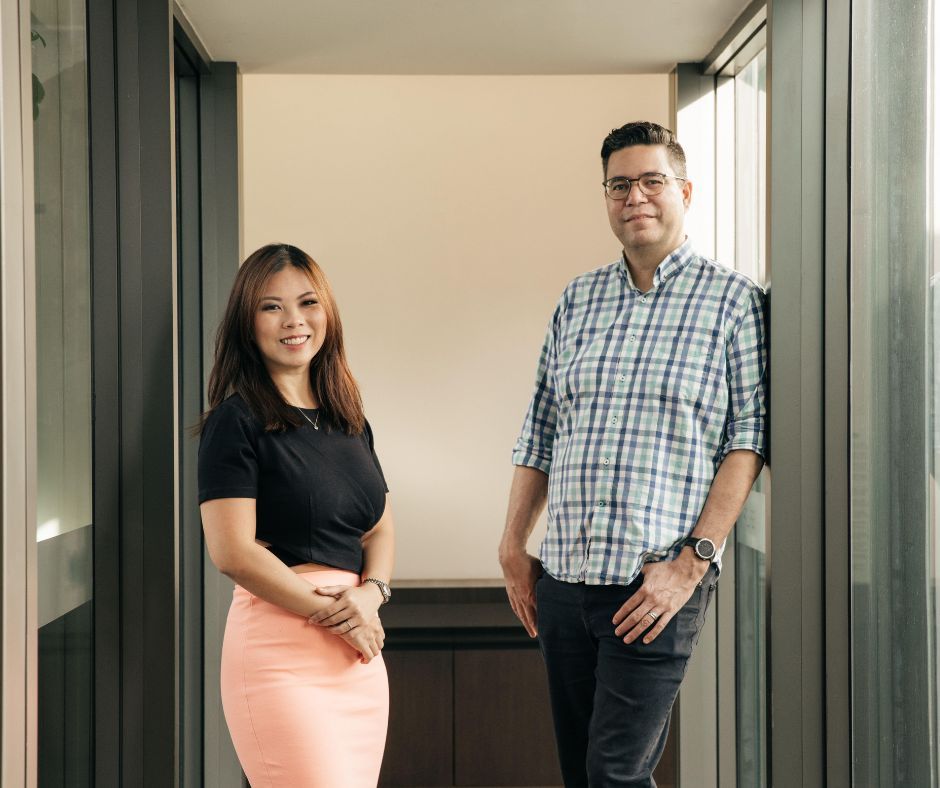 Marc and Unravel Carbon business partner Grace Sai at their Singapore office.
"We're focussed on enabling decarbonisation across supply chains by targeting the companies that are in the supply chains of enterprises and providing them the visibility and tools to reduce their emissions in a pragmatic, cost-effective way,'' Marc said.
Reducing one's carbon footprint plays a key role in mitigating the side effects of global climate change – such as rising temperatures, increased sea-levels and melting glaciers.
Despite both his parents' being nurses, Marc said it was never on the cards to follow in their footsteps.
Although, in an ironic turn of events, he too is on a mission to save lives.
"I want to make a difference,'' he said.
"And I want to help in any way I can to reduce the impacts of climate change."
Geared towards solving problems, Marc knew from the age of 13 that chemical engineering was the career path for him.
"It was actually in my year nine science class when we did a lesson in chemistry that I realised this was for me,'' he said.
"I've always been a problem solver. And when I was younger, I enjoyed taking things apart and putting them back together."
After graduating from Curtin in 1998, Marc worked for several years in the mining and resources sector as a production engineer and senior consultant before gravitating towards a career in sustainability.
"It's incredible that I can use my engineering skills for positive outcomes,'' he said.
Making the jump from engineer to planet hero hasn't been easy, but Marc remains motivated to the cause, knowing changes made now could save the earth from irreversible damage.
___
Subscribe to Commons
Read more stories