Mentoring program helps guide future Nightingales
19/05/2022. By Carmelle Wilkinson.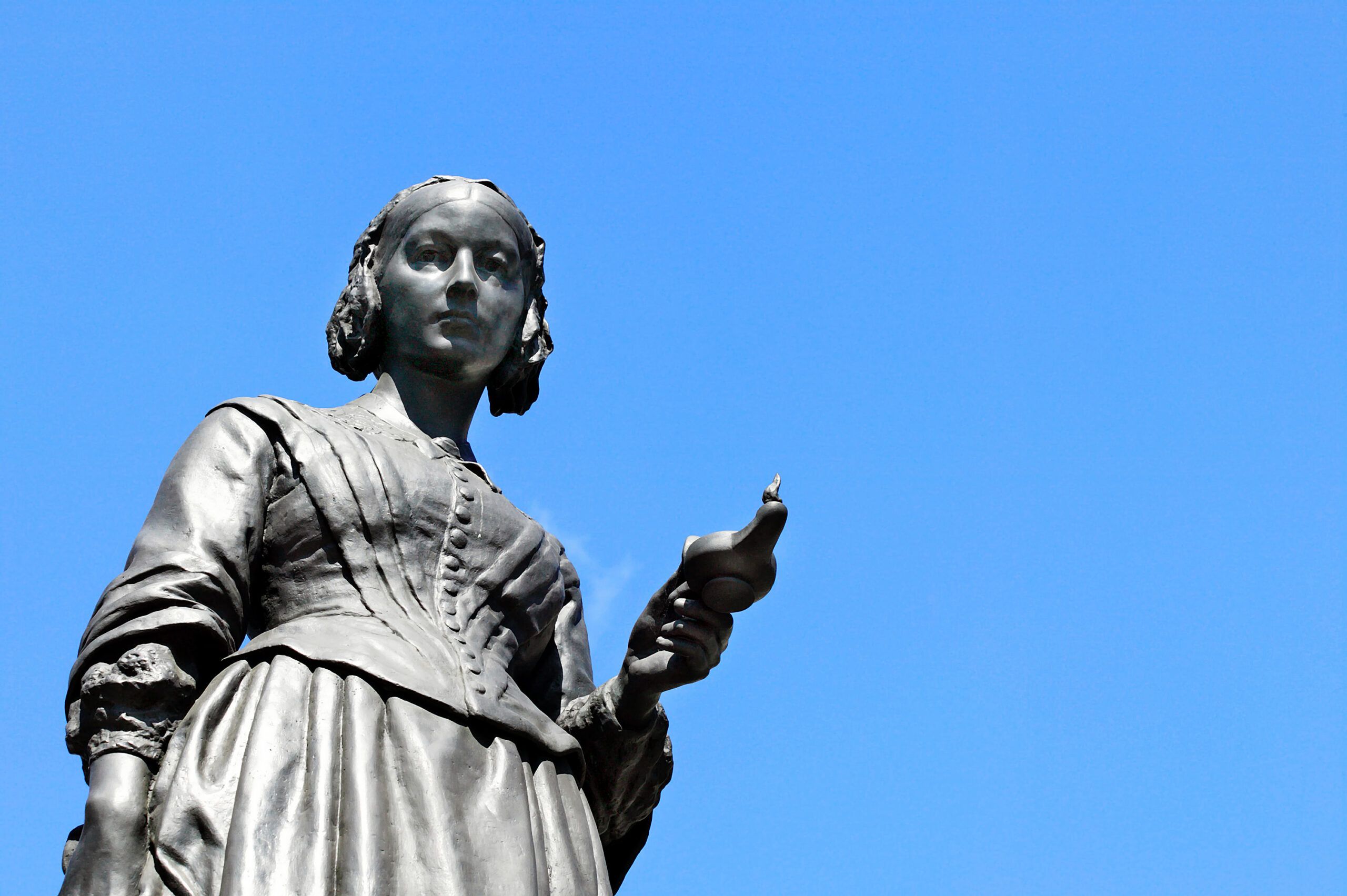 Florence Nightingale is famously known as the founder of modern nursing.
Immortalised as the lady with the lamp, Florence Nightingale was a highly intelligent, visionary, who pioneered better health outcomes in the mid-1800s.
Famously known as the founder of modern nursing, her innovations resulted in lower death rates, improved safety and better hygiene practices – without having trained as a nurse herself.
Working in hospitals and war shelters plagued with disease and infection, Florence put the needs of others before her own, and was revered a hero for her bravery and selflessness.
While the nursing profession has changed drastically since the mid-1800s, the career itself remains true to those who are motivated to serve and save others.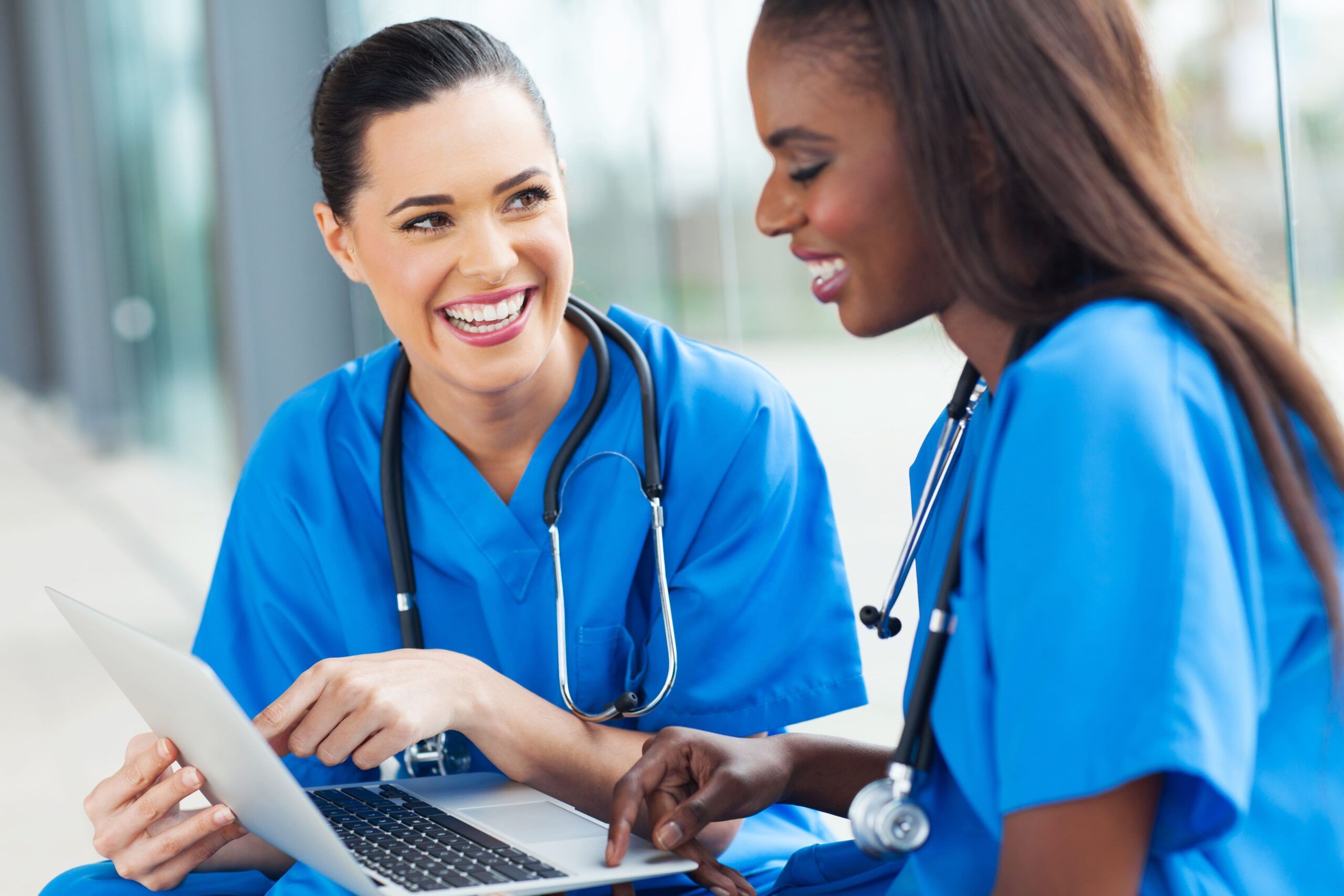 Nursing as a profession has evolved over the years, but its fundamental goal of serving and saving others remain the same.
Gaining enormous respect as one of the most trusted roles in society, critical staff shortages coupled with COVID-19 pressures have placed our current health system under great strain.
As the next generation of nurses and midwives report to the frontline, Curtin University is ensuring this transition from study to practice is made smoother with support and encouragement from our men and women already working in the field.
Implemented this year as part of the Curtin Cares initiative, The Curtin Nursing and Midwifery Mentoring Program uses online app Mentorloop to facilitate quality mentorship between practicing Alumni and final year nursing and midwifery students.
Connecting mentees and mentors through a series of meetings, online interactions and resources – is anticipated to ease their transition from study to workplace.
Through Mentorloop students will gain greater knowledge and understanding of the WA health system, and have the opportunity to ask their mentor any burning questions they may have.
Mentor, clinical nurse and midwife consultant Giselle Howard (BS Nursing, 2001/PD Midwifery, 2003) said working on WA's frontline has yielded a wealth of emotions and experiences.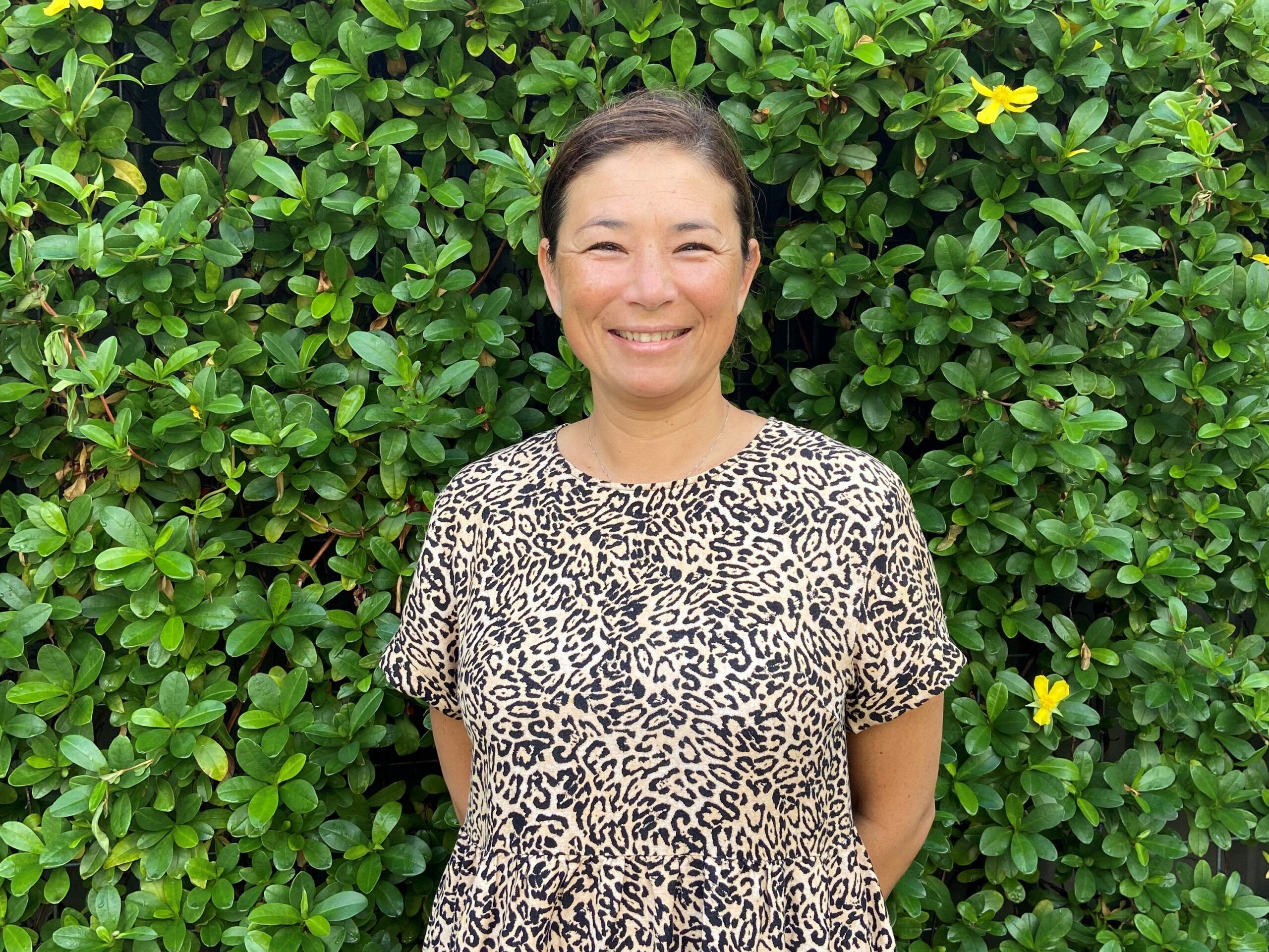 Giselle Howard is a clinical nurse and midwife consultant at King Edward Memorial Hospital.
"Some days are more challenging than others. There are some days you might work eight hours straight without a break, or some days you are faced with an emergency that leaves you emotionally drained. But there are definitely more good days than bad,'' she said.
"There is no greater joy than seeing a patient whose come into emergency looking quite unwell, walk out the doors happy and healthy all during the same shift."
With healthcare systems becoming more complex and diverse, she said assisting our future nurses and midwives through the ever changing and sometimes challenging environment had become paramount.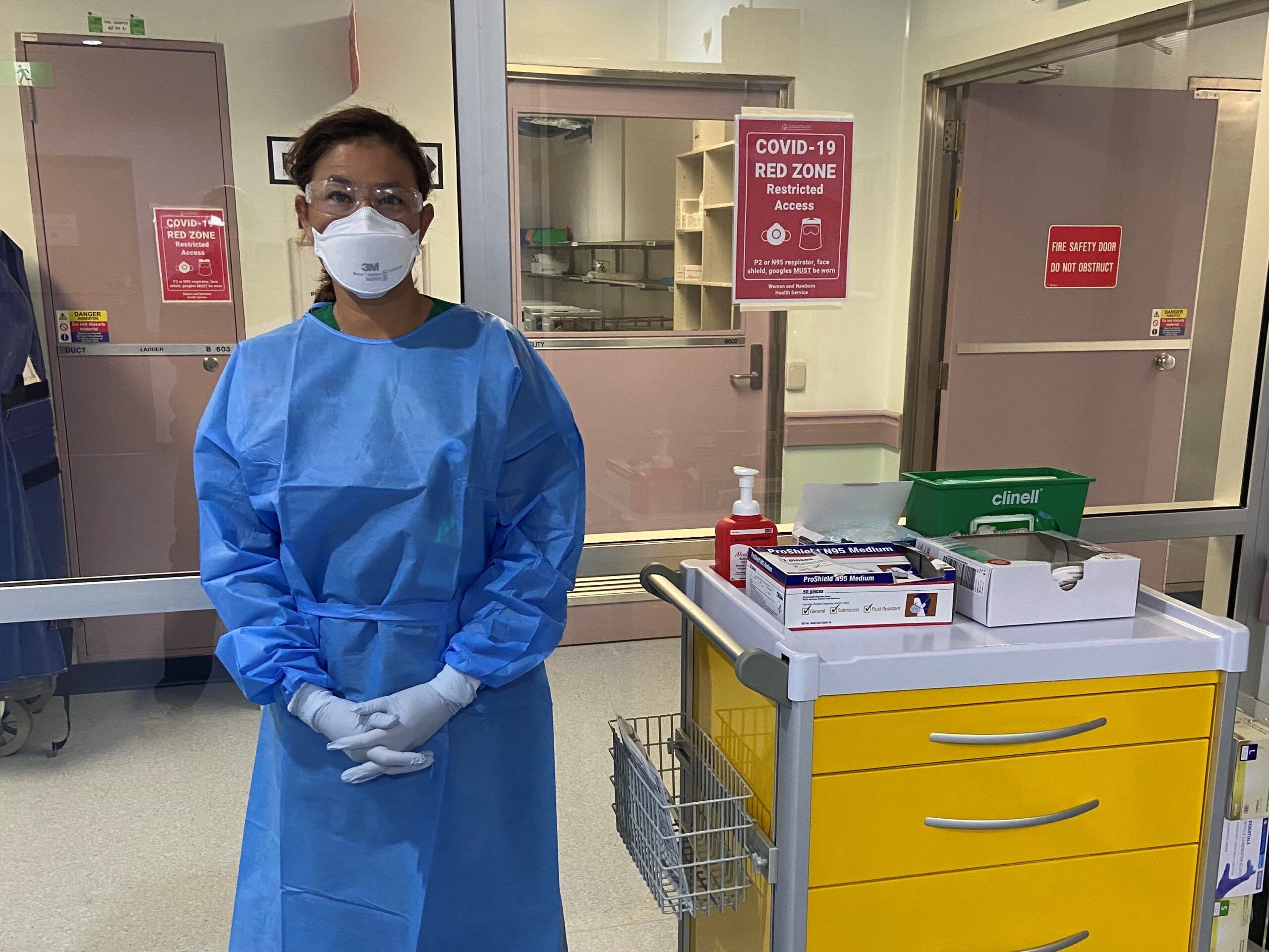 Giselle said WA was fortunate to have a good supply of PPE gear for its hospital staff.
"An initiative like Mentorloop is so important, we need to look after the next generation and prevent burn out in the workplace. It will hopefully bring benefits such as increased resilience, coping strategies and create a safer workplace both psychologically and professionally,'' she said.
"The program is also an opportunity for our inspiring nursing and midwife alumni to give back and gain the satisfaction of sharing our experience with new graduates,'' she said.
Growing up surrounded by relatives in the profession, Giselle said it was no surprise she too gravitated toward helping others.
"My aunt was a nurse, my grandpa a doctor and later in life after us kids had grown up, my Mum attained her degree in nursing She's now 73, and works in the aged care sector,'' she said.
"I always knew I wanted a career where I could make a difference."
While the last two years have been incredibly challenging both mentally and physically for healthcare workers, Giselle said staying connected to loved ones and taking time out for yourself had helped her navigate the frequently changing landscape.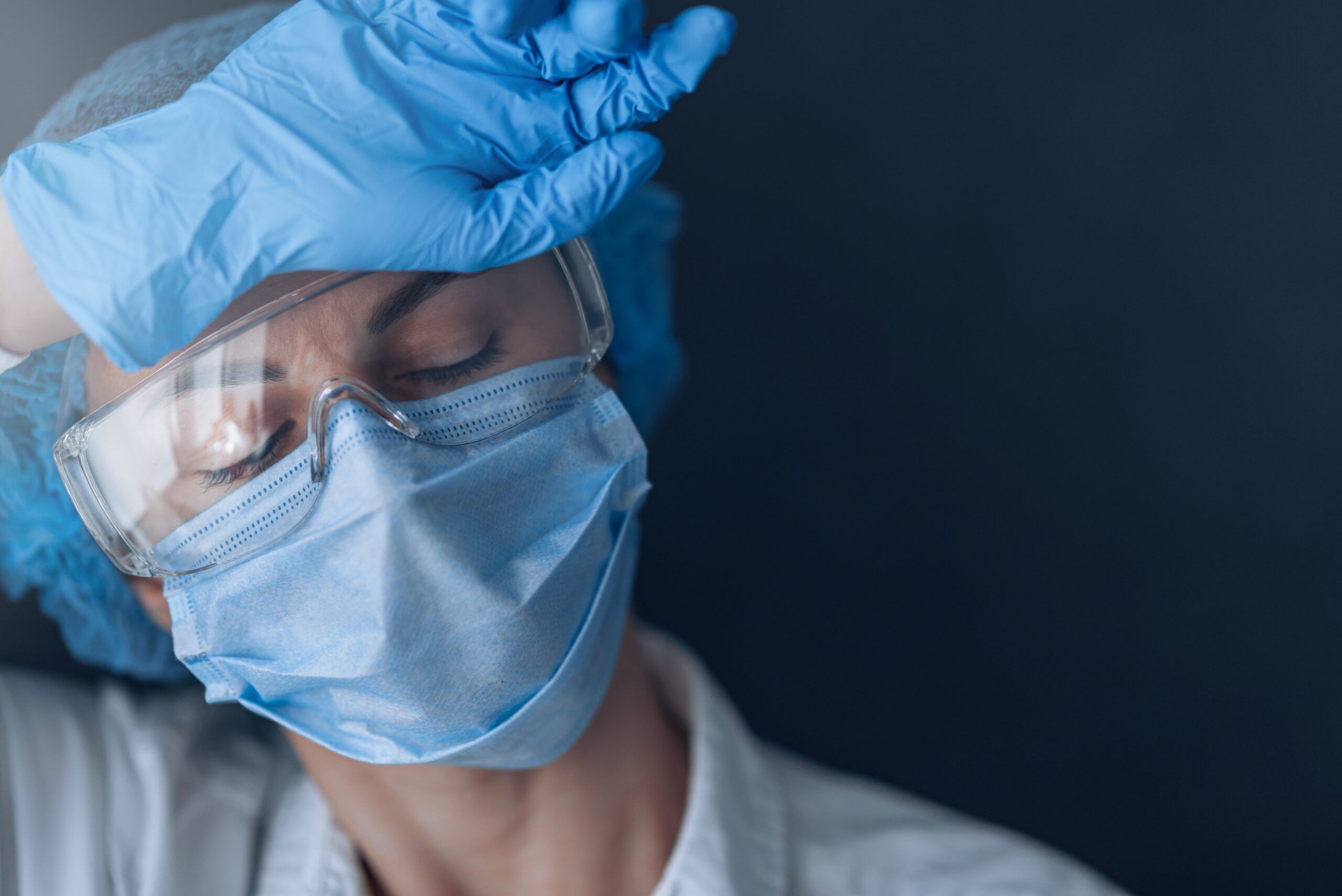 Mentoring programs can help reduce burn out in the workplace.
"It's been a challenging couple of years keeping up with all changes. But by banning together, our team have kept up with health advice and supported each other, through what has been a rather uncertain time,'' Giselle said.
Matched with a mentee through Mentorloop, Giselle said her greatest advice to new nurses and midwives was to go easy on themselves.
"I always tell graduates there will be bad days, but the good days will outweigh them. Go easy on yourself, accept that you will make mistakes and ask lots of questions,'' she said.
"And if you feel overwhelmed, please go speak to someone. I see a counsellor and have mentors myself, one in the profession and one out of the profession, and I find this helpful.
"I also like getting outdoors, exercising and catching up with family and friends on a regular basis. I have a close network of girlfriends who work in the same field and that helps cope with the stresses of the job."
As one of the longest established schools of nursing in the Australian university sector, The Curtin School of Nursing and Midwifery is ranked in the top 100 in the world for nursing in the QS World University Ranking by Subject 2021.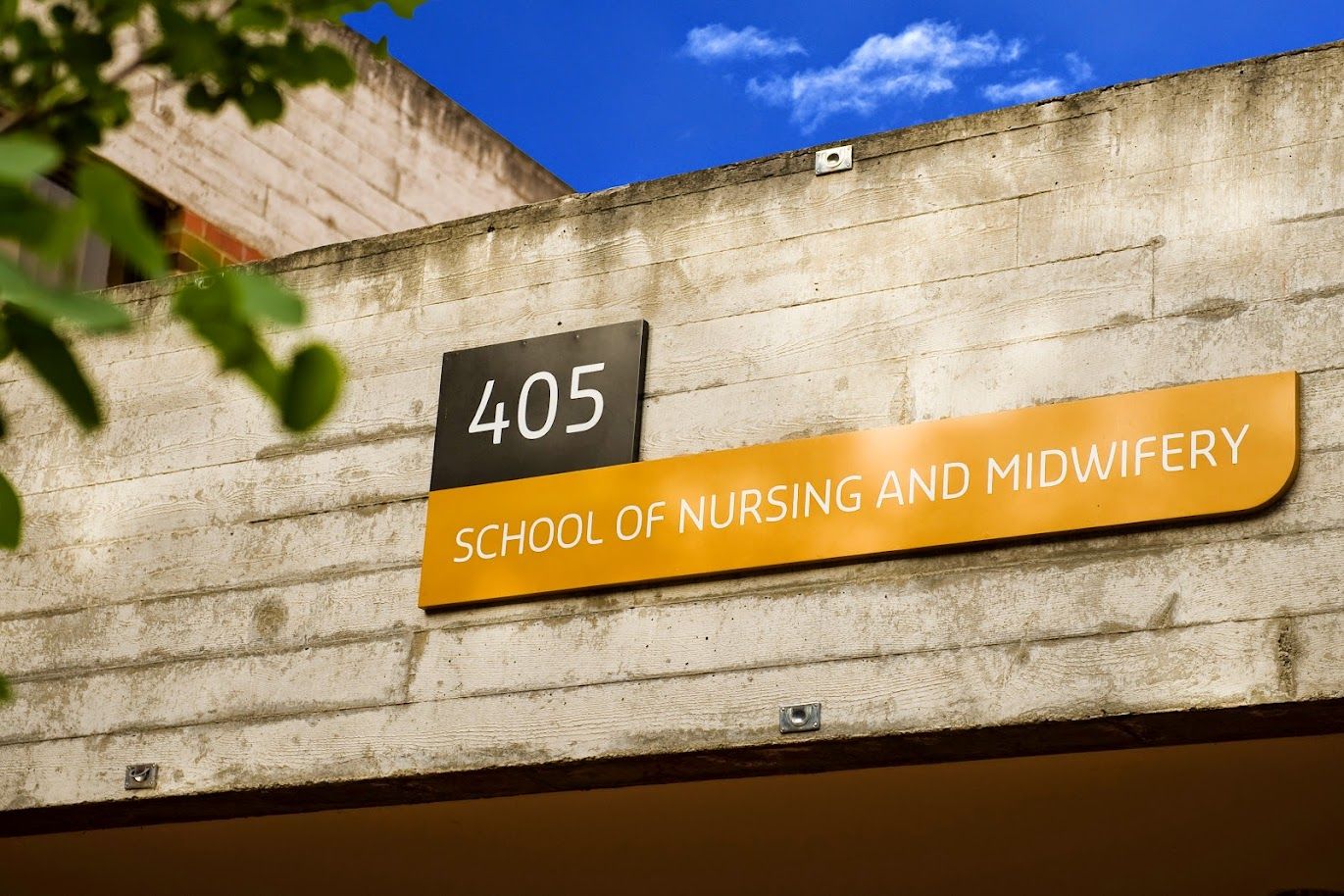 Curtin's School of Nursing and Midwifery is the longest established schools of nursing in the Australian university sector.
From its humble beginnings more than 47 years ago, the School has been a key part of the University's drive to be a leader in health sciences education and research.
With currently 1655 nursing students enrolled at our Bentley Campus, the School offers undergraduate courses in nursing and oral health therapy; and specialist postgraduate courses in areas ranging from diabetes and critical care, to child health and midwifery.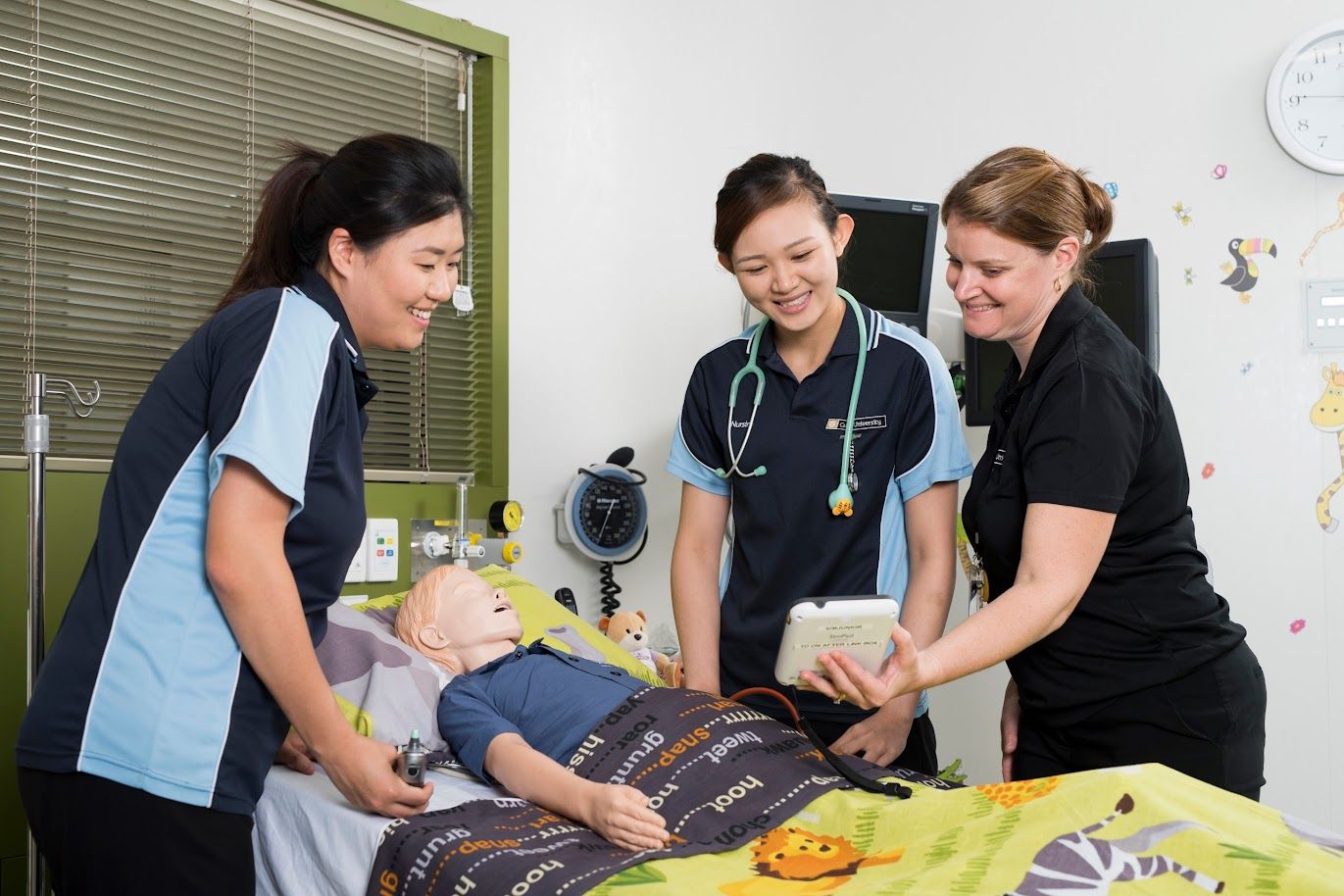 Curtin nursing students in training.
This month the school welcomed its new Head of Nursing and Midwifery Tracey Moroney.
A registered nurse with a 22-year career in higher education, Tracey has been involved in senior leadership roles at several universities.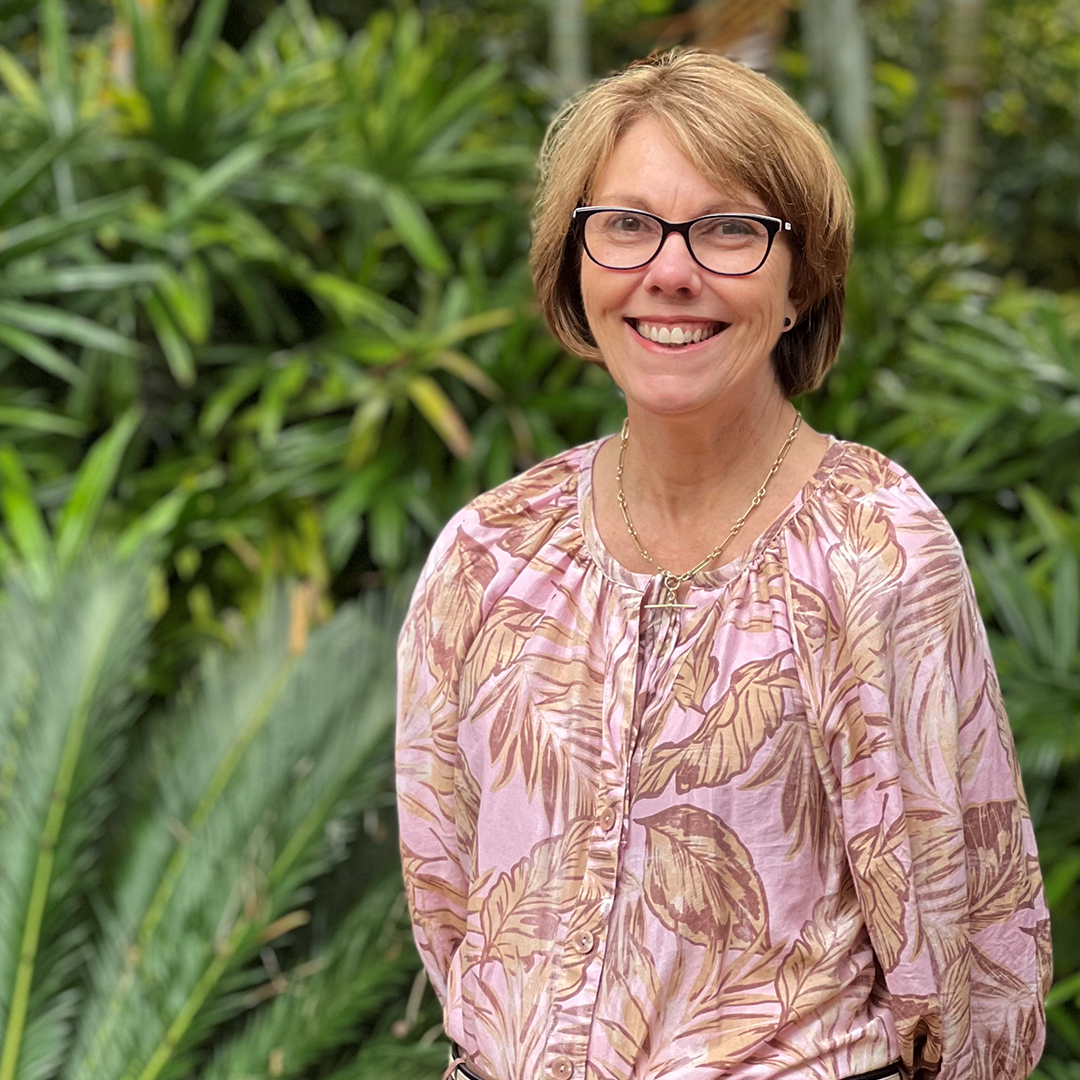 Curtin Head of Nursing and Midwifery Tracey Moroney.
Growing up in Sydney, she said it was always a dream of hers to become a nurse.
"After I graduated from university and started to work, I was drawn to education,'' she said.
"In the new role I am looking forward to work with my team, to develop more collaboration and participation in the School. I am also embarking on the development of a new strategic action plan for the School, which I hope will give us more direction in the years ahead."
She said new graduates had the skills and knowledge to be great practitioners but needed greater support and mentoring to adjust to their new profession.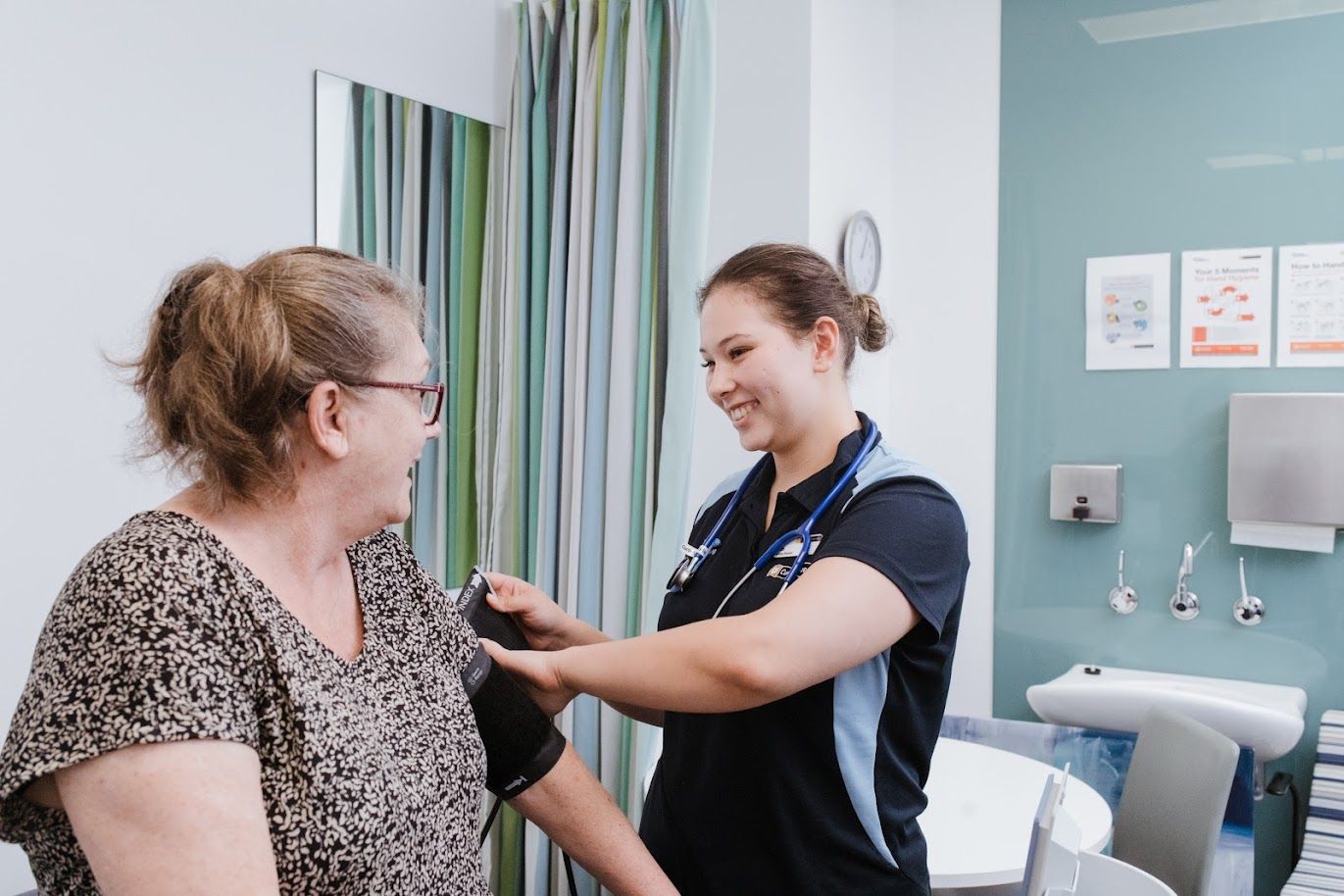 Curtin nursing student providing care to a patient.
"Nursing and midwifery can really make a difference to the lives of people receiving care, their families, and communities,'' she said.
"We need to make sure that nurses and midwives work to the top of their scope. They are educated to do so, and we should enable this."
Tracey said care and compassion were fundamental qualities of any future nurse, but being able to think critically, develop and use evidence to solve problems were also highly important.
Tracey said care and compassion were fundamental qualities of any future nurse, but being able to think critically, develop and use evidence and solve problems were also highly important.
For more information on Curtin's Nursing and Midwifery Mentoring Program please email rebecca.newton@curtin.edu.au
___
Subscribe to Commons
Subscribe to Commons
Read more stories