Country girl hailed PR & social media queen
09/02/2023. By Carmelle Wilkinson.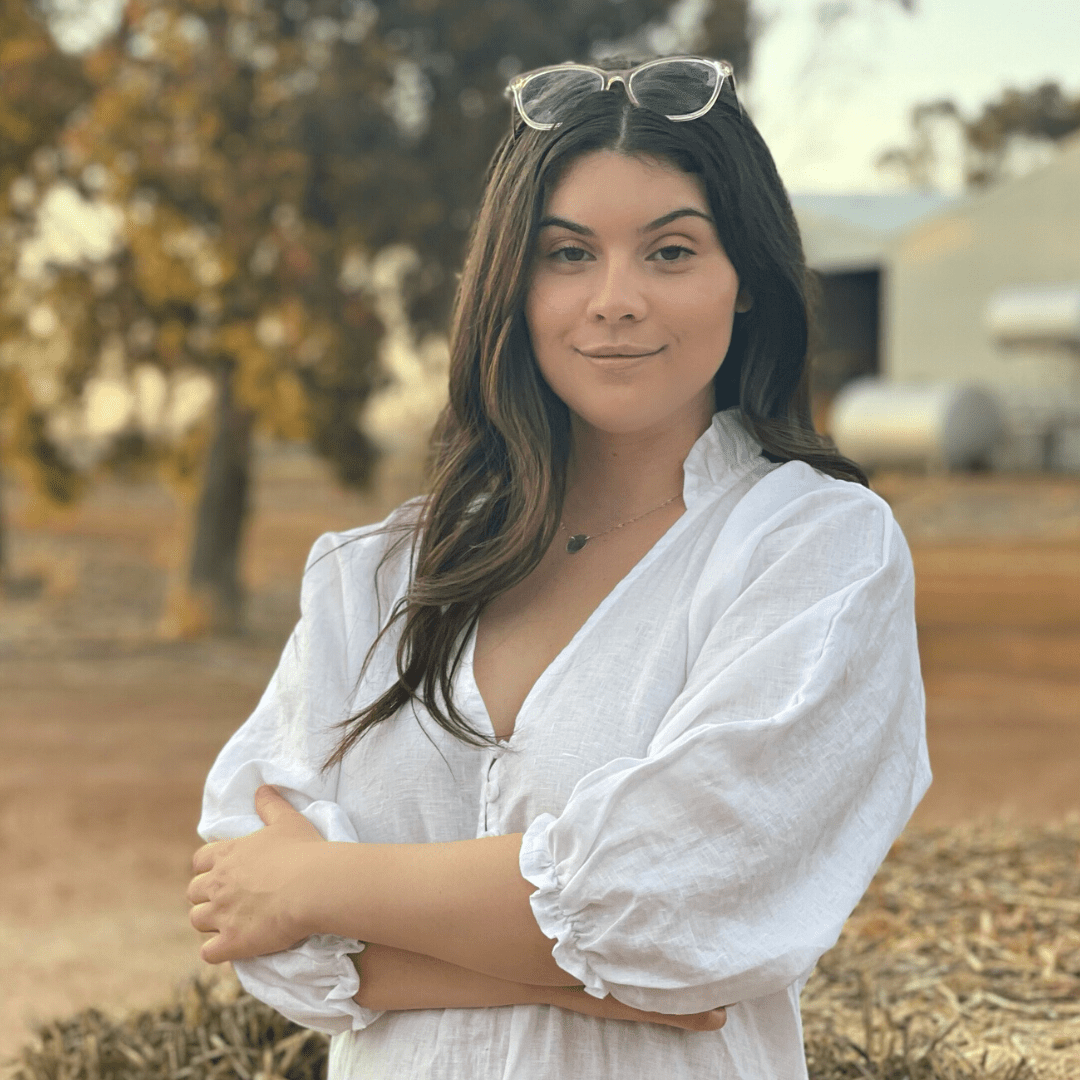 Founder of AG Social Lavinia Wehr on her family's farm near Esperance.
Born and raised in rural WA, social media and PR guru Lavinia Wehr has always been a country girl at heart.
From driving tractors on her family's farm near Esperance from age five, to helping her family with harvest on her summer holidays, the Curtin Commerce grad doesn't only understand agriculture life, it's in her DNA.
"I grew up on a broadacre cropping farm near a small town called Scaddan, 50km north of Esperance,'' she said.
"My parents separated when I was young, so I spent a lot of time on the farm with my dad.
"I was fully immersed in the day-to-day running's of the farm and drove my first truck when I was five, well before the introduction of farm safety clearly".
Noticing a huge gap in the market in 2017, the 27-year-old launched Lavinia Wehr Social to cater for the social media needs of WA's agricultural community.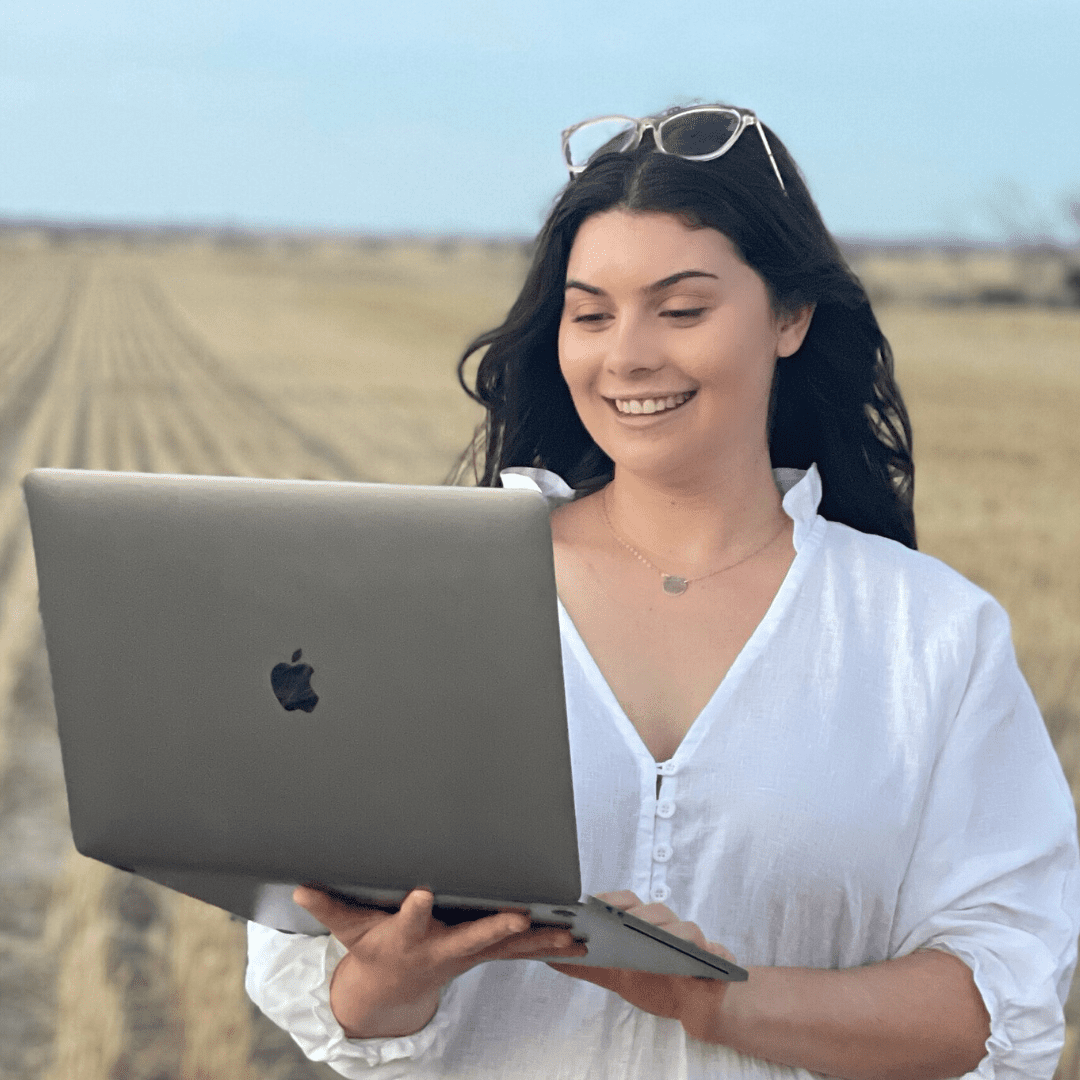 Lavinia has found a way to combine her two loves – agriculture and social media.
"Farmers are incredibly unique. They have really unique problems, and it's hard for someone who has never experienced this industry or lived it to really understand how they work,'' she said.
"My whole family on both sides come from agriculture and farming backgrounds and working in this space just lights me up.
"It's also exciting and special to provide opportunities for businesses that work alongside me, to reach growers who are my family, my friends, my network."
In 2019, Lavinia expanded her business portfolio to include podcast company Generation Ag and in 2022 evolved her agency to AGSocial.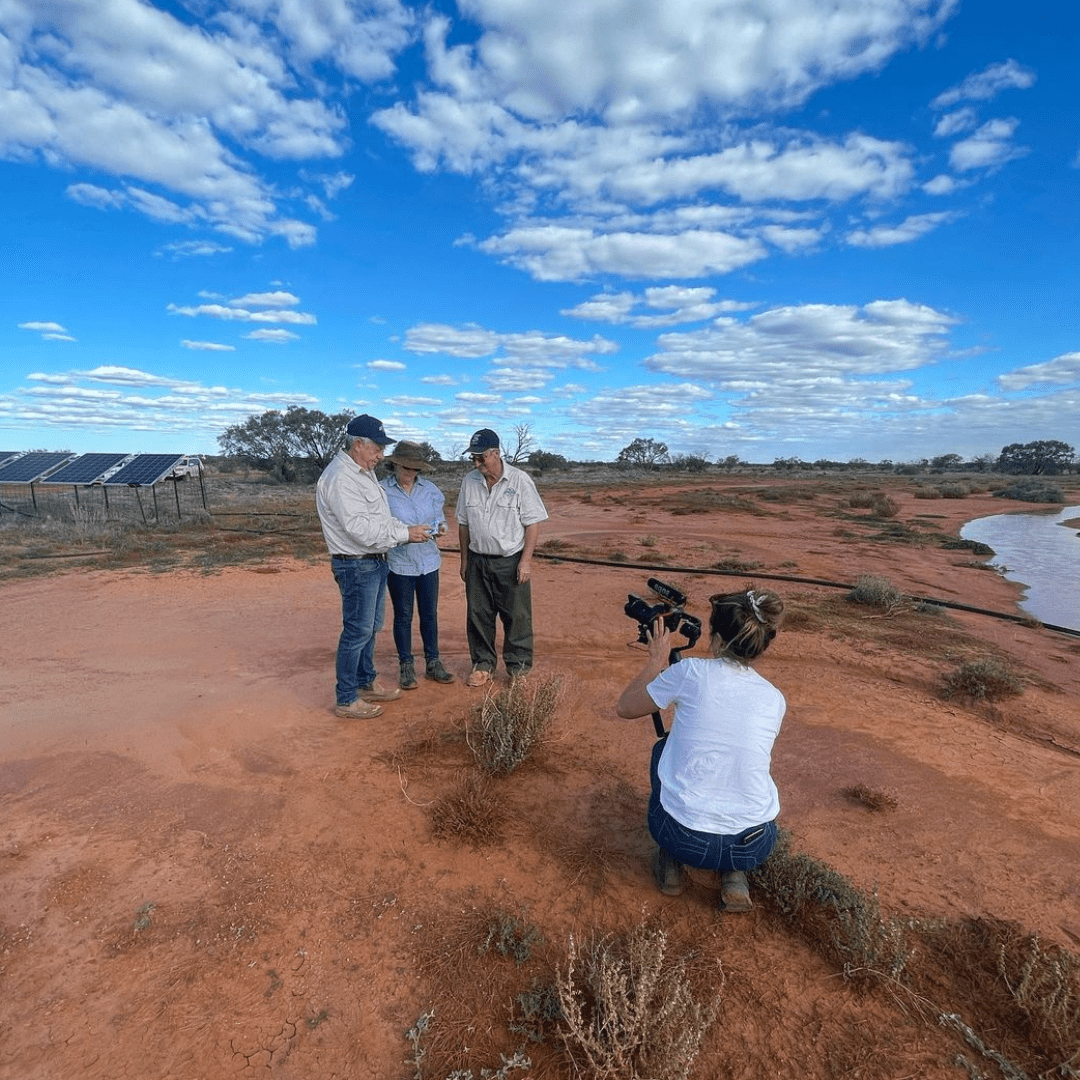 Lavinia on location for her podcast Generation AG.
"I love hearing from people in the industry and giving them a voice to tell their incredible stories with the rest of Australia and the world,'' she said.
Following graduation, she hit the ground running, taking on a social media role for the IGA Perth Royal Show, but it wasn't long before the young entrepreneur branched out on her own.
"I come from a long line of family members and good role models who worked for themselves. They didn't necessarily have good work-life balance, but we're working on that,'' she laughed.
"One day dad just said to me, why don't you work for yourself? And it all started from there."
Lavinia said being creative director of a thriving social media business had its ups and downs, but she was grateful for the opportunity to fulfill a much-needed resource for agriculture in Australia.
"Starting out on my own was incredibly hard. I underpaid myself and worked insanely long hours," she said.
"But I maintained my vision and turned up every day. There were some tough learning curves for sure, but I wouldn't have it any other way."
Lavinia said one of the biggest learning curves was achieving a work, life balance.
"Throughout my life I have suffered from depression and anxiety, but it was at its all-time worst in 2020 and 2021, and I knew I needed change,'' she said.
Joining a co-working space with other young entrepreneurs, has allowed Lavinia to connect and share her ideas with likeminded people.
She also prioritises her physical health, by exercising and eating healthy.
With the market currently saturated with young entrepreneurs looking to make their mark, Lavinia has some words to the wise.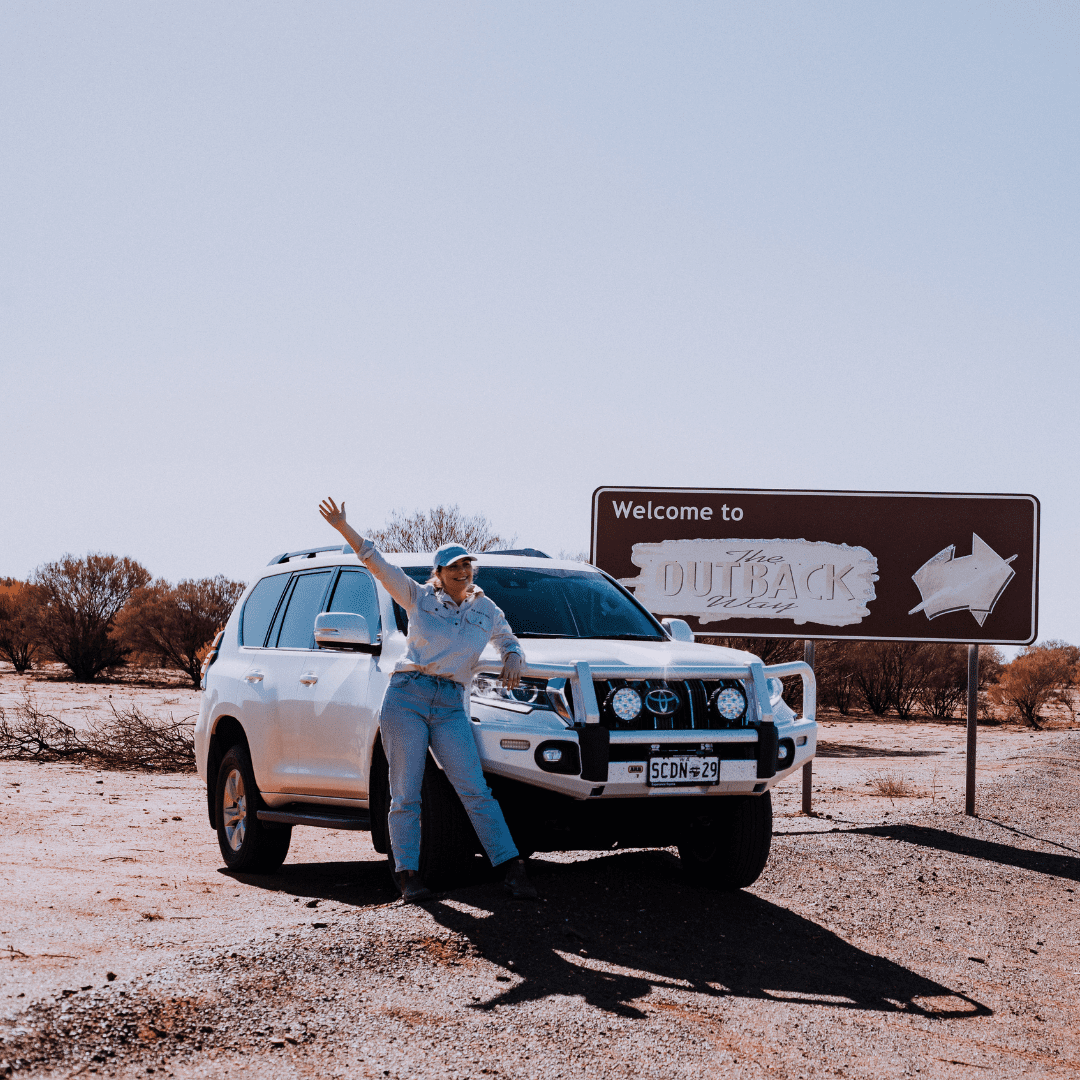 Lavinia feels right at home in the outback.
"Set your business structure up well to begin with and do your research," she said.
"Save money and put it back into your business and take time out to rest and recover.
"And at the end of the day, don't put too much pressure on yourself and be prepared to adapt if you want your business to have longevity."
___
Read more stories like this one