Education outreach and academic support
Our learning activities for school students and learners are designed to develop their skills, capabilities and confidence, and ease and encourage their transition to higher education.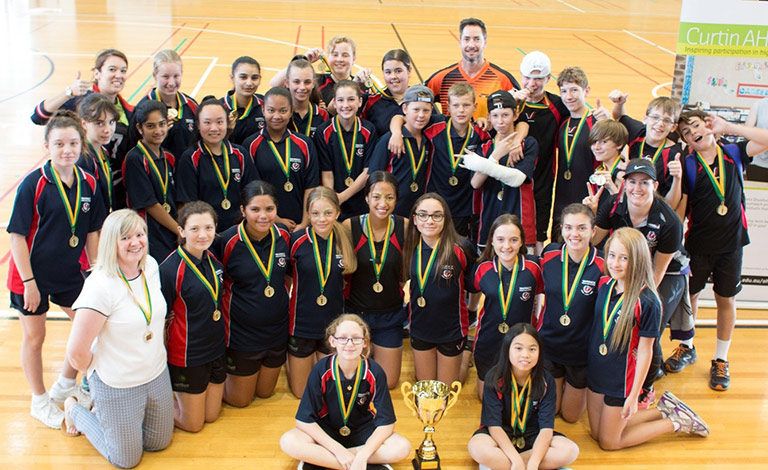 Subject-specific opportunities
We have a range of experiences which cover specific topics, subjects and career pathways.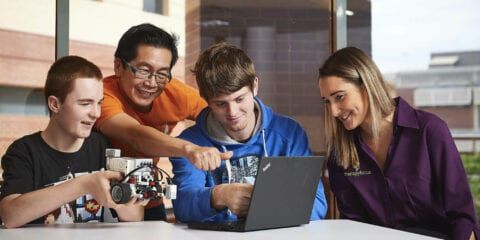 STEM Outreach
We provide future scientists and engineers with opportunities to learn new skills, meet like-minded people and spark an excitement for their chosen areas.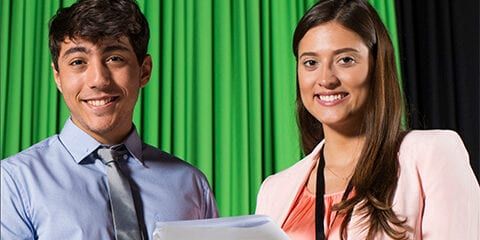 Humanities outreach
Our activities develop curiosity and creativity in art, communications, design, architecture, education, languages and social sciences.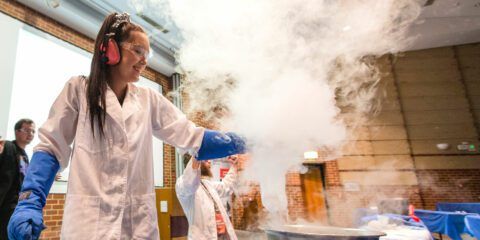 Mentoring and guest speakers
Equity focus
We have a range of outreach programs customised for groups who have traditionally been underrepresented in higher education.
Talent development
Our talent development programs are designed to discover and nurture talented students and learners.