Change is here
If we truly want to make tomorrow better, we need big changes, now.
With innovation at our heart, advanced facilities and a global community, Curtin University is committed to making positive change happen.
It's up to each of us
Fibre Economy
Reusing workwear to reduce waste and help those in need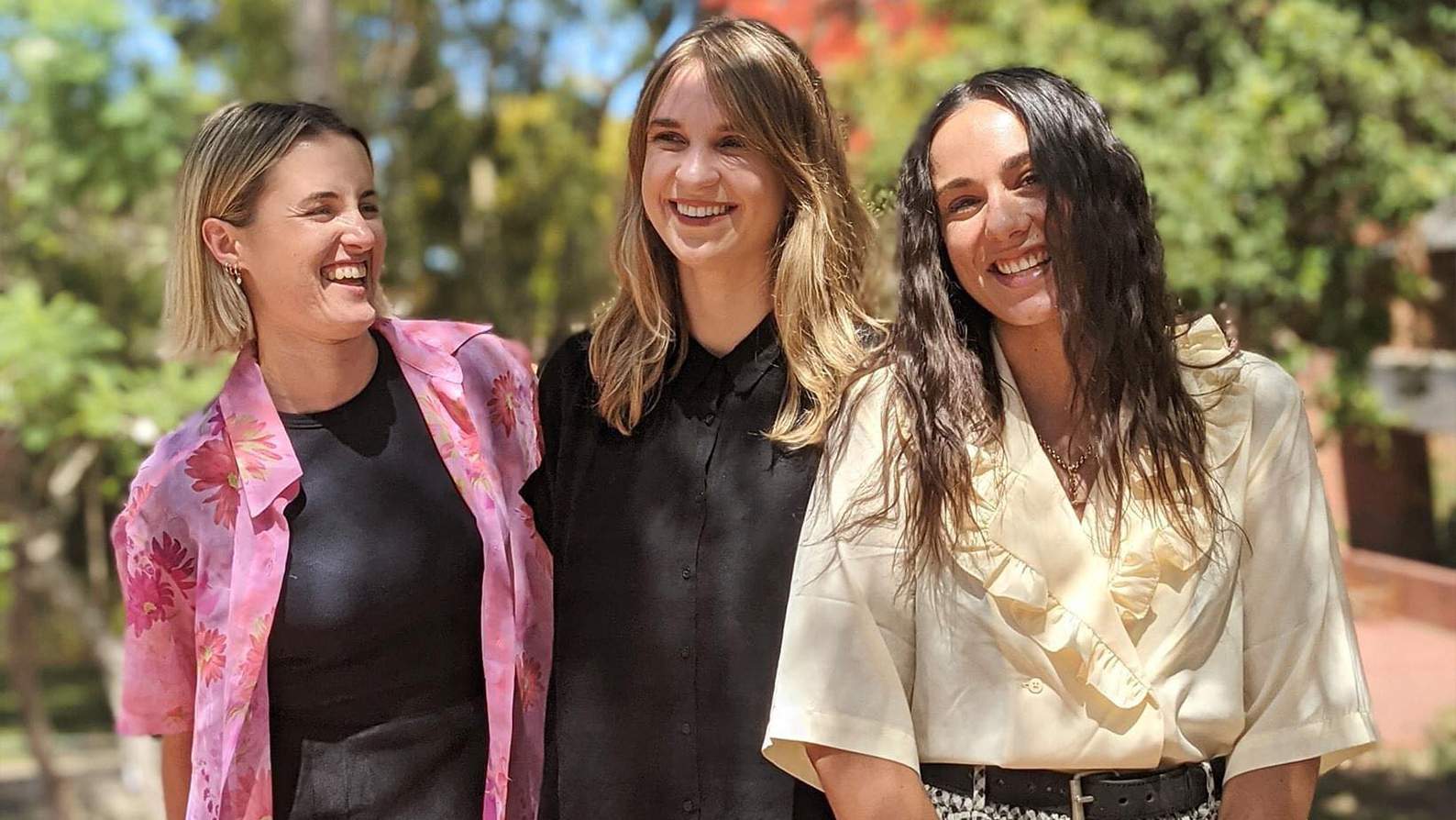 Curtin graduates Claudi Janse Van Rensburg and Molly Ryan have established Fibre Economy, a social enterprise to promote the role of clothing in the 'circular economy'.
Mine site workers receive several uniforms each year – good quality cargo jeans and cotton shirts – but not everyone needs to replace their workwear that often.
Together with friend Shannon Itzstein, Janse Van Rensburg and Ryan arranged a way to redistribute the workwear to those in need.
The unwanted clothes are sorted and sent to employment charities, which help people transition into the workforce.
Any 'unwearable' items are given to Curtin fashion design students for projects in upcycling, keeping the workwear in a closed-loop system and out of landfill.
A year later, Fibre Economy is more popular than they'd imagined, with charities across Western Australia and the Northern Territory supporting their initiative.
"Reducing the environmental impact of the fashion industry has to be consumer-driven. Circular fashion – where we intercept the clothing at post-consumer stage – helps to keep the resources in a closed-loop system," says Ryan.
"Fibre Economy is a work in progress, but it's making a difference."
Feeling inspired?

A new control system model
Transforming the accuracy of automated technology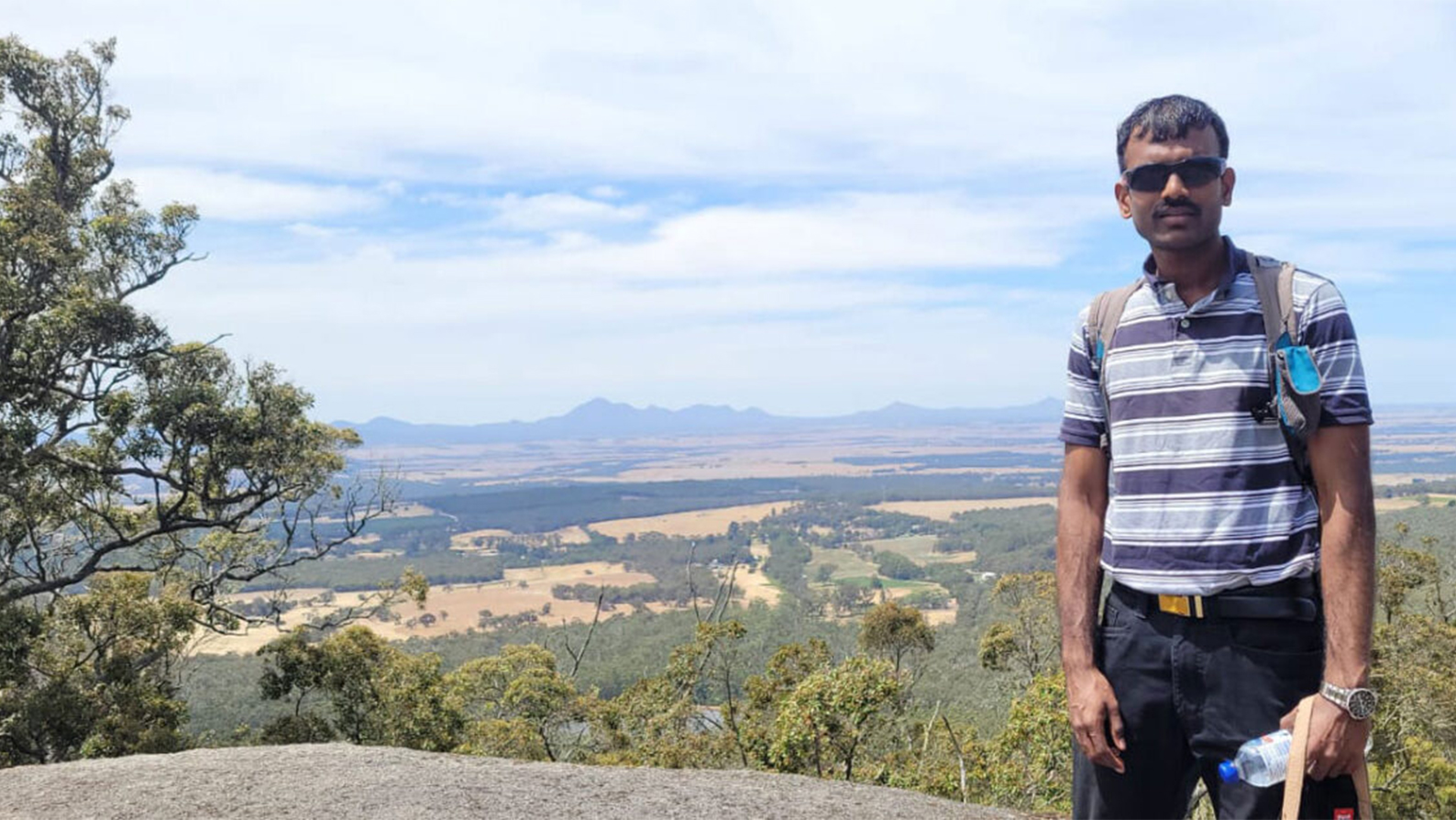 Curtin mechatronics engineering student, Vishnuram Arumugam has developed a new control system model that could be used in many applications, from thermostats to cruise control, to hearing aids.
Control systems are the 'brains' behind automated technology but they're not 100% accurate.
Most control systems rely on integer-order differential equations to predict changes in the system that they operate in, such as a thermostat predicting temperature changes in a room to maintain the desired temperature.
In collaboration with Associate Professor Lorenzo Ntogramatzidis, Curtin student Vishnuram Arumugam has proposed a new model that replaces the integer-order differential equation with a fractional-order differential equation.
The result is a more powerful and accurate control system that could improve the functionality of a range of devices essential to our daily lives.
Feeling inspired?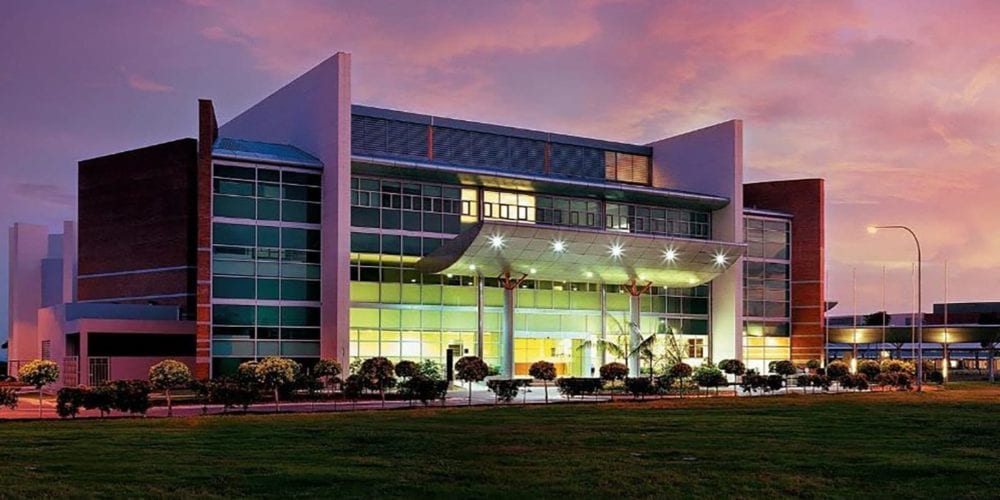 We're giving you a global perspective
Ranked in the top one per cent of universities in the world
Academic Ranking of World Universities 2021
More than 90 partnerships worldwide
Benefit from the latest research and industry knowledge.
Transfer to another Curtin campus when travel resumes
Study in Dubai, Malaysia, Mauritius or Singapore.
Let's create change together