Change is here
If we truly want to make tomorrow better, we need big changes, now.
With innovation at our heart, advanced facilities and a global community, Curtin University is committed to making positive change happen.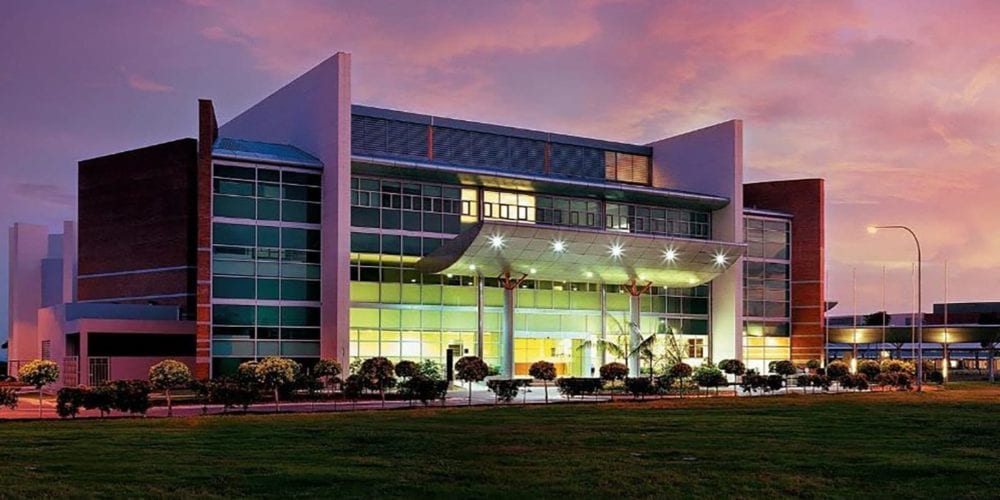 We're giving you a global perspective
Ranked in the top one per cent of universities in the world
Academic Ranking of World Universities 2020
More than 90 partnerships worldwide
Benefit from the latest research and industry knowledge.
Transfer to another Curtin campus when travel resumes
Study in Dubai, Malaysia, Mauritius or Singapore.
Let's create change together