The Sustainability Challenge is an industry partnered, challenge-based, intensive unit that aims to enhance learning through an immersive experience. Following a successful pilot in 2022, the 2023 Sustainability Challenge was built around three themes representing current global sustainability megatrends including Net Zero Emissions, Circular Economy and Nature Positive.
Through a week of collaboration and research, multidisciplinary student teams developed solutions to real world challenges put forward by industry. Throughout the challenge, the students were supported in their learning by six core industry challenge partners, a further ten supporting industry partners, plus leading academic mentors from across the University. Students left the week better equipped to work towards positive environmental change.
Following the success of the 2023 Sustainability Challenge, the project team subsequently won the inaugural Faculty of Humanities 'Pro Vice Chancellors Award for Industry Partnership and Engagement'. Thank you to our partners that made this year's challenge such a success.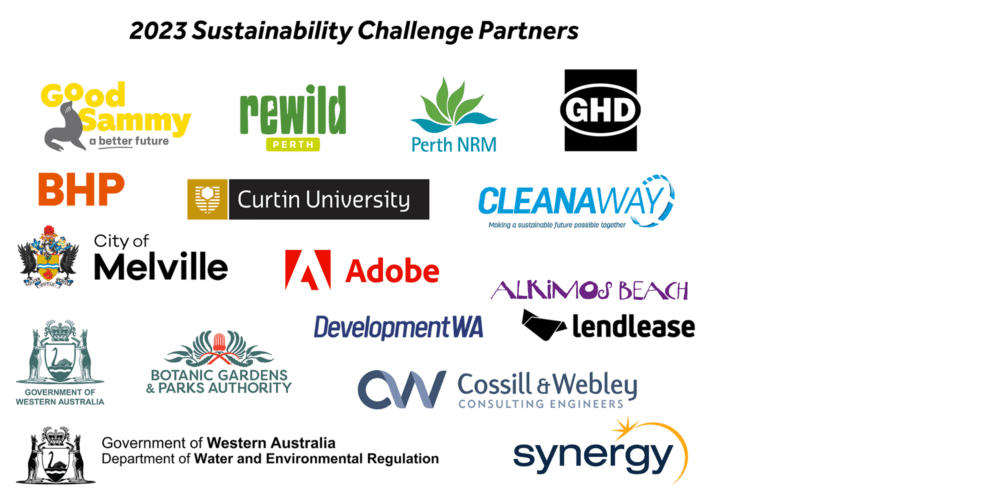 Other sustainability offerings at Curtin University include our new Planet Positive undergraduate certificate and course specialisation, and Changemakers for Sustainability, a five-day challenge-led experience for year 11 and 12 students that has been designed to build the skills required to influence positive change, while introducing them to university learning environments.
Together, we can strive for a more sustainable future.
Our Future Platforms
With a focus on global, sustainable, learning and Indigenous futures we enable our students, staff and community in the pursuit of just, ethical and thriving societies.
Read about our Futures Platforms
Our Schools
The Faculty of Humanities encompasses three schools, each comprising multiple disciplines specialising in various degree programs. At Curtin, our schools offer a comprehensive education in practical and transferable skills that can be applied in multiple professional settings.
School of Design and the Built Environment
Do you possess a creative inclination and a keen interest in design, urban culture, architecture, and the environment? Or do you aspire to enhance the living standards of all individuals?
School of Education
Are you passionate about making a positive impact on others? The School of Education equips professionals with the necessary skills and knowledge to excel in a diverse range of education-related industries. Our programs have earned national and international recognition for their exceptional quality.