Study ways to conserve and manage our environment
Examine how we interact with, manage and protect the living world with a Curtin agriculture, environment and sustainability degree.
Why study agriculture, environment and sustainability at Curtin?
Learn to conserve and manage our environment in the face of climate change by selecting streams in wildlife biology, restoration, genetics, or environmental chemistry, or study for a career in agribusiness to contribute to sustainably producing food and fibre for the future.
Unique opportunities
Address concerns in food security, farming systems and climate change with Western Australia's only Bachelor of Agribusiness course.
Cutting-edge research collaboration
Real-world experience
Work with industry professionals and global scientists to gain practical skills and expert knowledge.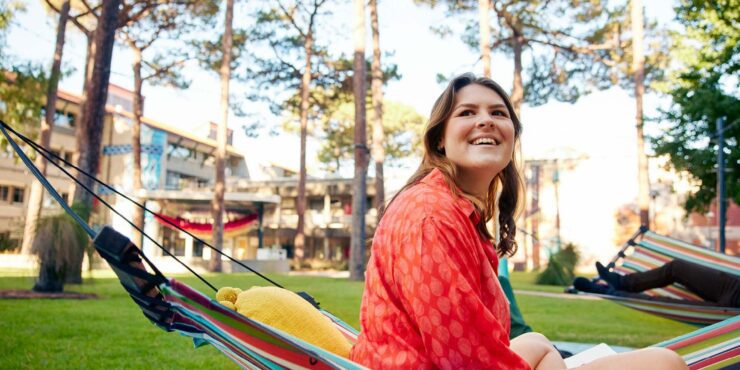 Curtin's 2023 Undergrad Expo is almost here!
Wednesday 18 January, 3pm to 6pm
If you're thinking about applying for a place at Curtin in semester one 2023, join us for the Undergrad Expo.
Chat with our course experts, take a campus tour and find out more about how to apply, pathways, scholarships and study options.
Register now
Professional recognition
Many of our courses are recognised by respected professional accreditation bodies, that allow you to gain accreditation when you graduate.
Agriculture Science
Graduates are eligible to apply for membership of the Australian Institute of Agricultural Science and Technology.
Coastal and Marine Science
Graduates are eligible for membership of the Australian Marine Sciences Association.
Hear from our graduates
Curtin graduate Sam Payet has always loved the ocean. Now he gets to make his weekend passion, his scientific career.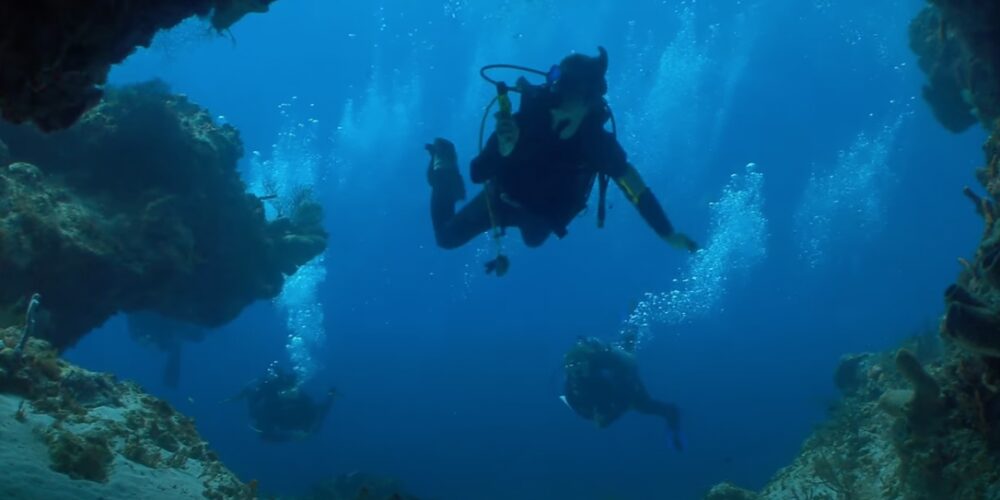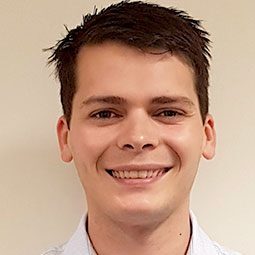 Alex Ravine
Environmental health is a field with real employment opportunities within both government and private organisations and it's a fantastic starting point for a career in public health. The practical skills and knowledge that this course has given me has made the transition from student life to full-time employment easy.
Help is at hand
See our frequently asked questions or get in touch with us below.
---
Opening hours:

Mon to Fri: 8.30am – 4.30pm, except Tues: 9.30am – 4.30pm (AWST). Closed public holidays.