Curtin Perth
Our largest campus, Curtin Perth, is located in the suburb of Bentley, about six kilometres south-east of central Perth.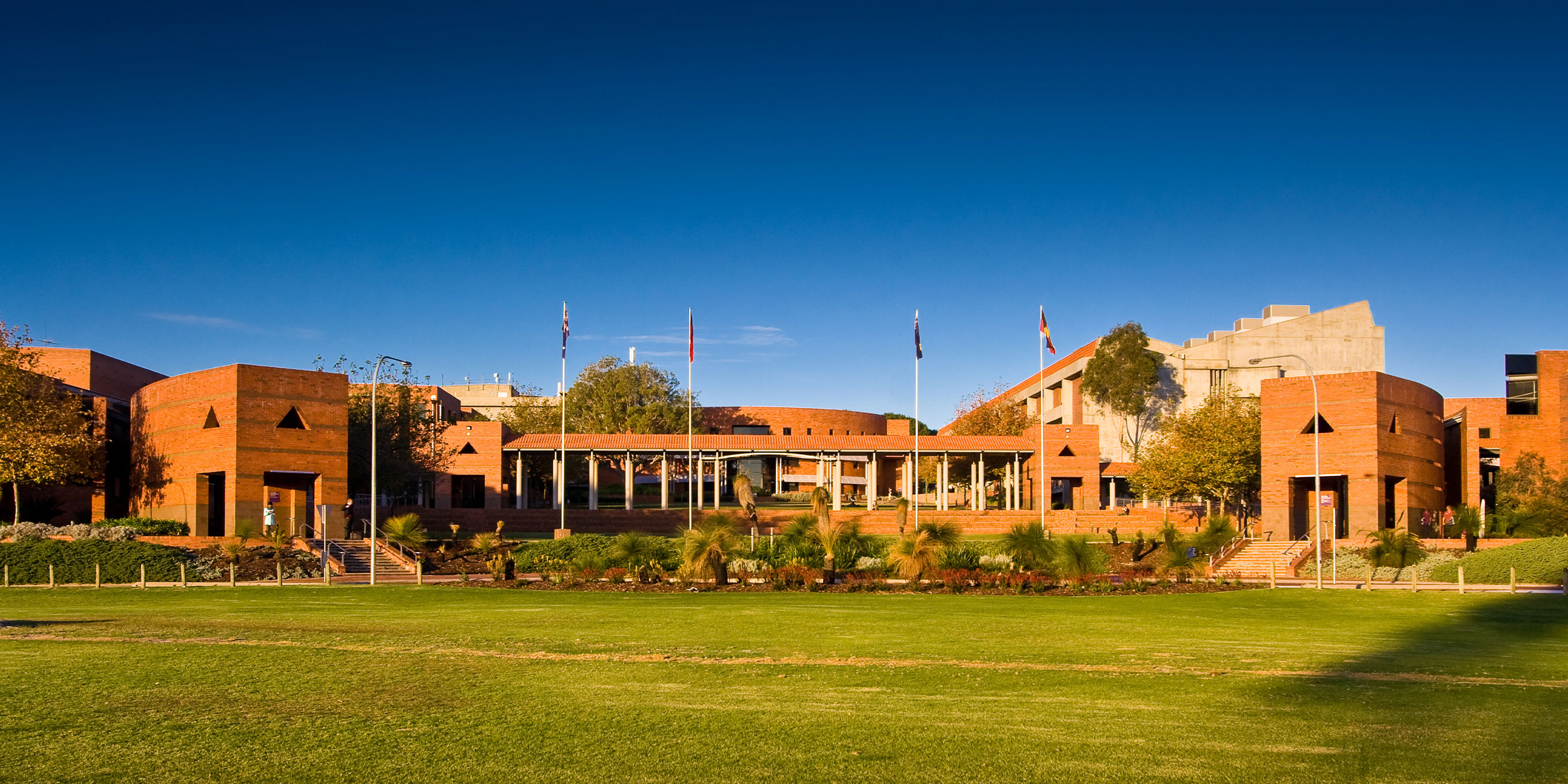 In close proximity to everything Per­­th has to offer, it boasts 116 hectares of bold architecture nestled amongst beautifully landscaped gardens. Thousands of students fill the campus grounds every day of semester, creating a vibrant, multicultural atmosphere.
Over the past decade, the campus has undergone some major changes, with a variety of stunning modern buildings now interspersed with the original 1960s architecture. The majority of Curtin courses are delivered on this campus.
Directions, maps and parking
Located about 15 minutes by car from the Perth city centre, there are many easy, safe, affordable and environmentally friendly ways to get to and around campus.
Leaders
Our leadership team is made up of a University Council, The Senior Executive Team (SET) and the Vice-Chancellor.
History
It all began in the 1900s when Perth Technical School was established. Since then, we have expanded our campuses globally and now have over 50,000 students enrolled across our campuses.
Other campuses